How to DIY Angry Birds: fun activities for kids
Today you will truly appreciate new post on our craft blog: we will DIY Angry Birds! I do not like newfangled character's. But Angry Birds is really funny! If you're looking for ideas about fun activities for kids, then you should try to make this simple toys. The creation of such game will take 20 minutes.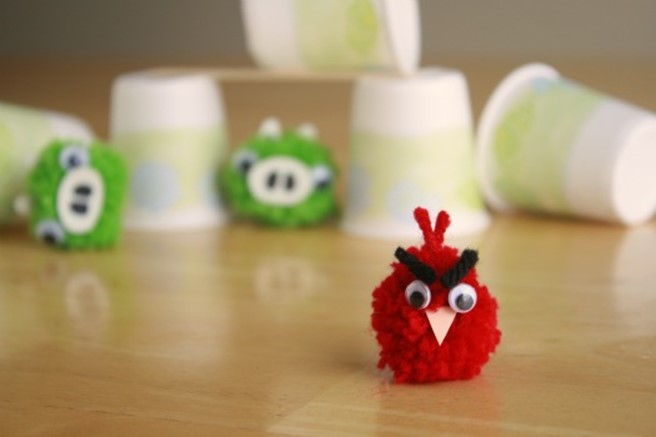 We need:
1. The pompoms / Colorful threads;
2. Glue, scissors, paper;
3. Small eyes for toys.
Let's start!
You can make pompoms with their hands on such a scheme: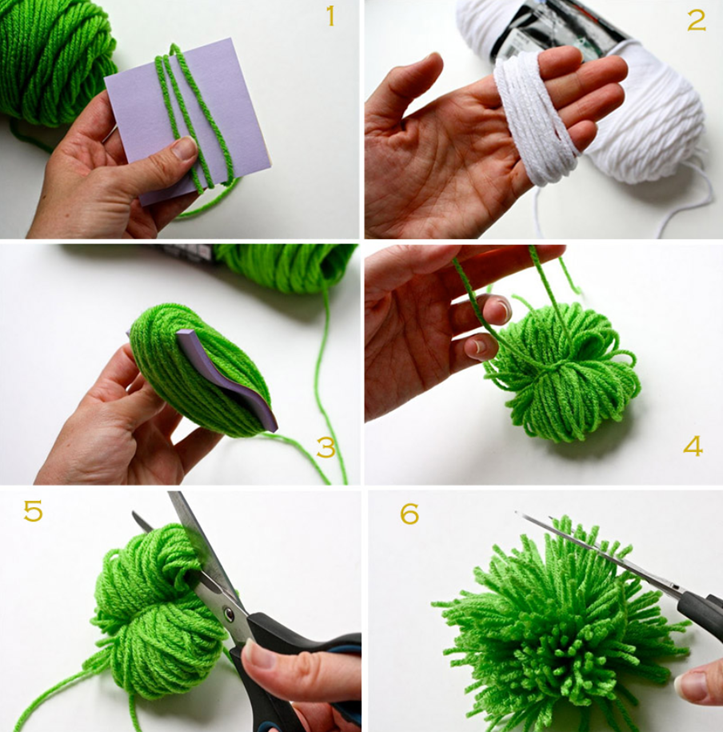 Just choose the appropriate thread color –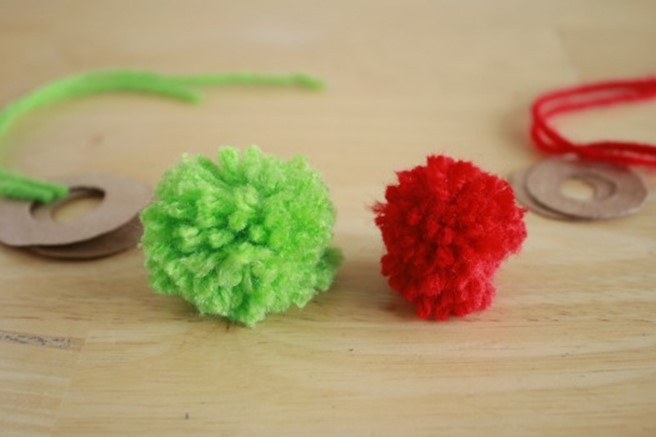 Note the larger pompom – the thicker bird. Select your favorite characters – red, blue, yellow or black bird.
Let's make faces. Use thick thread to make eyebrows, cut beak out of paper, add ready-made eyes. Then glue details on the pompom.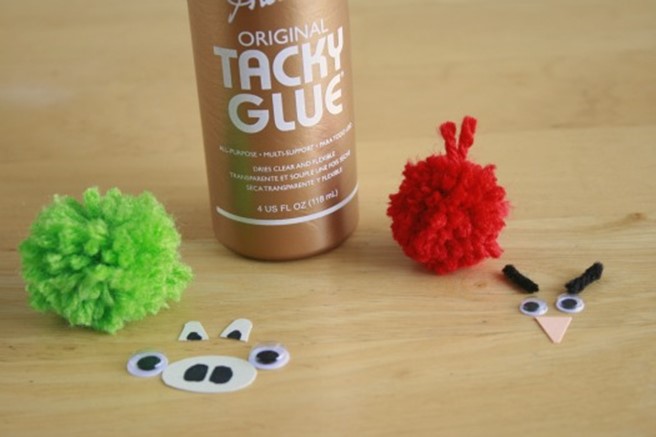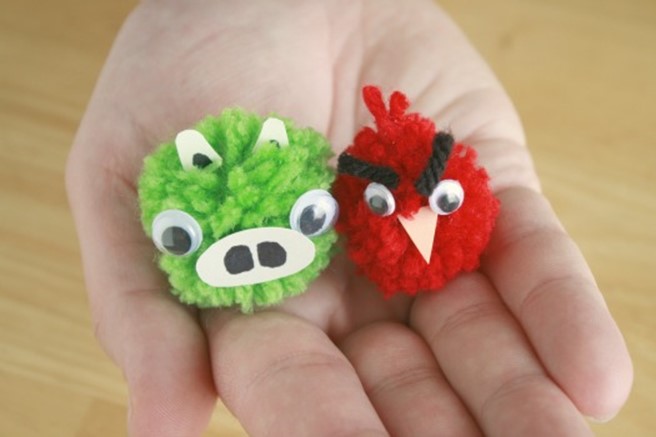 \


And here is the game locations – paper cups. You can make bricks from paper and paint to your favorite play areas. Children will be delighted!