Rabbit vs. chicken. How to make homemade funny checkers for kids
Make bright, colorful checkers for children can be from an ordinary material such as cardboard boxes for eggs, which can now be use for crafts.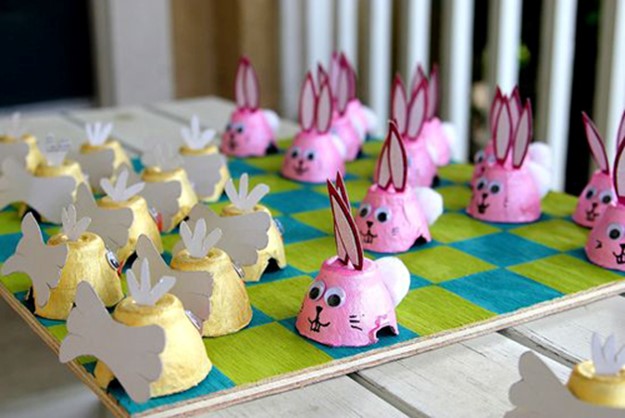 Material that would be needed for this funny crafts:
egg boxes – boxes need as much to 24 checkers;
a simple cardboard for manufacturing of small parts such as ears, wings and the beak;
acrylic paints;
black marker to draw parts;
stationery knife or scissors;
glue.
For the beginning it is necessary to cut out parts from boxes that will soon become checkers.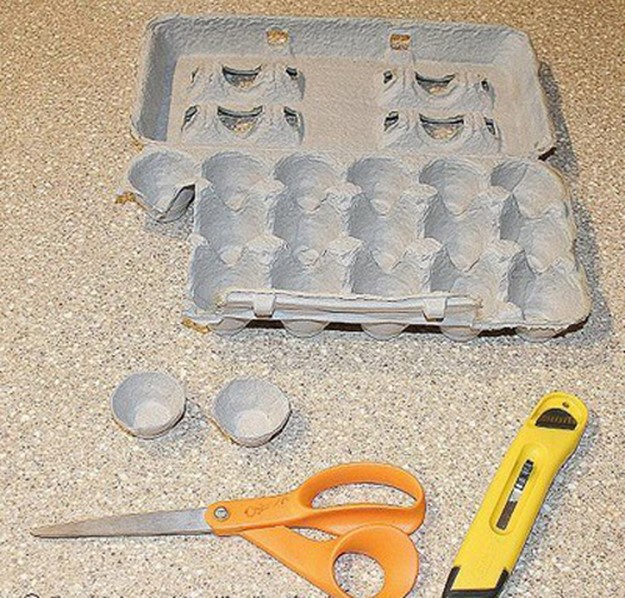 Then the details should be painted in two different colors, for 12 pieces each, Now you can stick the ears, which are cut out of cardboard, tails – they can be made of wool, and in addition, the eyes and the beaks.
In the pictures below you can see the result of our joint work with my daughter))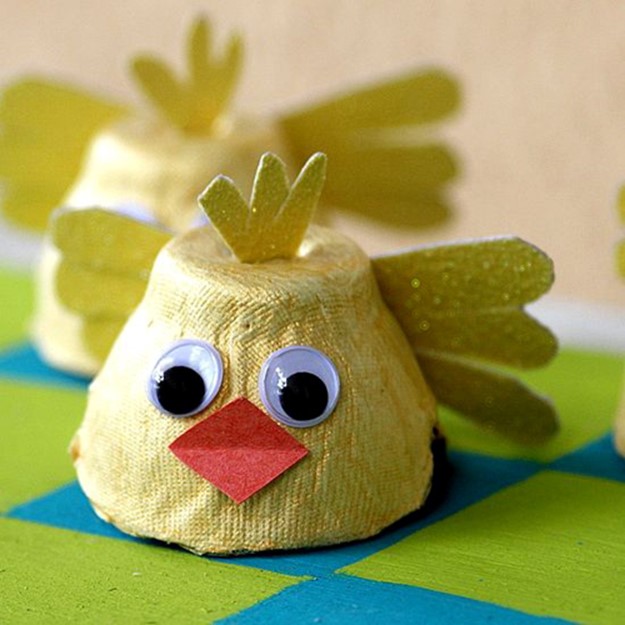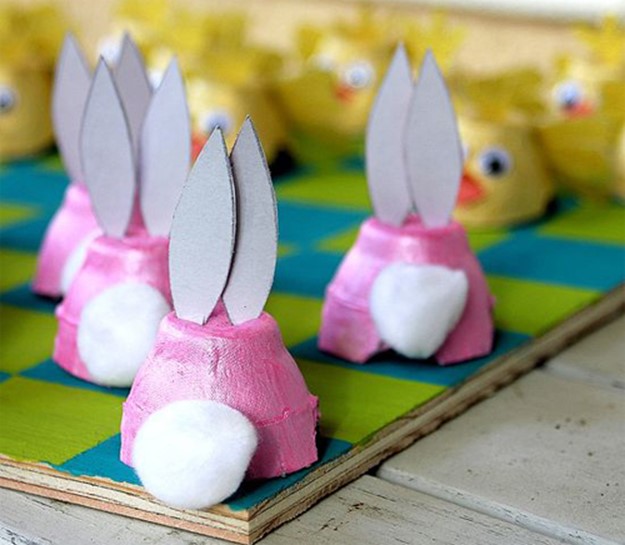 Once your checkers is ready, you must make the board out of the usual plywood or use thick cardboard, paint the cages and you are ready to start the game.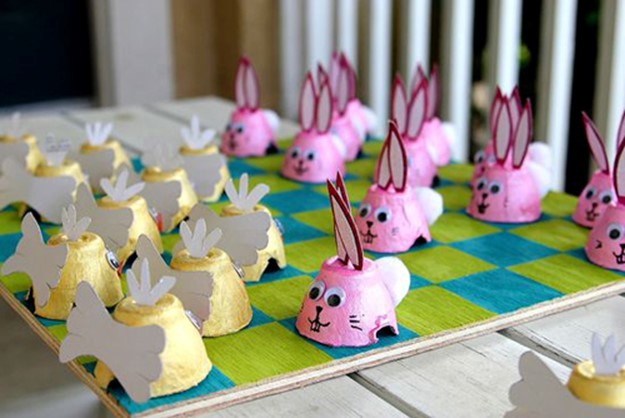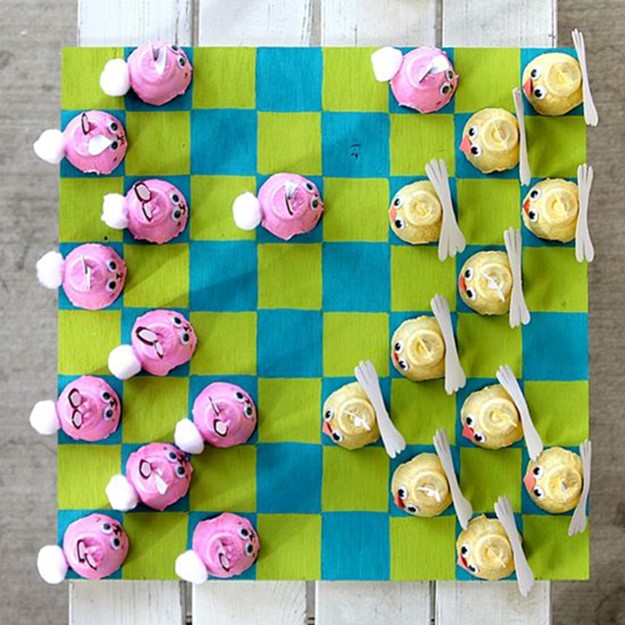 Also take a look at these funny checkers for children, which are made from fabric.