Simple things to make: How to DIY toys storage from useless old box
Don't hurry to throw away old box. You can find a good use for it. For exaple you can make toy storage or you can think about other things to make.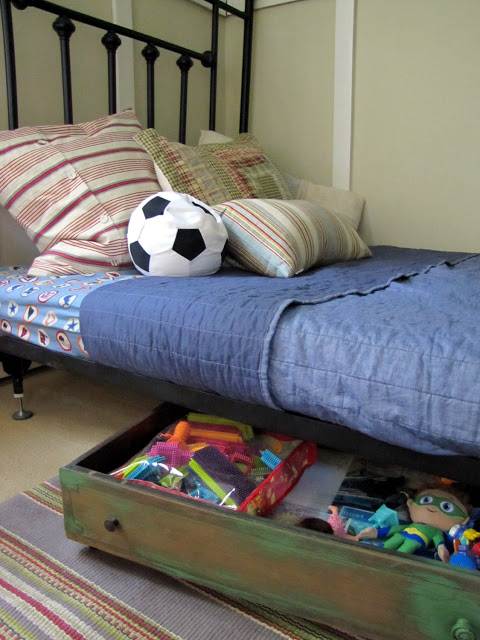 For handmade toy storage you will need:
the old locker
wheels
screws and screwdriver
pen
paint and brush
sandpaper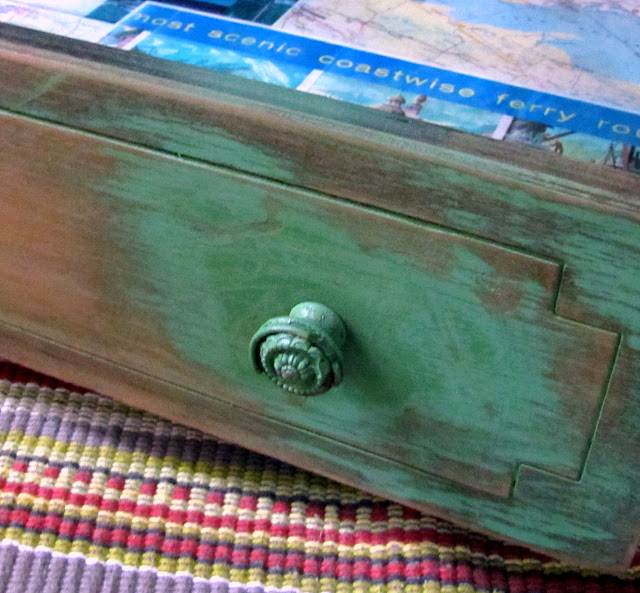 * If the regiment is in fine condition and treated well (splinters will not) then it can just attach the wheels using screws and a screwdriver (the wheels can be found in the market or in furniture shops).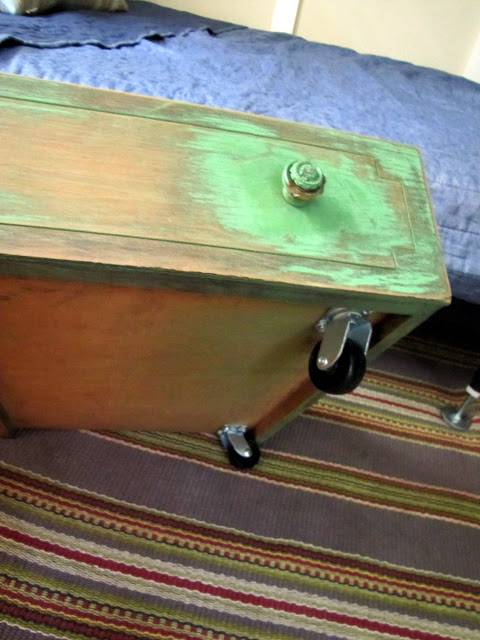 * If desired, you can paint the box in bright colors or decorate it with stickers.
* This toy storage is easy to reach from under the bed or hide under it.