Simple origami for kids and their parents. Selection of funny and cute figures
Origami for kids – a great way to develop logical and spatial thinking, encourage creative activity through the activation of thought processes.
Origami (Jap. 'Folded paper') – the ancient art of folding paper figures. In this post you will find interesting patterns of origami paper.
Origami is rooted in the ancient China, where it was discovered paper. Originally origami was used in religious ceremonies. For a long time this kind of art was only available to representatives of the upper classes, where the sign of good taste was mastery of the origami technique. It was only after the Second World War origami gone beyond East and came to America and Europe, where this art immediately found their fans. Origami now engaged not only in adults but also in children of all ages!
Origami dog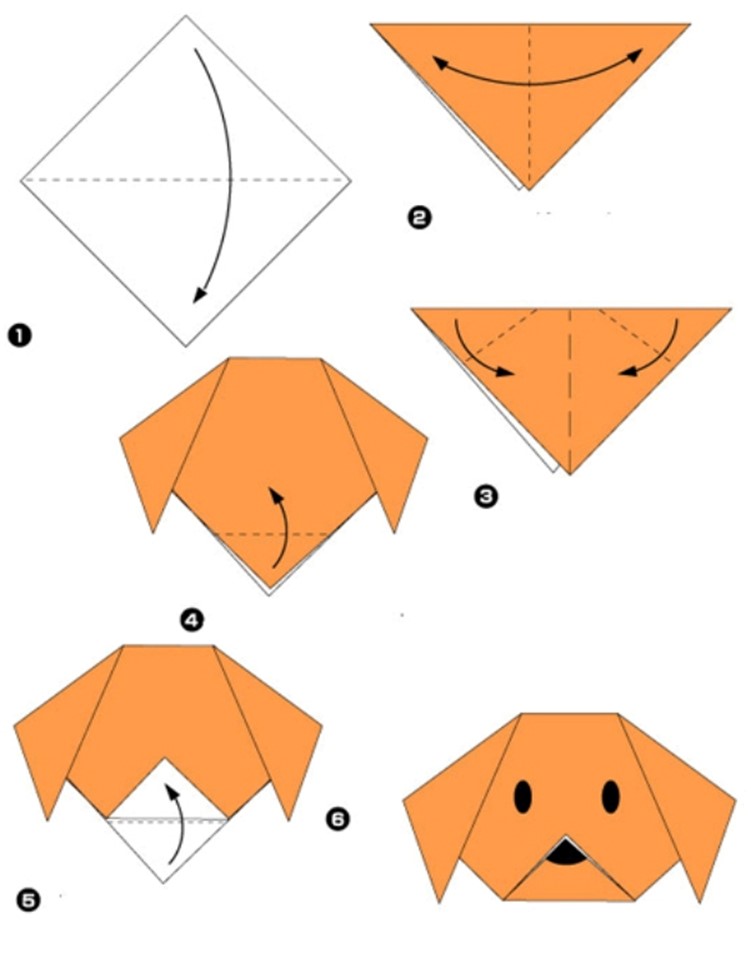 Origami cat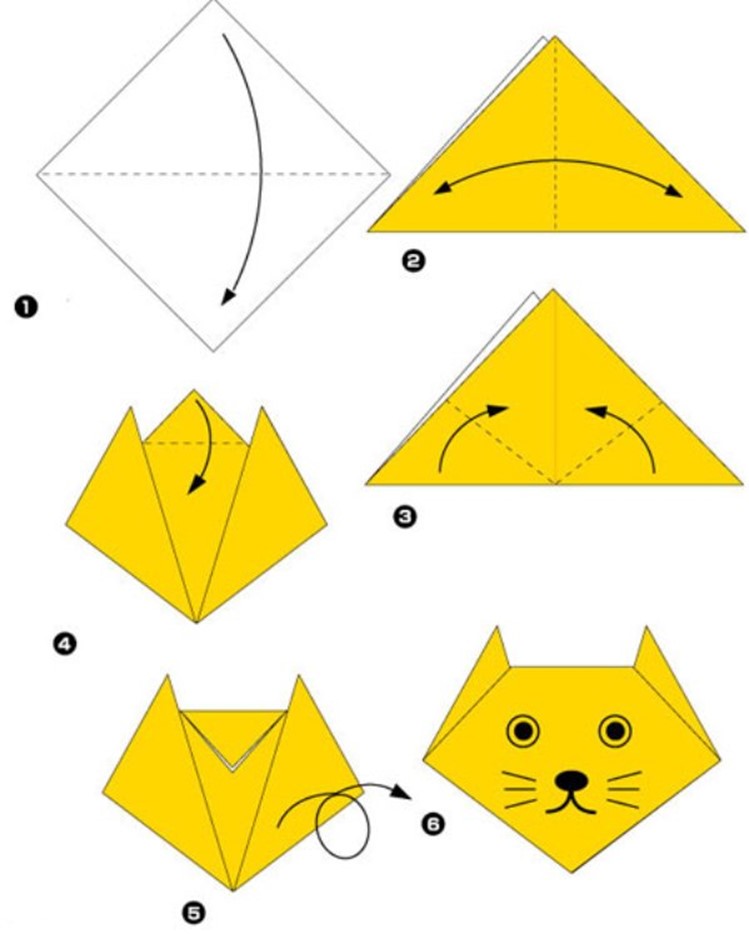 Origami mouse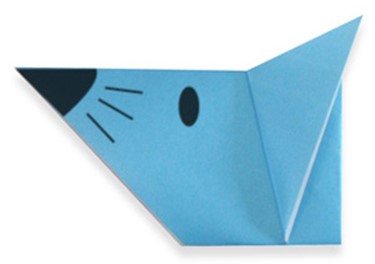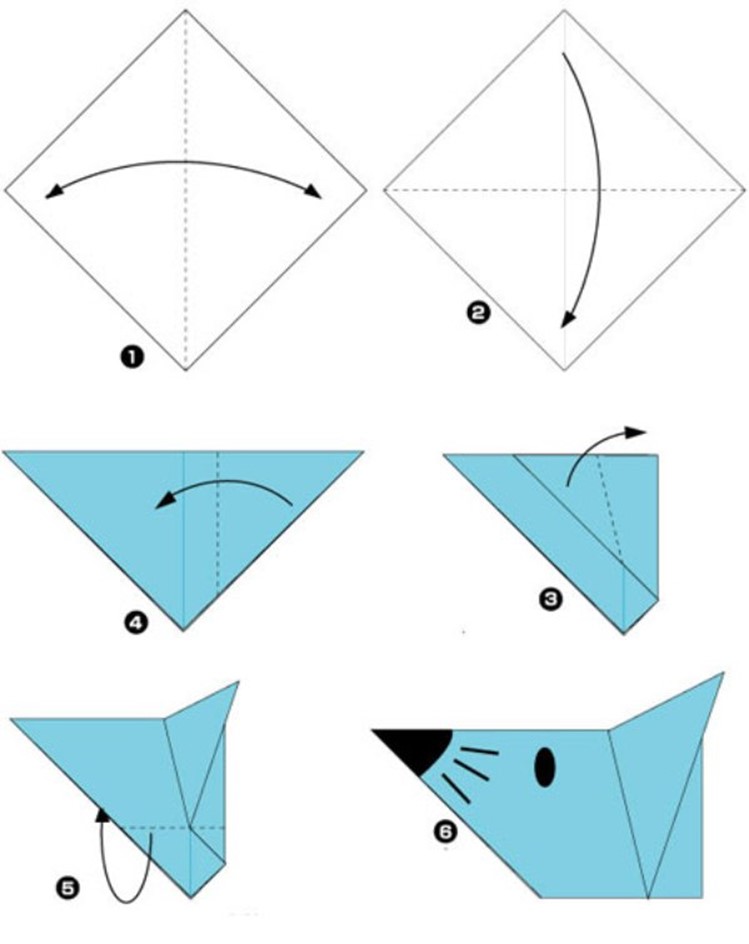 Origami bear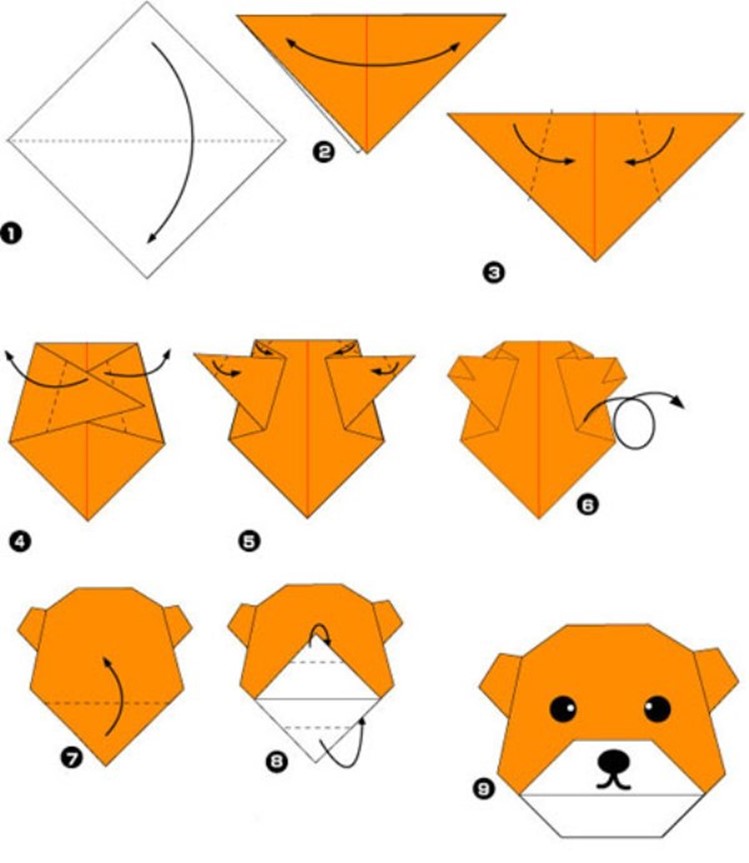 Origami Bunny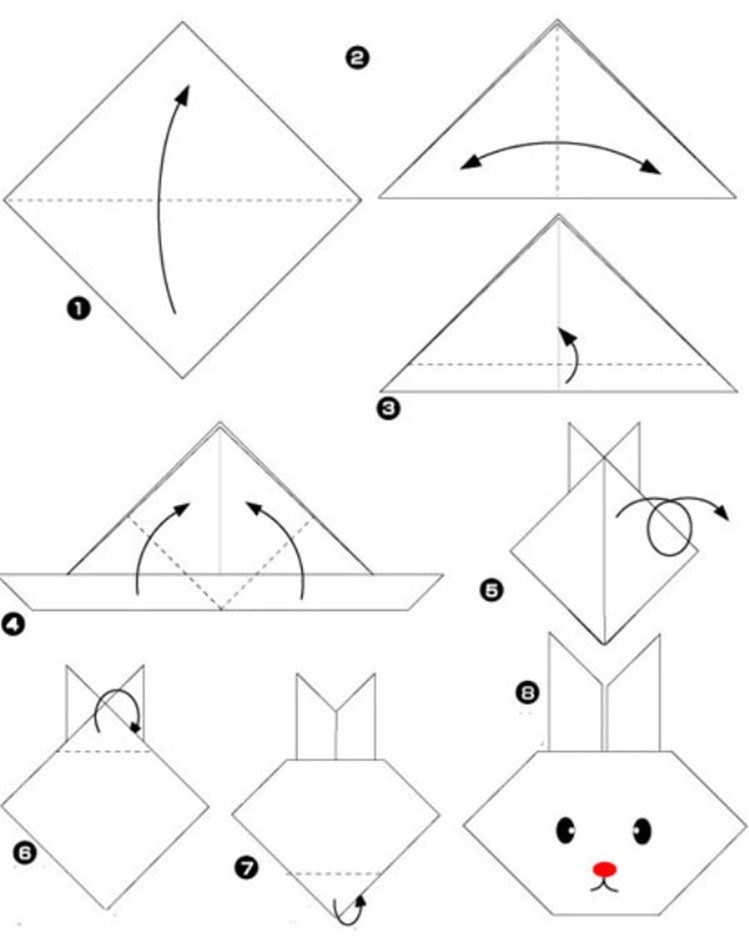 Origami fox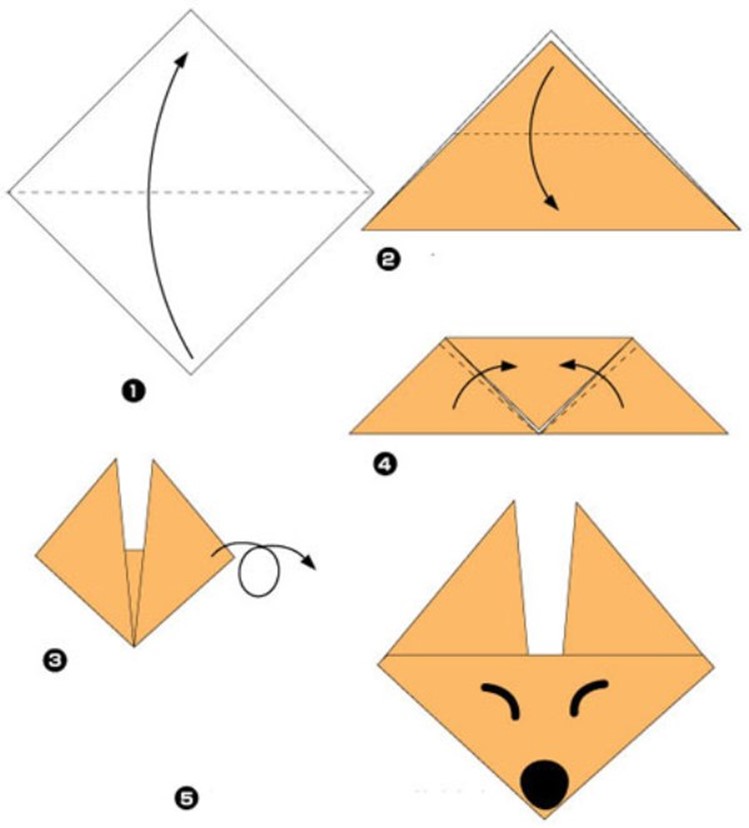 Origami lion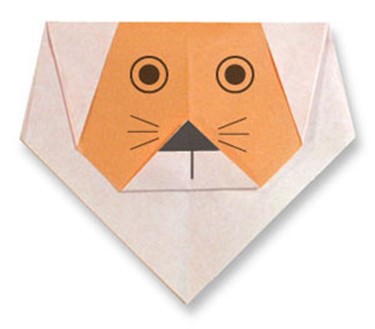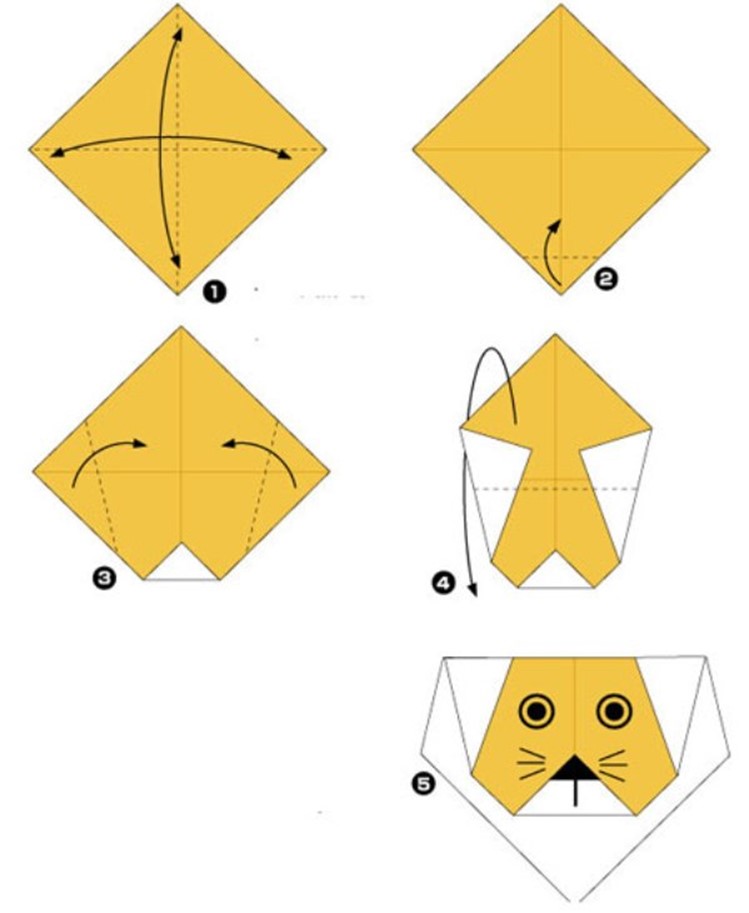 Origami elephant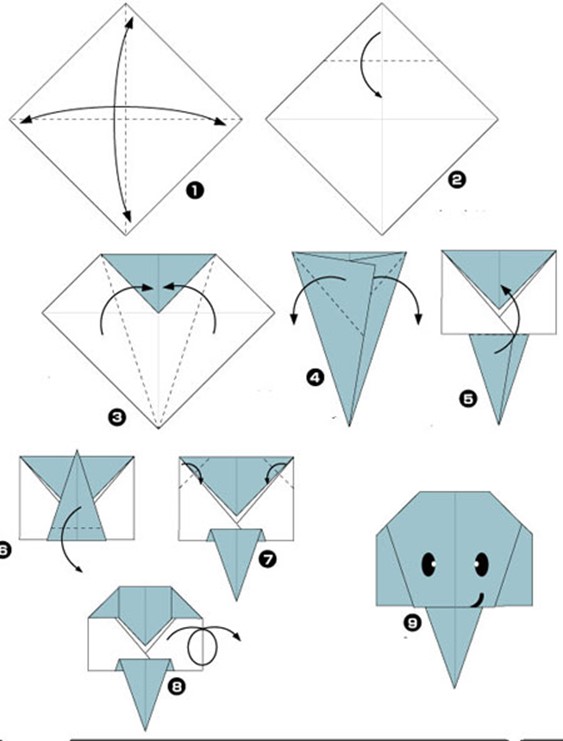 Origami monkey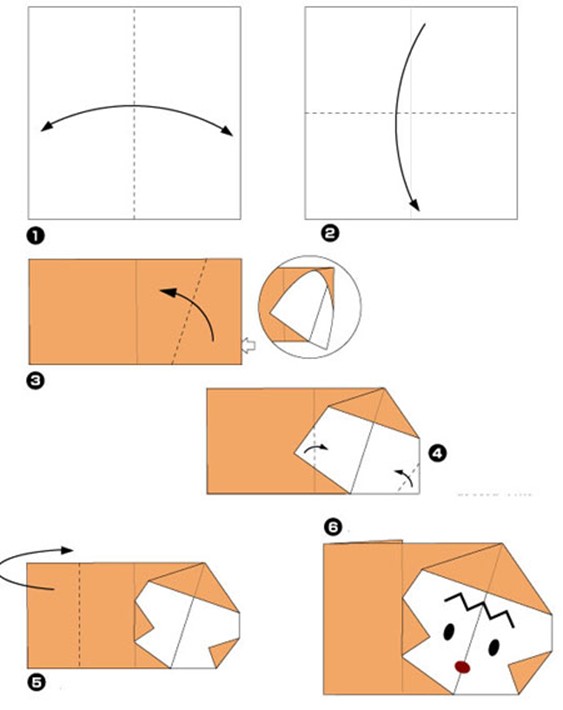 Origami turtle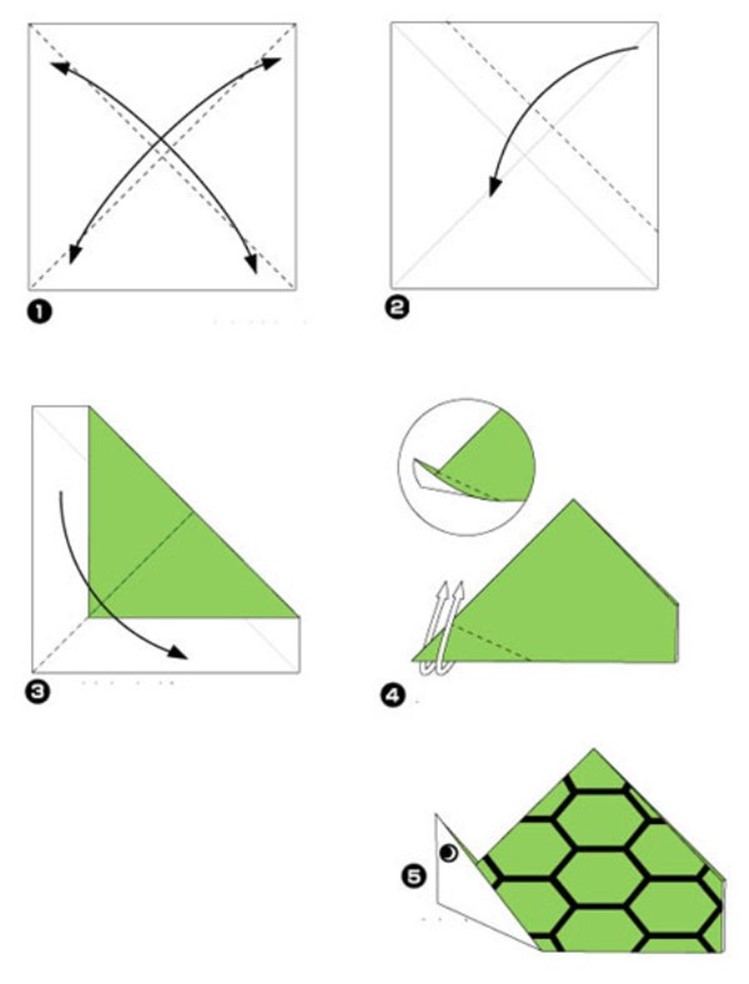 Origami panda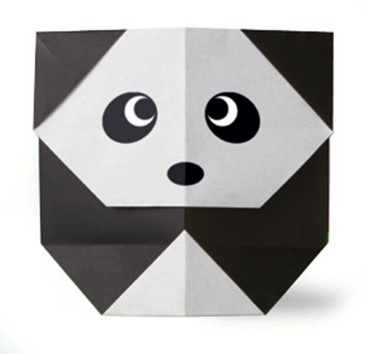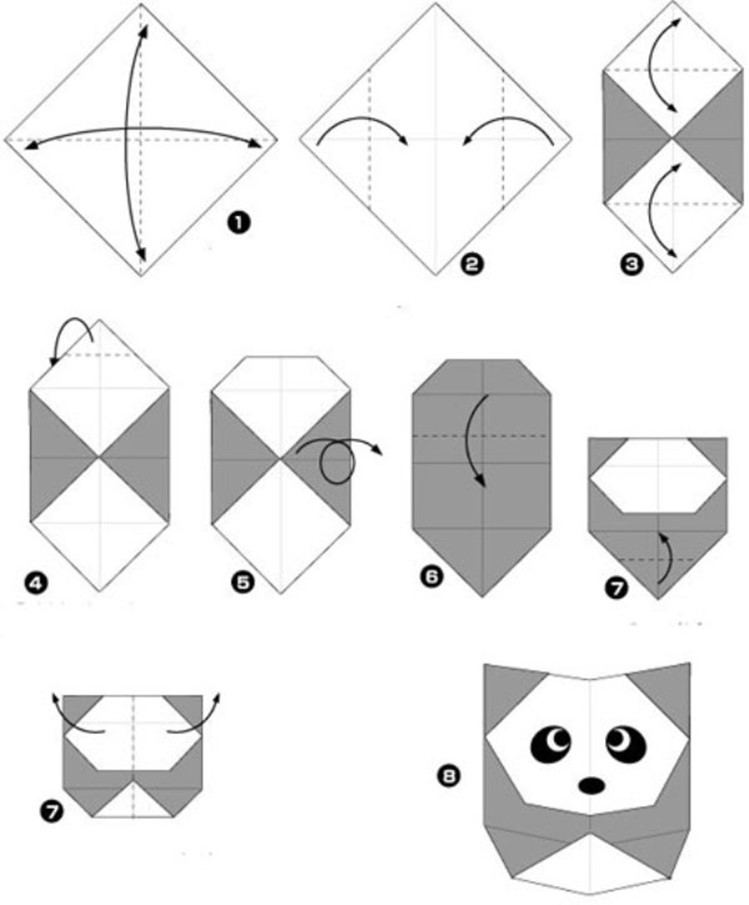 Origami koala
Origami snake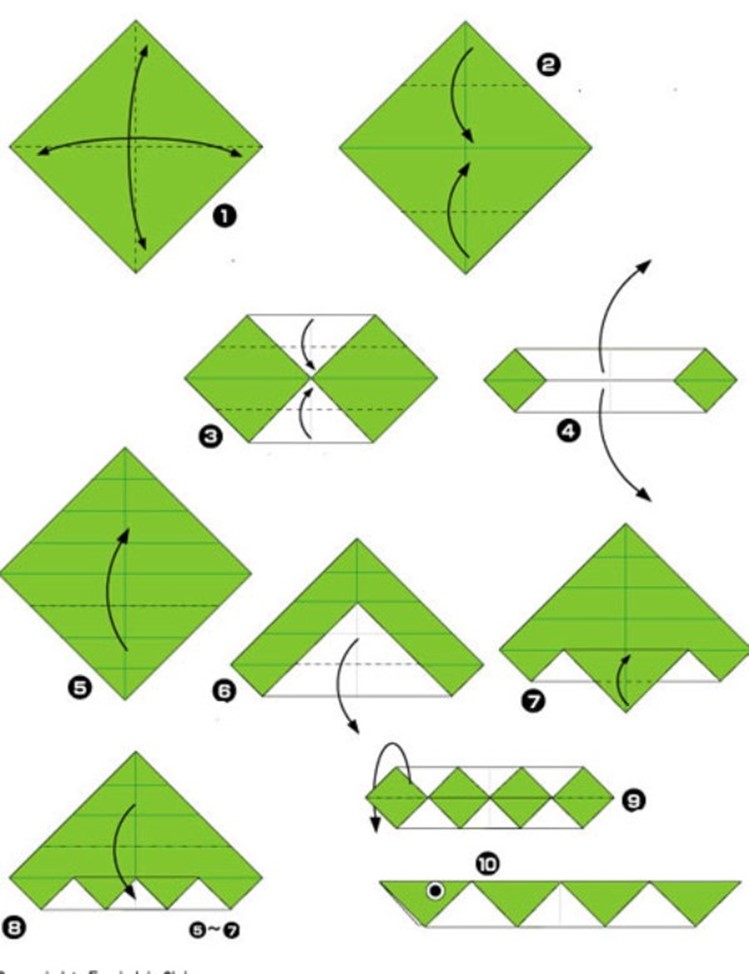 Origami pinguin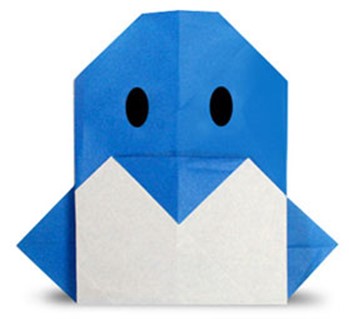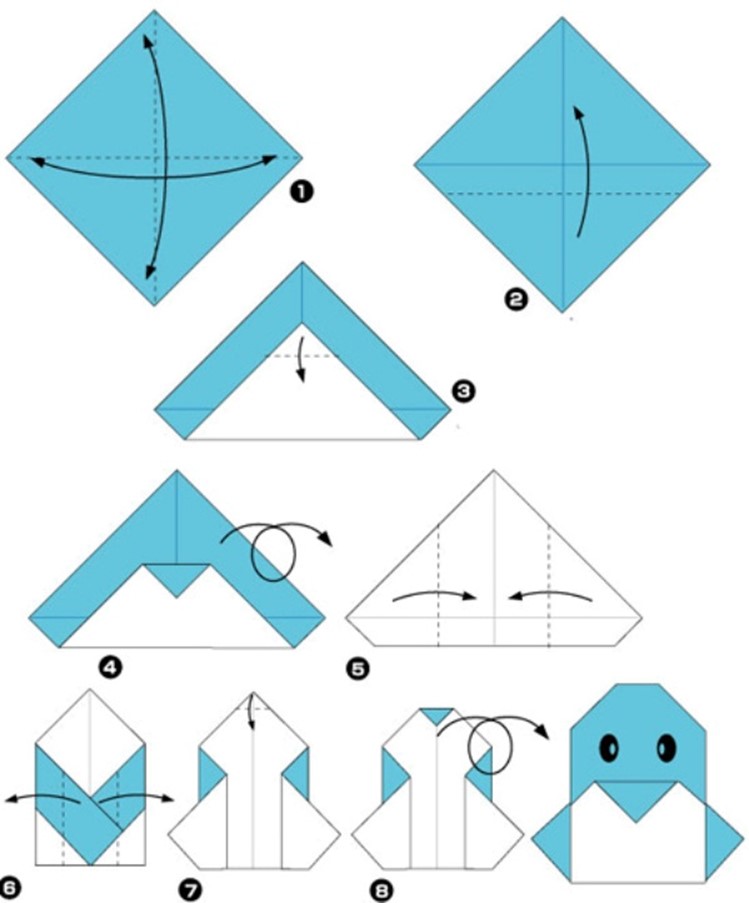 Origami owl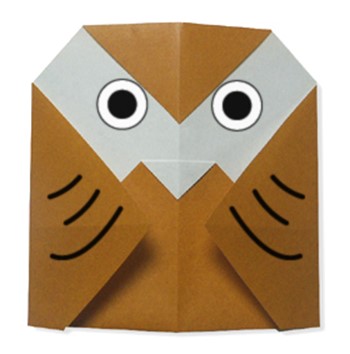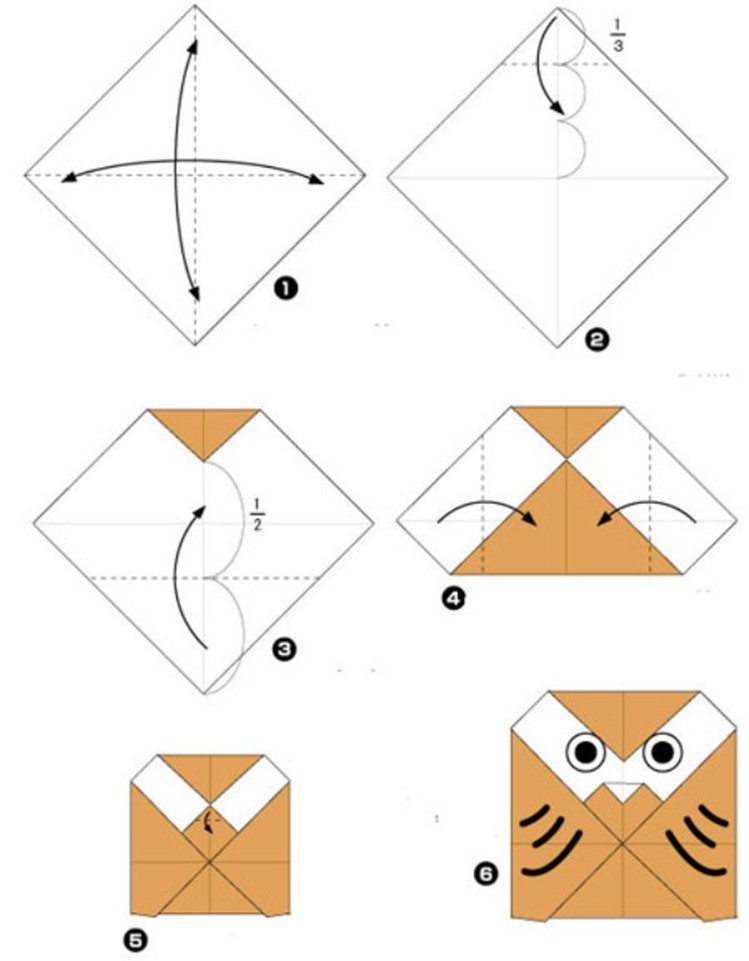 Origami fish