Today our DIY website is glad to present you a new simple craft – unusual paper plane.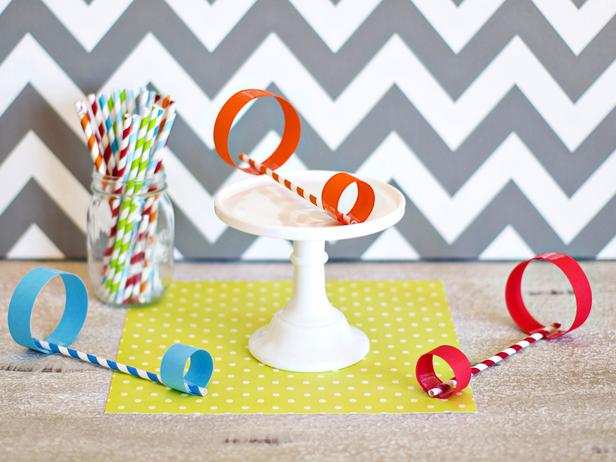 You will need:
straws (paper or cardboard)
scissors
color cardboard
adhesive tape (Scotch)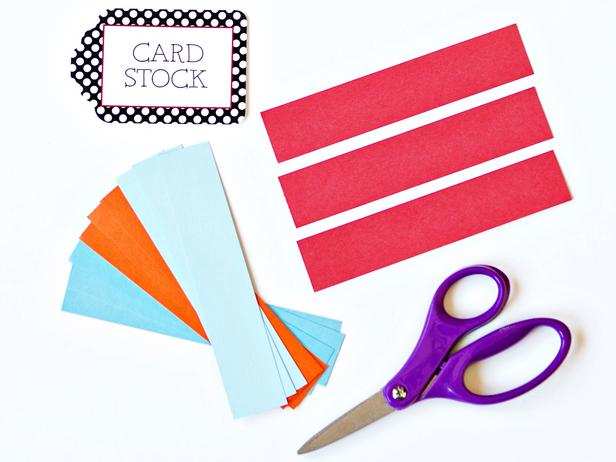 1. Cut out strips from coloured cardboard. For each plane need 3 strips 4×1 in (10×2,5 cm).
2. With tape glue the ends of two strips to getone strip with a length of approximately 8 in (20 cm).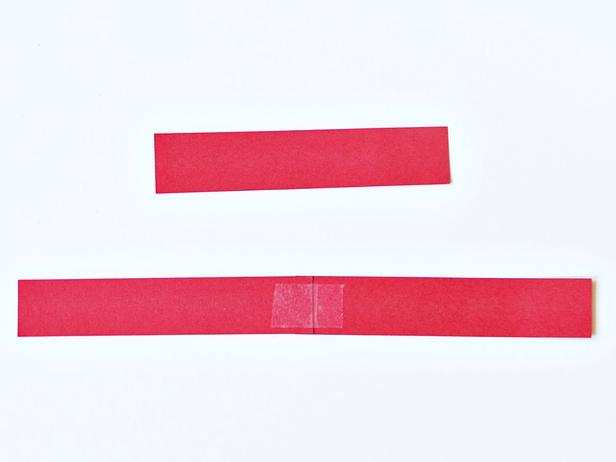 3. You have two strips – one length of 4 in (10 cm), the other 8 in (20 cm). Now use tape to glue the ends of each strip to make two rings.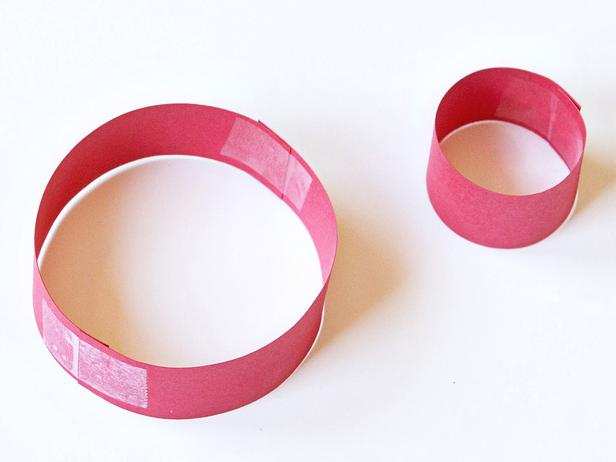 4. Using tape, attach the ring to the tube. Rings attach to the ends of the tube.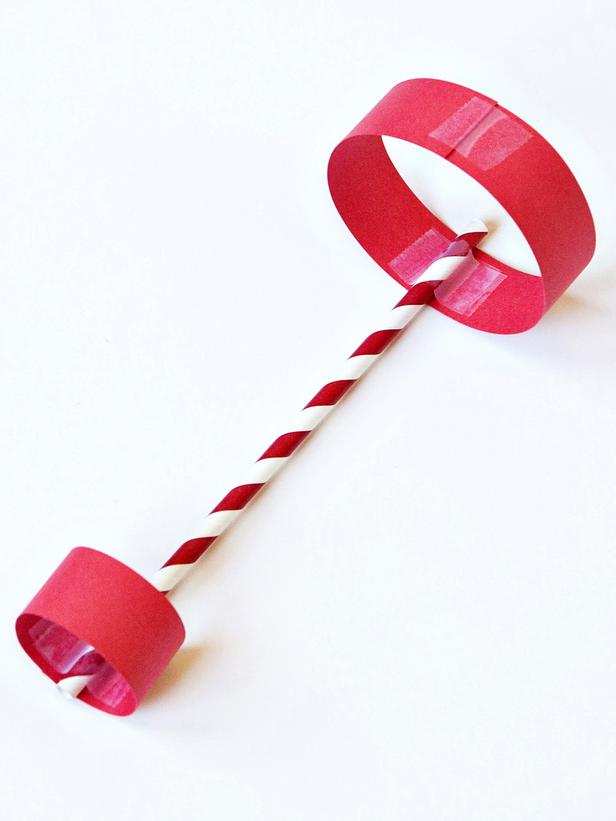 Good job! Now the plane is ready to fly.