What can be made from newspapers: wall clock, picture, bracelet and other crafts
Paper is a versatile material from which you can make many different crafts. If you have a lot of newspapers and magazines, do not rush to throw them out. You can easily make some useful things out of paper

Wall Clock from the newspaper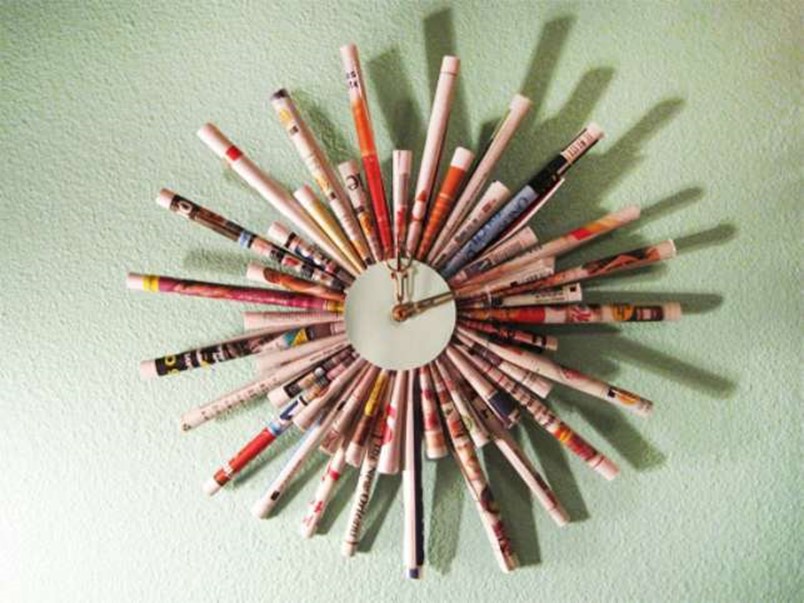 We need:
24 sheets of newspaper or magazine;
Pencil or pen to twist the tube;
Scissors;
Scotch tape;
A long needle;
Thread;
Two plastic disc (such as those that protect the big pack CD's) or colored cardboard.
Clockwork with batteries.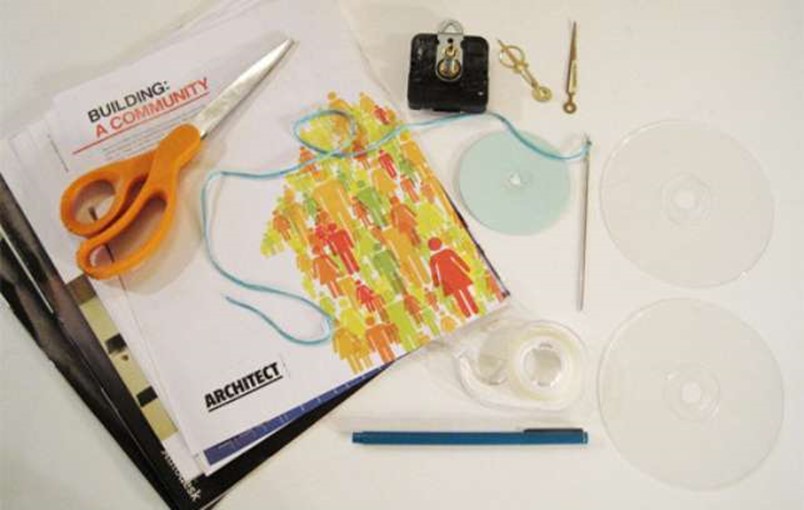 Fold the paper tube and fold them in half. Then fasten the thread all 24 paper tubes.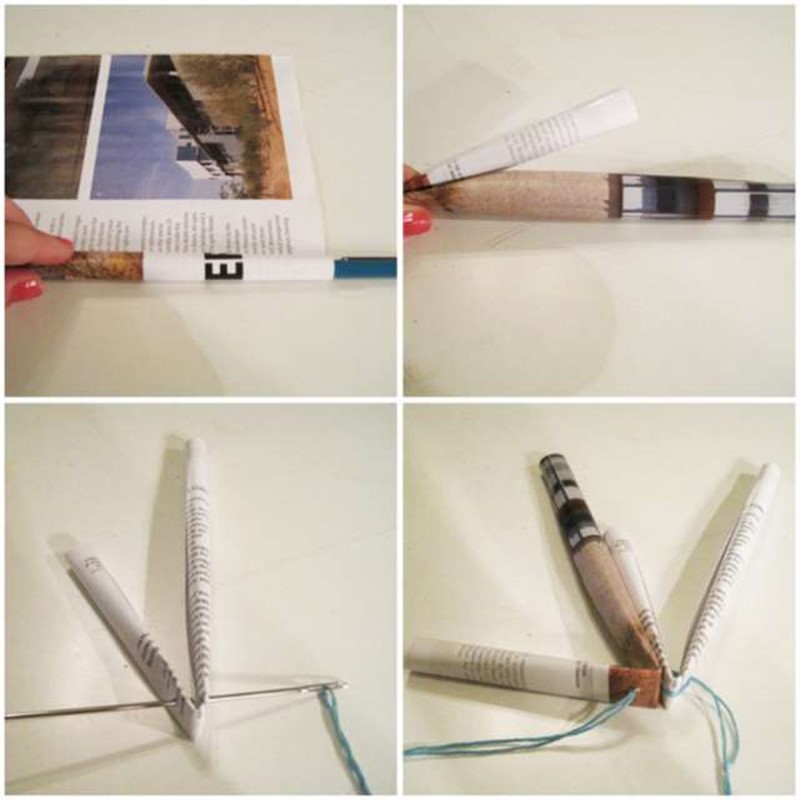 It remains only to fix the clockwork and our original wall clock is ready!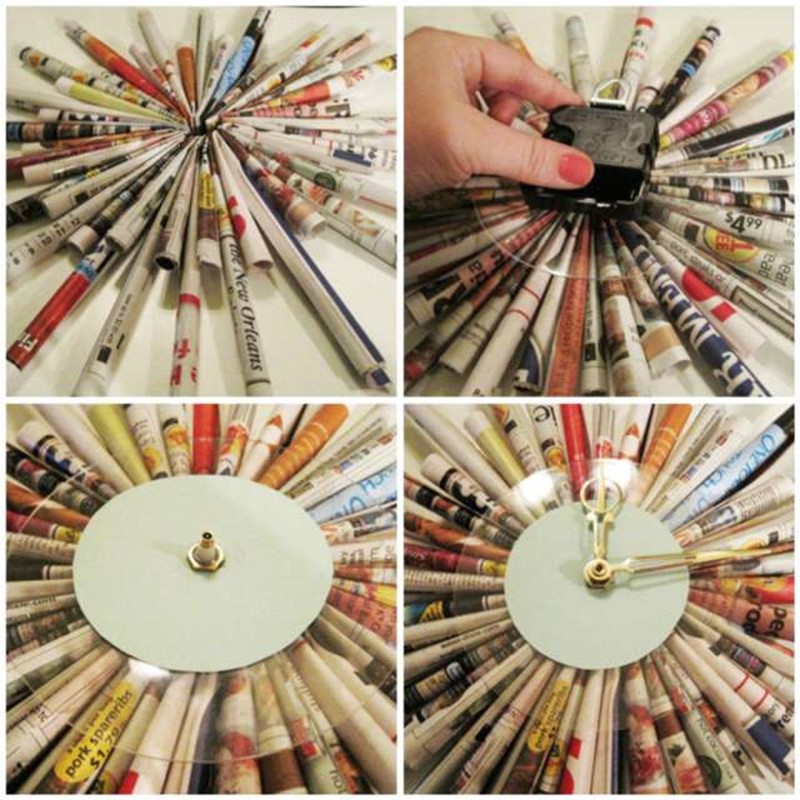 Crafts from newspapers with their own hands: the 'Butterfly'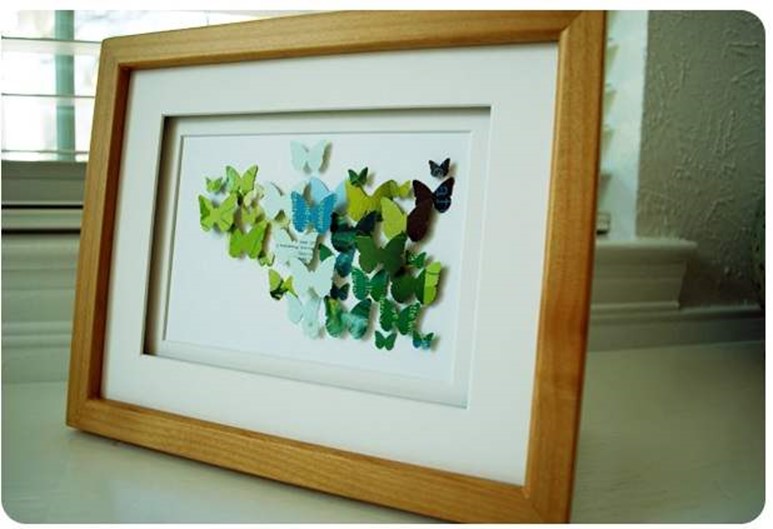 We need:
Newspaper or magazine;
Butterfly stencil;
Double-sided foam adhesive tape;
Cardboard;
Frame;
Matt cardboard;
1. Prepare the stencil and use it to draw butterflies on different sheets of a magazine or newspaper. You can draw a butterfly on a single sheet, folded several sheets together and cut out several butterflies.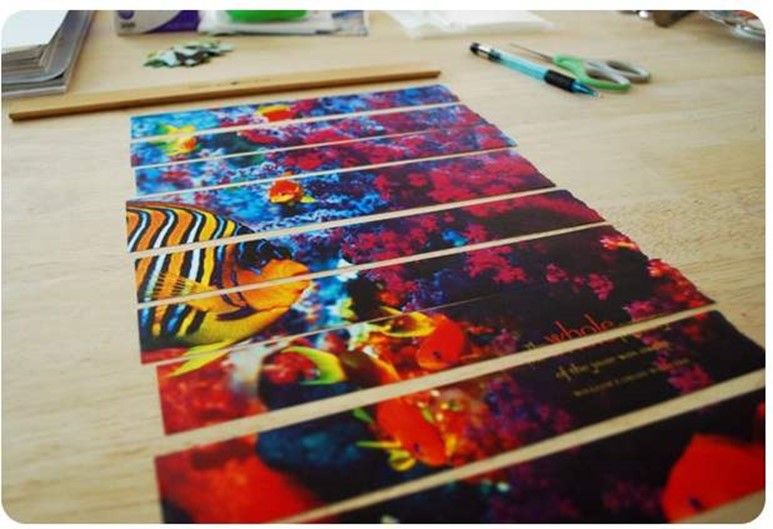 2. As soon as you cut paper butterflies, neatly stack them on a flat surface. You Can decompose them depending on color and size (shape).

3. Use double-sided foam adhesive tape to stick each figure. Can slightly bend the wings of a butterfly. Also, try to make a few layers of the double adhesive – butterflies will 'fly' at different levels. Now you can glue the butterflies on the main board.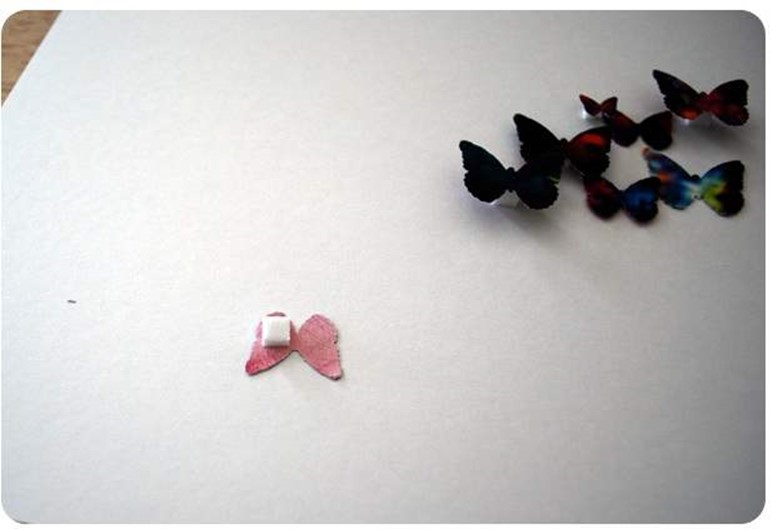 4. It remains only to insert the cardboard in frame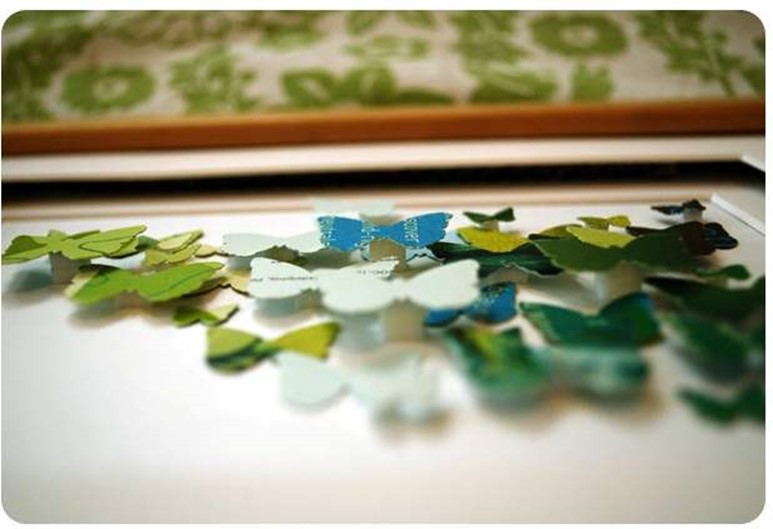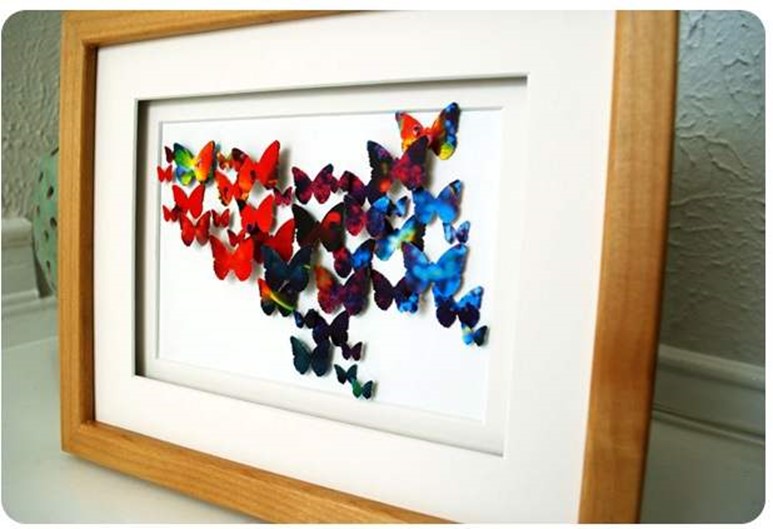 Bracelet from newspapers
We need:

Newspapers or magazines
Scissors
1. Cut a rectangle 10×4 cm (4×1.5 in).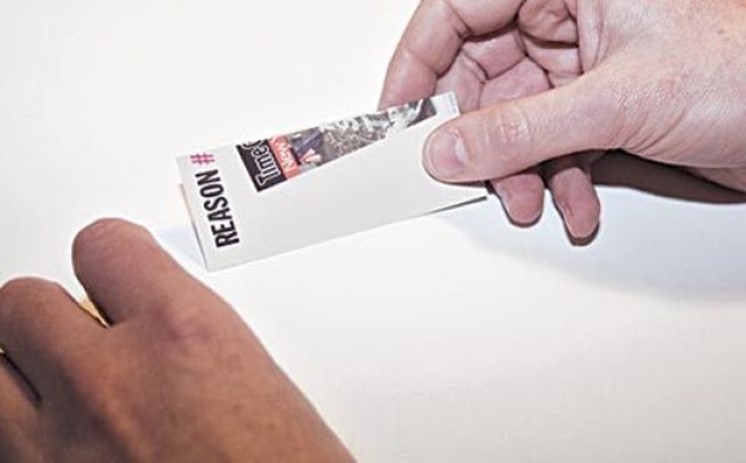 2. Each rectangle fold in half lengthwise and unfold.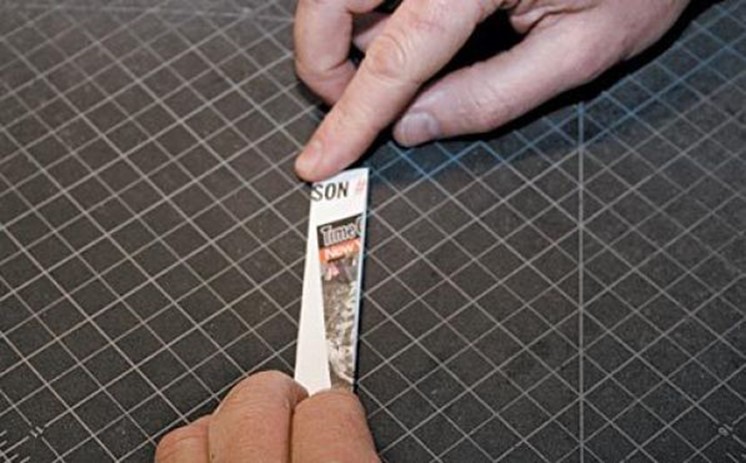 3. On the left and right bend the ends to the fold line. Again, fold in half to make a long, thin strip.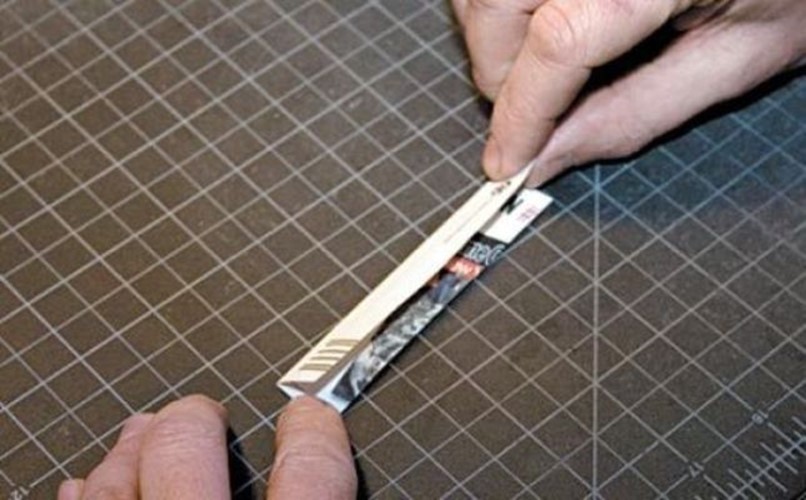 4. Fold the strip in half width and straighten it.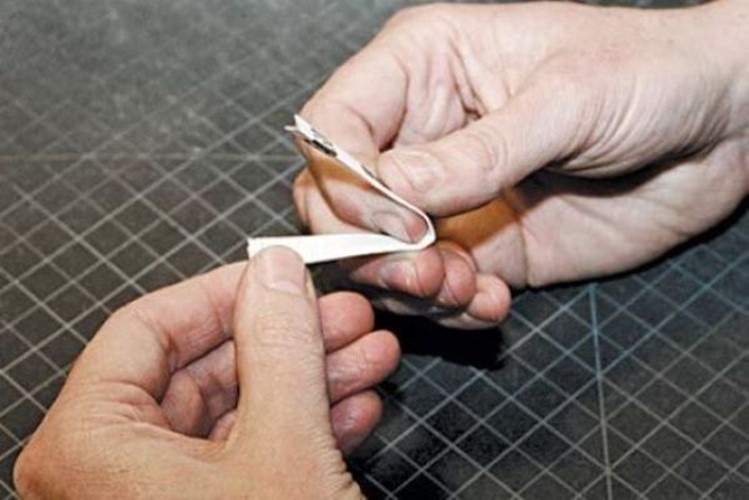 5. Fold the left and right halves in half, so they met at the fold line.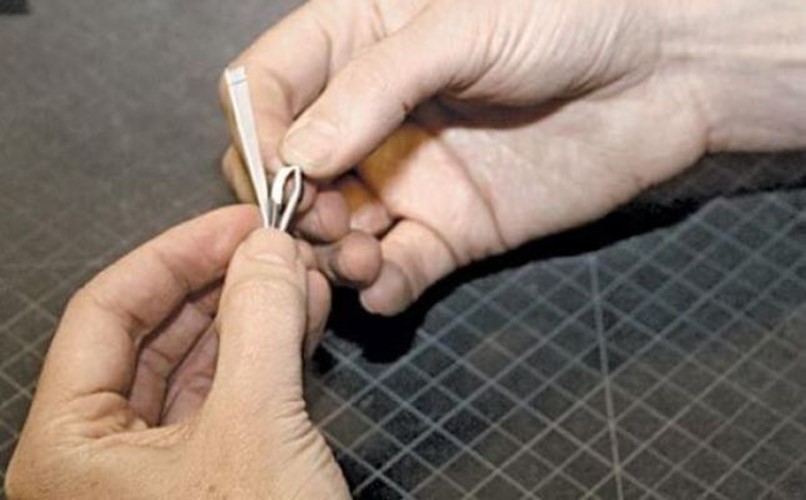 6. Again, fold the piece in half to get the letter V.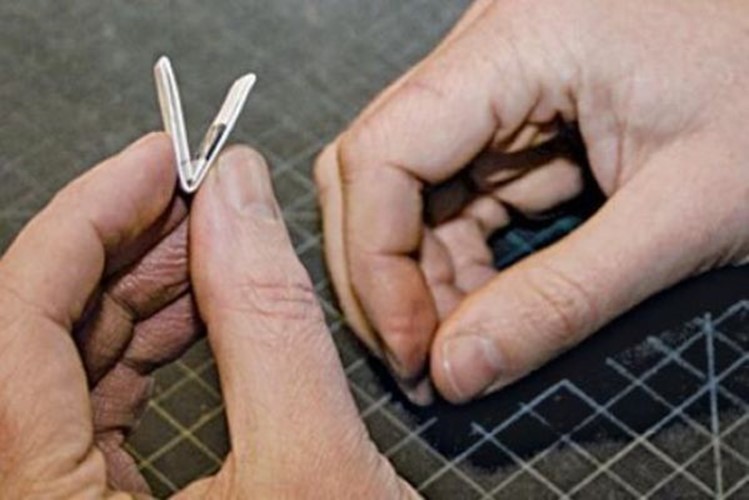 7.
This rectangle is base detail of bracelet. To start putting bracelet, you need to connect all the details. Insert one detail to another to make a chain of 27 links. We need to make 3 chains.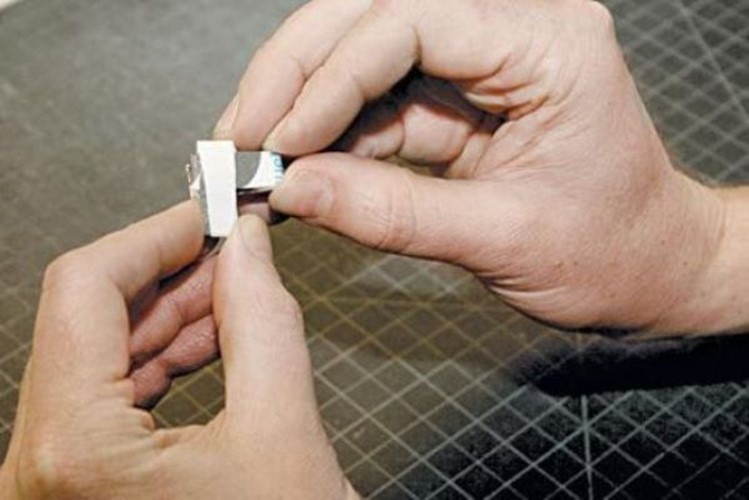 9. Connect circuit using multiple V preforms.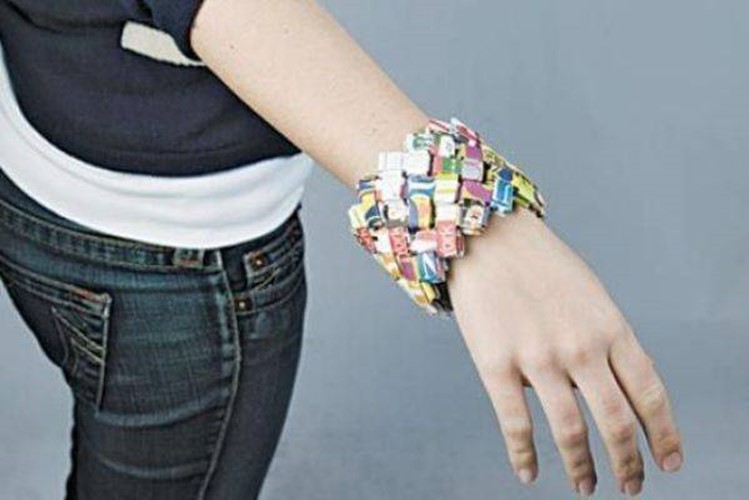 By the way, we recently did a similar bracelet of colored paper.
Crafts from newspapers for Beginners: vase and stand from newspapers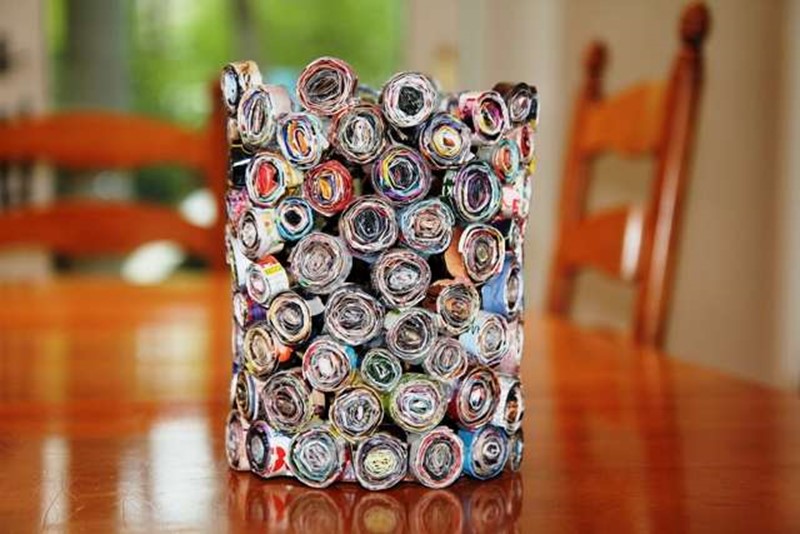 We need:
Glue;
Scissors;
Newspapers or magazines;
1. Cut each sheet of newsprint and magazine paper on 4 vertical strip as shown below.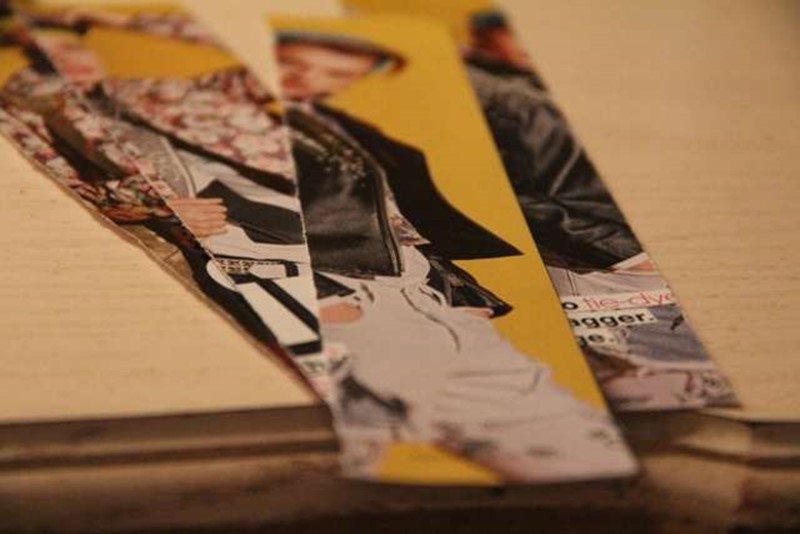 2. Each strip fold in half, securing it with glue.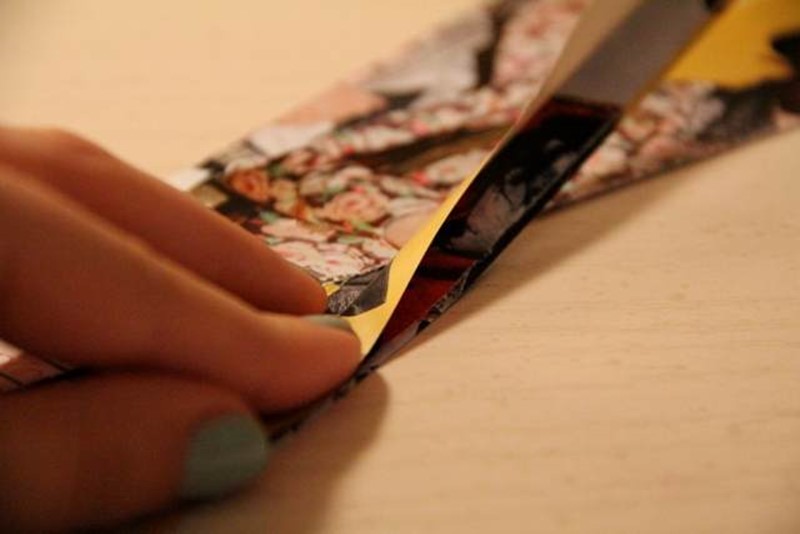 3. Now fold the strip in half again, and again glued.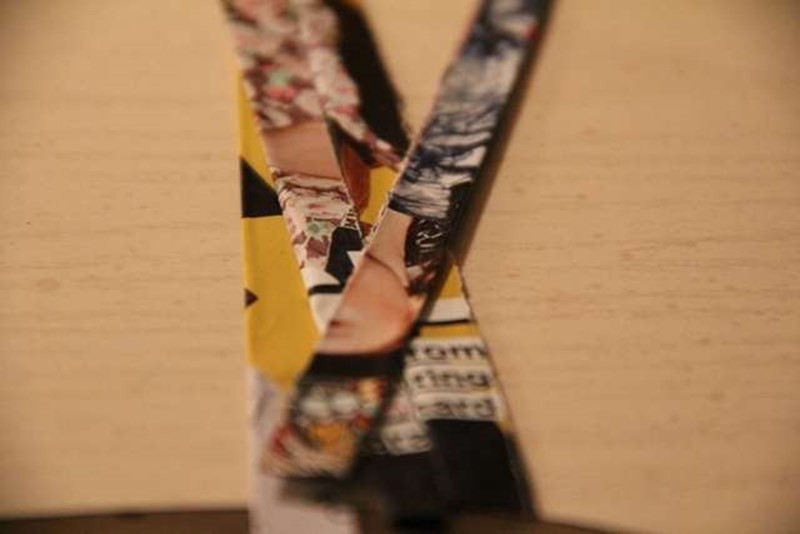 4. Begin to roll the strip. It should be done firmly. After several motions, apply a drop of glue.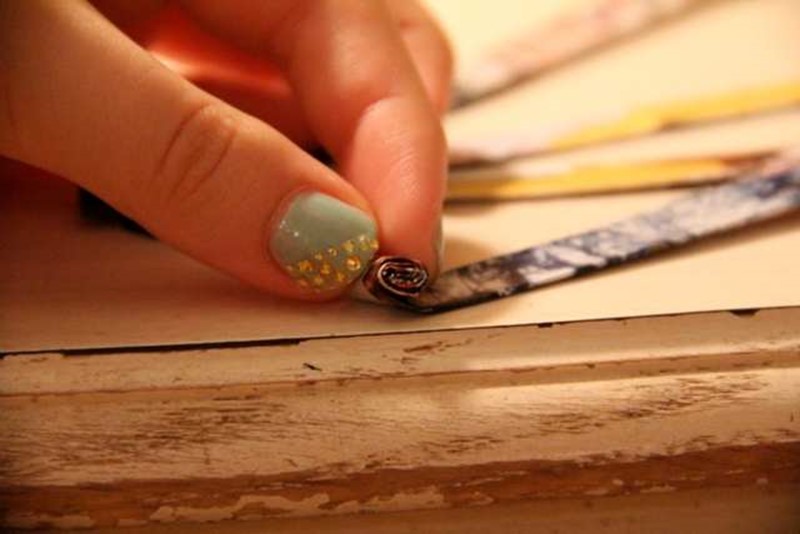 5. In order to make the foundation of vase we must twist several small helices and one large.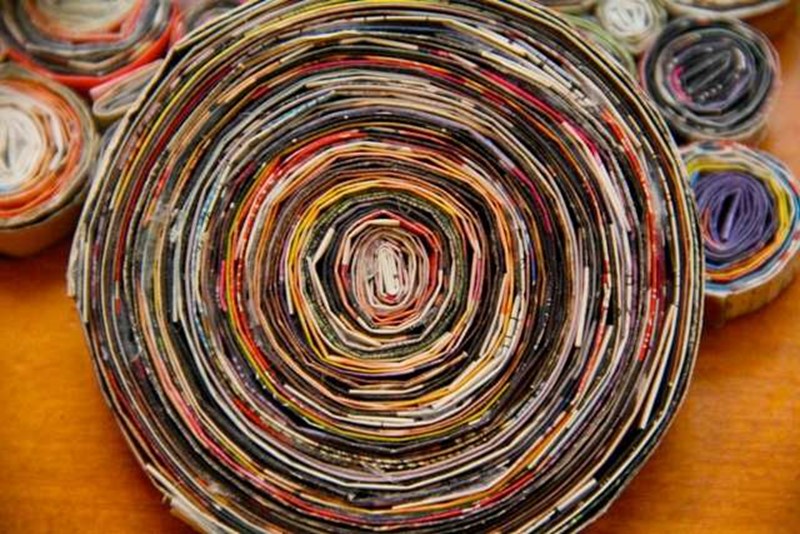 Glue a few strips together to get one long strip, which is then necessary to twist into a large spiral. If your base is not big enough, just stick to it as much strips as you need and add them to spiral.
6. Start all the little spirals stick together, thereby gathering vase.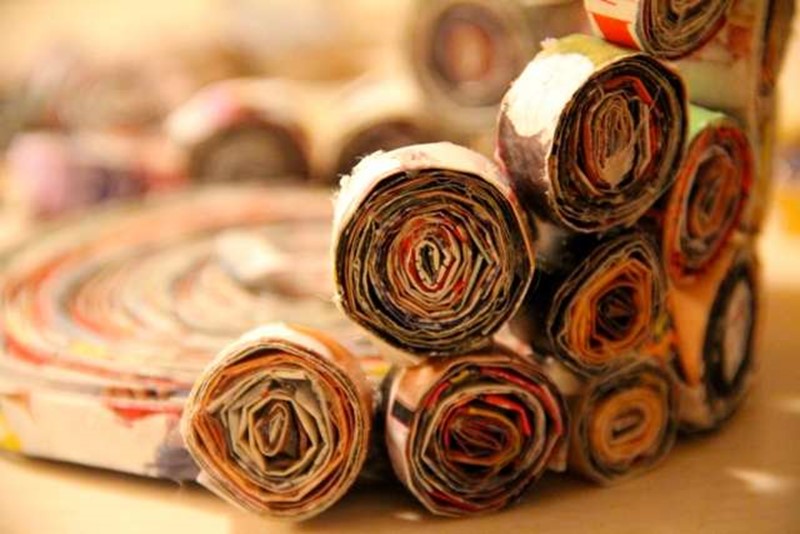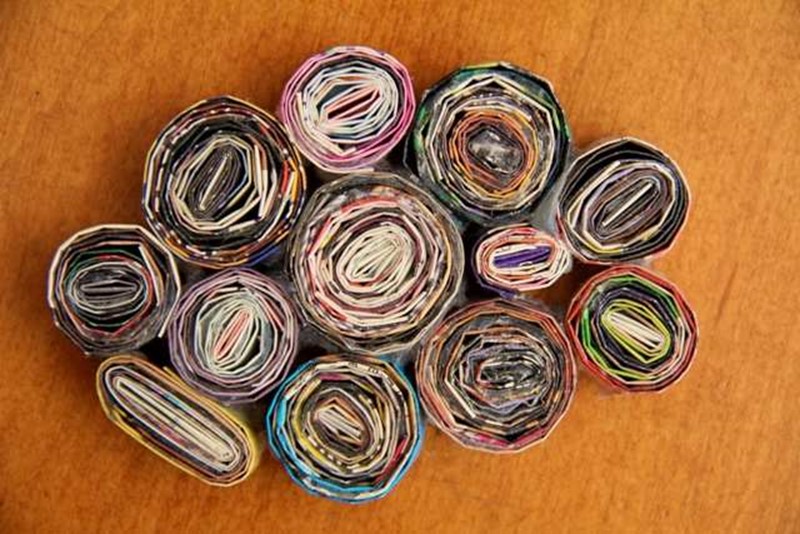 Also from paper spirals can be done cup coasters.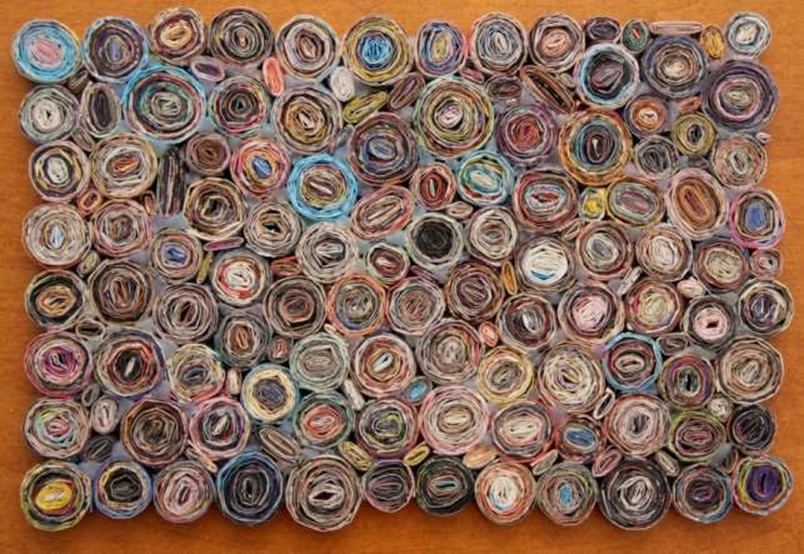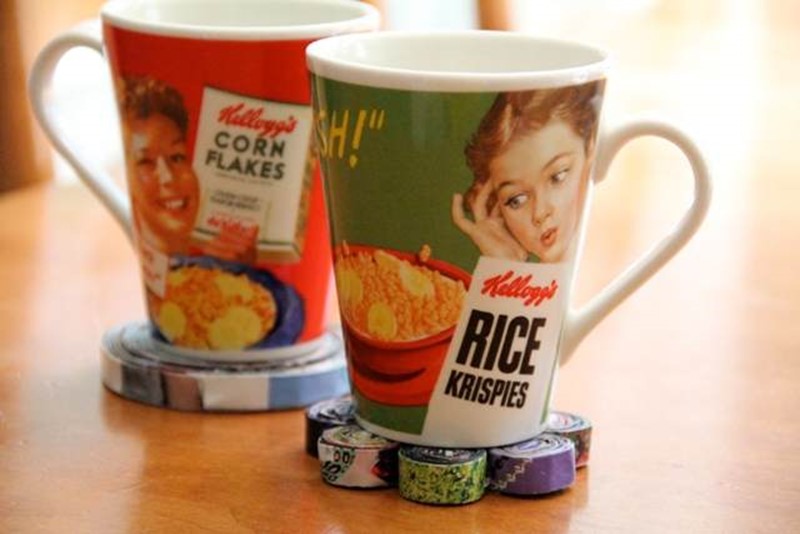 Decorate suitcase using newspapers and magazines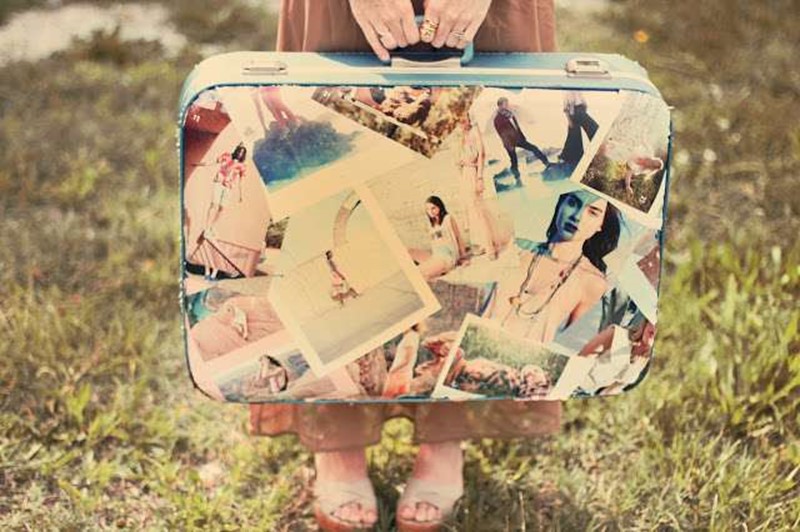 We need:
An old suitcase;
Brush;
Magazines;
PVA glue, and even better glue for decoupage;
Scissors or a knife stationery.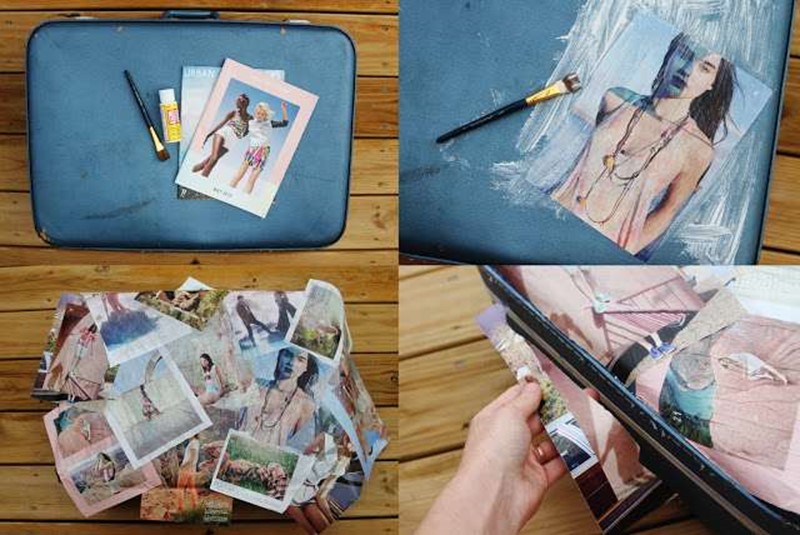 1. Cut favorite image from magazines.
2. Apply glue to the suitcase and start gently lay it on the excerpts from the journals.
3. Over glued pages, apply glue again.
4. Decorate the entire case.
5. Use scissors or a knife to cut extra parts that everything was smooth.
Souvenir from the newspapers: a bouquet of roses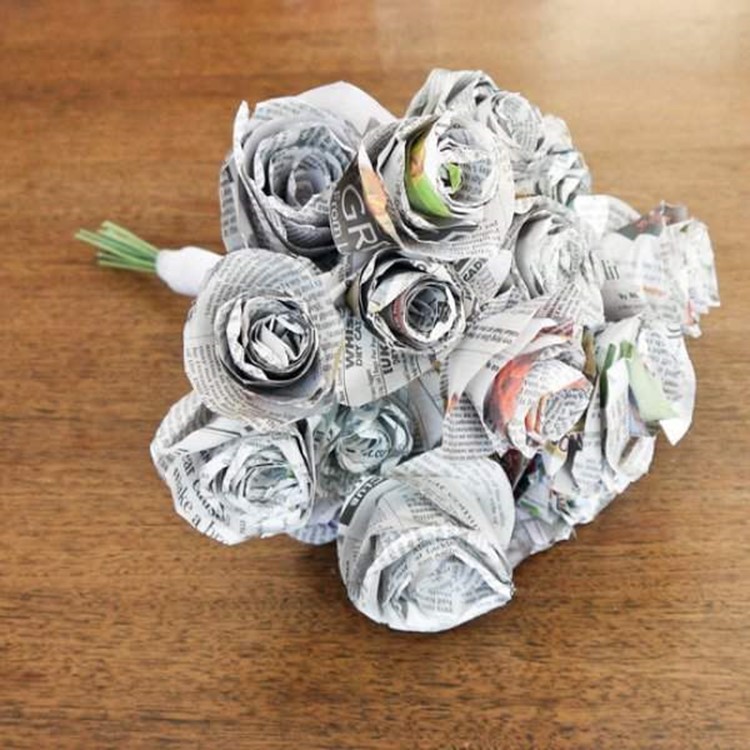 We need:
Newspaper;
Scissors;
Glue gun;
Floral wire;
Tape;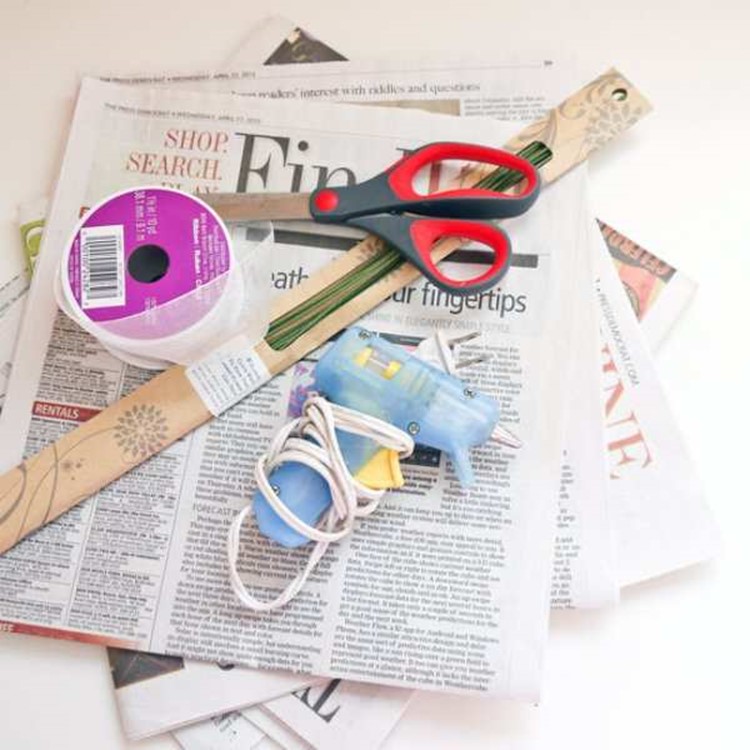 1. From the newspaper page cut a circle with a diameter of about 4 in (10 cm).
2. From the circle cut spiral, width of about 1 in (2.5 cm).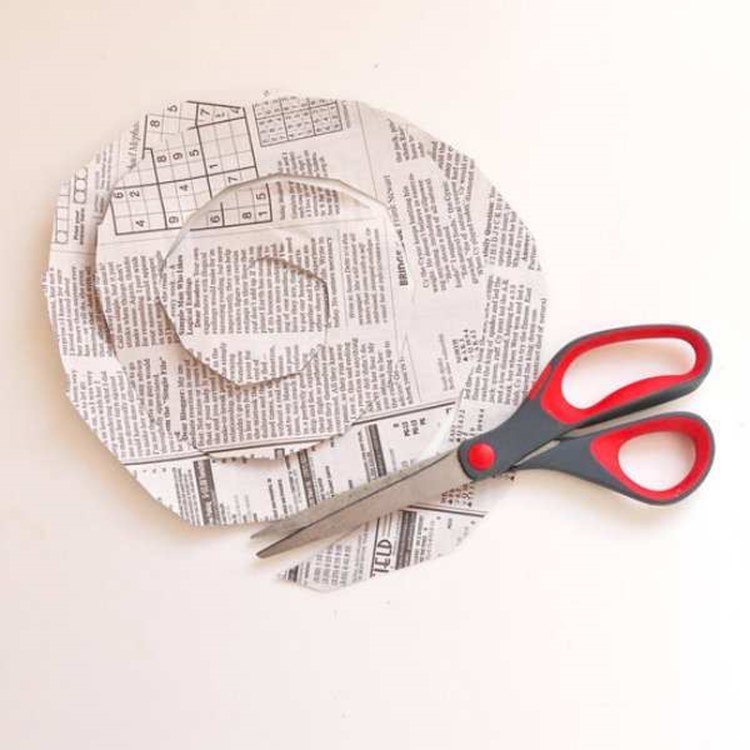 3. On the outer end of the spiral start to twist the paper, until you get to the center.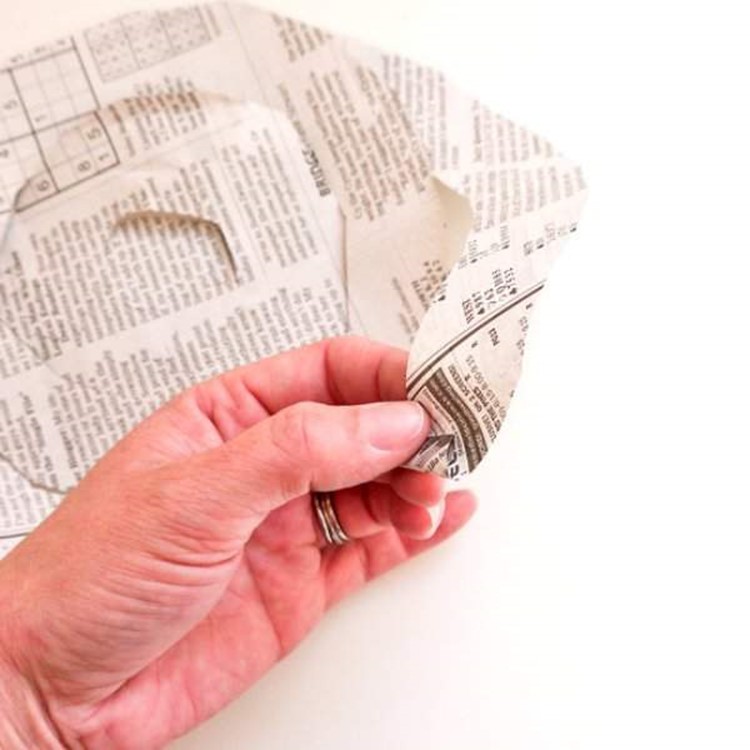 4. Loosen the spiral to our 'flower' blossomed.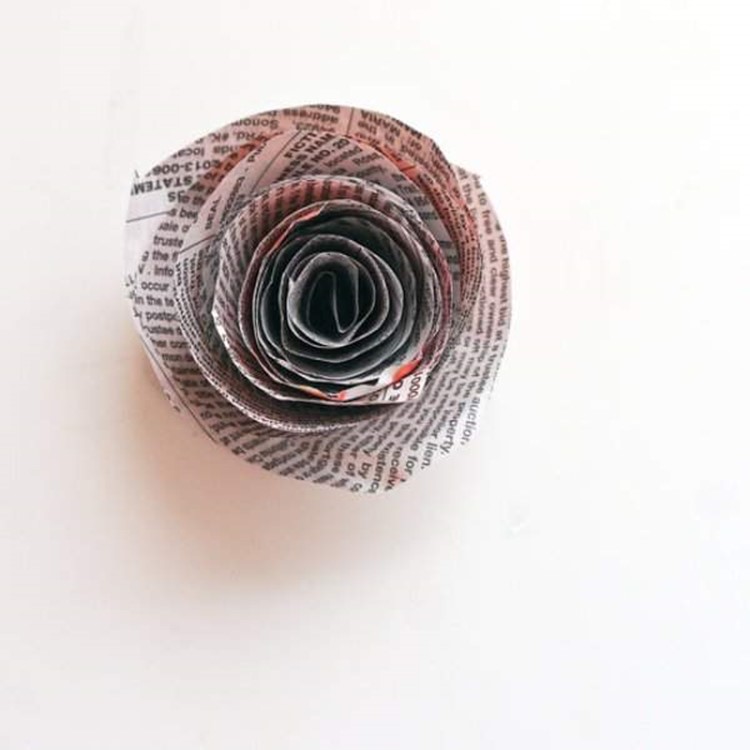 5. Attach the flower using hot glue.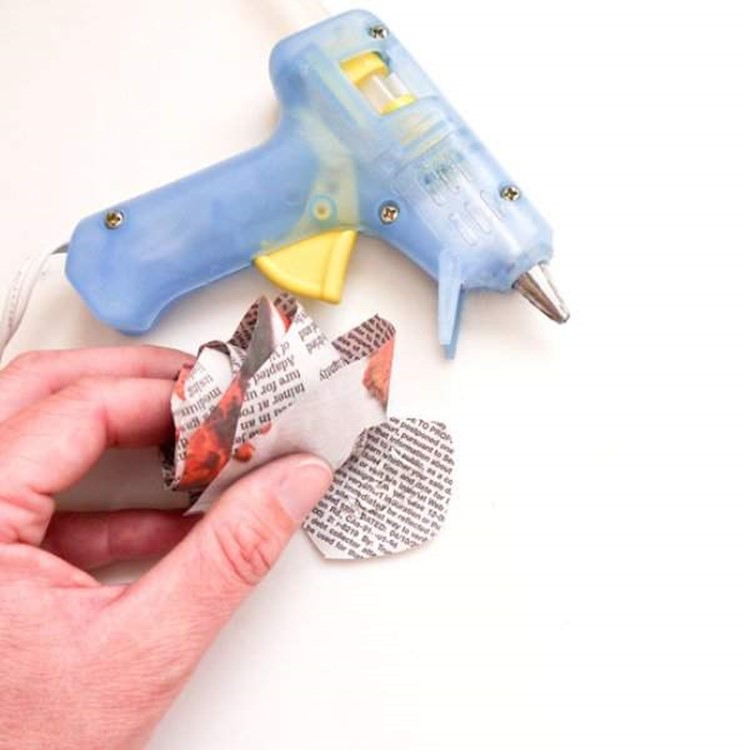 6. Prepare floral wire, bend one end and stick to the flower. End of the wire can be covered with a piece of newspaper.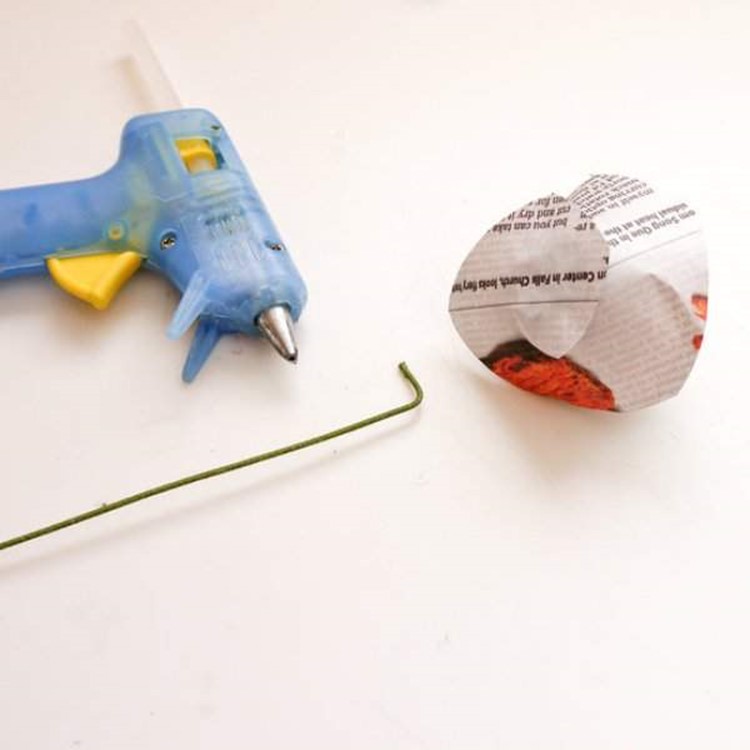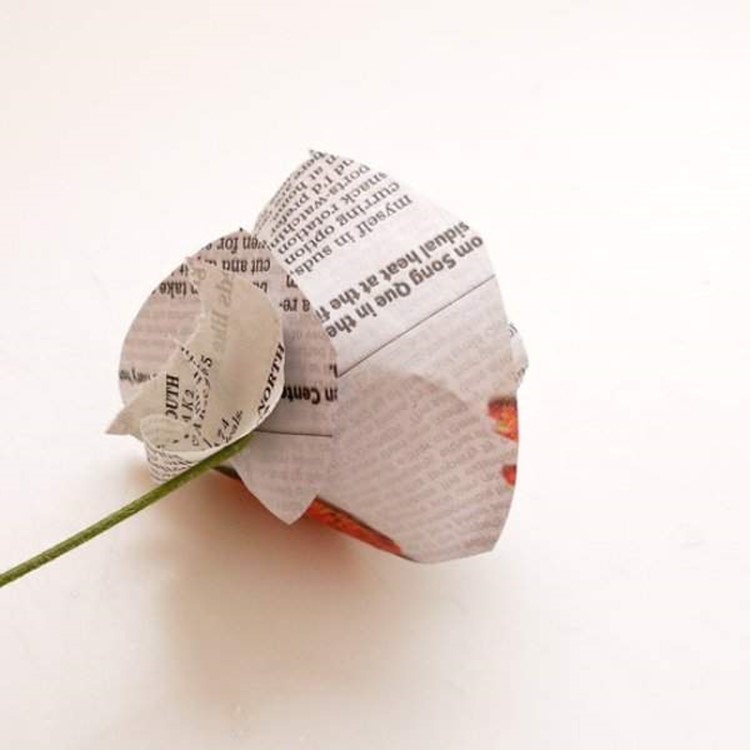 7. Make a few flowers, to get a lush bouquet.
8. Connect all the flowers in the bouquet and secure with wire stems. If the stems are too long, they can be shortened with scissors.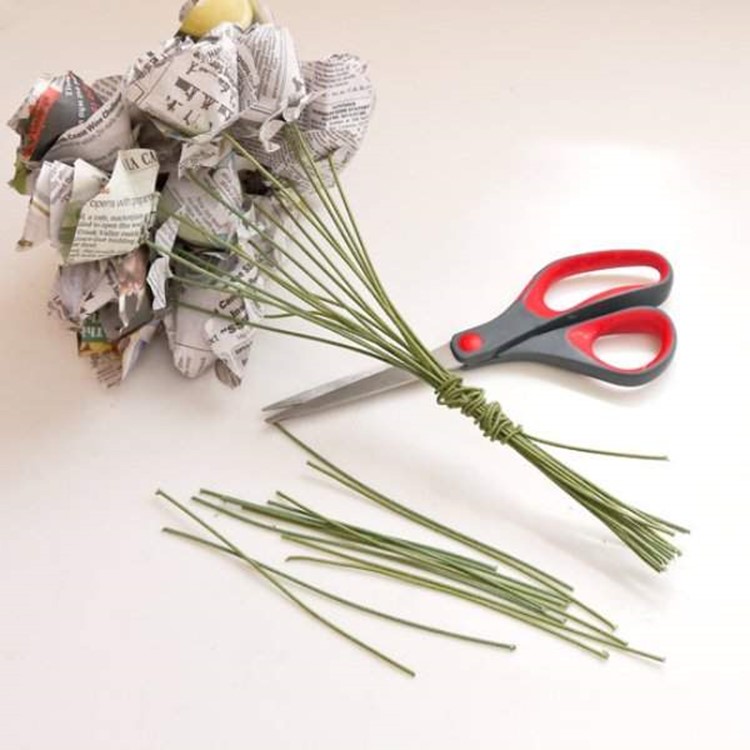 9. Wrap the stems of beautiful ribbon and secure with adhesive tape.