How to sew your own fun hare-monster
Accuracy and correct seams – 2 main factors in making of hare-monster. This simple toy is a great gift for your friends or children.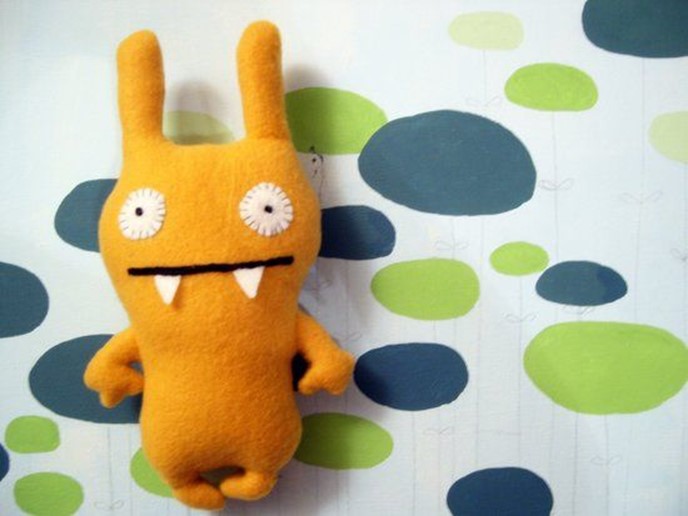 We need:
Woolen;
Accessories for embroidery;
Sewing machine (if available in the house);
Filling polyester;
Scissors.
Draw the front of the toy on cardboard.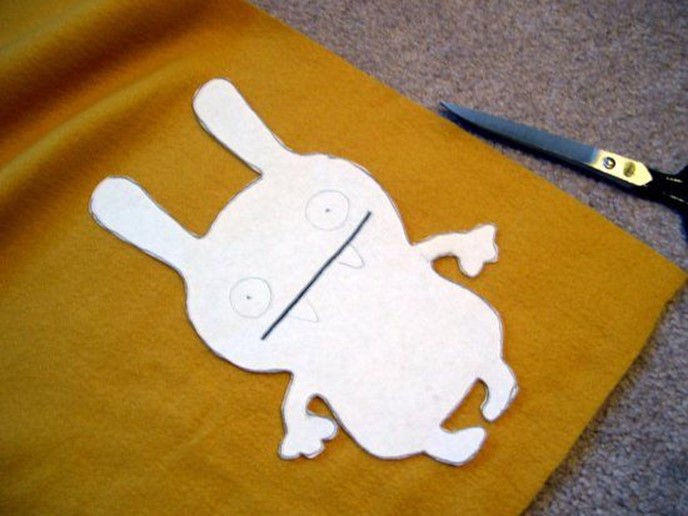 Cut two identical pieces of fabric.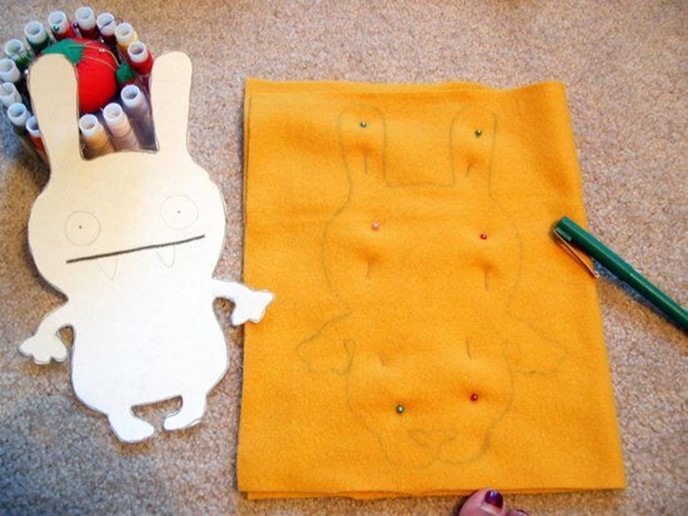 Sew the two sides together. If you do not have a sewing machine, you can use the thread and needle. Leave about 2 in (5 cm) of tissue without seams, as required to fill the toy. In our case, it was decided to leave the armpit opened.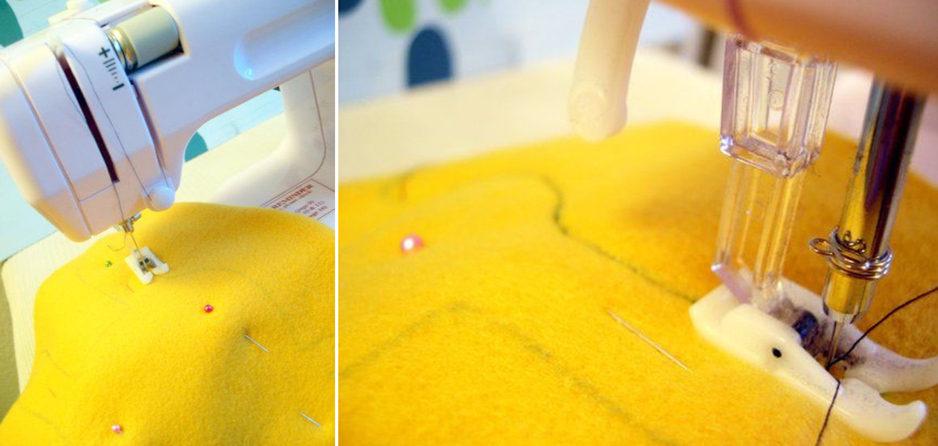 Cut bunny along the contours of the seams. Turn it inside out through the open hole.


Fill it with polyester.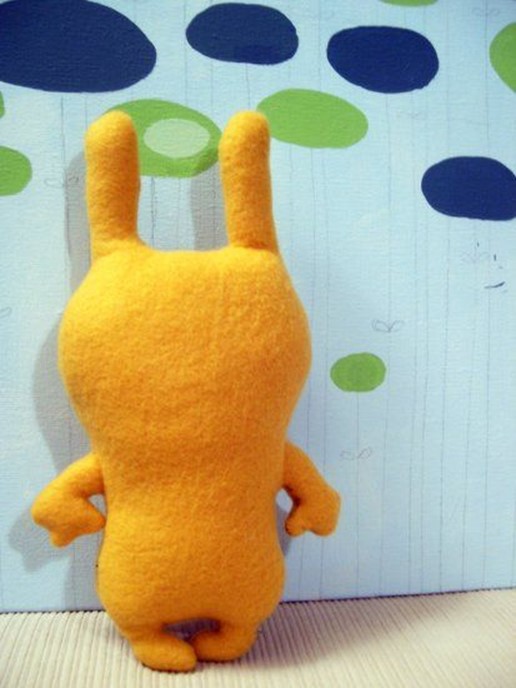 Make separately eyes, mouth and teeth to your taste. Sew them.


Done! Little monster is ready. This is a simple but very valuable gift.