Amazing paintings made from CD's
Italian designers had creative advertising campaign against music piracy by making portraits of musicians from their own CD discs.
Two enthusiasts – Mirco Pagano and Moreno De Turco – created unique portraits of the legends of world music from more than 6500 CD. To complete the project required 200 hours of hard work. Guys managed to create images of classic rock and pop artists such as Bob Marley, Jimi Hendrix, Jim Morrison, James Brown, Freddie Mercury, Elvis Presley and others.

Bob Marley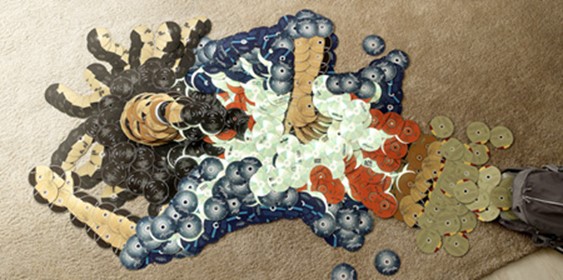 Jim Morrison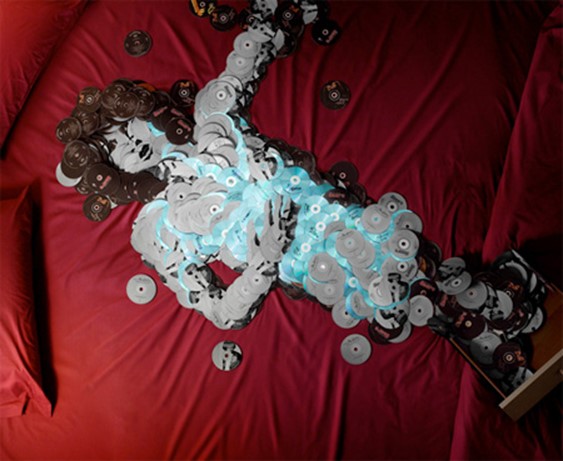 James Brown.


Elvis Presley


Jimi Hendrix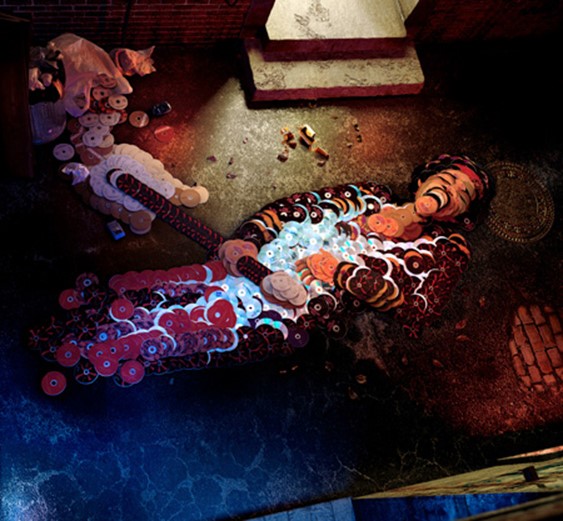 Freddie Mercury


Michael Jackson