How to make a Dollhouse from an old suitcase
What we do for their children with the soul, much more valuable than in-store purchases. This Dollhouse from an old suitcase — easy to manufacture and a great way to boost your daughter's imagination, and just to please her.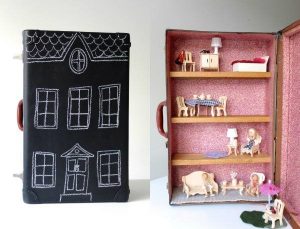 You will need:
an old suitcase;
2-3 wooden boards of suitable size;
screws and screwdriver;
paint for drawing with chalk, brush, and chalk; (all if necessary)
wrapping paper and felt (if necessary)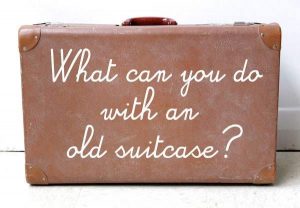 Clean old suitcase, both outside and inside.
Measure the interior of the suitcase to know what size you need shelves – width and depth.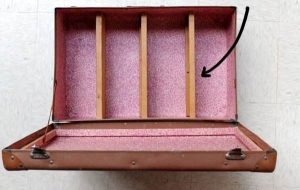 Cut the boards the right size, you need to round the ends.
The outer part of the suitcase can be painted with special paint for chalk drawing.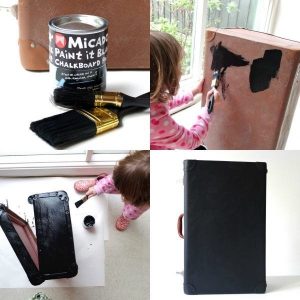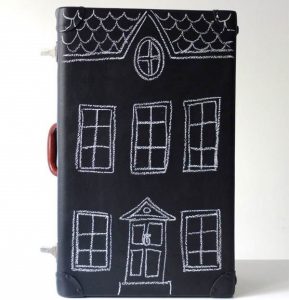 It's time to decorate the interior of the suitcase.
* Can add a bit of felt on the bottom – the fabric will play a role of carpet.
* Walls can decorate packaging (gift) paper.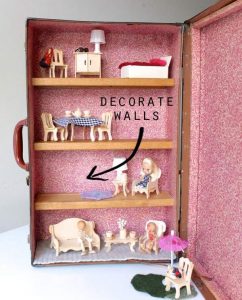 Secure the shelves with screws, screwing them on the outside of the suitcase.
Instead of holes, you can just chalk to draw Windows and doors for the house on its external side. At any time you can erase the chalk and draw something else.
Fill the house with furniture.