What to do with the balcony? home office decorating ideas and others
The balcony is a great place to stay, which unfortunately is most often used as a closet for storage. However, if we use the techniques of the designers and choose the right furniture and colors, a balcony can turn into a cozy place for work or for evenings in the company of books or friends. Today we offer you home office decorating ideas and others unusual ideas that will help inspire you to change your private balcony.
Set on the balcony grills to cook outdoors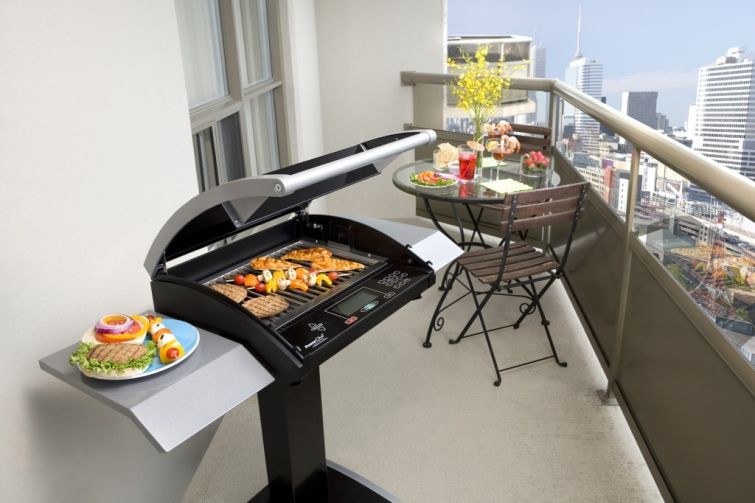 Use the crates as cozy chairs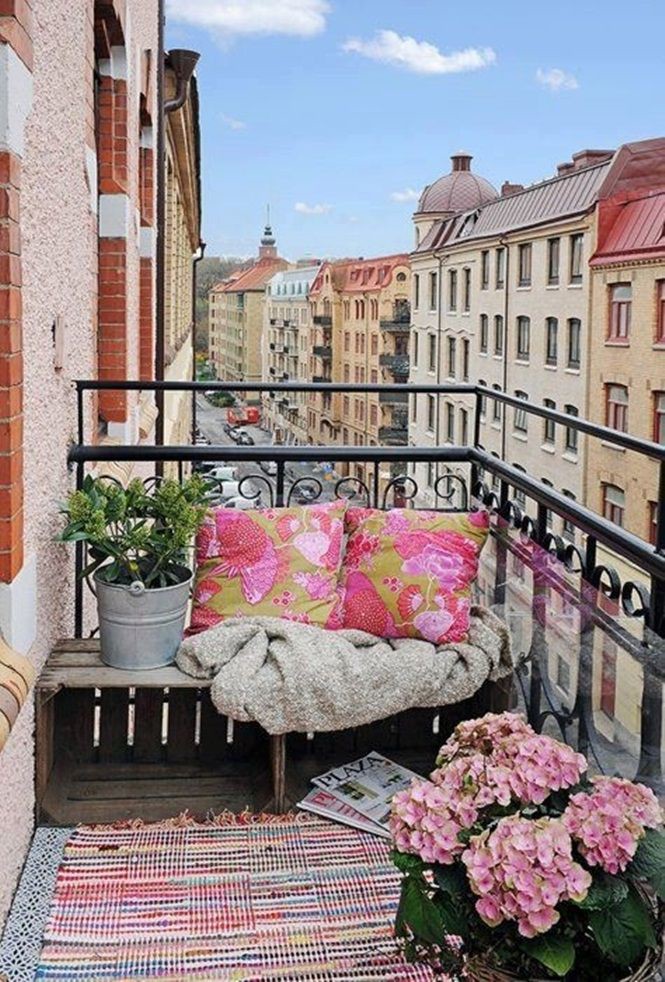 Also the boxes can give aesthetic look with the help of paint and use them as a coffee table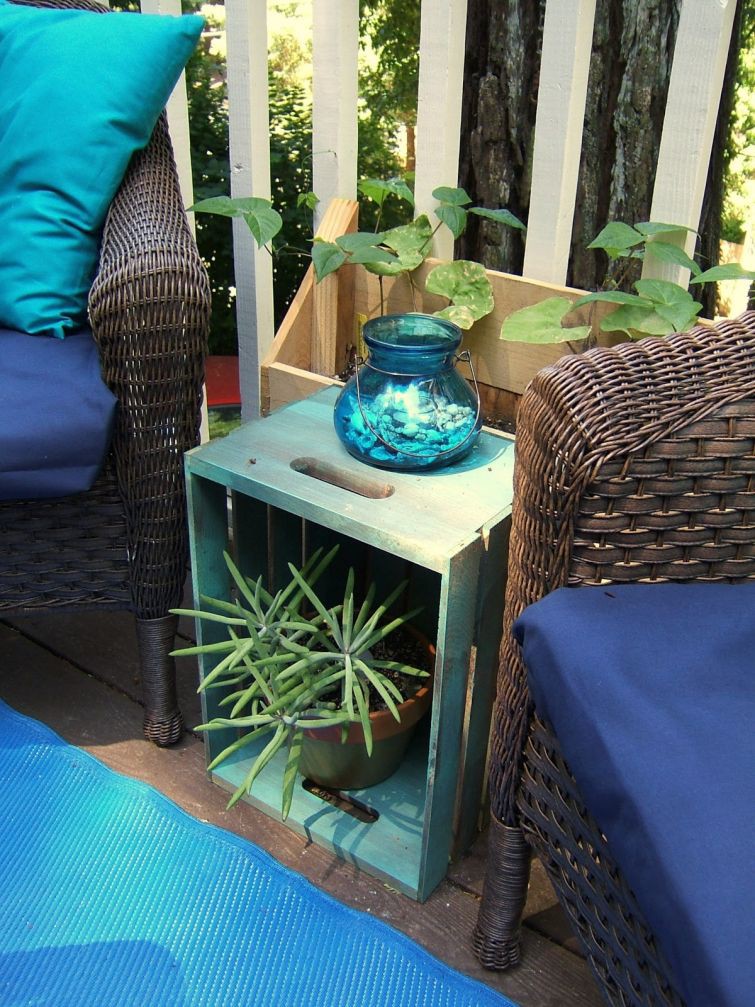 Update your deck floor boards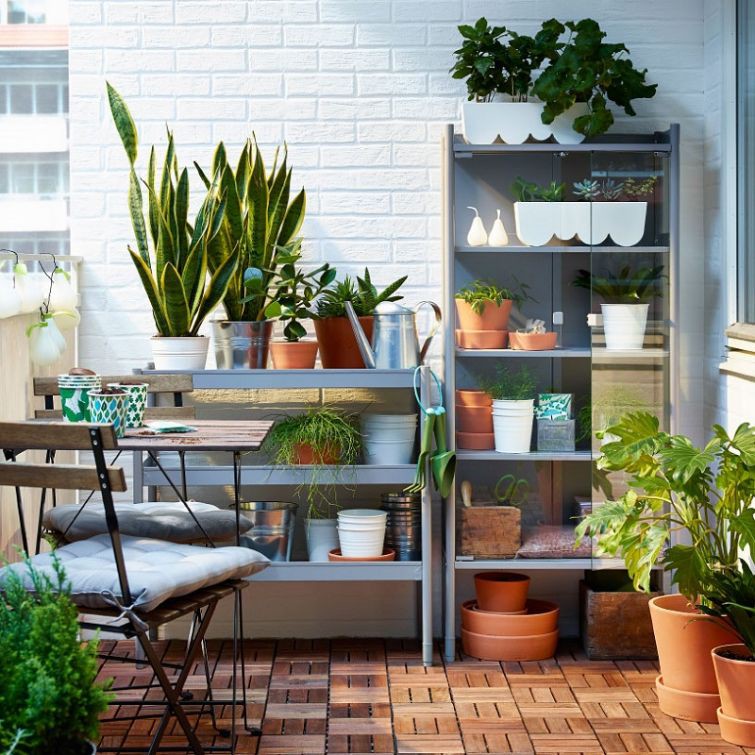 Or decorate it with a new pattern using stencils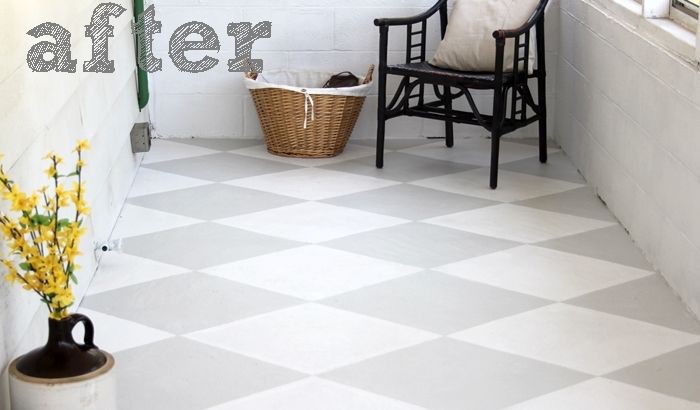 Wicker chair on the balcony – what could be cozier?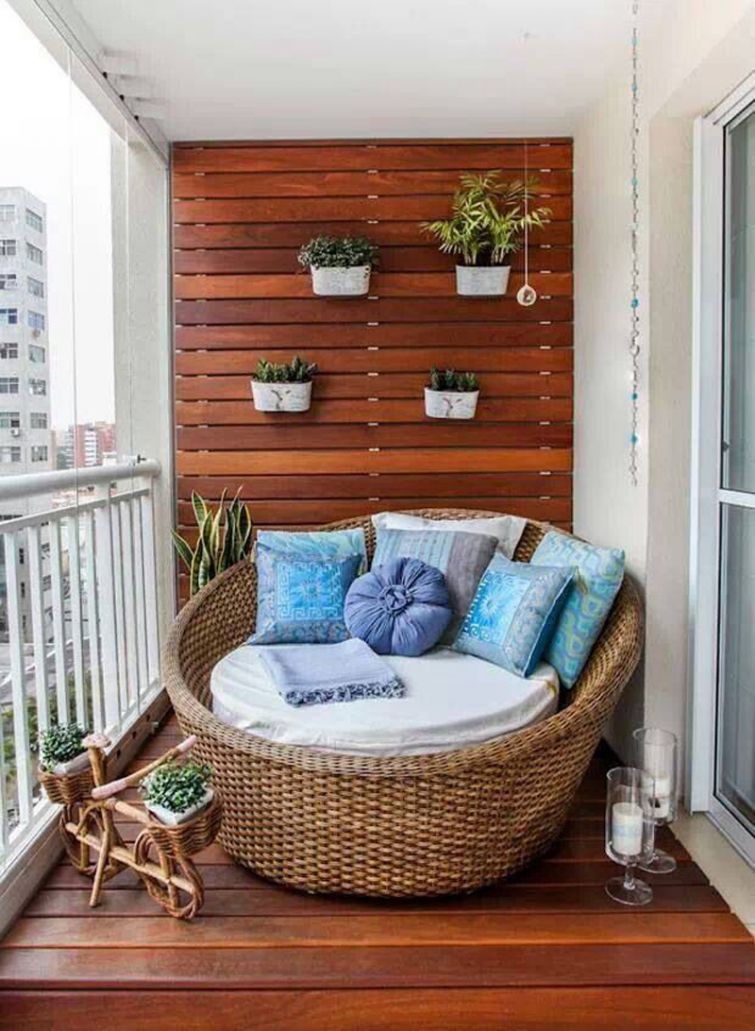 If you want to be closer to nature, lay on the floor, artificial turf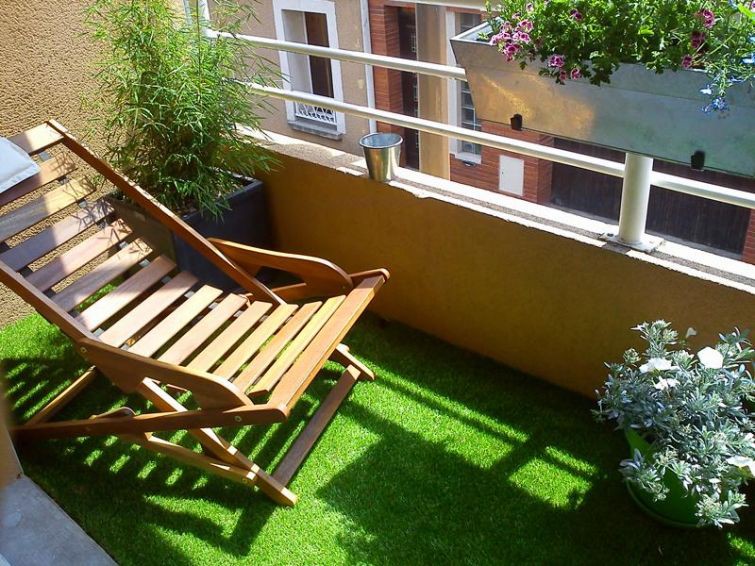 Decorate the railing of his balcony flower pots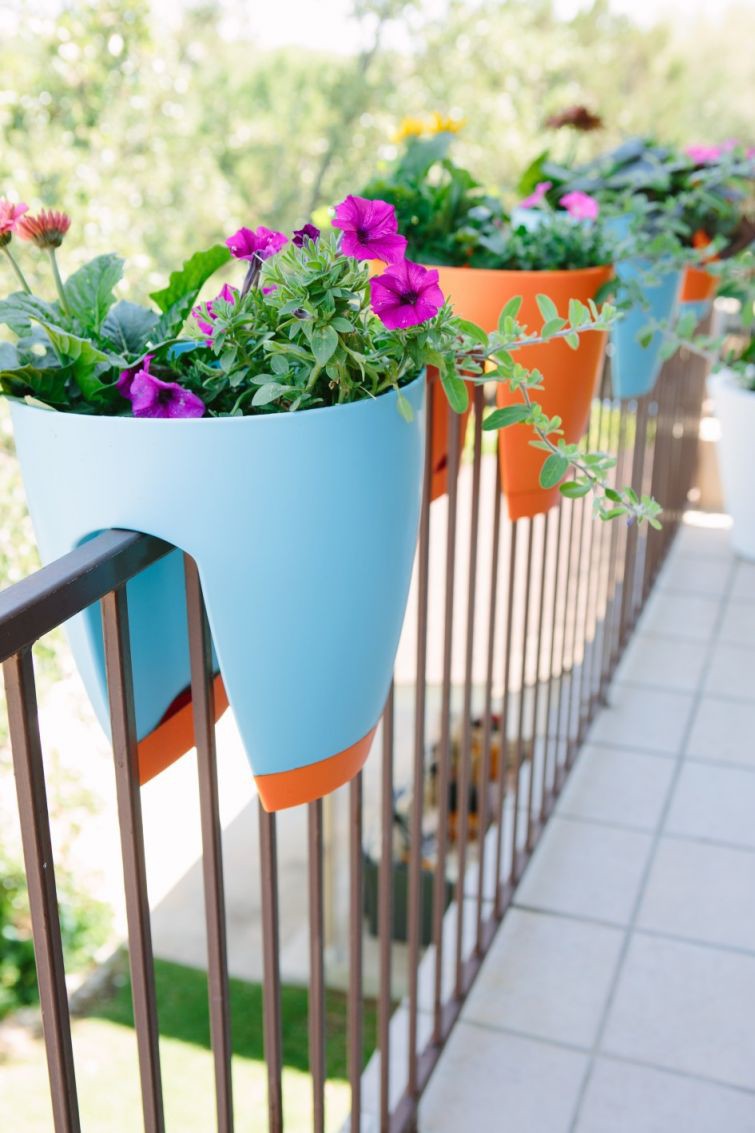 If you live in your home and you have a patio, for shade you can use half of a beach umbrella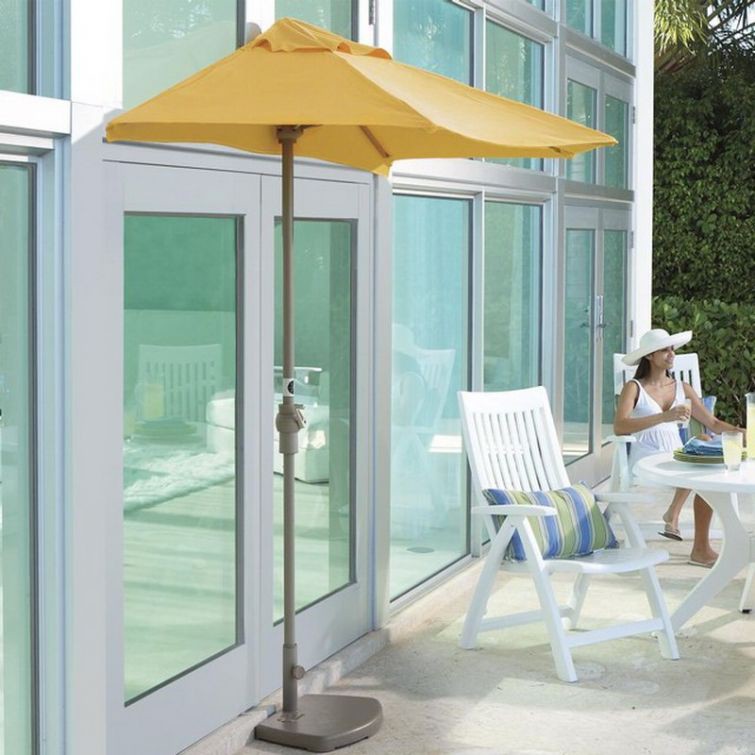 … And there are these delicious dinners at the table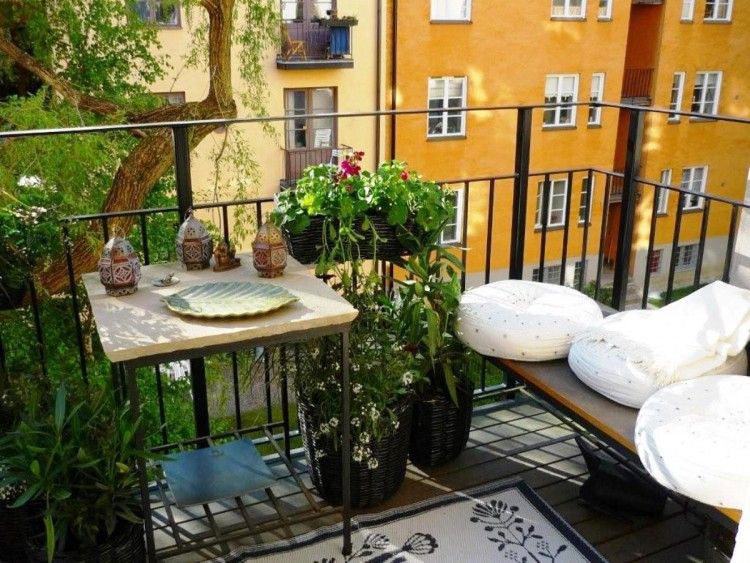 You can also make the bar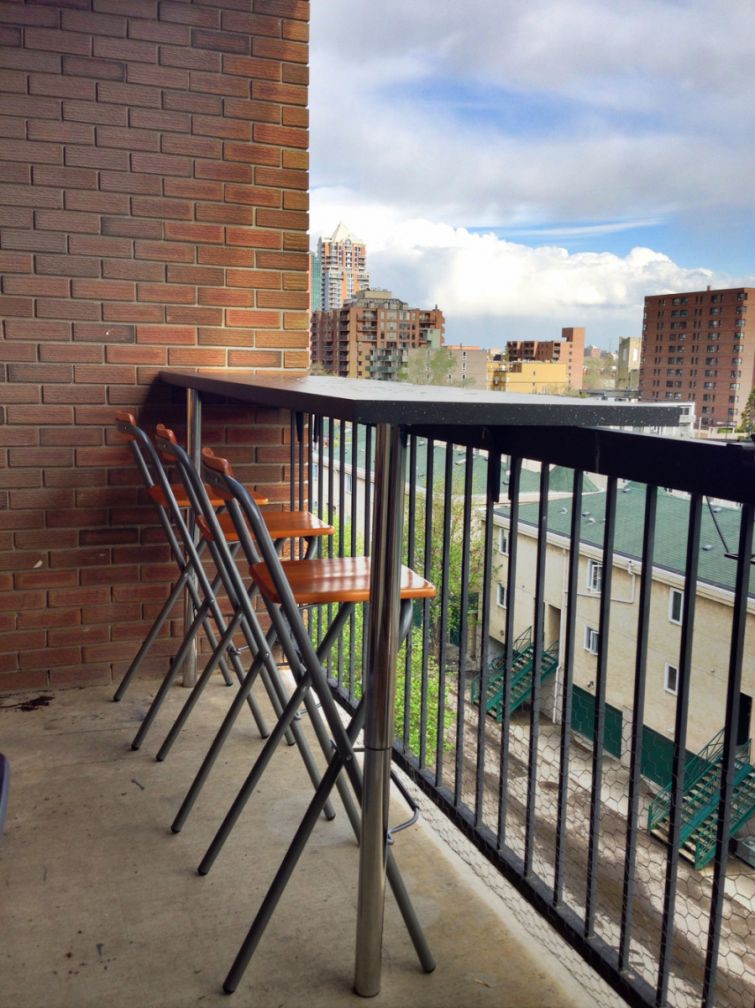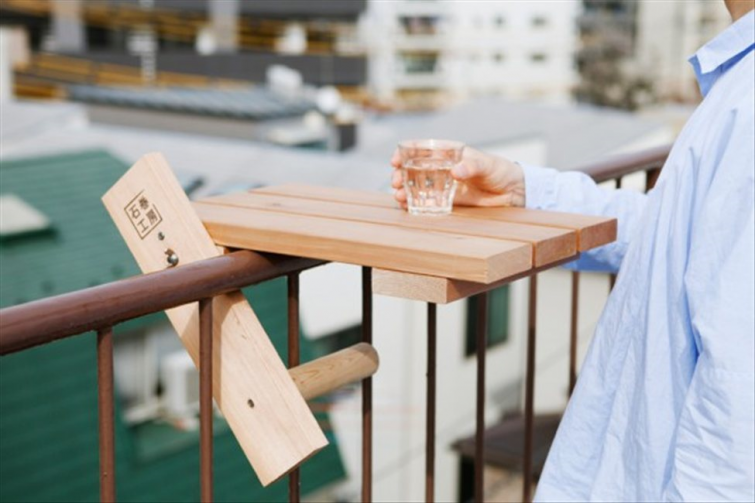 … Or to organize the workplace with simple and useful home office decorating ideas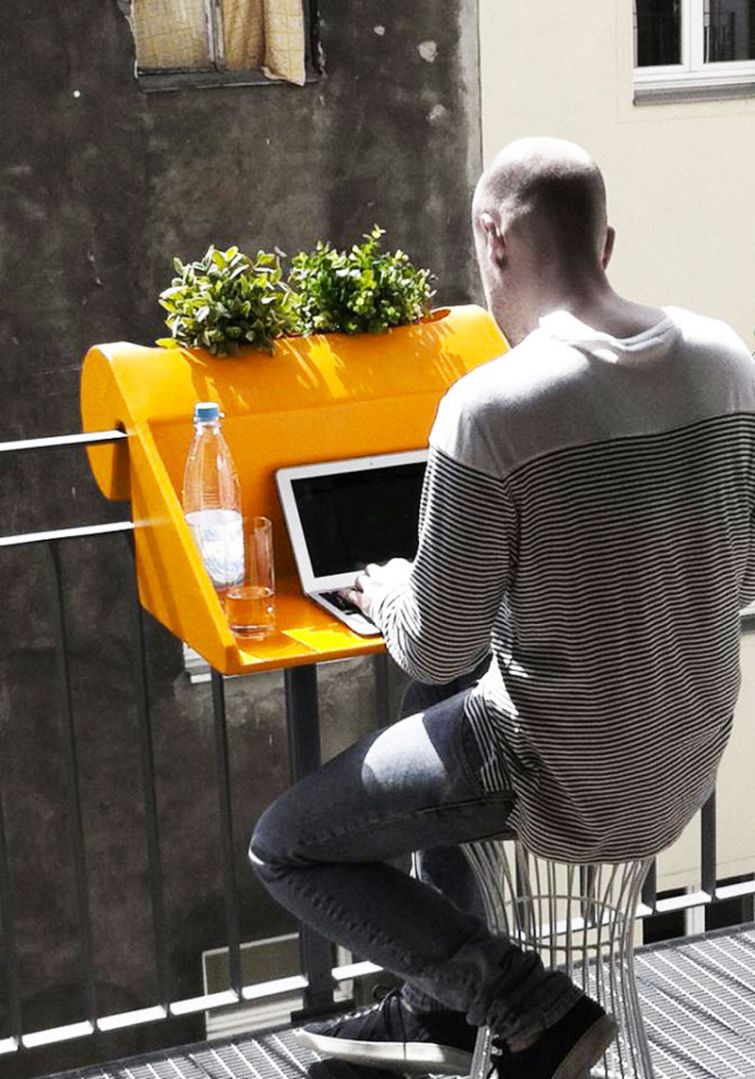 If your balcony is not glazed, but sometimes you want to sit in silence, hang blackout curtains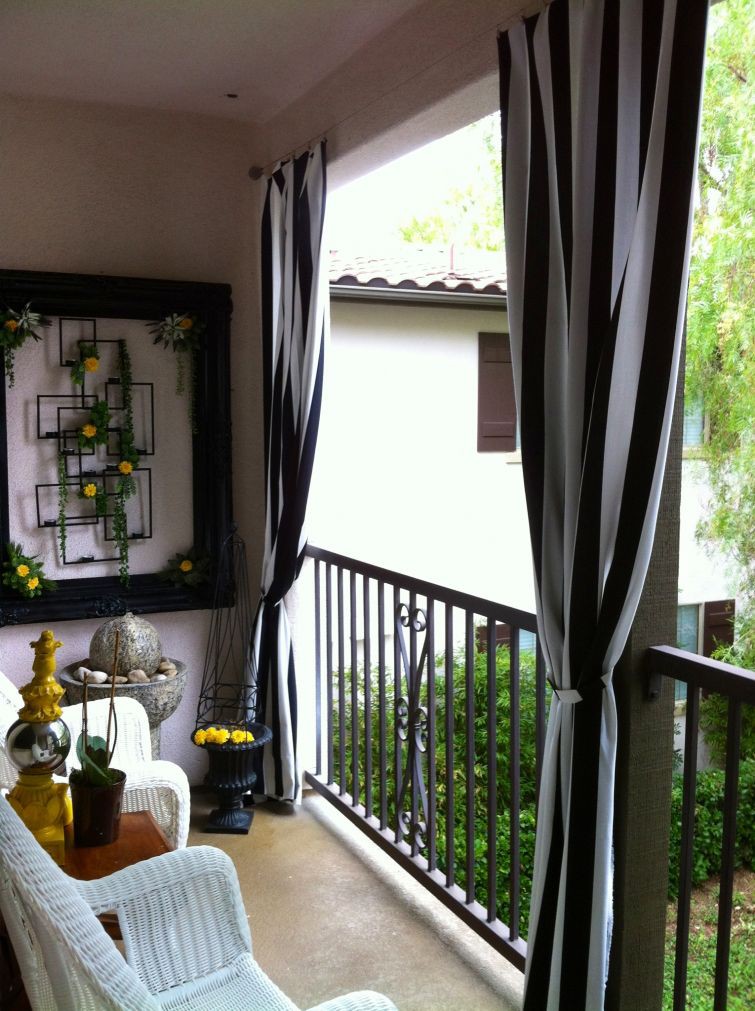 If your house has a useless seat in the balcony he belongs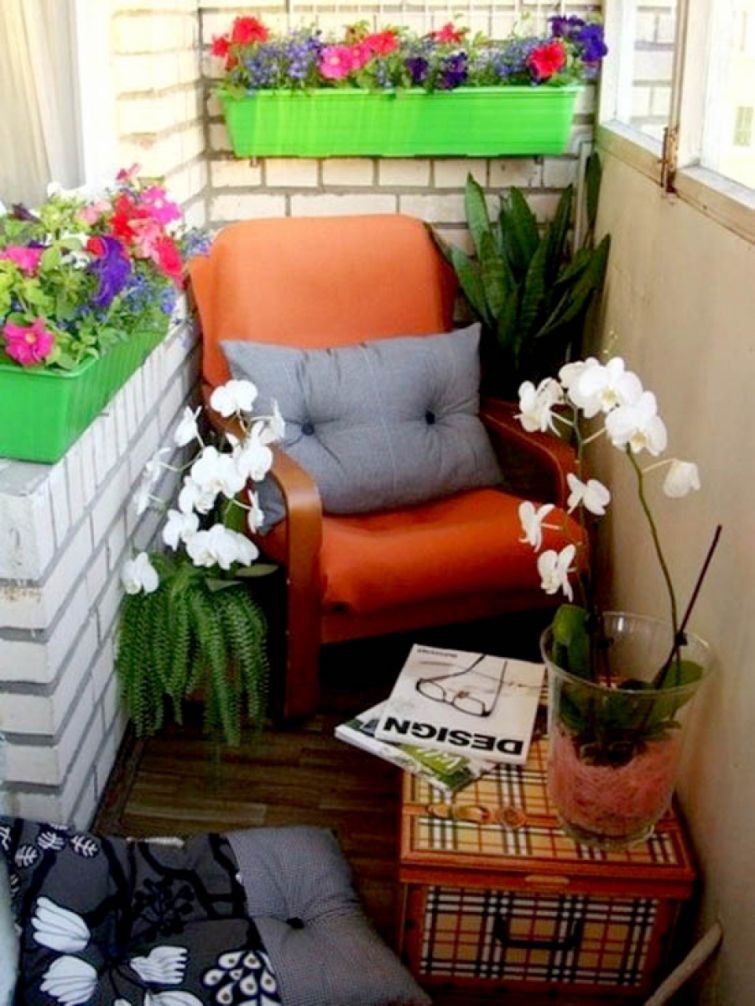 If you don't have the right furniture for balcony, ottomans and big pillows will help you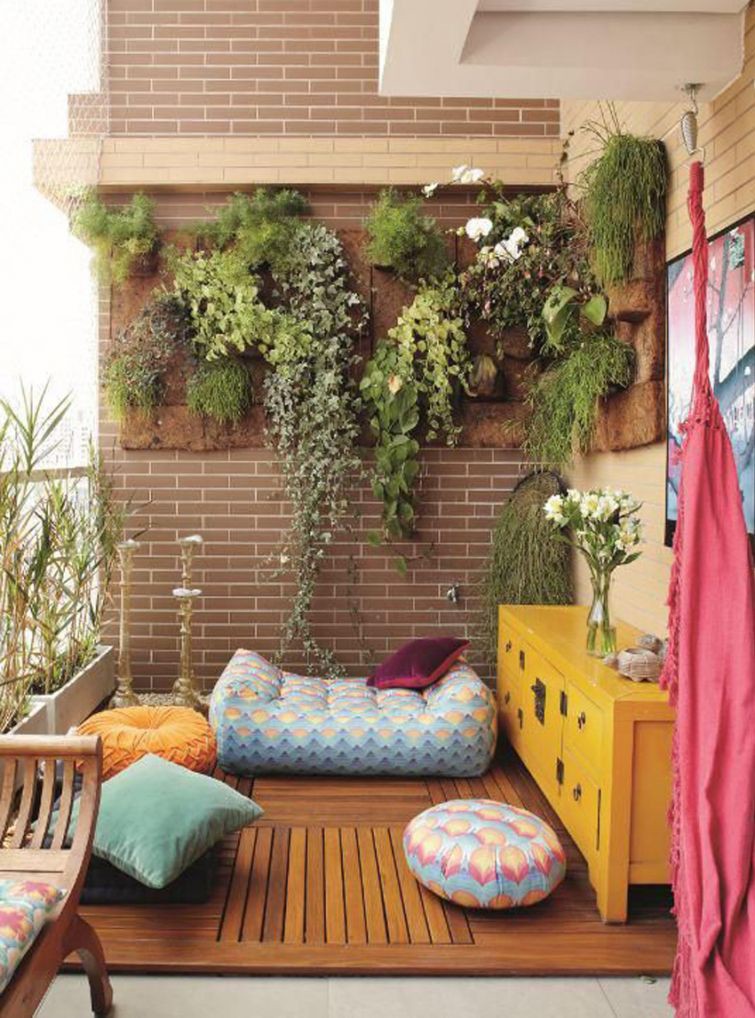 To feel like on a desert island, just install hammock it on your balcony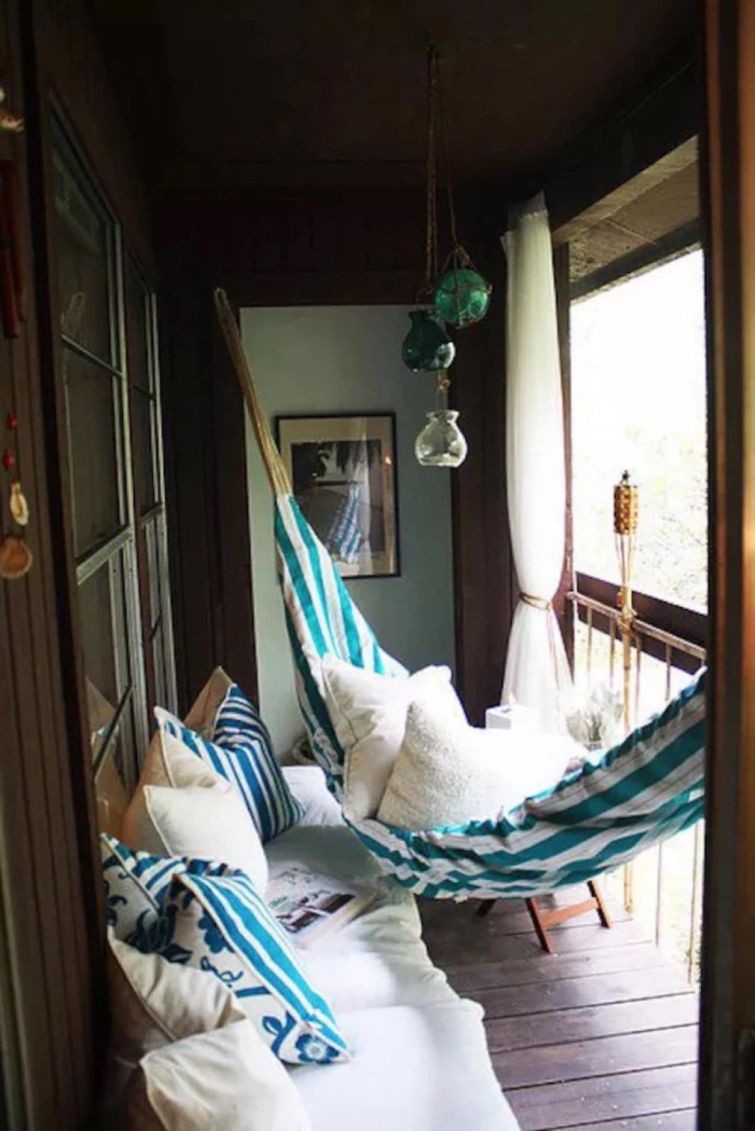 Well, why not take a NAP on the balcony after a Cup of tea?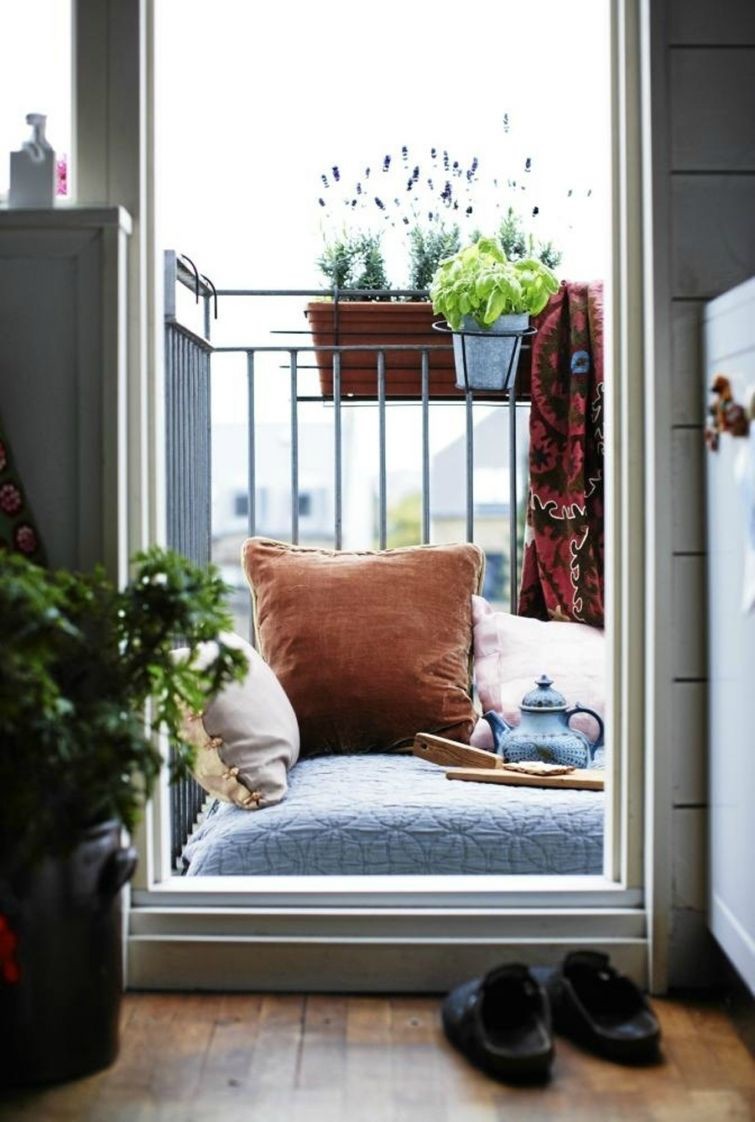 The balcony is a great place for all sorts of plants