Handmade barrettes: mother's day craft
Hairclip can be done with a piece of lace, beads and feathers. This original brooch in vintage style is suitable not only for the dresses of brides, but other festive outfits. In addition, it's a nice gift idea for mother's day.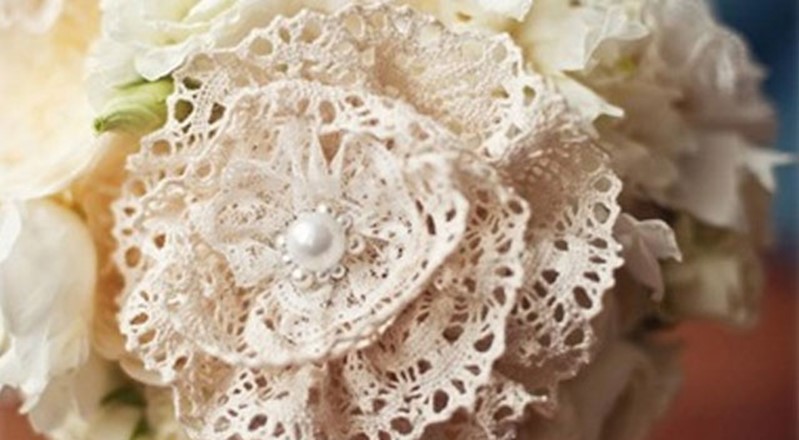 What we need:
Lace ribbon with a thickness of 1 in (2.5 cm) and a length of 18 in (45 cm)
A piece of white felt
Scissors
The glue gun
Needle and thread
Bead or decorative button
The basis for the clips

Let's get to work:
1) White lace ribbon sew the thread so that by tightening the thread, it was possible to make a rose. You can sew it manually or use a sewing machine.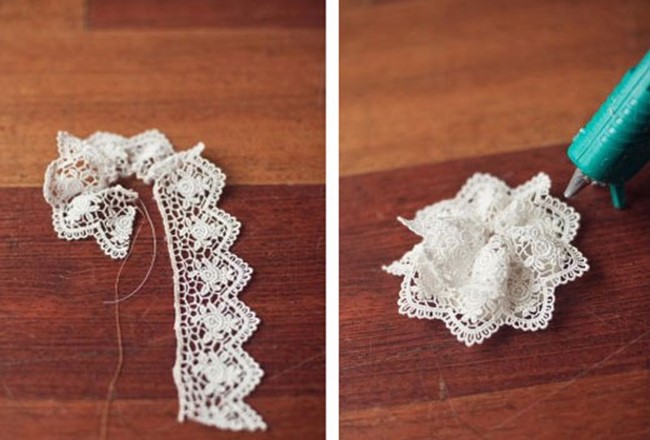 2) Cut out the felt circle with a diameter of approximately 2 in (5 cm). Glue the lace to the felt with glue gun..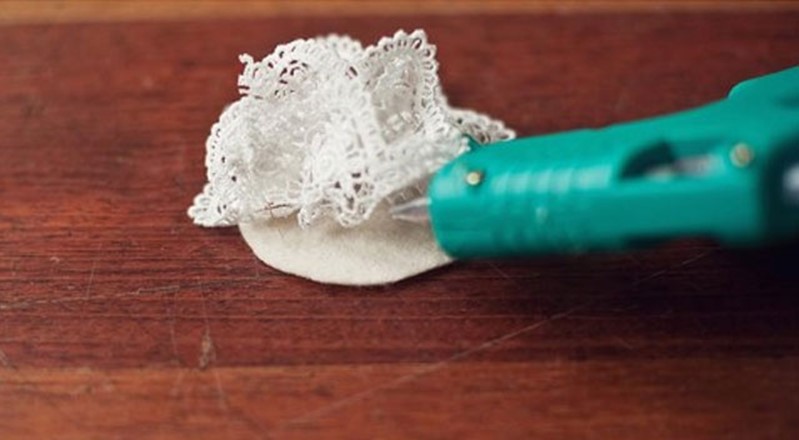 3) From the back side to glue to the felt a couple of feathers and a brooch. Allow the glue to dry.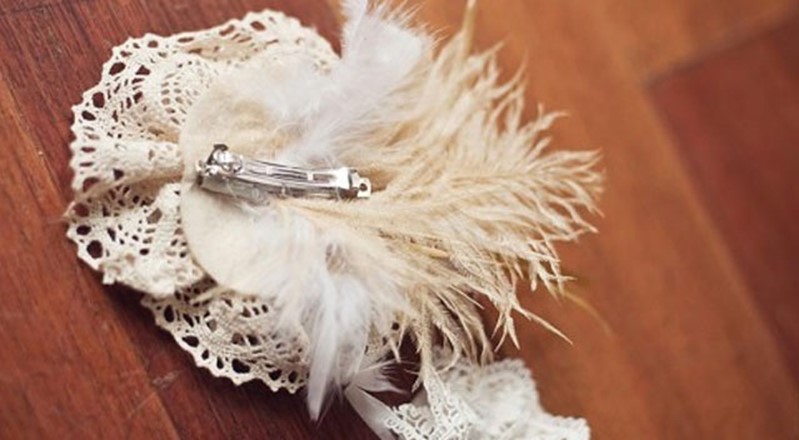 4) In the Central part of the hairclip glue or sew beads or decorative button.