How to make handmade pendants of beads and ribbons
Handmade pendants and bracelets made of silk ribbons and large beads for several seasons in a row remain at the peak of popularity. Today we will learn you how easy it is to supplement your collection with another handmade pendant or bracelet.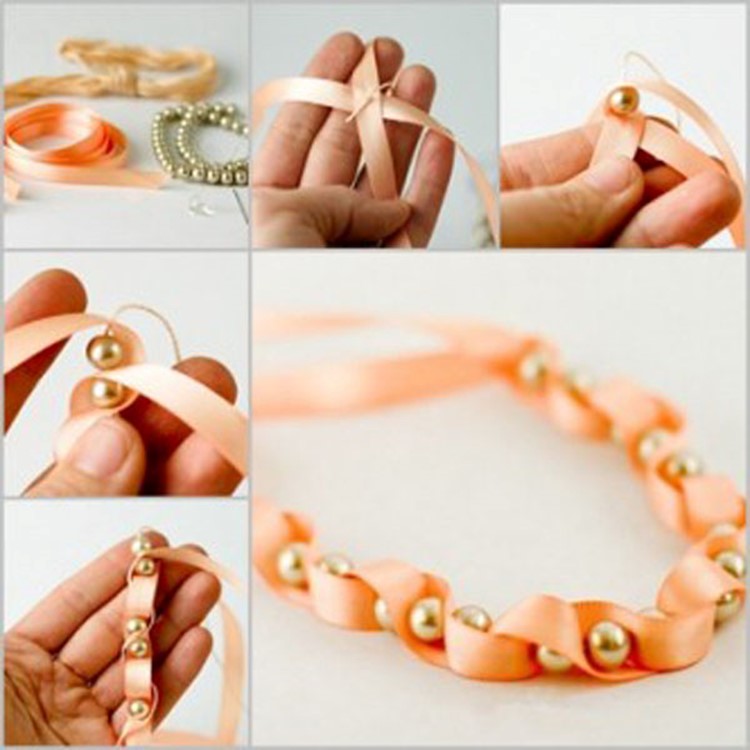 Materials & supplies:
two satin ribbon;
large beads;
thread & needle.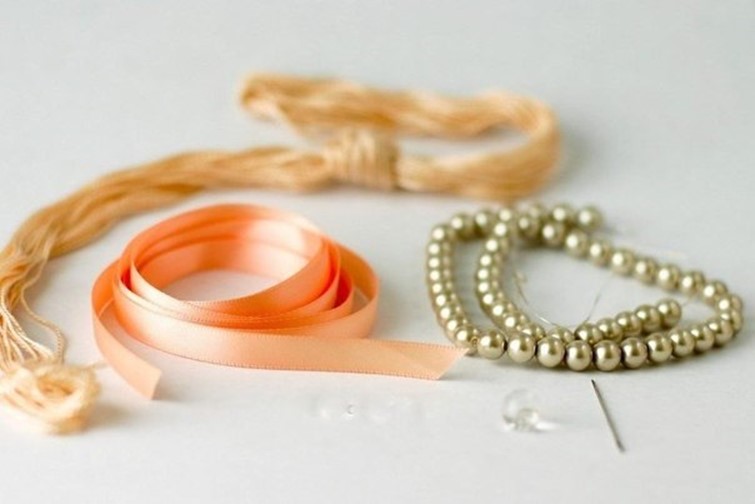 Take two lengths of tape and put them crosswise. Pass the thread through the center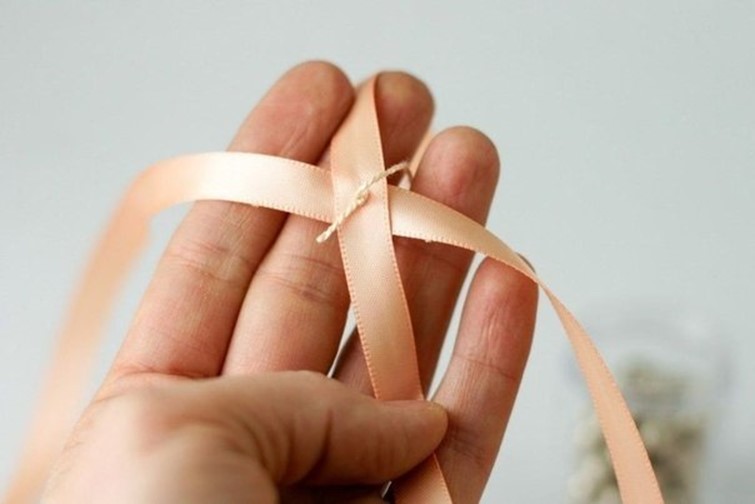 Put one bead on a thread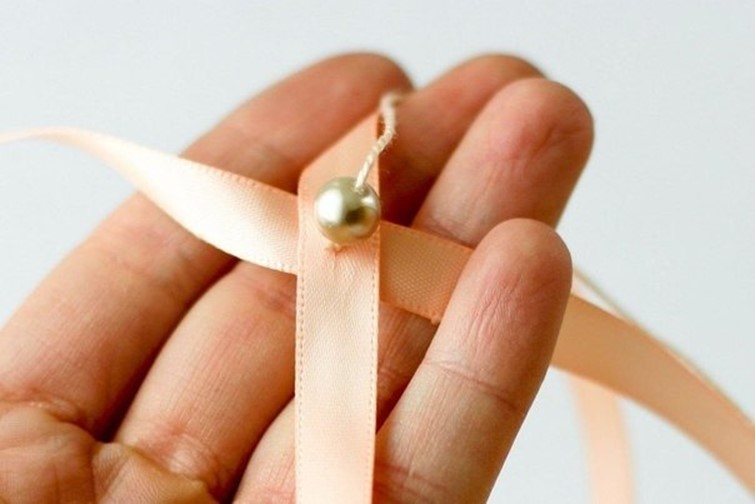 Cover the ribbon, pass the thread again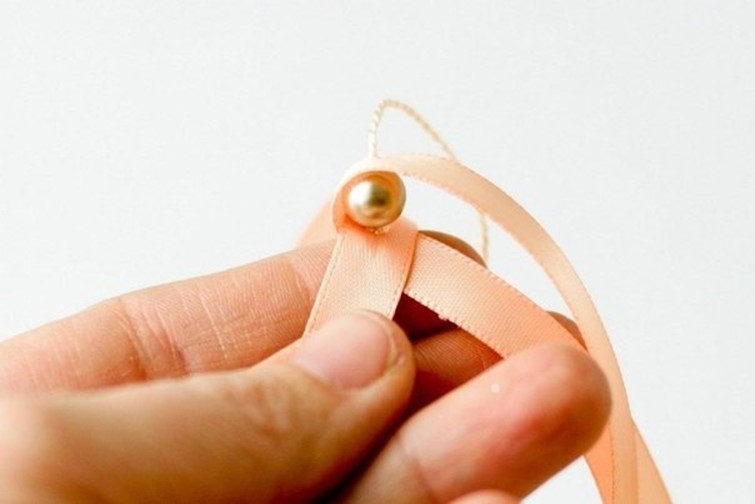 Repeat until you get the desired length of the bracelet or pendant.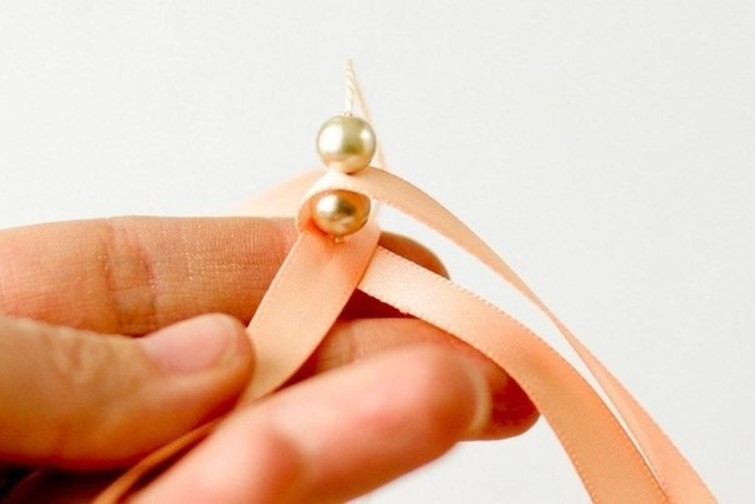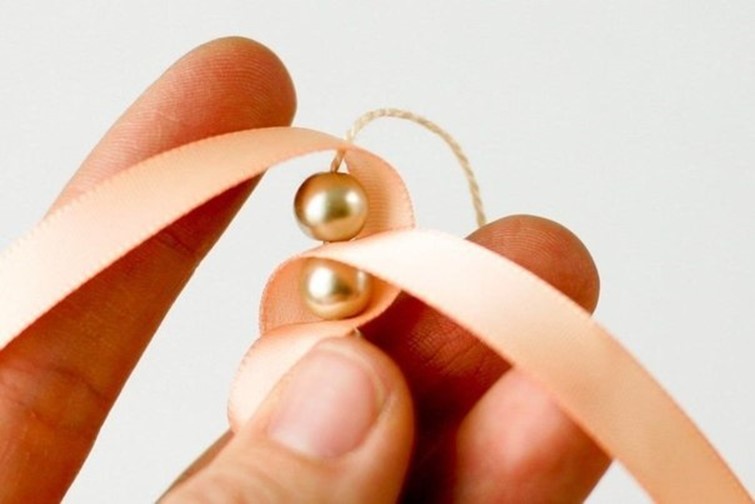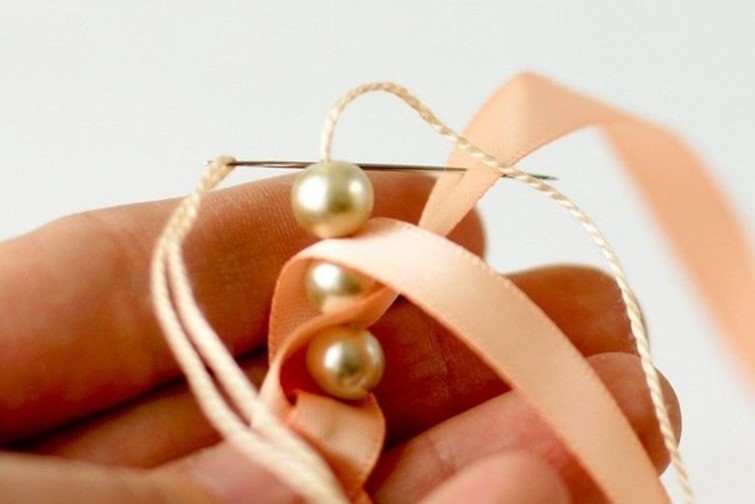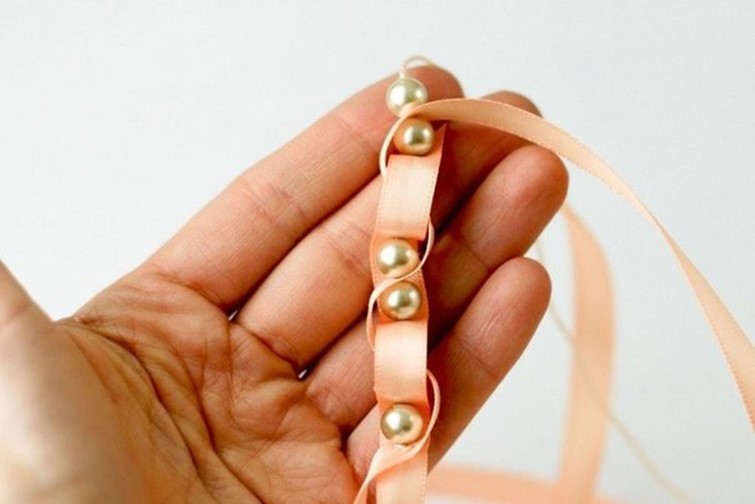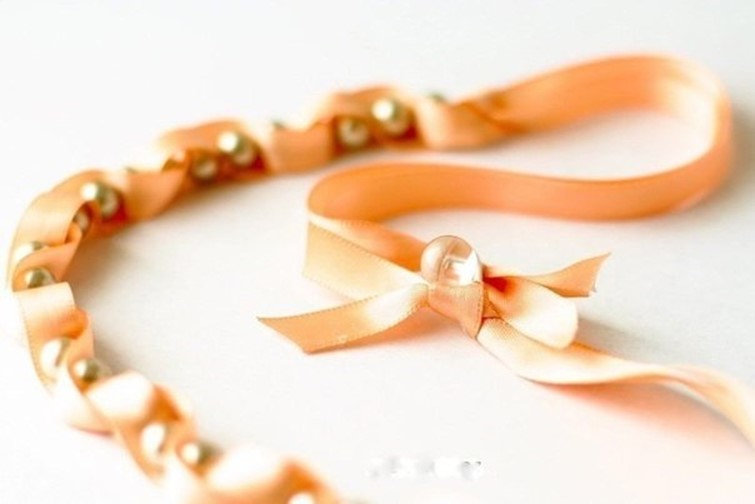 The ends of the tape is best singe not to spill. You can give these handmade pendants or bracelets to your friend – it will be a very nice gift.