Best Christmas craft ideas for kids: Glass ball with snow
We offer you a master-class on making accessory, without which it is impossible to imagine just Christmas. We will make a glass snow globe-decoration, which always like for adults and children.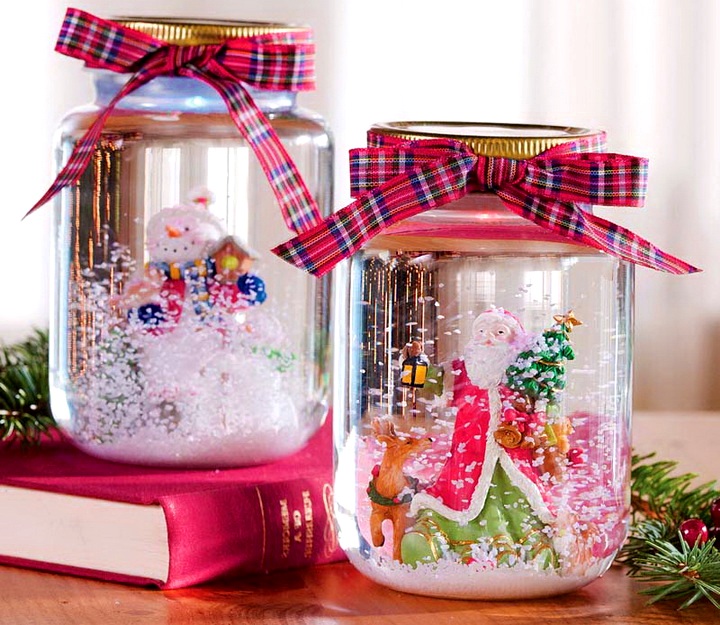 These balls and snow are fascinating. Worth their shake-and it seems that something magical happens. Beautiful flakes slowly spinning behind the glass, as if in your hands a snow world.
Of course, these traditional Christmas souvenirs not hard to find. But it is much nicer to make them with your hands. At some point you even feel a magician!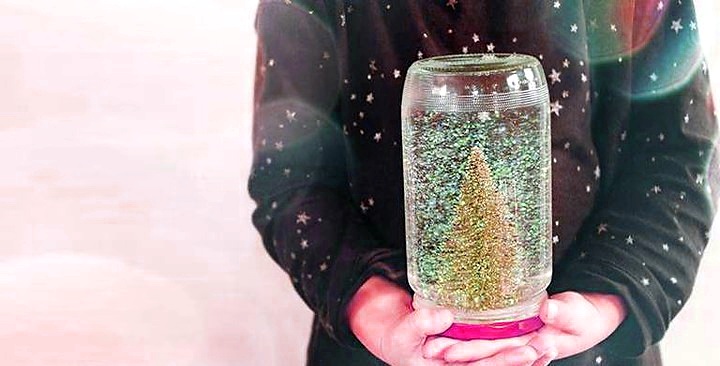 What do we need?
transparent glass jar
water (distilled is best to take)
Glycerin
White glitter
a small figurine for basic
How do
To the back of the lid stick figure (Christmas tree, snowman, birdies-to your taste).
Water mix with Glycerin ratio 1:3 and fill the jar to the top.
Poured glitter.
I carefully glue the edges of the cover and close the jar.
The only thing left is to tie a pretty ribbon around the lid and flip the jar.
Magic begins!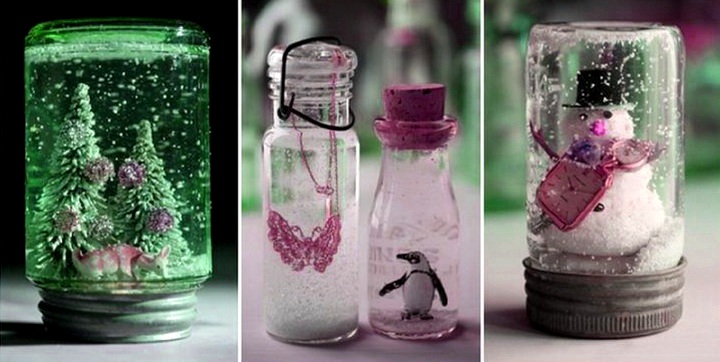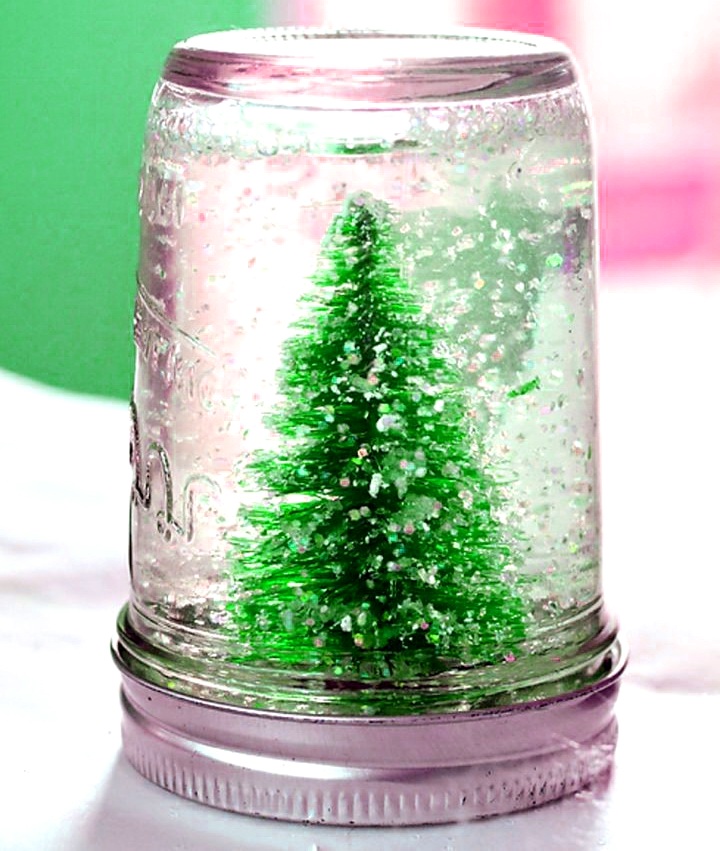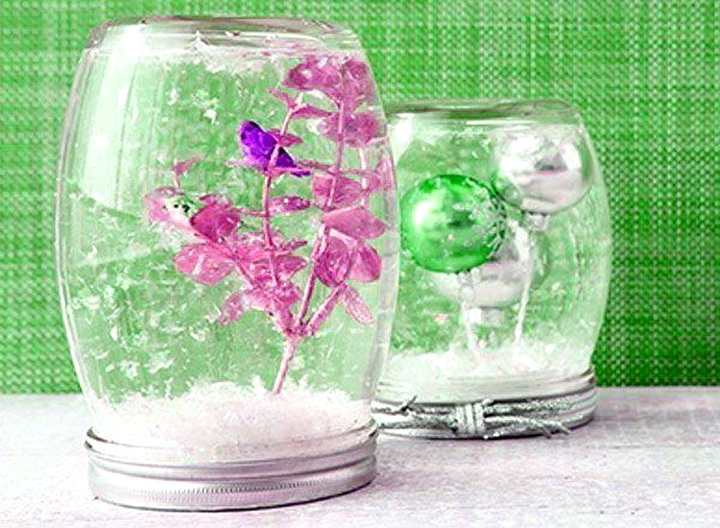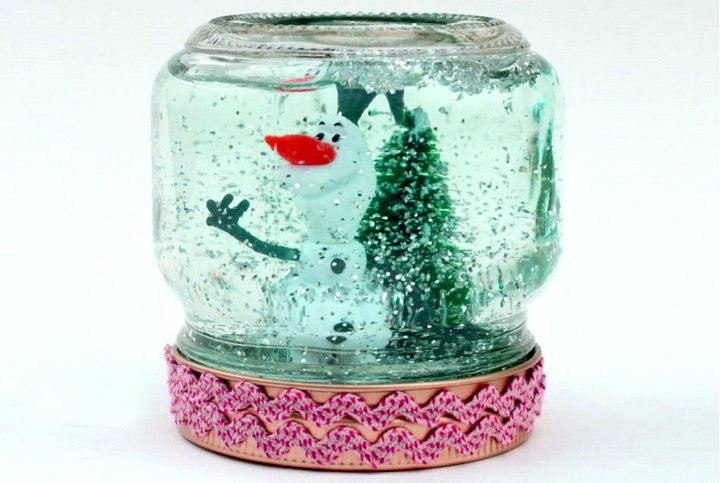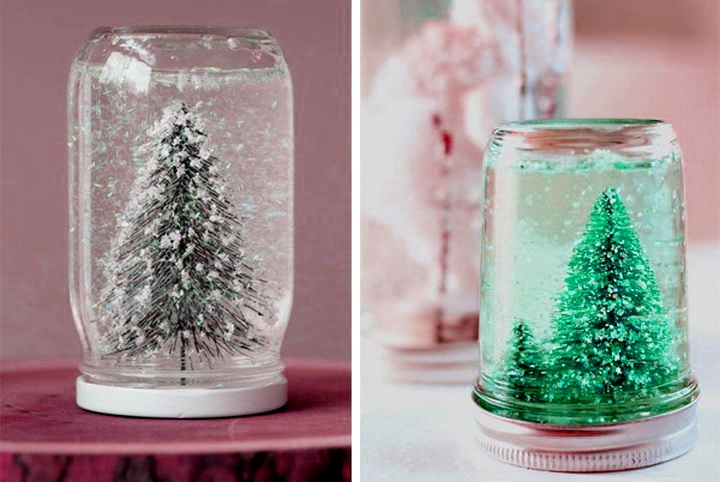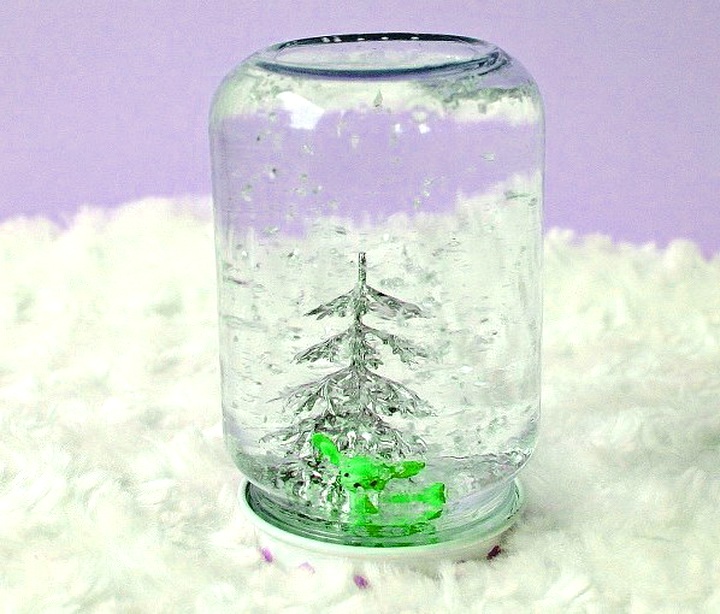 Make several of these snow balls. Place them around the House: on the windowsills, under the tree, on the holiday table. They help you create incredible festive and magical atmosphere in your home.