Christmas decoration ideas: balls of bead and lace
Unusual Christmas decoration ideas fill the holiday with a very special atmosphere, which is beyond words. Today we will make a soft pink souvenir, which will be the best holiday decoration in the girls room (small and adult)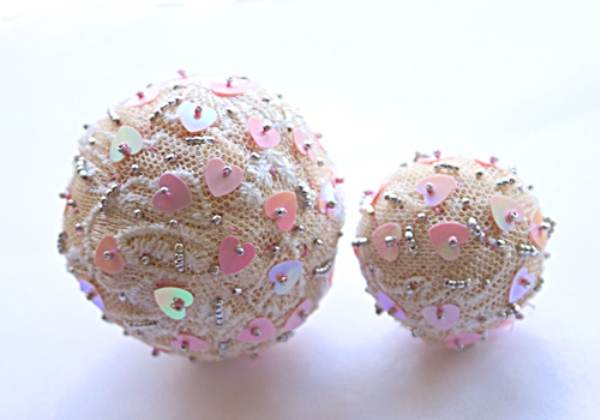 You will need:
plastic bag
beads
sequins
tulle or lace (alternative can serve as organza or opaque fabric)
threads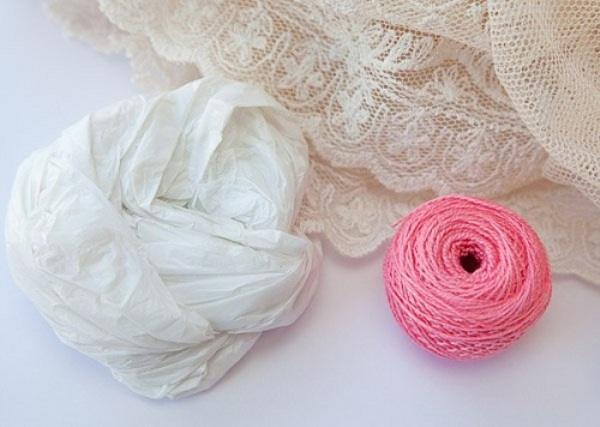 1. Take a plastic bag and crumple it to make a ball shape.
2. Wrap the crumpled package of thread. You'll have a less smooth ball.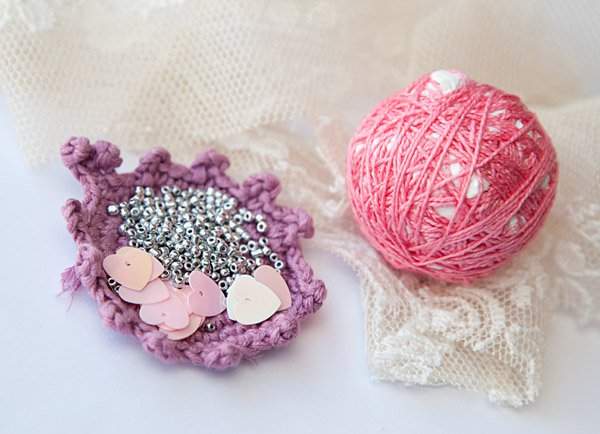 * If you think the work is not reliable, can use glue to secure in some places the filament on the package.
3. Take the tulle or lace, and wrap the bead, gradually add sew sequins and beads.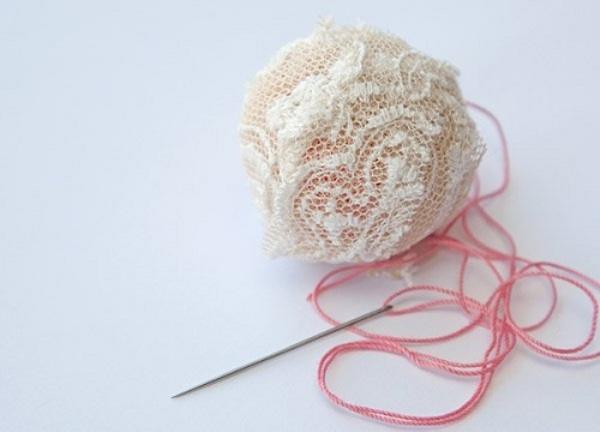 Decorate as you like.