Christmas gift ideas for boyfriend: make a present with your own hands
The most meaningful and memorable gift is a gift made with your own hands. So if you are looking for Сhristmas gift ideas for boyfriend, you should try to make this Christmas candy.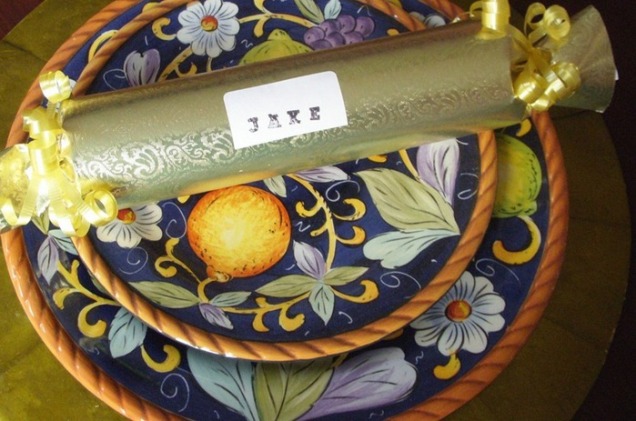 You will need:
candy (different candy small packaging)
gum
cardboard cylinder from a paper towel
wrapping paper
tape
scissors
paper
Scotch.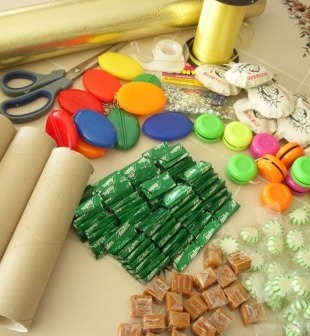 1. Prepare a cardboard cylinder and wrap it with packing paper.
2. Seal the paper on the left side of the tape.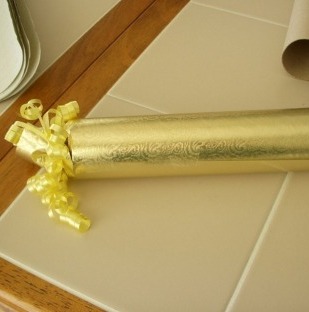 3. Tie the packing tape (you can do curls).
4. Open the right side cylinder start putting candy and gum (you can also use small Souvenirs).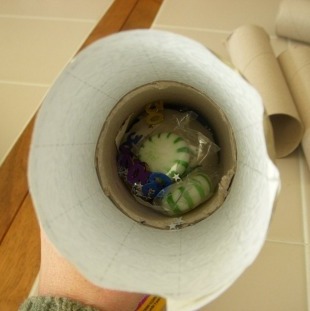 5. Packing tape to close the right end of the cylinder and add ribbon curls.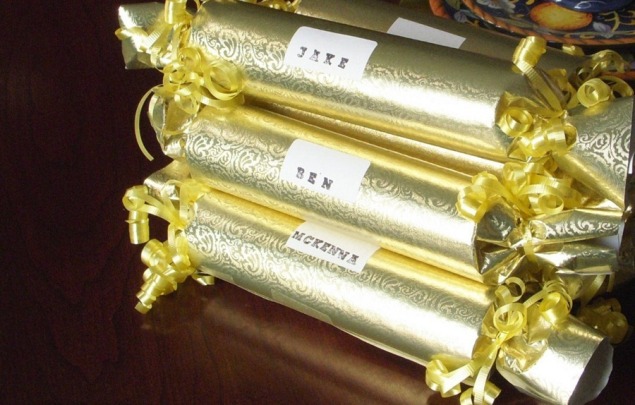 * Can sign your gift and to give to the guest.
* Try to make a few similar articles for all guests.