Cute Valentine's Day idea: large soft heart
Cute gifts allow us to show your expensive people how important they are to us. This is especially true for homemade gifts made with love. Try to make it a soft heart. You can be sure that your efforts will be rewarded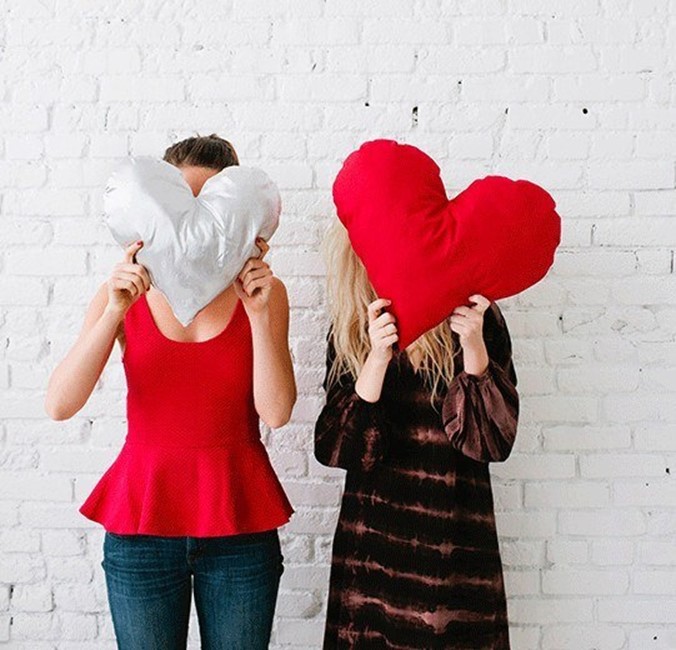 Need:
fabric (any color and texture),
paper and pencil,
scissors,
tailor's needles,
sewing machine
hollofayber.

To begin, draw a heart on the paper. Arbitrary size. Pin the pattern to the fabric and cut two identical pieces of fabric with an allowance for seams.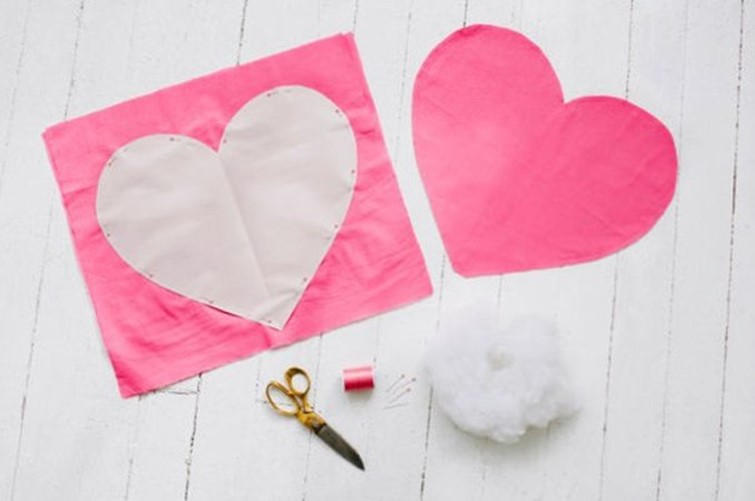 Connect the two pieces of fabric (front to front)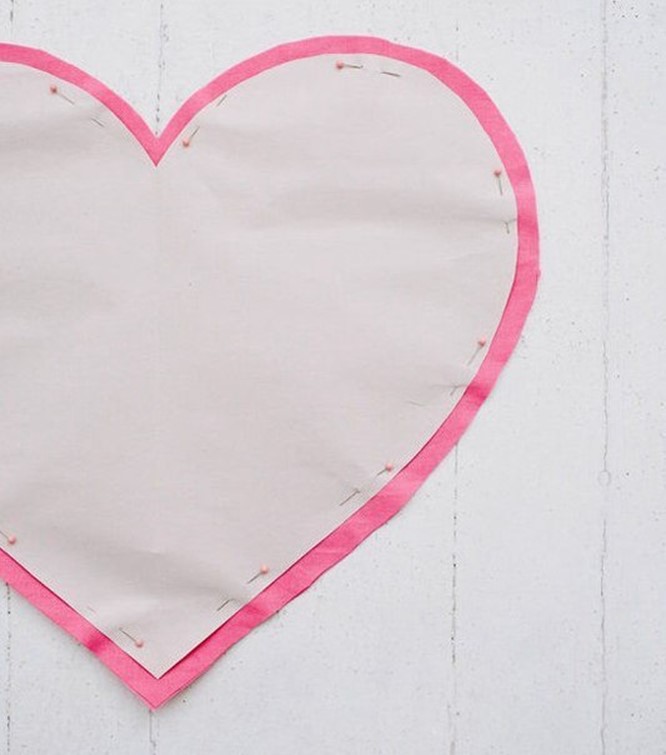 Sew the two pieces together on the sewing machine, in the lateral portion of the leave is not sewn 3,5-4 in (10-12 cm).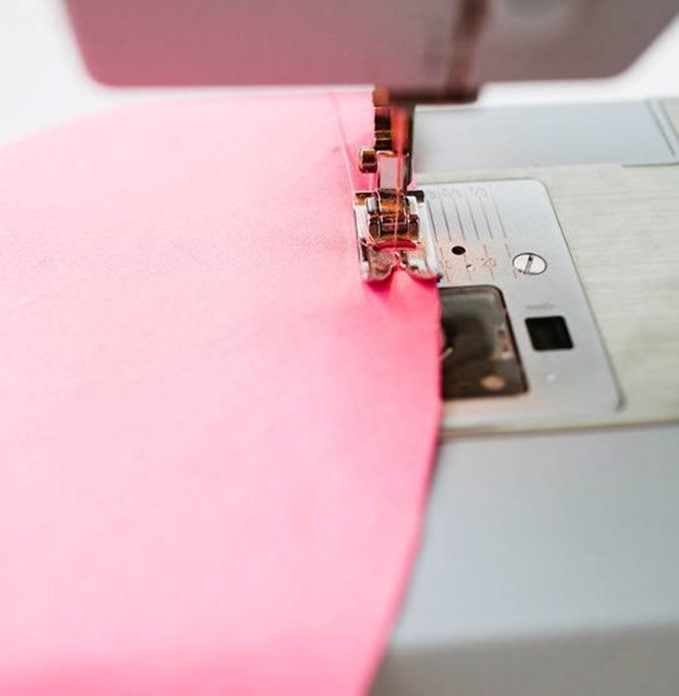 That seams not sticking up, carefully make rifling around the perimeter of the allowance (up to the seam).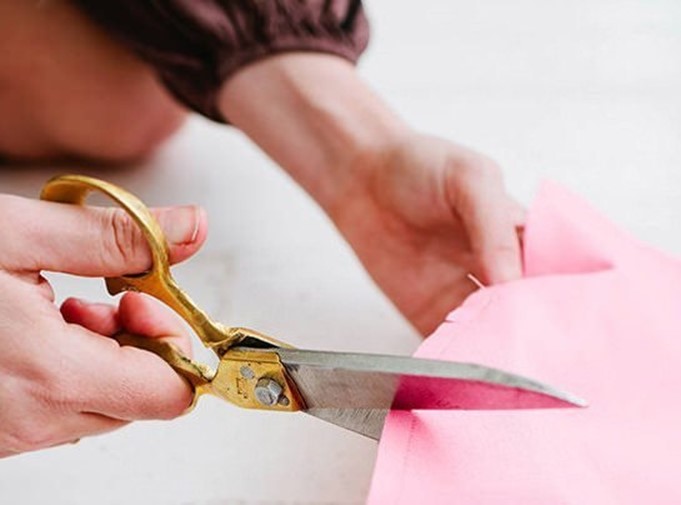 Turn to the right side. Fill with filler.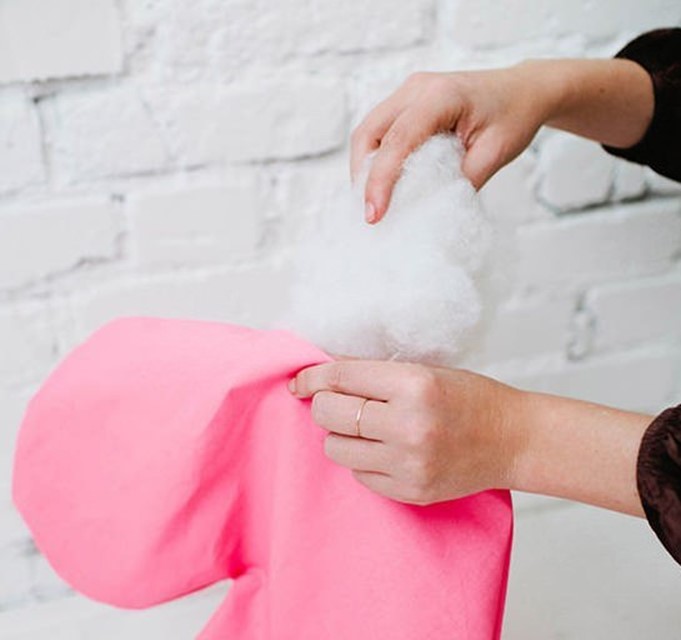 Carefully sew a hidden stitch hole microcontroller. Use thread in color tone fabrics.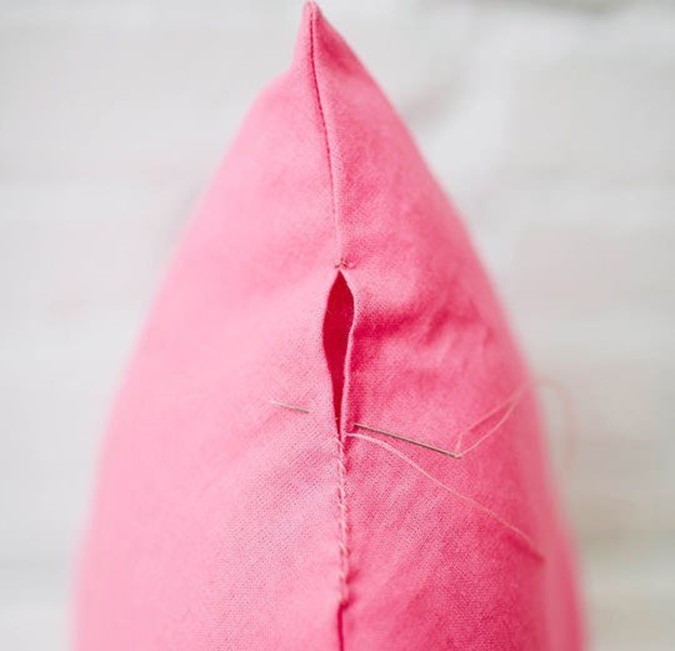 Finish! We did it!