Anti-stress balls: fun projects for kids and original family crafts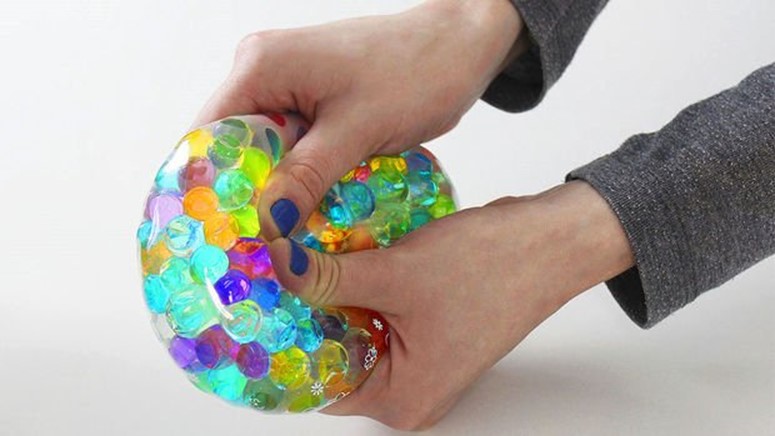 Anti-stress balls is perfect to calm yourself in moments of relaxation. These fun projects for kids help to develop fine motor skills and brings a lots of fun for the whole family. So anti-stress balls are great family crafts.
Master class # 1: water stress ball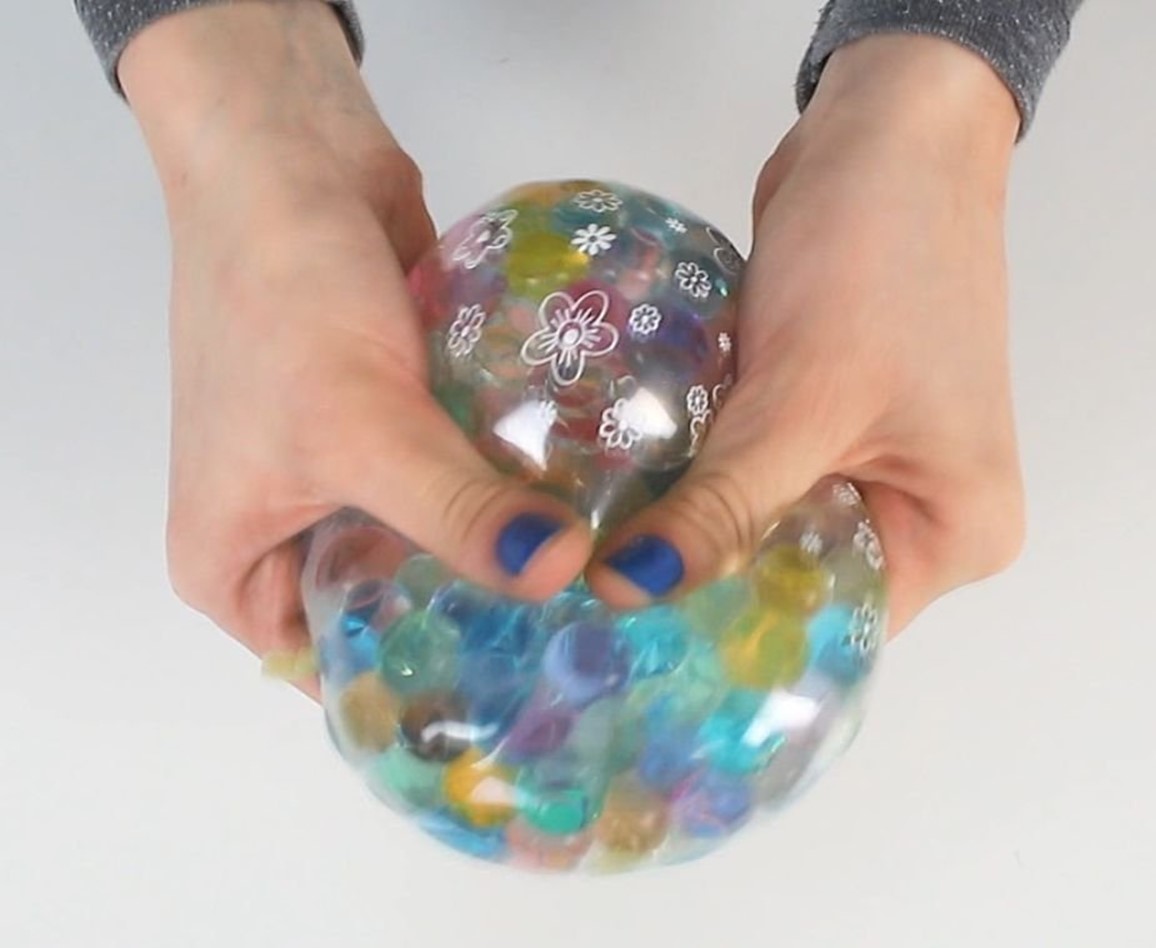 Water ball is a little unusual toy for relieving stress and nice family crafts. It should be filled not just with water, but also with a decorative rounded details. To make the toy durable we should pay special attention to the choice of bulb.
Materials
Our fun projects for kids needs these supplies:

thick transparent balloon;

decorative stones from glass;

plastic container;

water;

an empty plastic bottle;

scissors.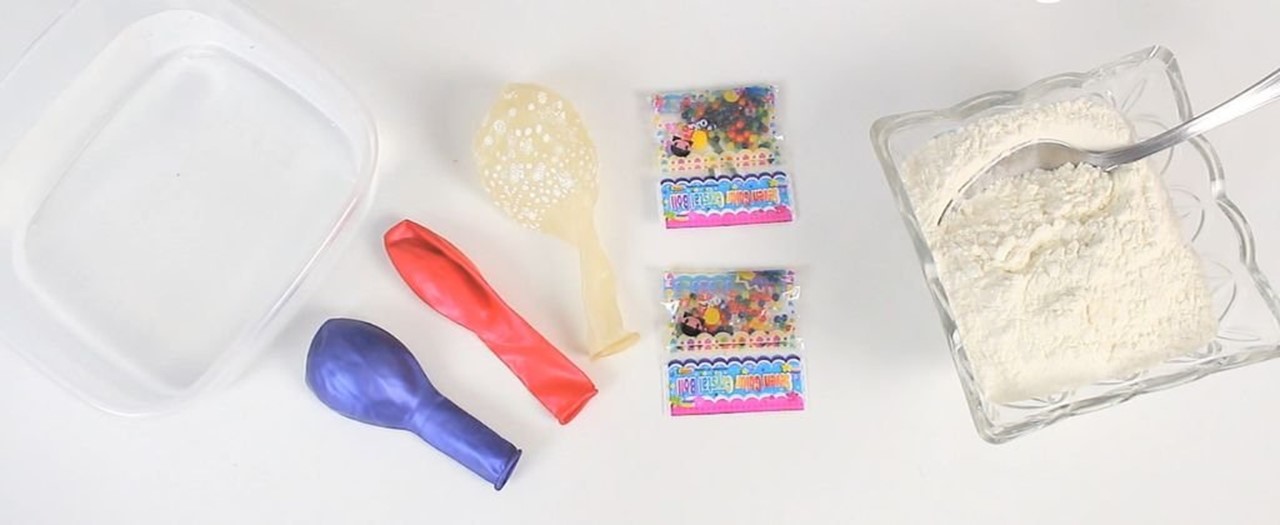 Step 1. Take decorative stones from glass and pour them into an empty plastic container.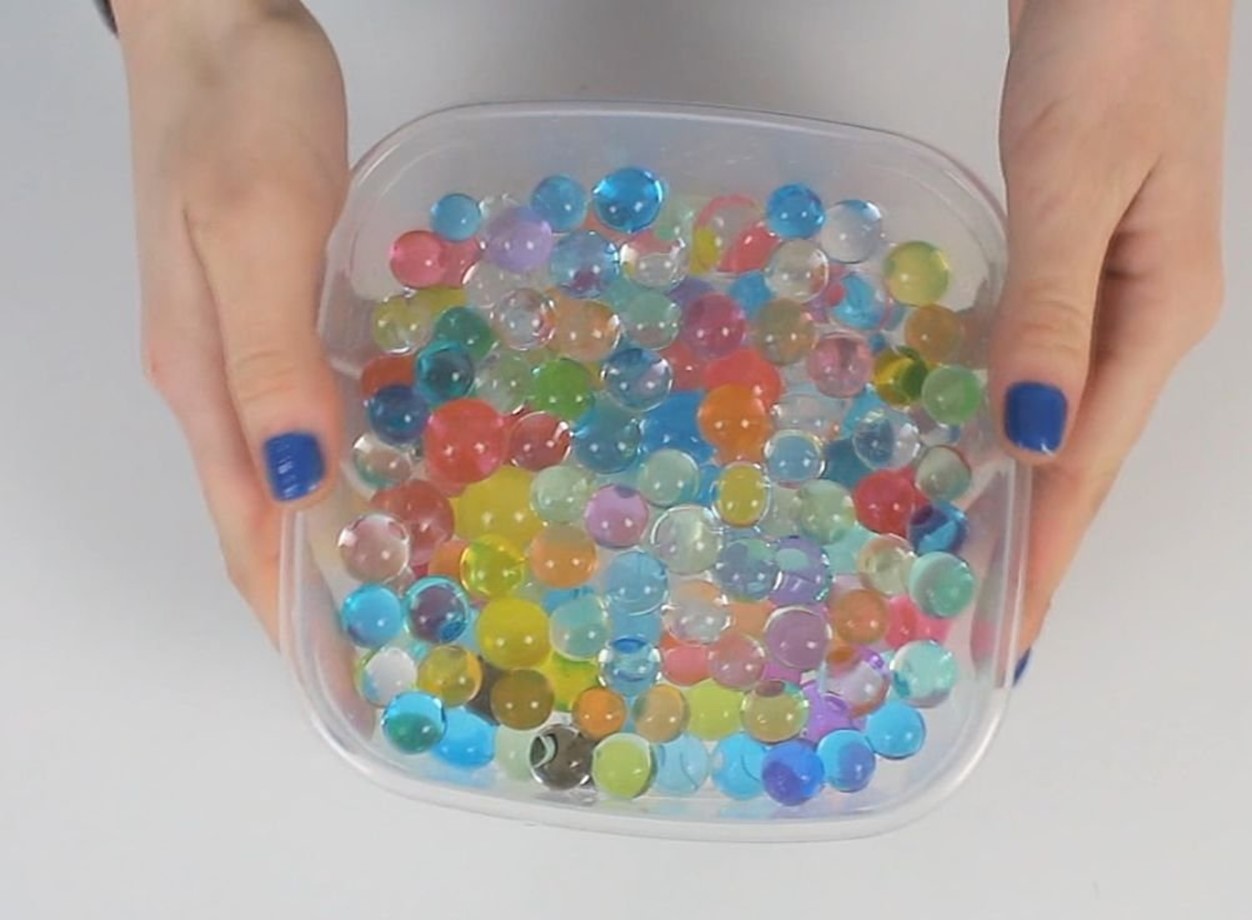 Step 2. Fill the bowl with water and rinse well with decorative stones. Drain.

Step 3. The contents of a plastic bowl pour in an empty bottle, and pour clean water.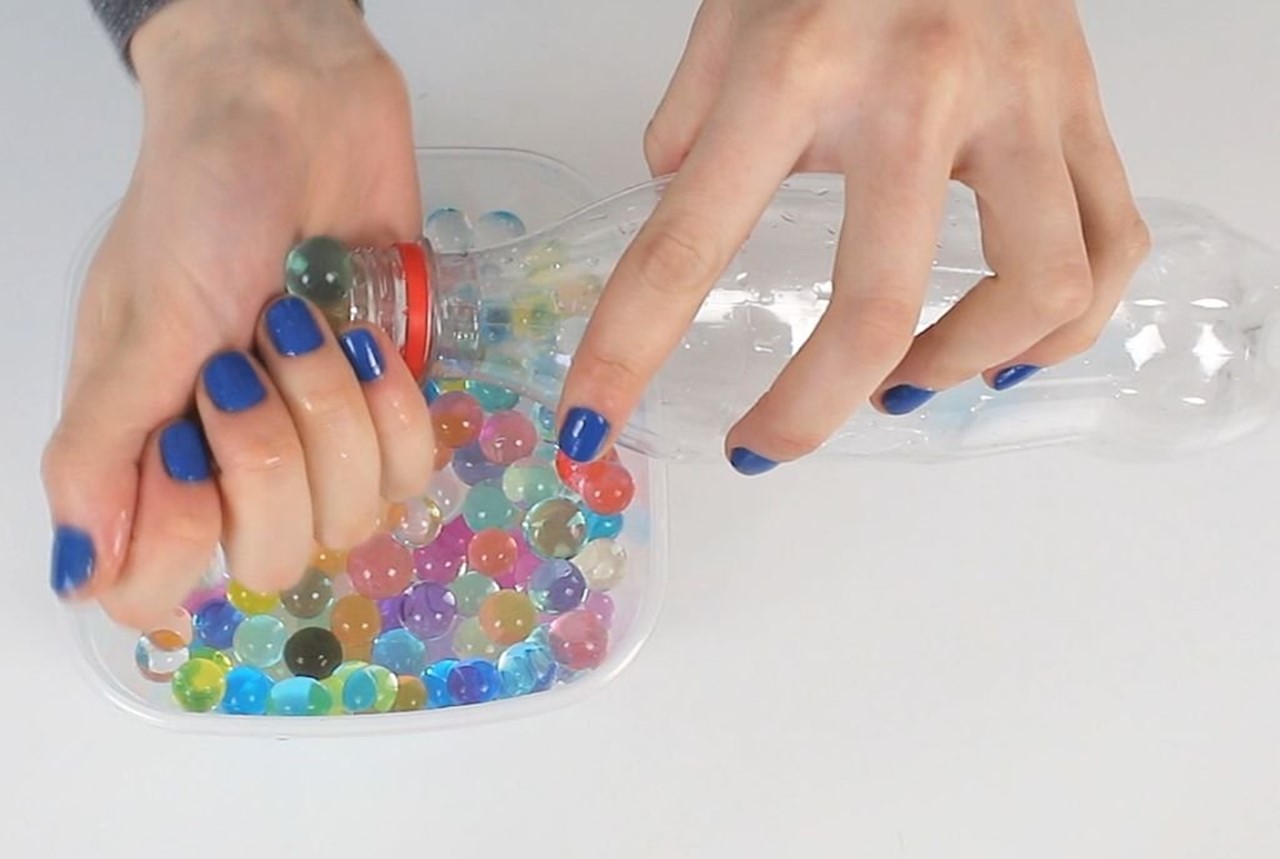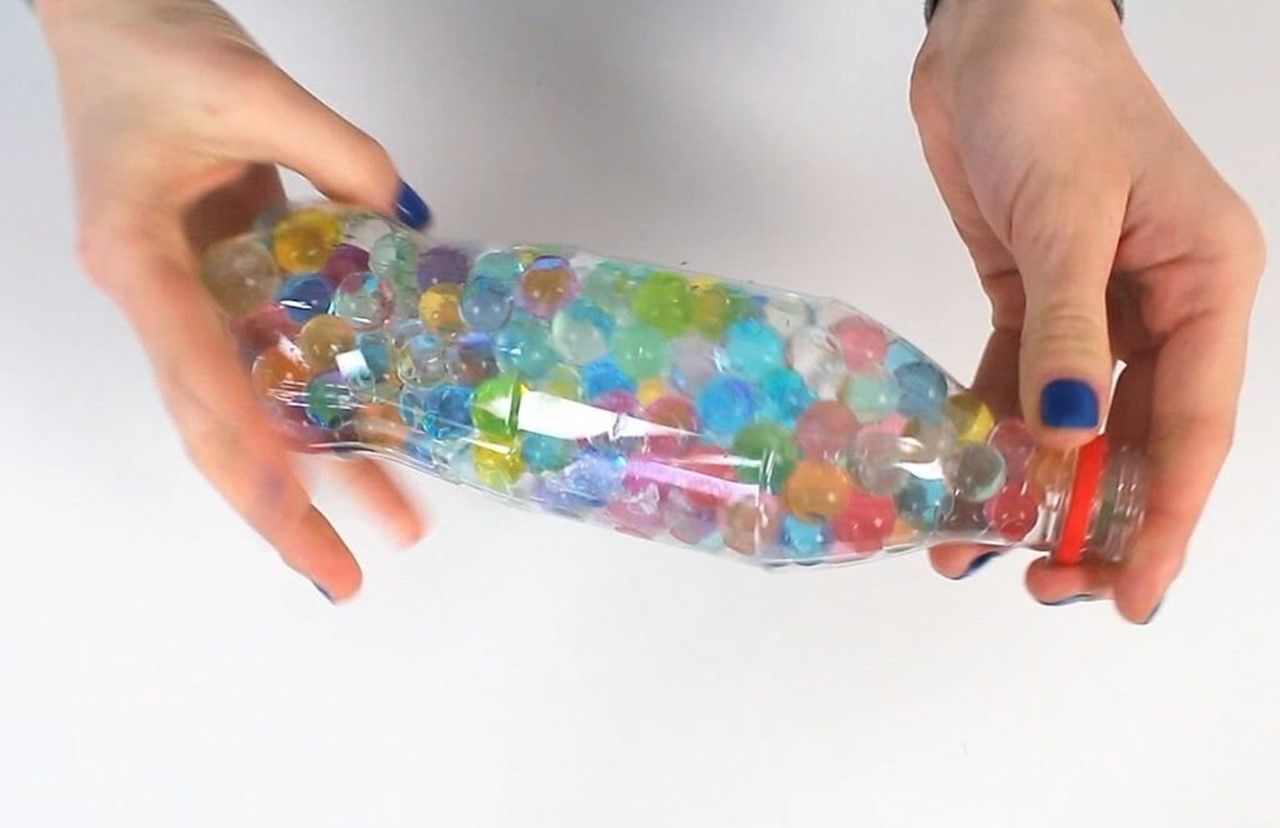 Step 4. Take a thick clear ball and pull it over the neck of the bottle. Pour the contents of the bottle into a ball.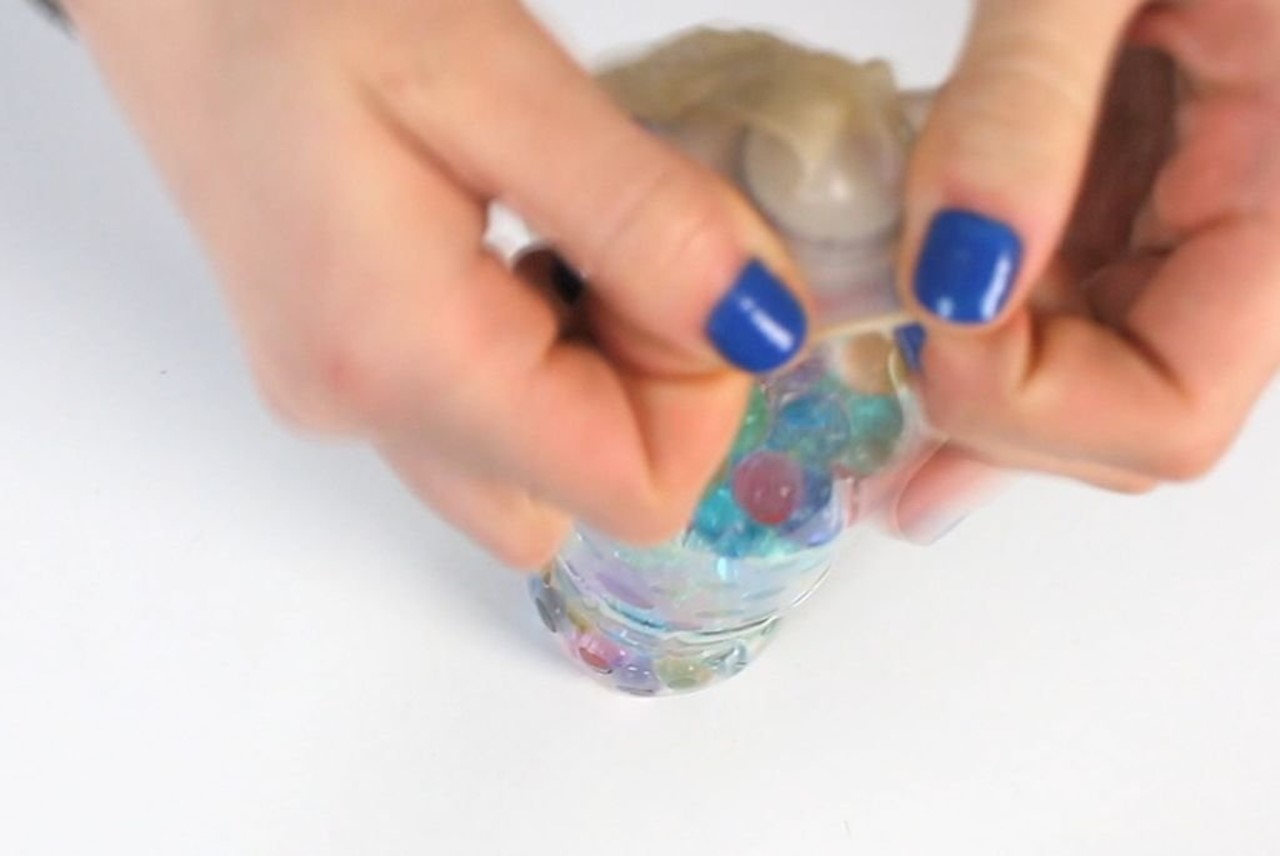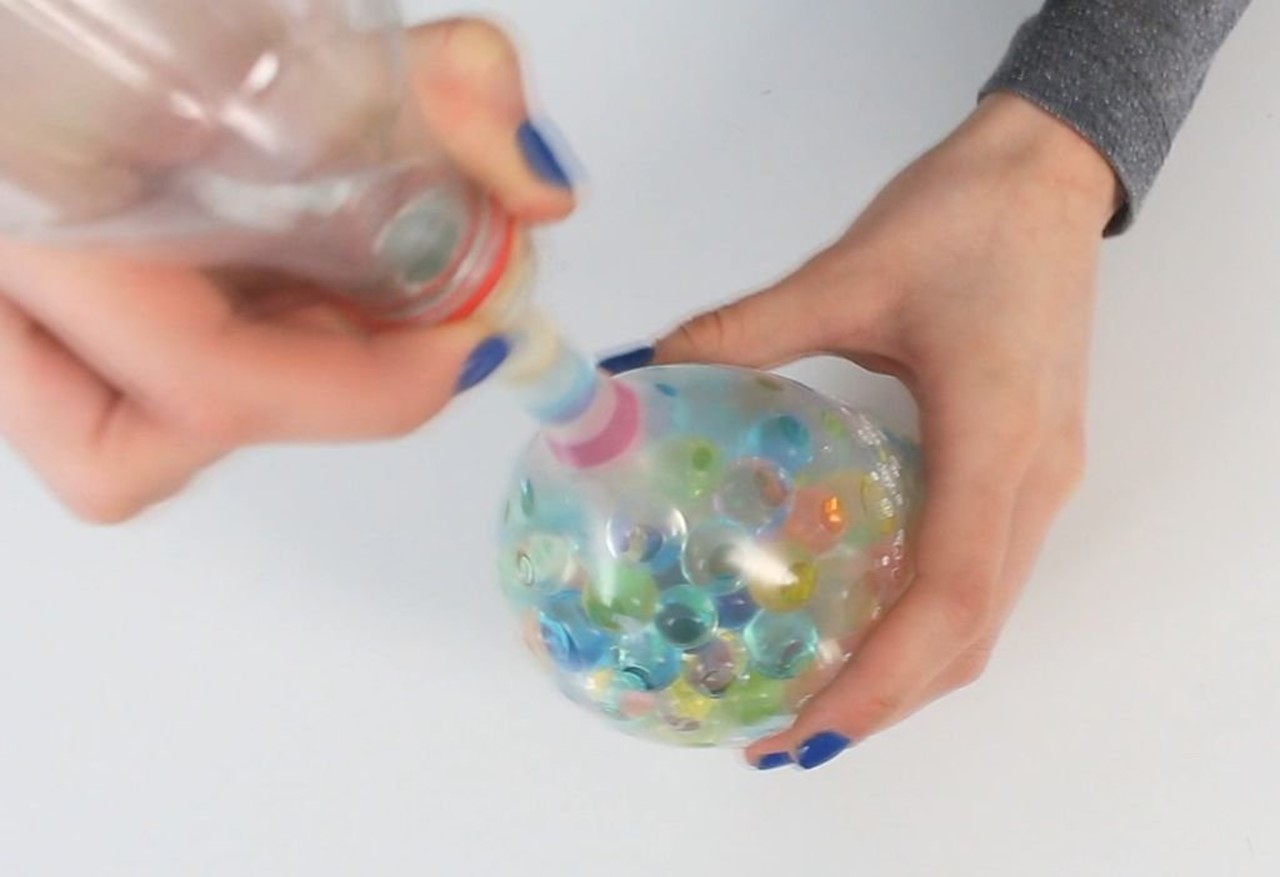 Step 5. Fill the bulb, remove it from the bottle and tie. Tighten the knot obtained for greater strength. Cut it.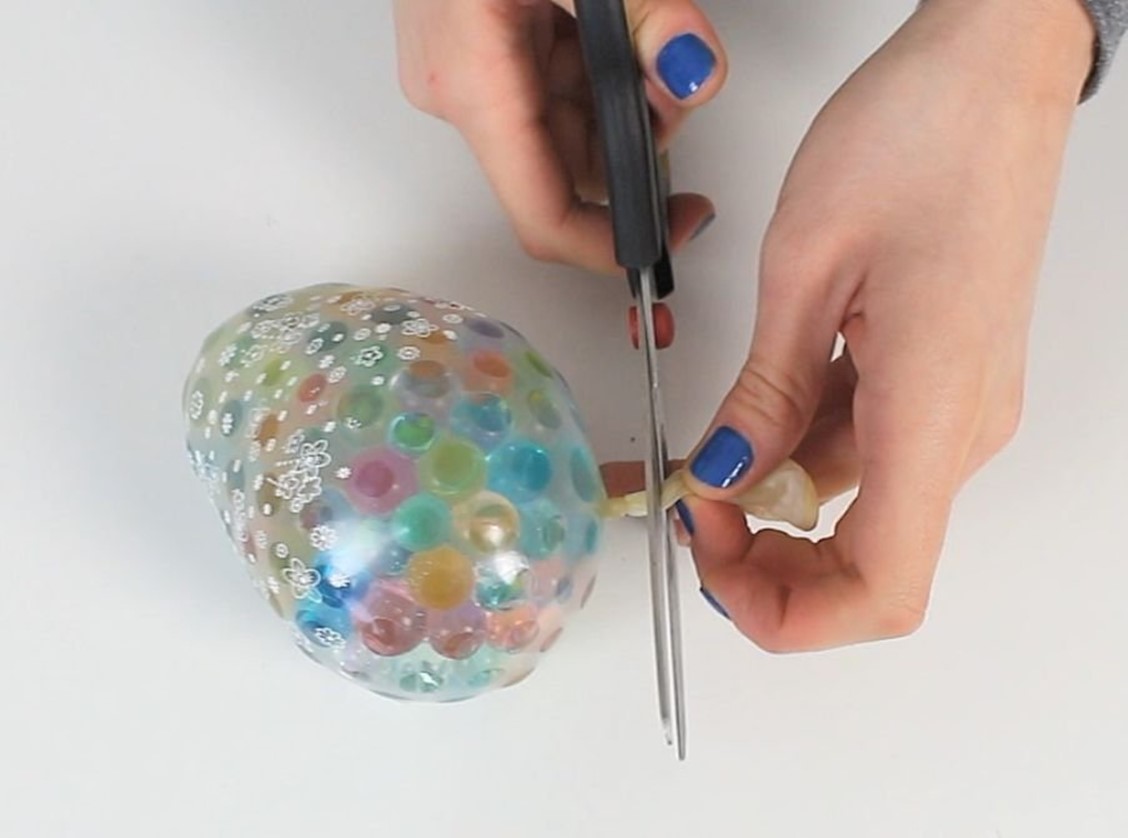 Ready!

Master class No. 2: a soft anti-stress ball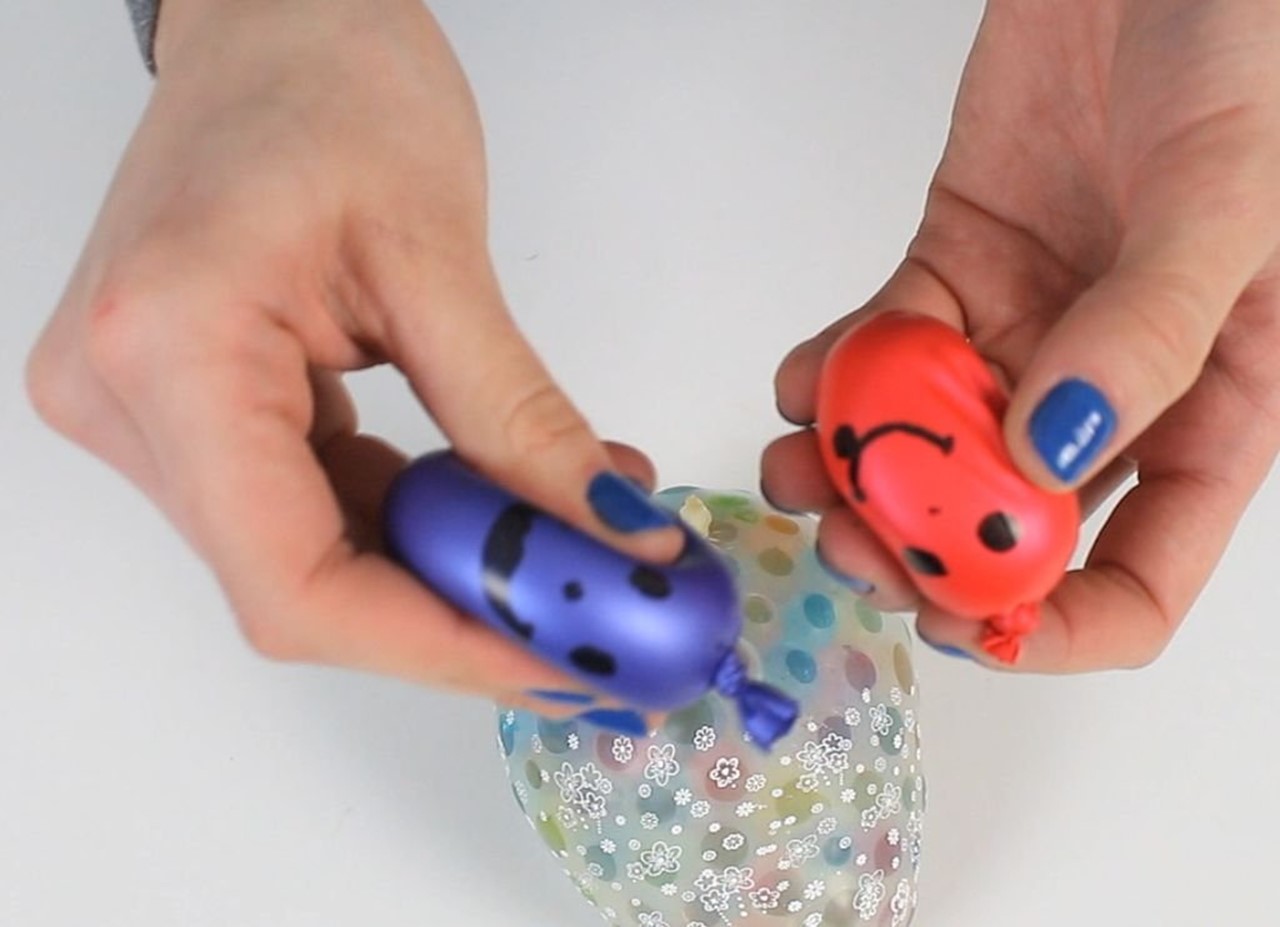 Classic anti-stress ball feels soft and plastic. So for our family craft we will use ordinary cooking starch as a filler.

Materials
Our fun project for kids needs:

conventional balloon;
starch;
sheet of paper;
adhesive tape;
marker;
scissors.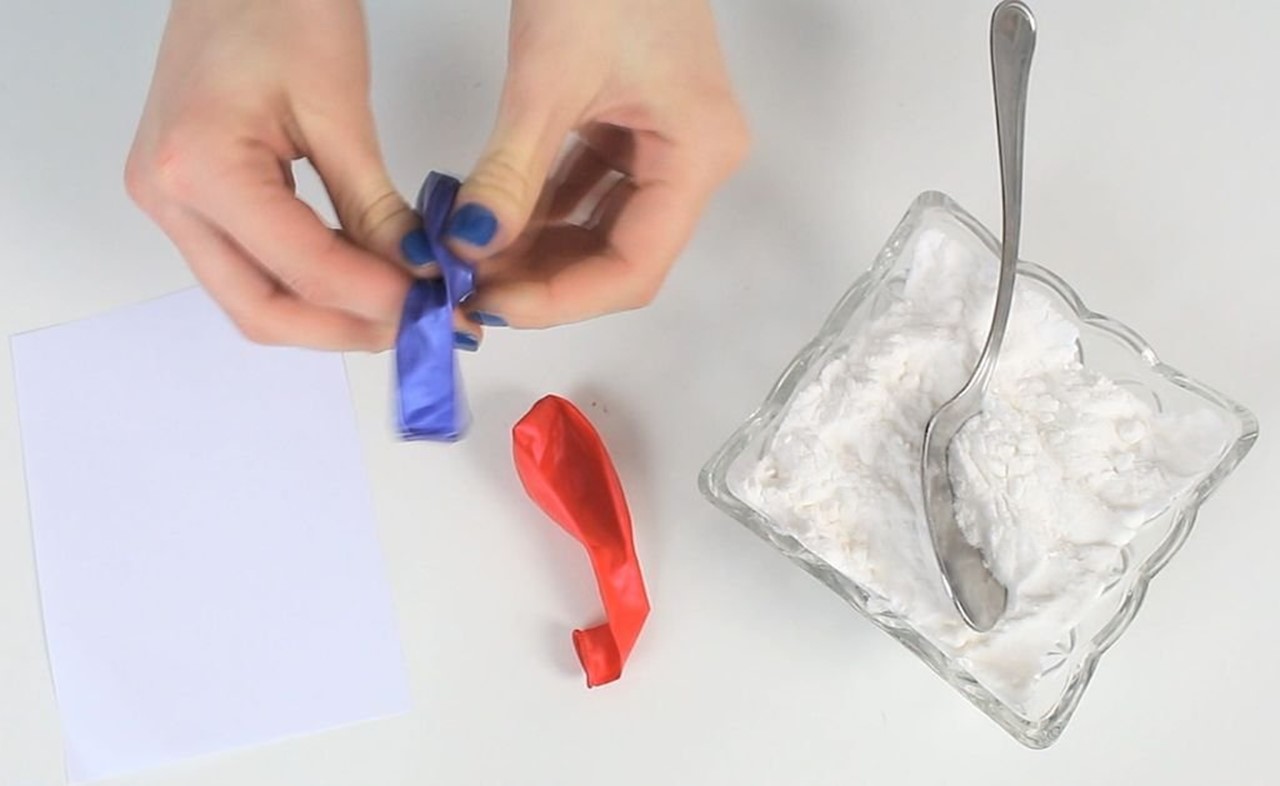 Step 1. From a sheet of paper make a funnel for filling with starch, and secure it with tape.
Step 2. Take the ball and insert the funnel.
Step 3. Fill the ball with the starch.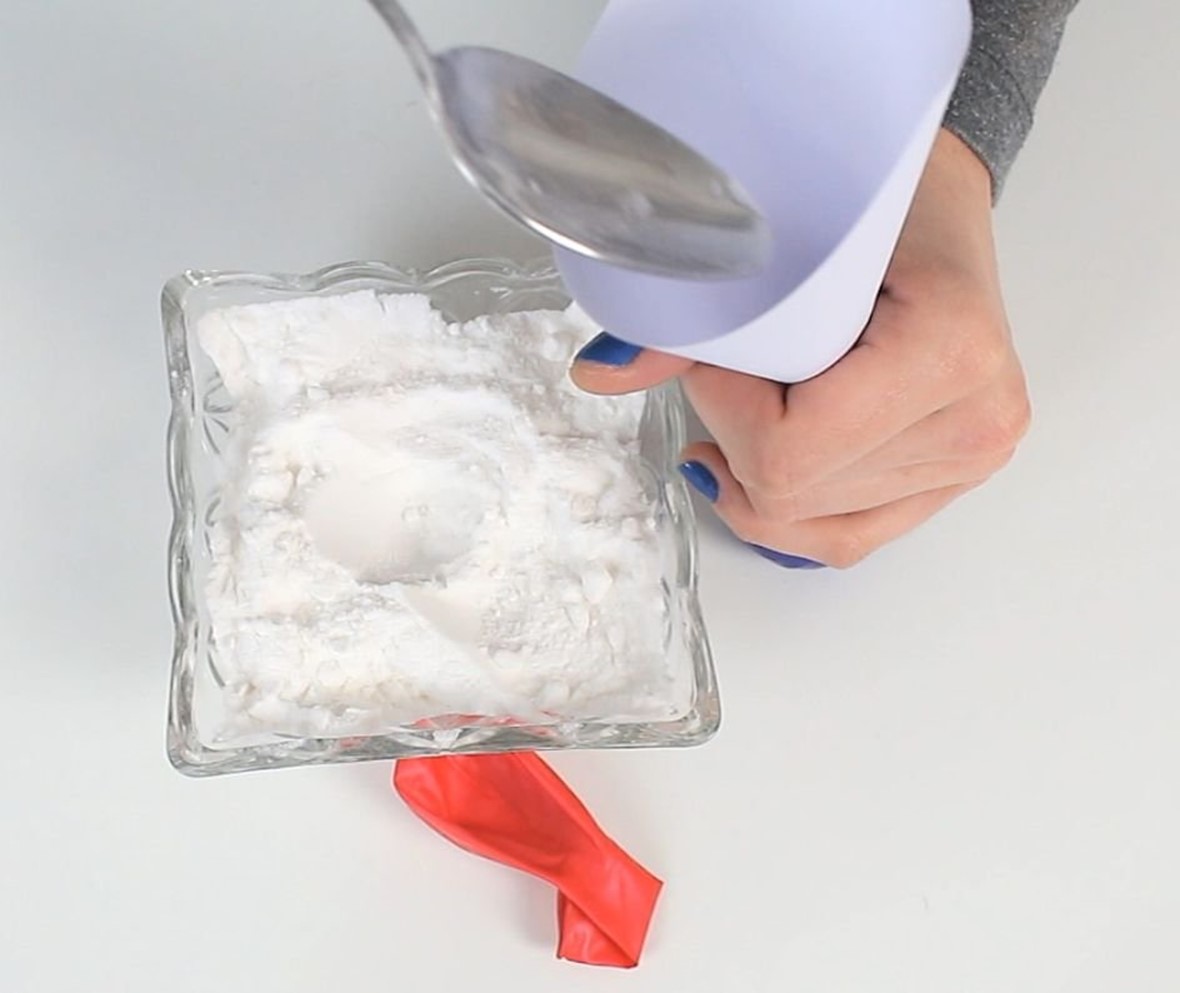 Step 4. After filling the balloon, remove it from the neck of the funnel, tie the end and firmly tighten. Cut the sticking tip.
Step 5. Take a marker and draw a ball on the face. Allow the marker to dry.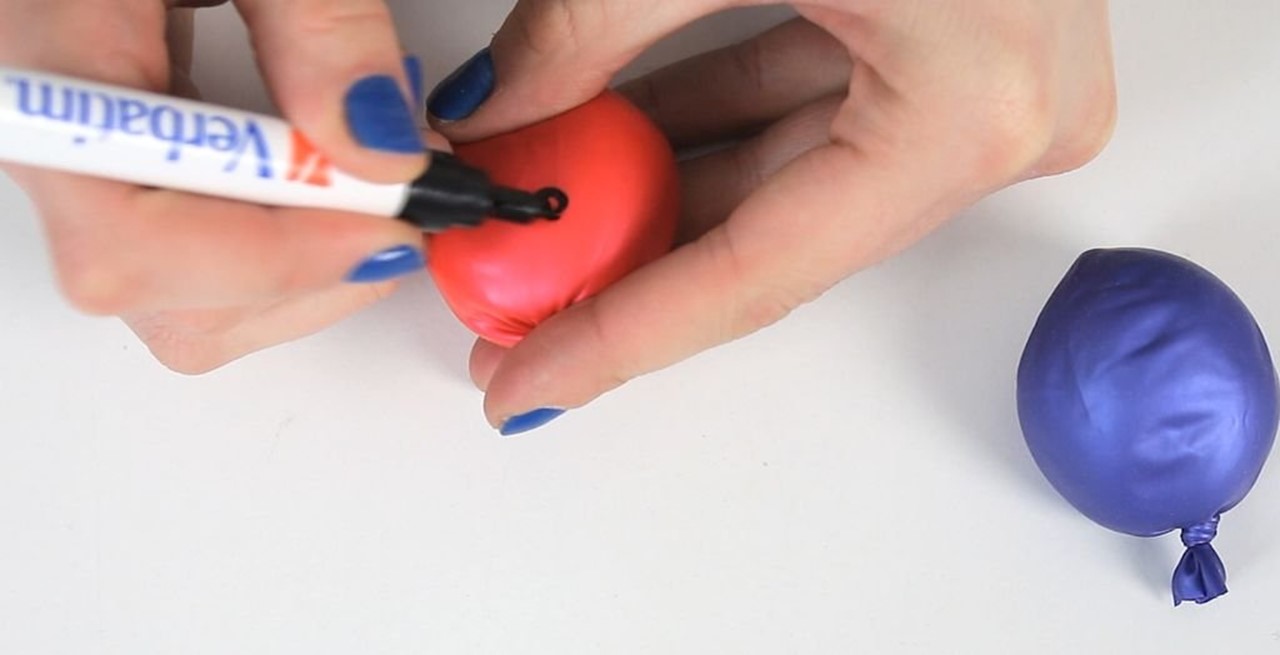 Ready!