Christmas gifts for friends
Christmas tree balls
If you don't have a real Christmas tree and standard artificial already tired, or you simply want to add Christmas in your House, try to make a Christmas tree. By the way, this is very useful when you have a new set of decorations, and nowhere to put it.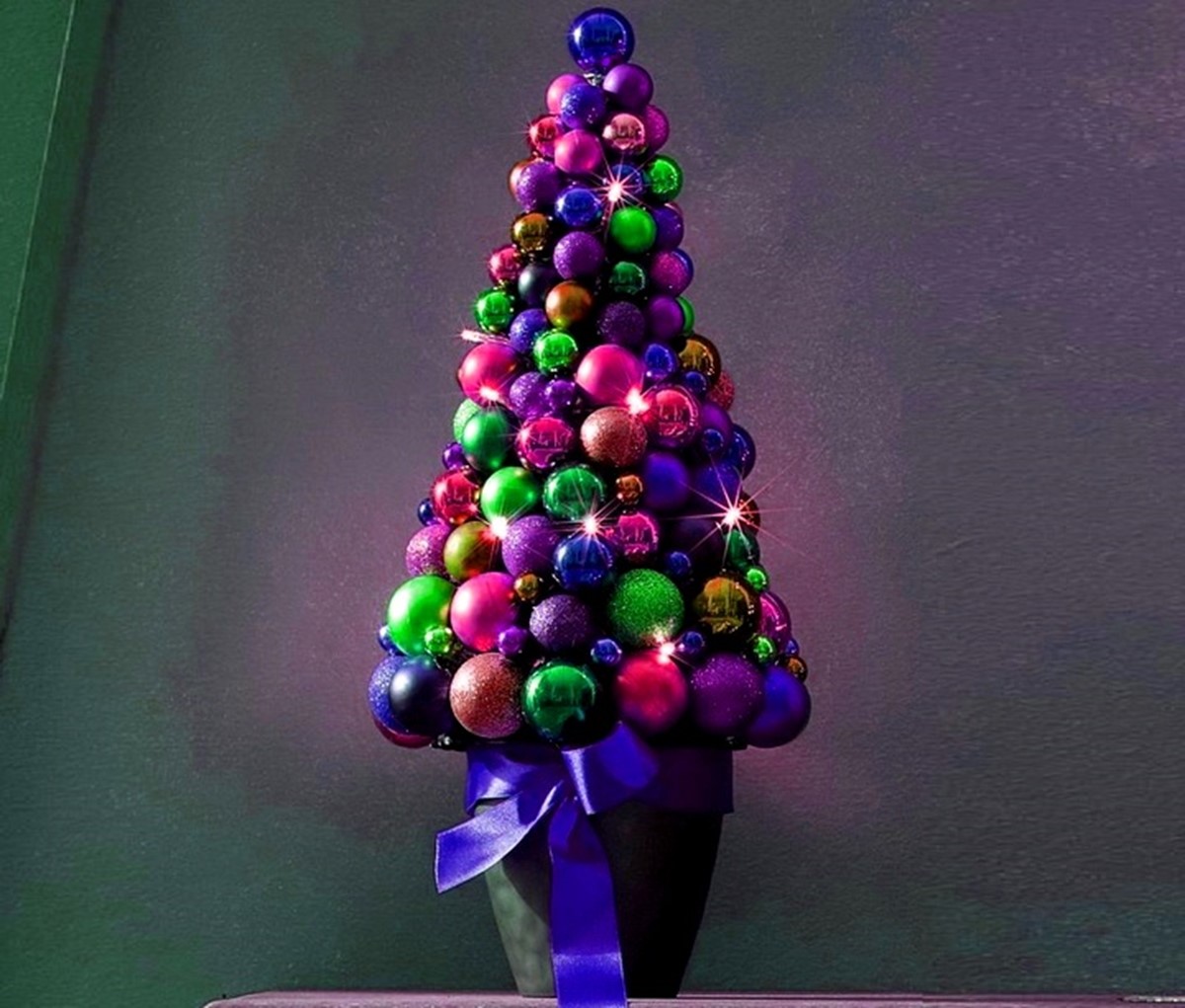 What do we need?
Reel fishing line
thin strip of beautiful cardboard
a piece of foam
Glue
spoke, stick to sushi, stick to balloons or any other long skewer
balls of different sizes
asterisk for decoration topHow to make?
Side of the bobbin from a beautiful ribbon decorate the cardboard-fix it. In the center of the bobbin insert a piece of styrofoam to the base of the Christmas tree turned out. Put a drop of glue in the Center and put the Foundation of the future of the Christmas tree.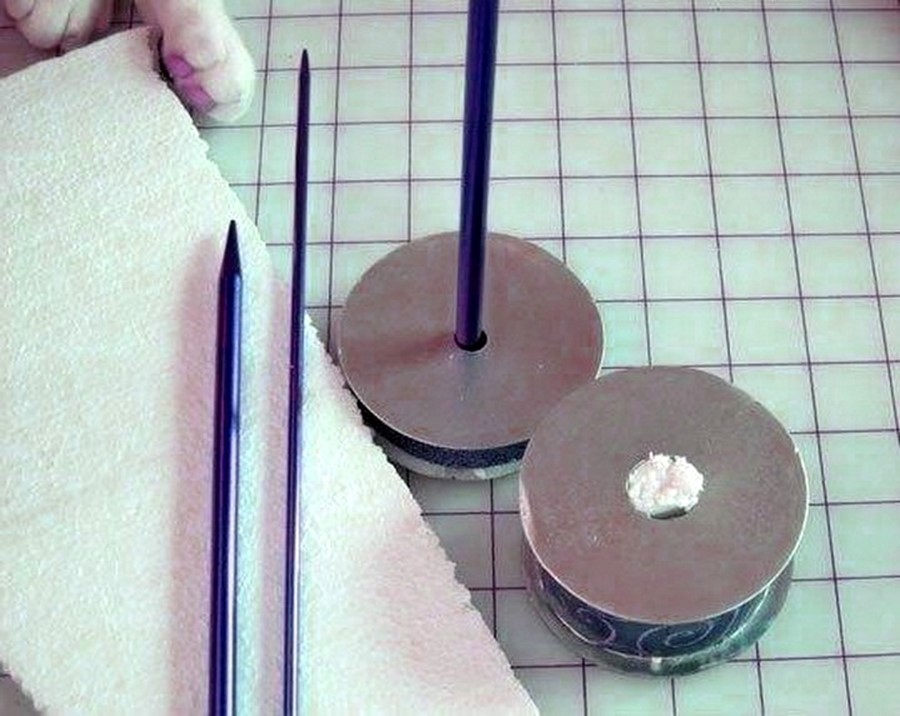 And now just dress up balls right behind the rings. It is important to place the largest and smallest-upstairs in the end turned out to be a cone.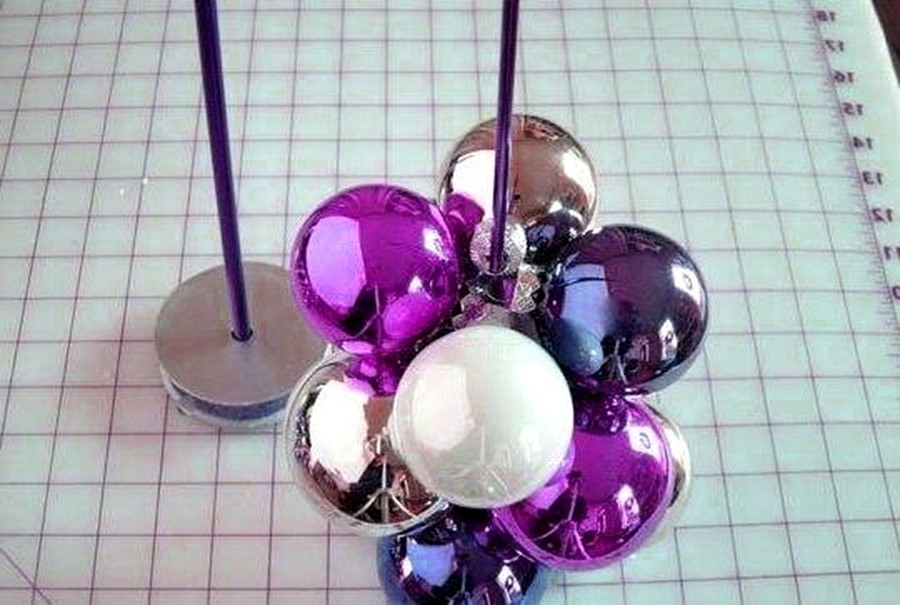 Top Christmas tree decorate star.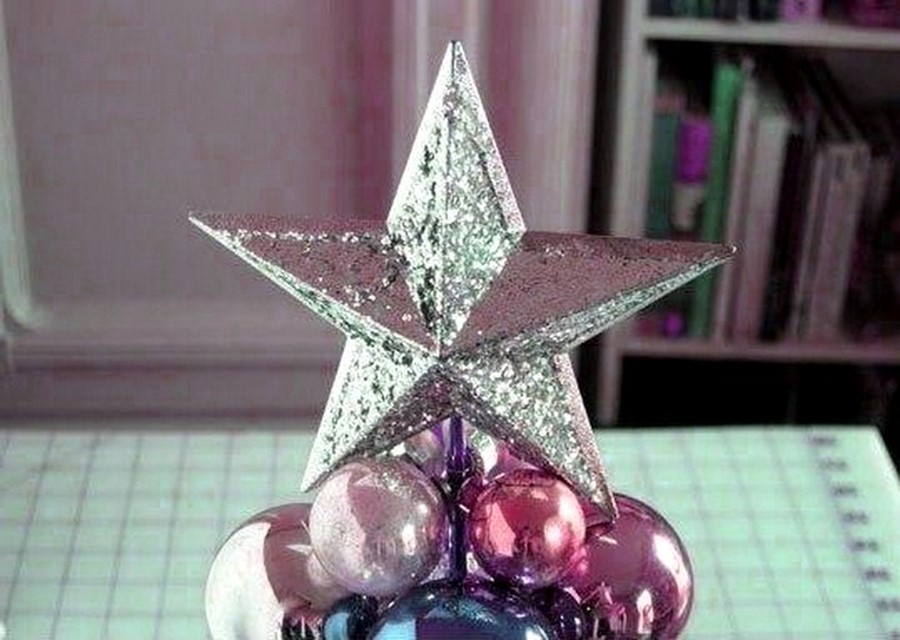 Finish! Try to pick a color and add a beautiful ribbon between the balls-this will make your Christmas tree even more beautiful and interesting. Such a tree it is possible to put, for example, in the flower pot.