Good fathers day gifts: Bicycle bag
Try to make this good fathers day gifts: this bicycle bag is very useful.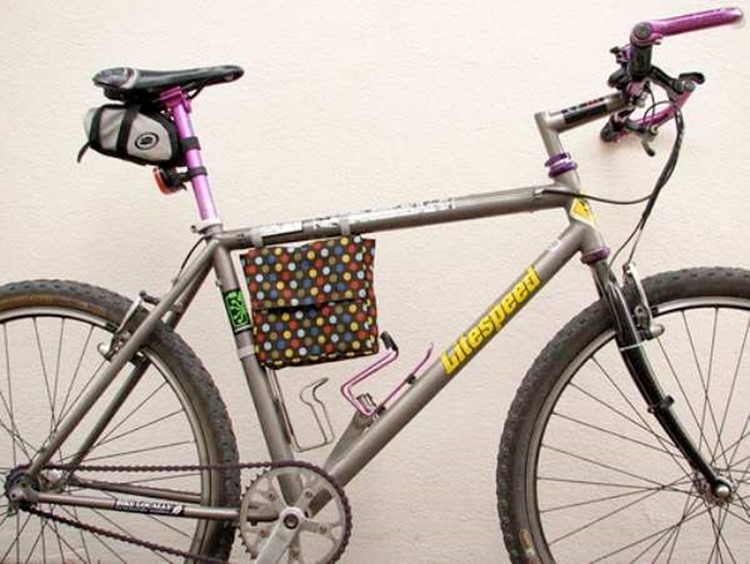 This bag fastens to the frame of the bike, and it is very convenient to use.
You will need 3 slices of thick fabric:
1. "square": 20x20cm (8×8 in)
2. "rectangle": 20x33cm (8×13 in)
3. "bar": 7.5x55cm (3×21.5in)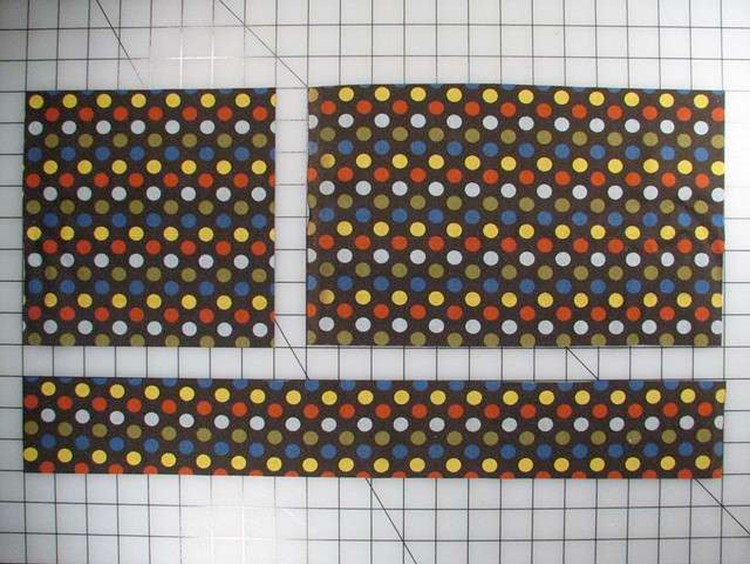 Velcro
scissors
sewing machine
* Since the seam will be about 1.5 cm (2/3 in) from the edges, the final version of the bag will have a size of approximately 18×2 cm (7×3/4in). Or you can choose any size, depending on things that will be transported.

1. Prepare a "strip" and stitching attach it from the outside to the front of the bag ("square").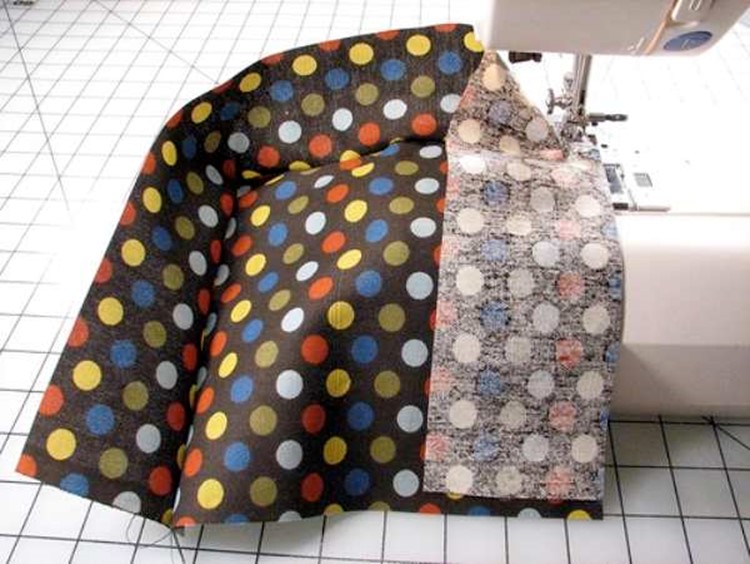 2. Fold the fabric 0.5 cm (0.2 in) on each side and stitch again.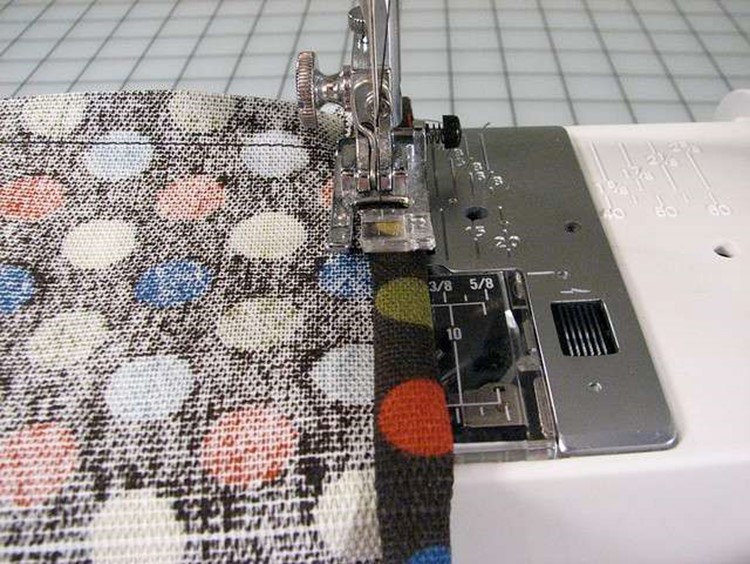 3. Stitch the back of the bag (rectangle) the same as in previous steps.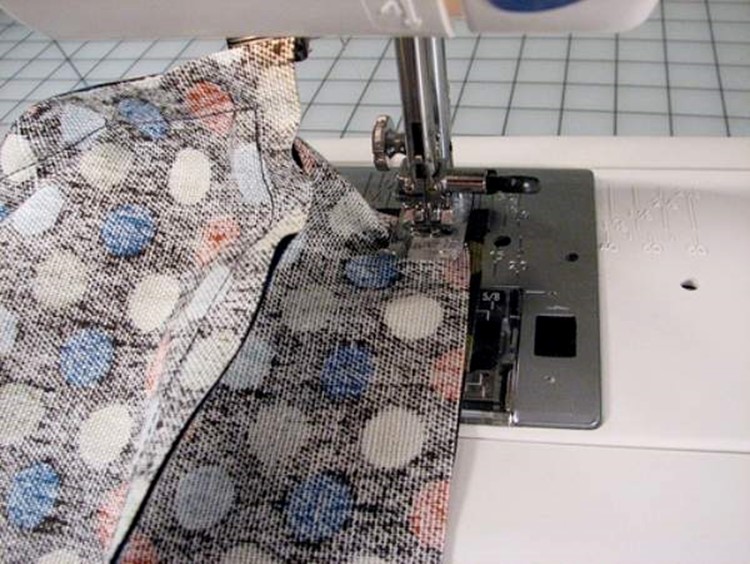 4. It's time to sew Velcro. You need to sew 2 long Velcro to the top of the bag and 1 to the side for fastening to the top and side frame.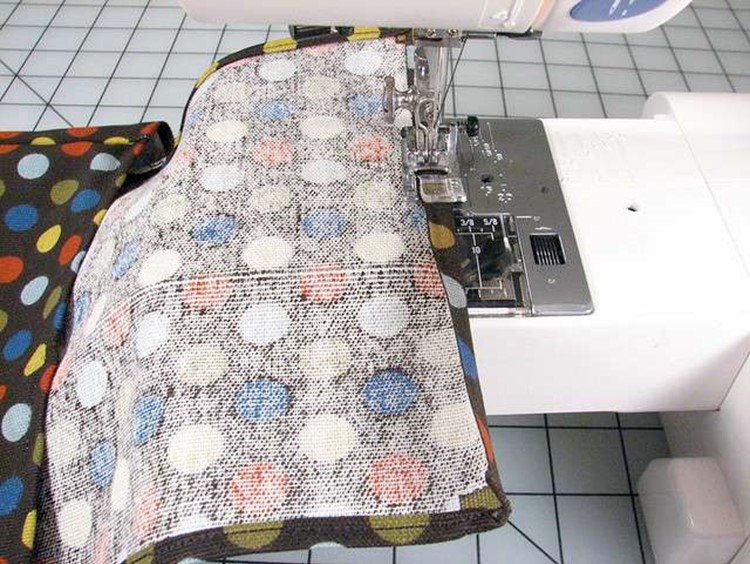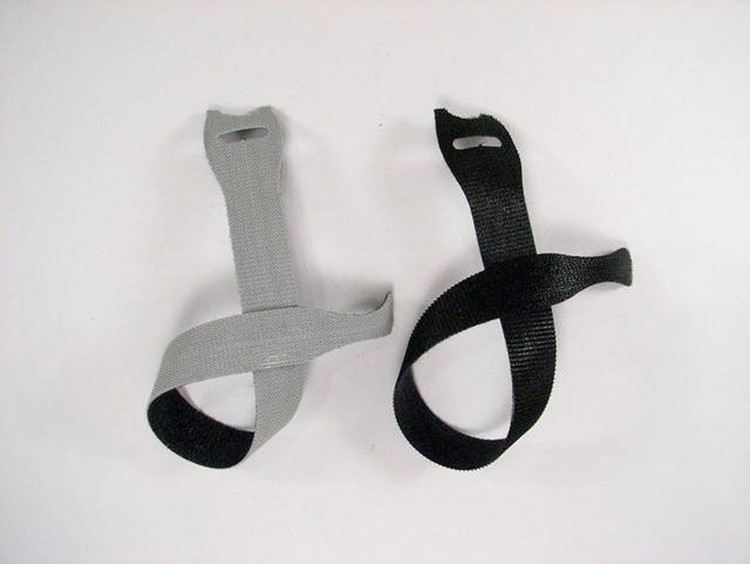 Just sew some Velcro to the "square" that the bag was not disclosed when riding.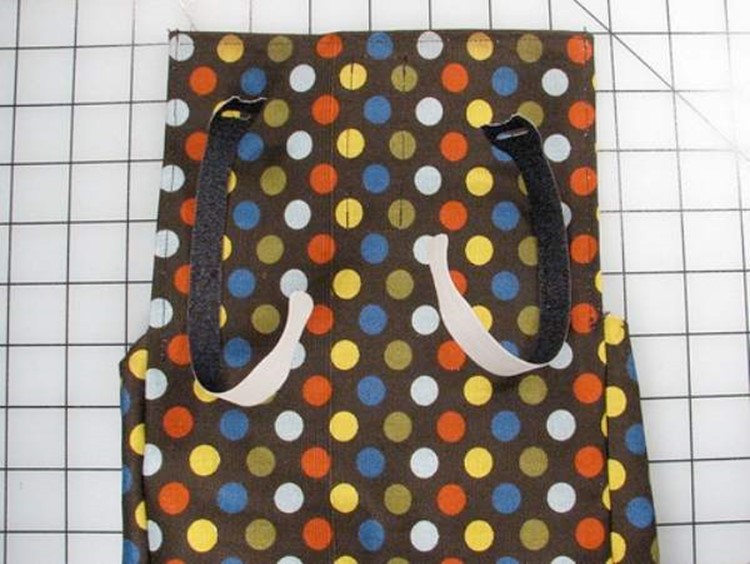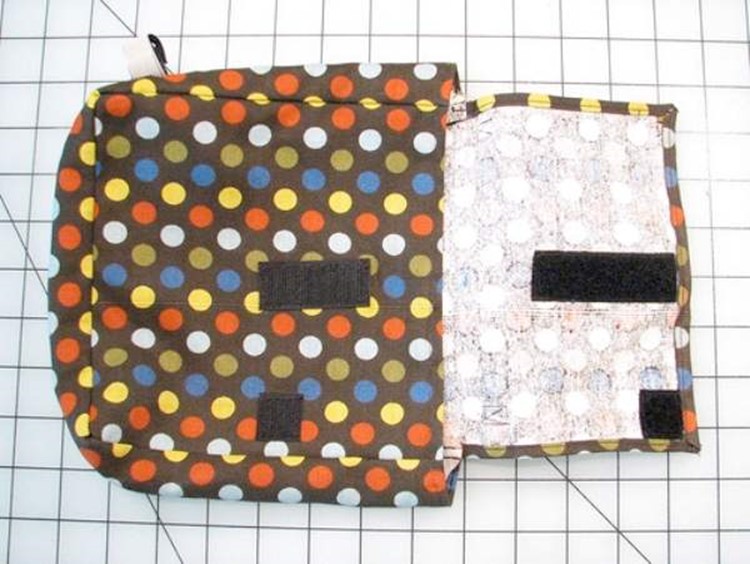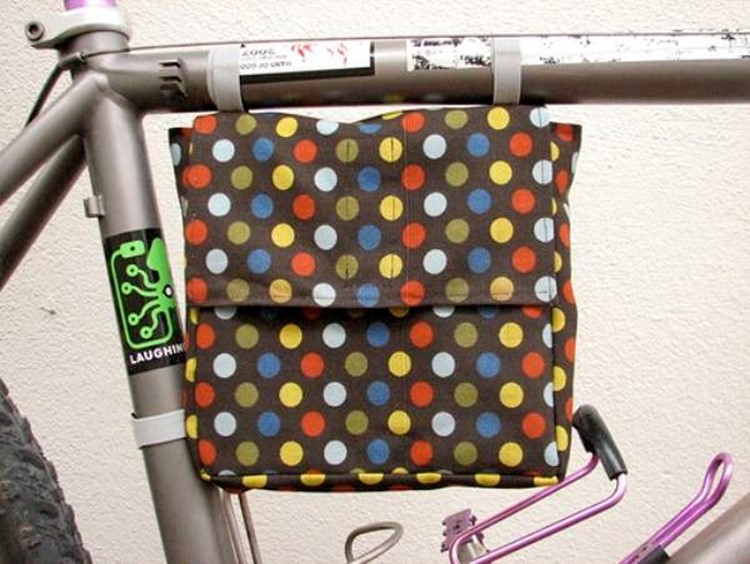 Nice work! Good father's day gift is ready!