Personalized gifts for dad: Case for cables, headphones, etc.
Personalized gifts for dad should be useful for everyday. This crafts will help to organize cables and headphones for mobile phones, small players and flash drives.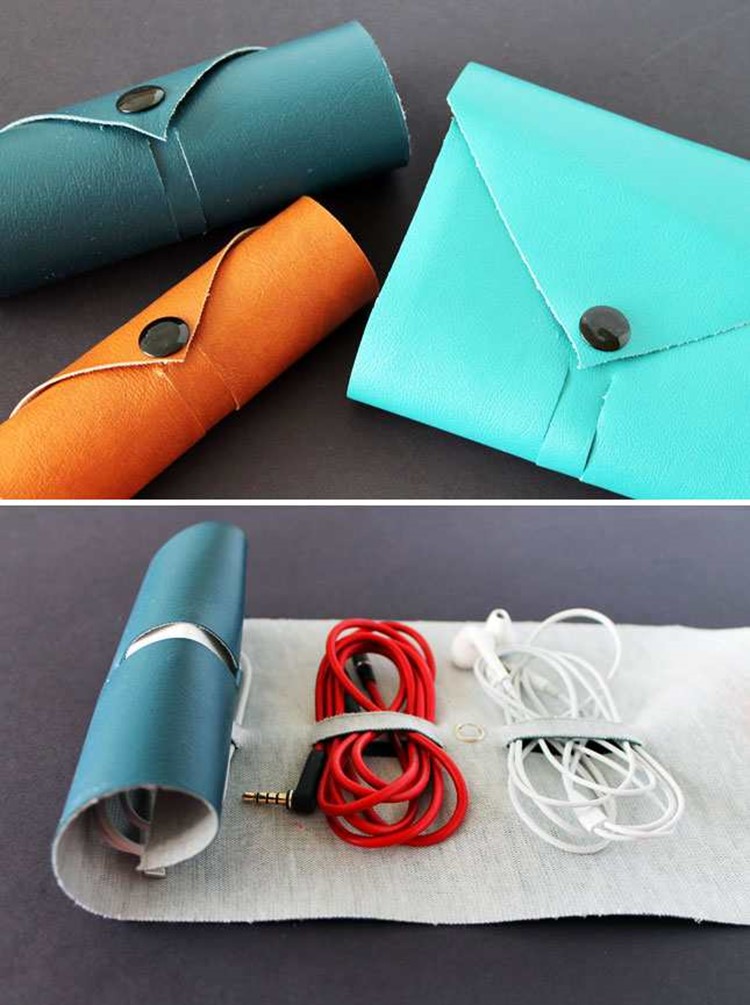 This gift is not only pleasant brother or beloved man, but also very useful.
You will need:
about 20 cm (8 in) natural or artificial leather
button
scissors or a utility knife
metal ruler
board, on which you will cut the material
pencil
This example shows 3 types of covers: small, medium and large.
Here is how you can measure the desired size of case: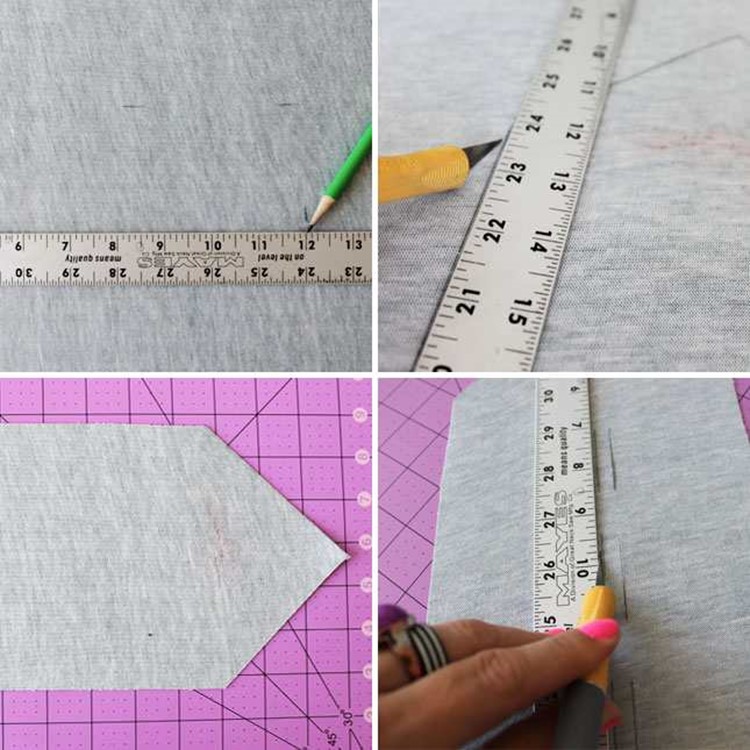 * The case of small size can hold a charger.
* The case of medium size can hold phone charger, headphones, additional cable and USB cable.
* The case of a large size can hold a charge for laptop, headphones, extra cables, etc.
1. Cut out the size you need from chosen material (faux or genuine leather).
* Artificial skin is very easy to cut with a utility knife and an iron line.
2. When you have ready your own piece of material, start making small incisions that will become holders for cords.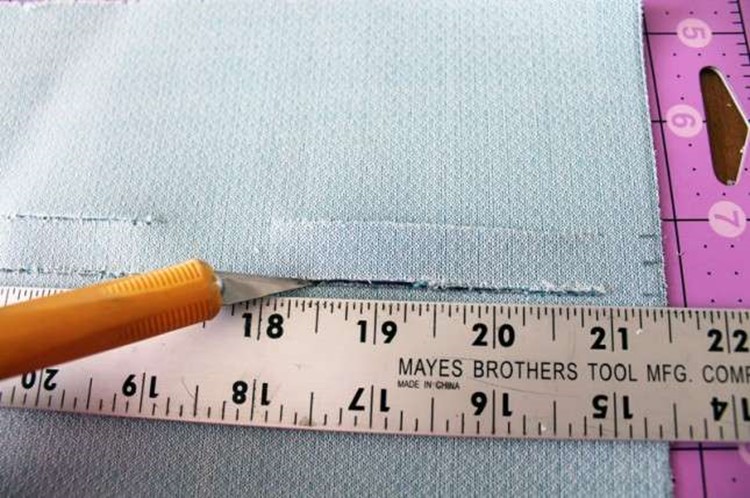 Here's how it looks: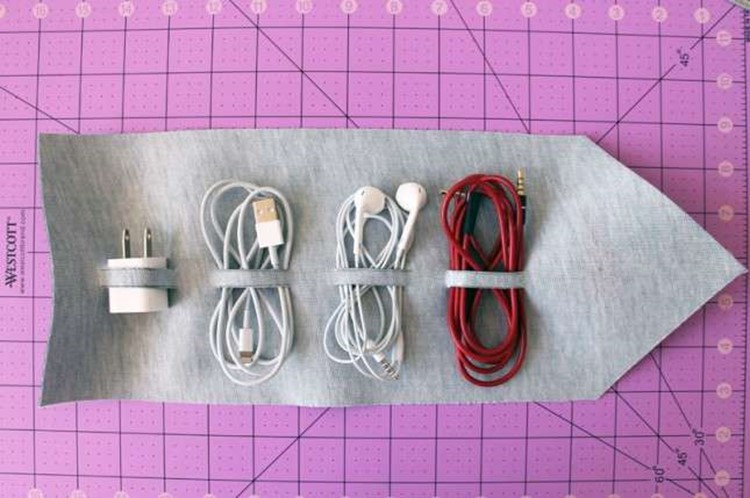 3. To add a button, use a pencil. Attach cords to mounts, roll the cover into a roll and mark with a pencil where your case will be joined in assembled form.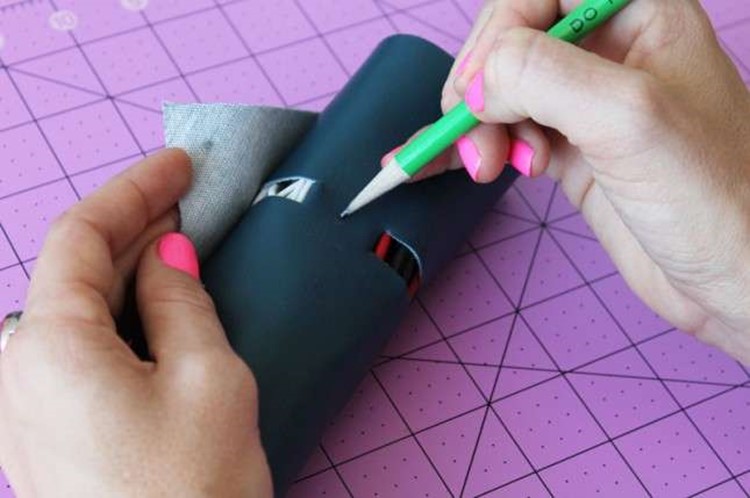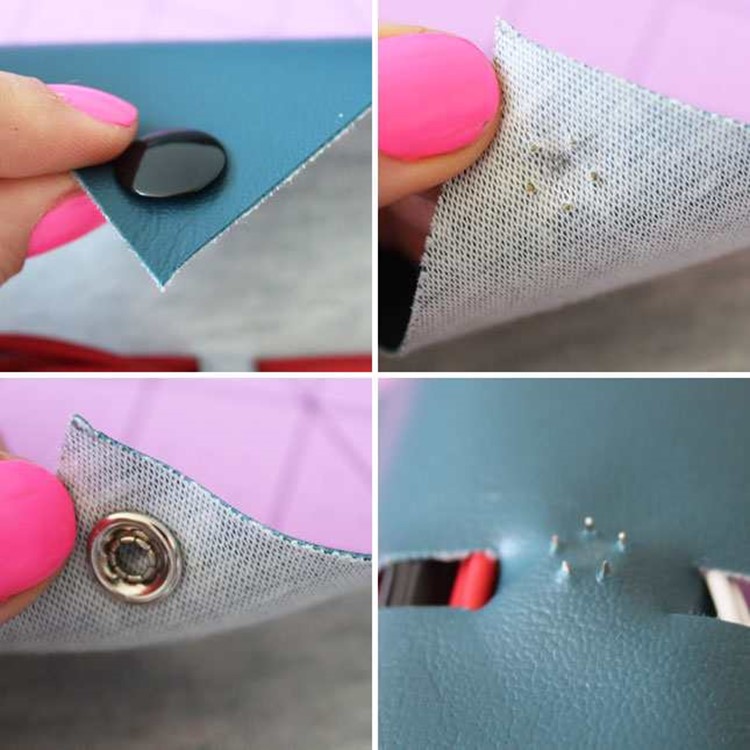 4. Insert the button in the marking position. Fasten the parts and you're done!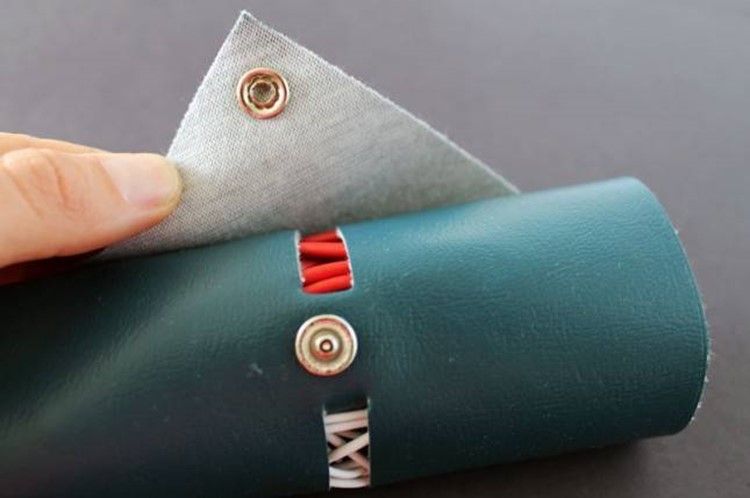 Case small size: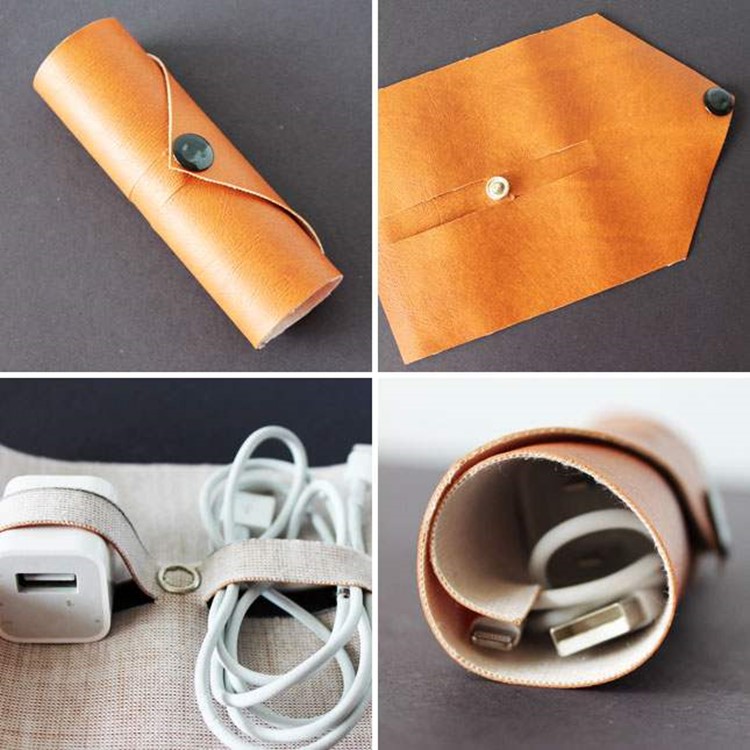 Case large size: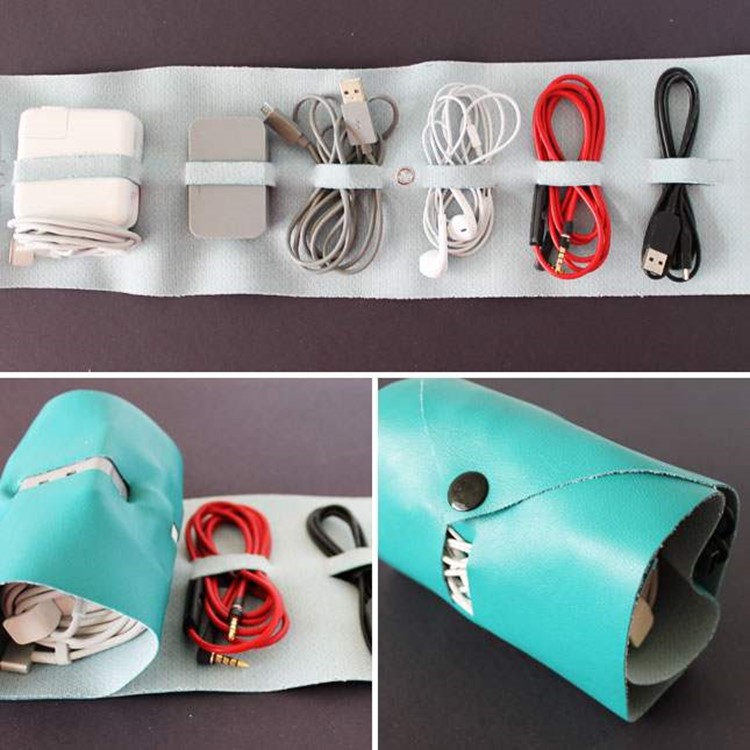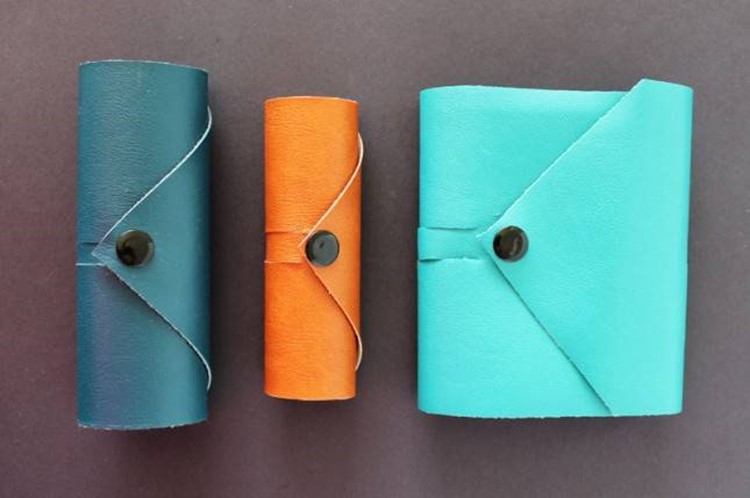 Personalized gift for dad is ready!