Tulips from paper: best mother's day gifts
Flowers are probably the most common crafts. Today we'll find out how to make tulips out of paper. It will be the best mother's day gift.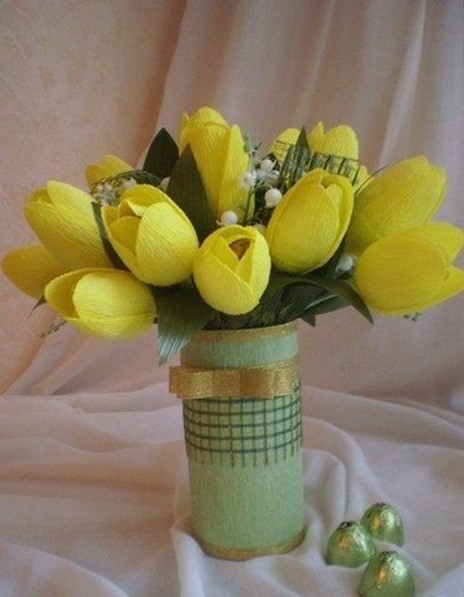 You will need:
crepe paper;
wire;
glue gun;
candy.
For one flower we will make the following preparations: about 6 strips of crepe paper not too narrow and a couple of strips of green paper for the leaves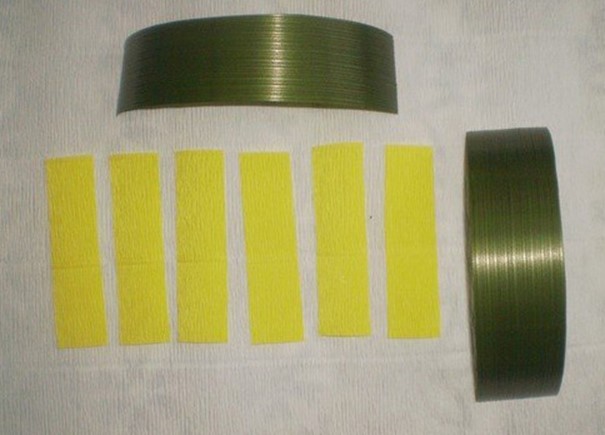 Begin to attach shape for pre-cut strips of paper. Of colored crepe paper and cut the petals for our flowers.

Tulips paper will be lengthy, if at the core we will invest round candy or any object of round shape. Put candy inside and form a bud around it.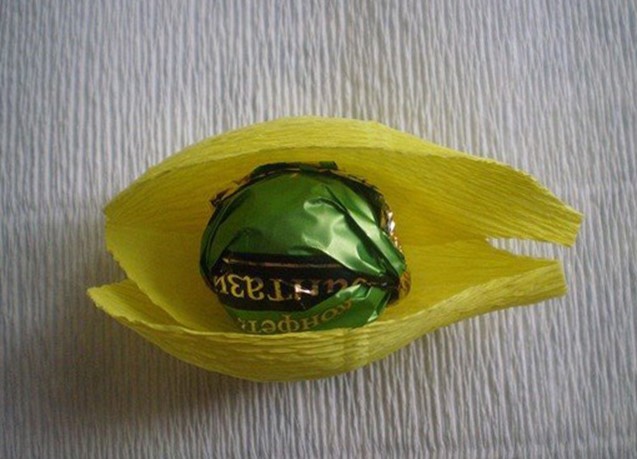 Now attach stem of the wire to the bud. Combine them with a pistol. And only then wrap the wire with green paper so that the glueing was hidden.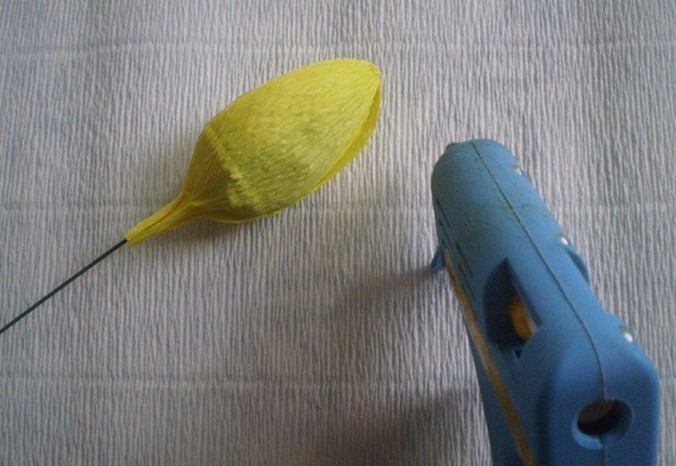 You can now attach pre-cut green leaves to the stalk.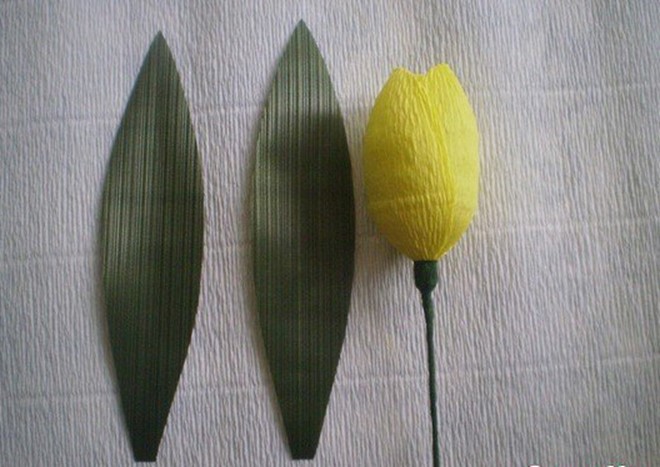 Now the paper tulip is ready. Repeat a few more times, and you'll have a great bouquet that is a best mother's day gift.