How to make a knitted picture frames. Another DIY idea
Such frames are perfect for greetings cards or for your favorite photos. In any interior such details look in a special warm and cozy, and give individuality and originality.
What is needed:
Postcard or photo;
Cotton yarn;
The right size hook;
Needle with a wide eye;
Awl, if the needle with a blunt end;
Scissors;
Pencil;
Line;
Foam.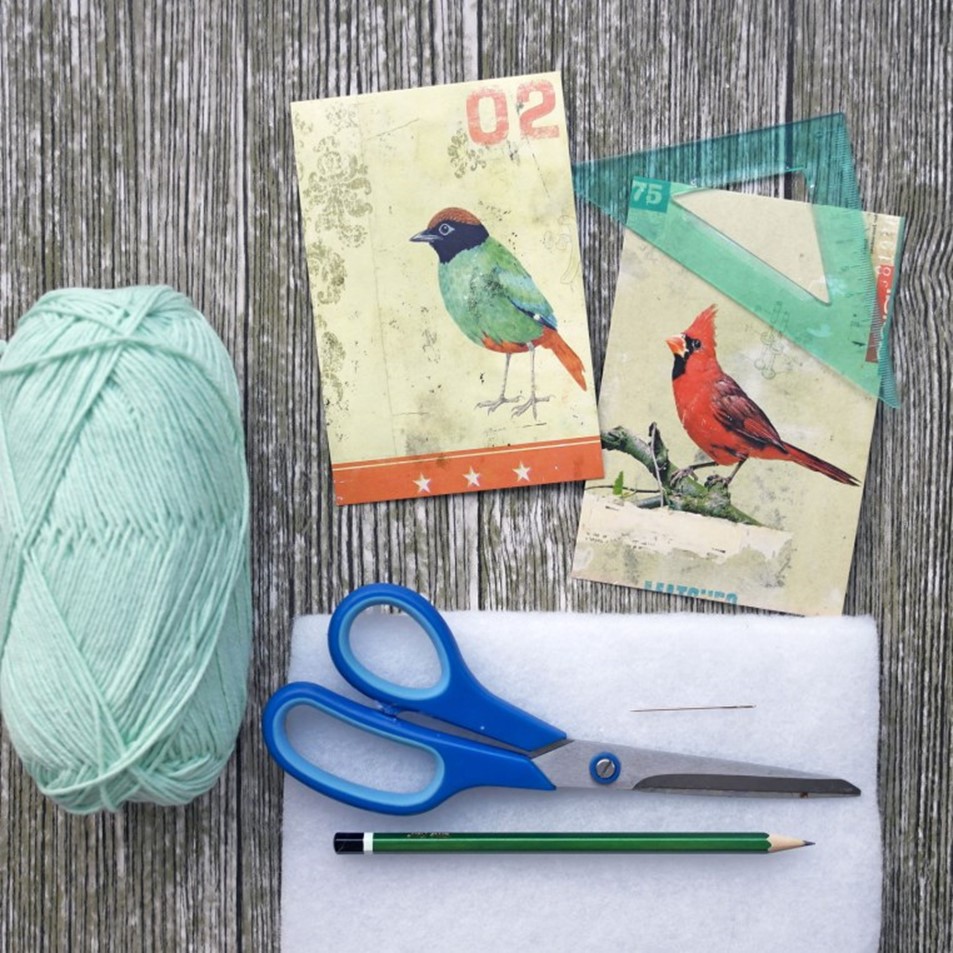 Step 1
Use the ruler and pencil to make the markup on a card on the front side, departing from the edge of 0.5 cm (0.2 in) and between holes 1 cm (0.4 in). The number of holes on each side must be an even number or the regions along the picture when the harness hook. If necessary, trim the card. I have a postcard 10×14 cm (4×5.5 in).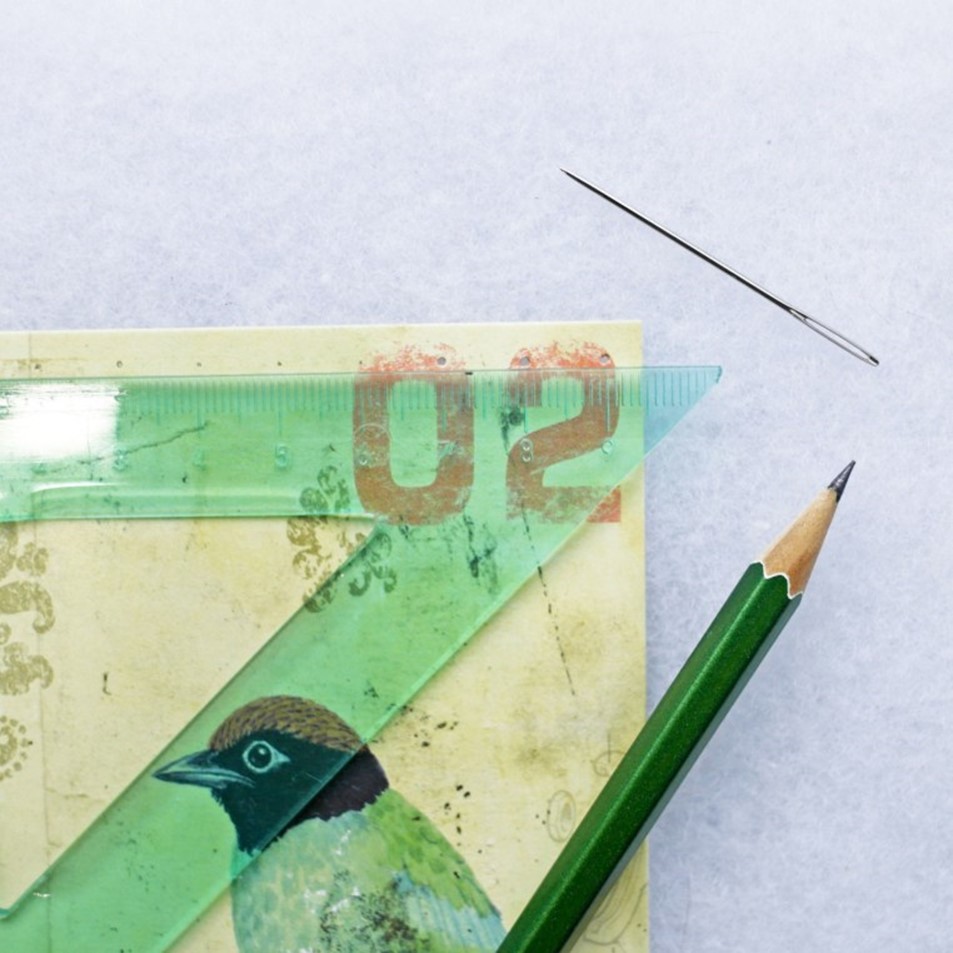 Step 2
On foam put the card and begin to pierce holes. If the needle is dull, you can use an awl.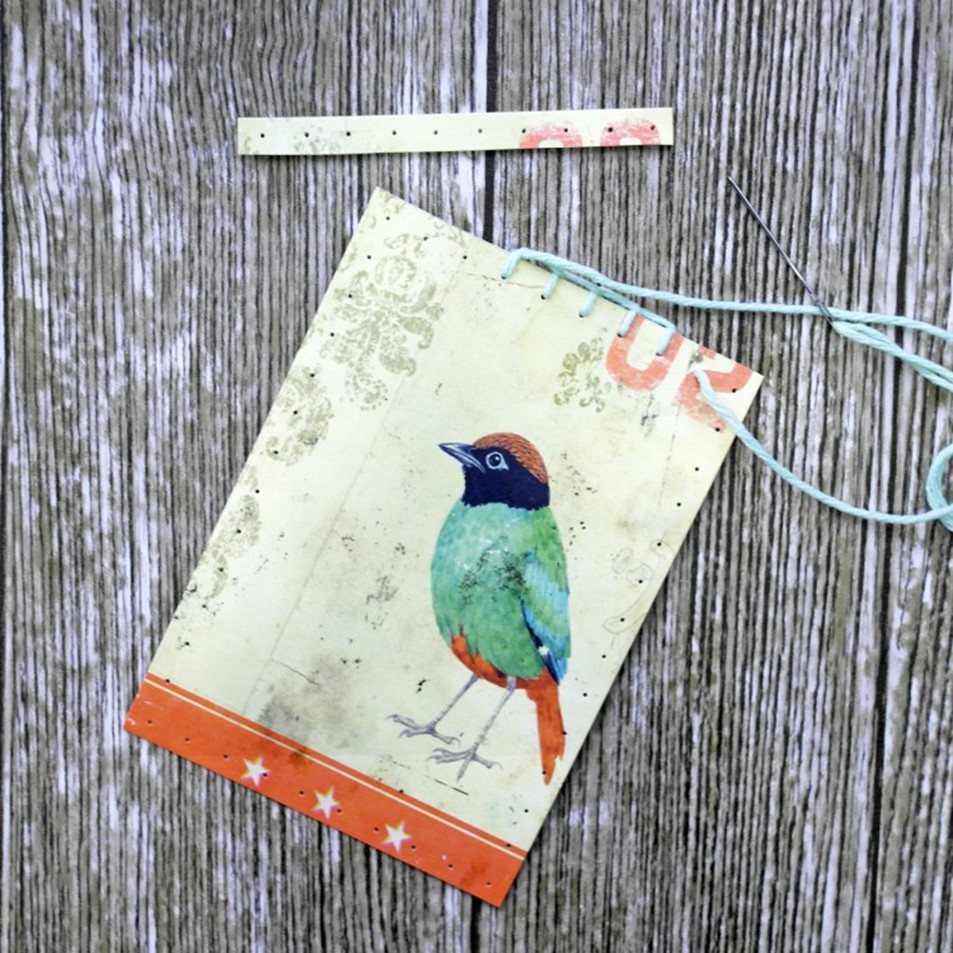 Step 3
Cut from coil with yarn thread about 1.2 m (4 ft) and threading it into the needle. Begin to flash card on the perimeter of the hole made through rolled seam, threading the needle away from you (card face looking at you). At the end of the thread to fix the node ends later we hide in the knitted fabric.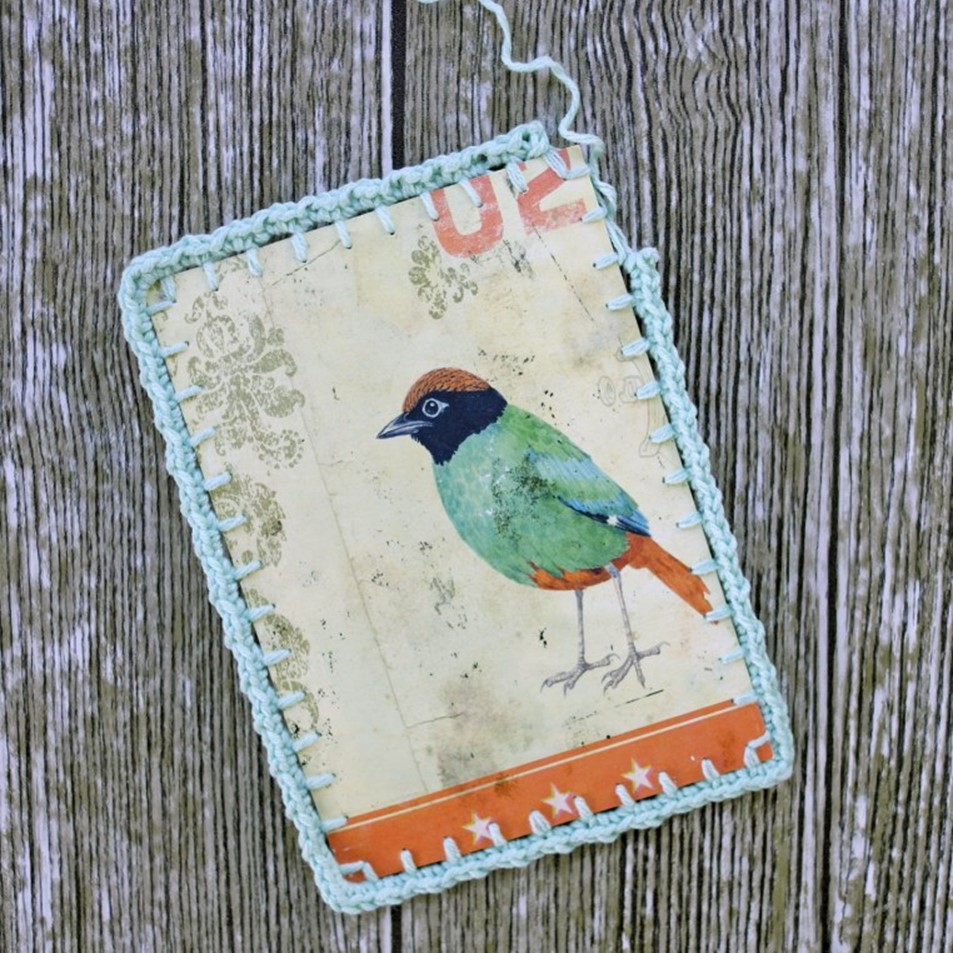 Step 4
Binds with a hook card, starting with the upper right corner (after the first angular segment) as follows in each segment (between stitches) 1 double crochet column, air loop, 1 double crochet column. In the angular segments (of 4) knit 2 column, air loop, 2 column. Knit perimeter at the end connected to the first connecting column loop.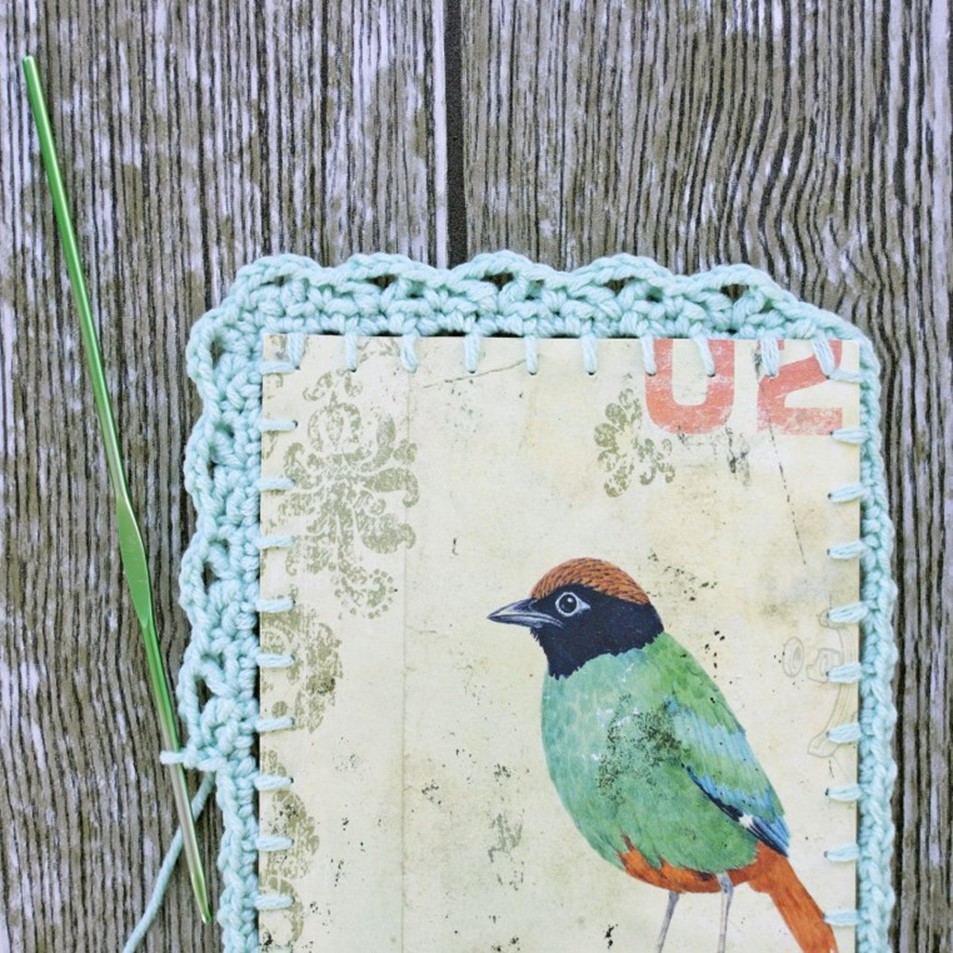 The second row of strapping. One air loop for lifting, knit single crochet column in the middle of the next segment (in the previous row in this place was the air loop), 3 air loop, a single crochet column at the same place as in the first row, in the middle of the next segment knit double crochet column.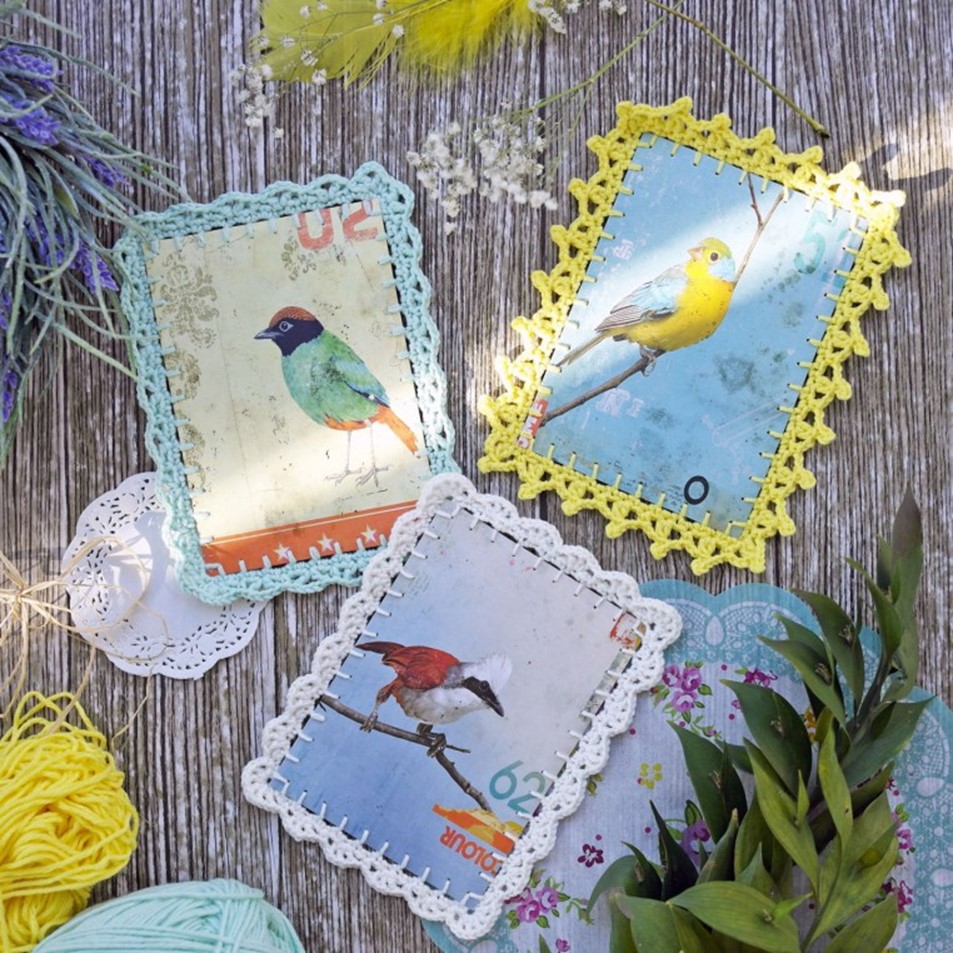 So continue to knit on the perimeter of the description, which is highlighted in red, except for the corners. In the angular segments of double crochet columns knit between two columns (see. The previous row) and single crochet column – instead of air loops. At the end of anchoring knitting yarn and hide ends with a needle. Your frame is ready, you can safely hang it on the wall!