Cool craft ideas: Heat sensitive cover on the phone with their hands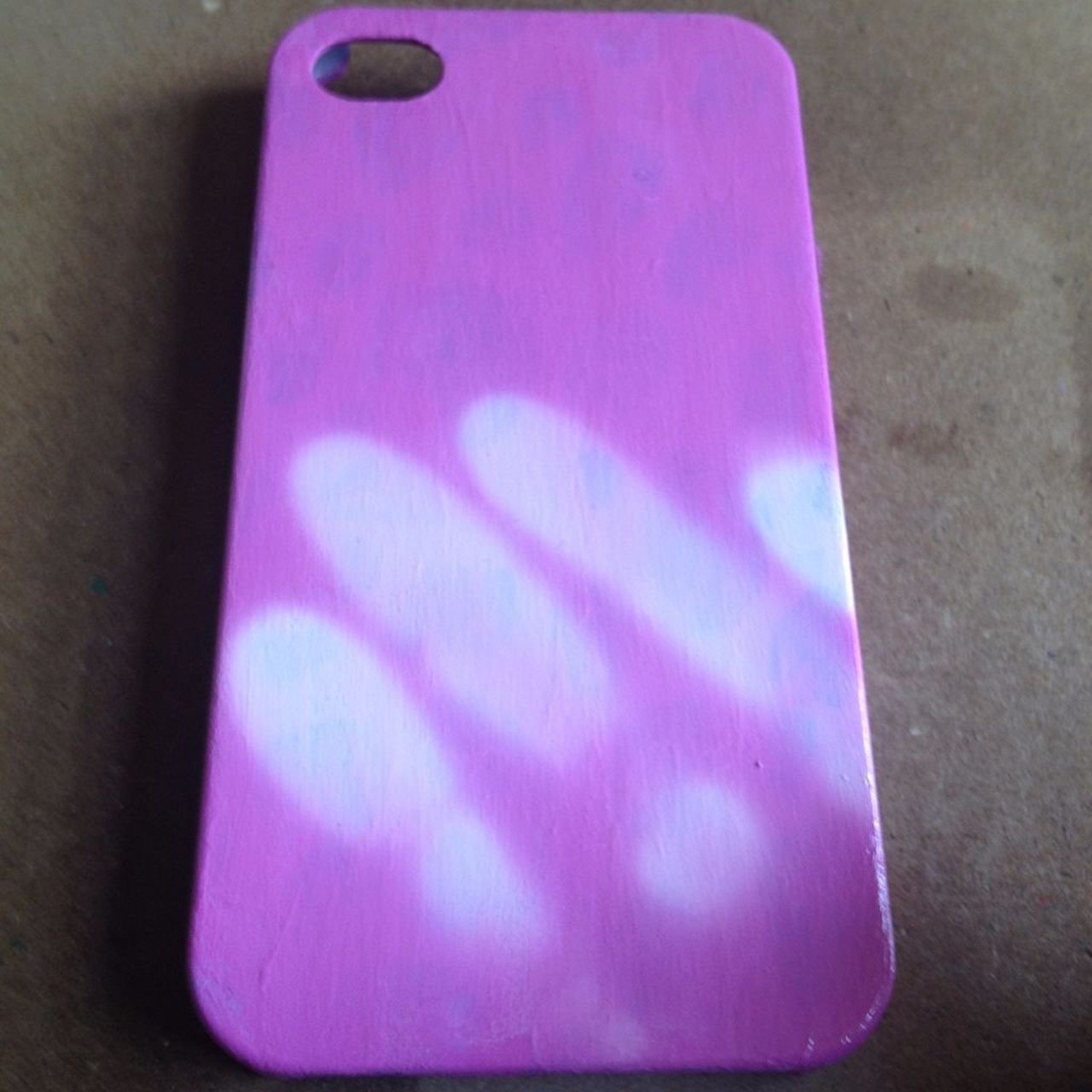 The cover for the phone is usual and predictable thing, but with cool craft ideas we can change that. Today craft blog DIY is Fun offers you to use the achievements of modern science. Despite the apparent complexity, heat sensitive cover is very simple to make. You only need to buy thermochromic pigment and acrylic paint.
Materials
To make heat sensitive cover on the phone with their hands, you will need:
thermochromic pigment (Magenta);
acrylic paint in white;
plastic case to your phone;
transparent varnish spray;
sandpaper;
brush;
container for mixing.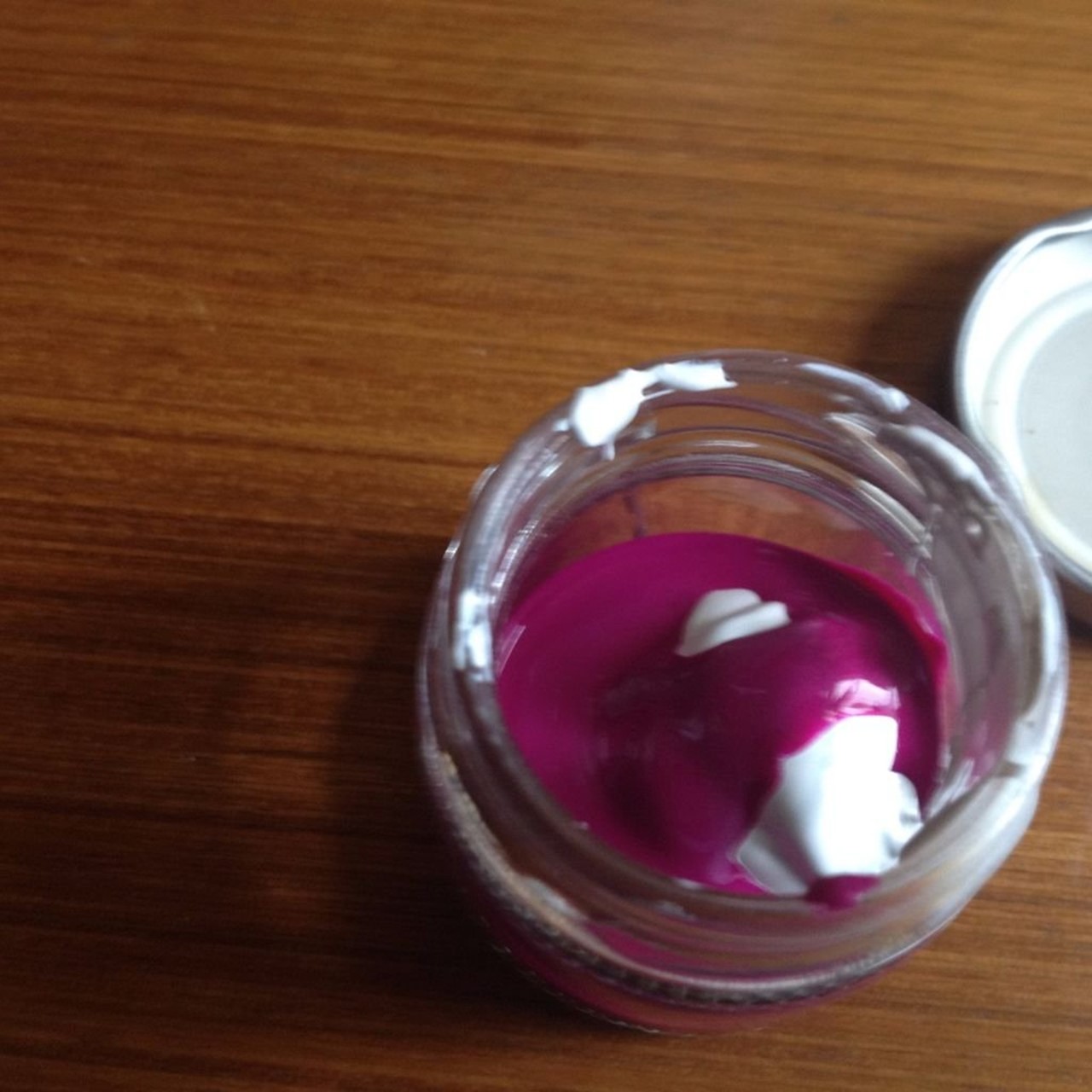 Step 1. In a dry and clean container you will need to mix the pigment with acrylic paint. We used purple and white. Of course, the final color was a little lighter, and when heated, the paint was shown in pink. You can use other pigments and mix them with different colors of paint. For example, mixing red with yellow, you get orange, which when heated becomes yellow, and mixed blue and red will give a purple hue, turning red when exposed to heat.
Mixing ratio: four parts of pigment to one part of paint.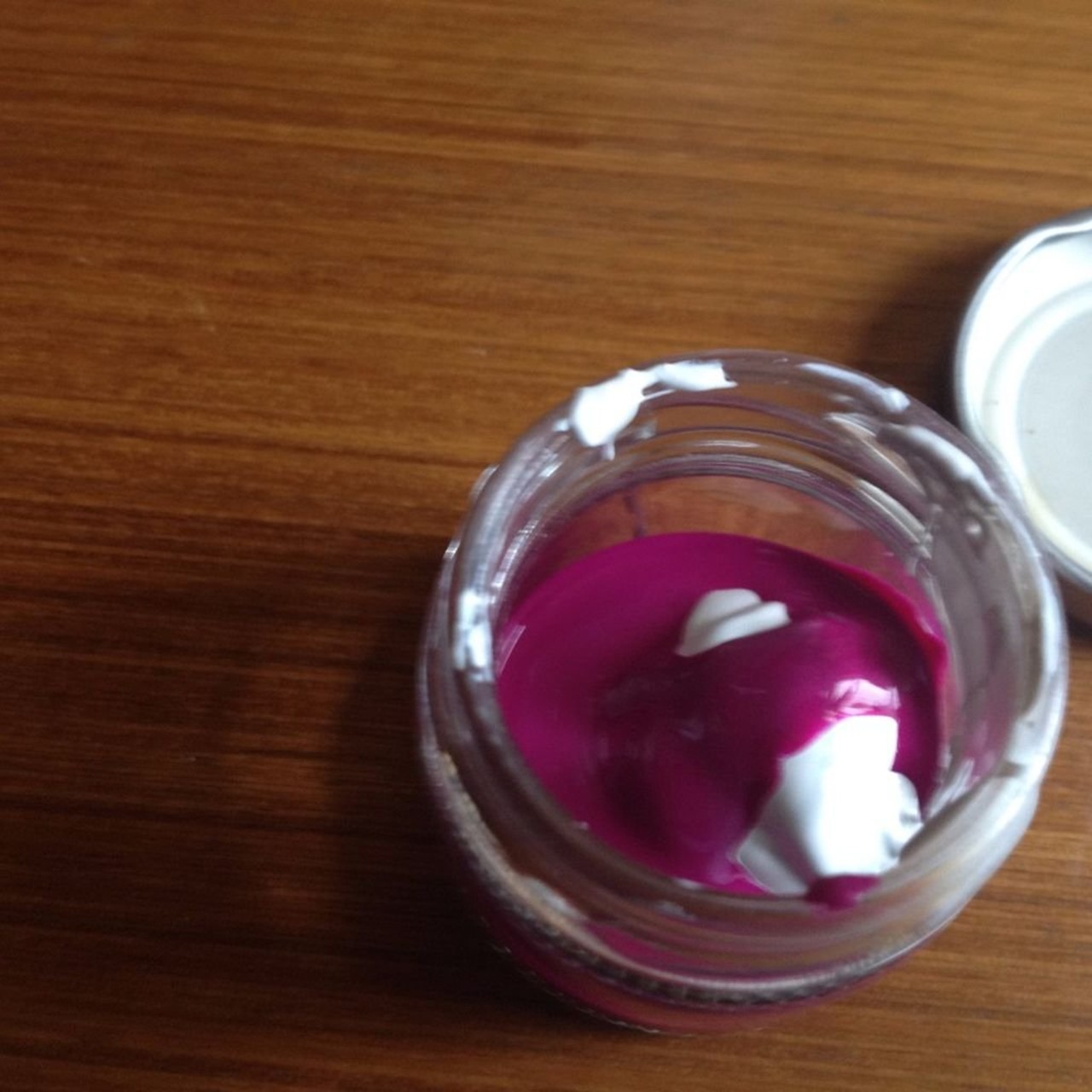 Step 2. Prepare the plastic for painting. To do this, sand the surface and wash with running water to remove fine abrasive dust. Wipe the surface with a towel and leave it to dry completely.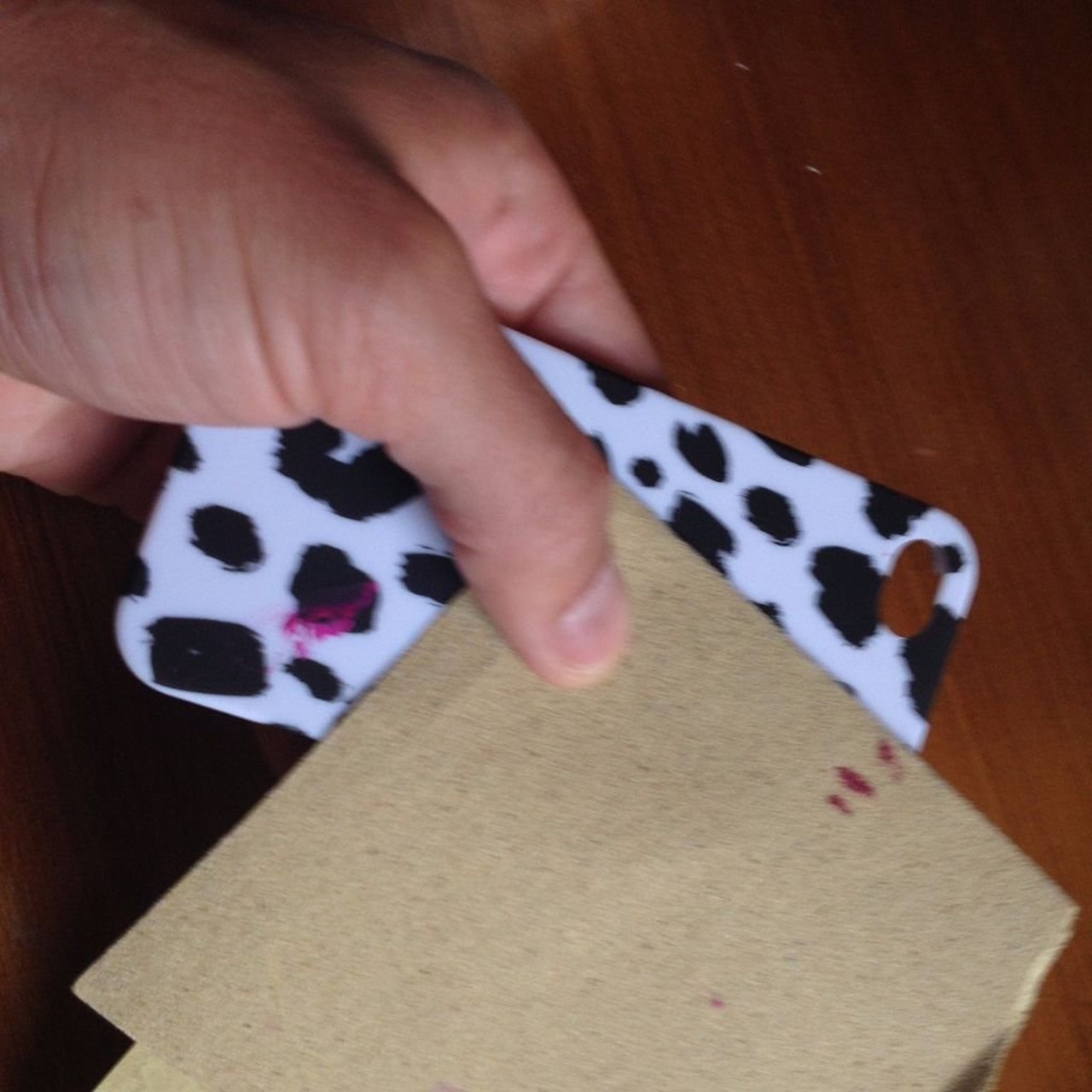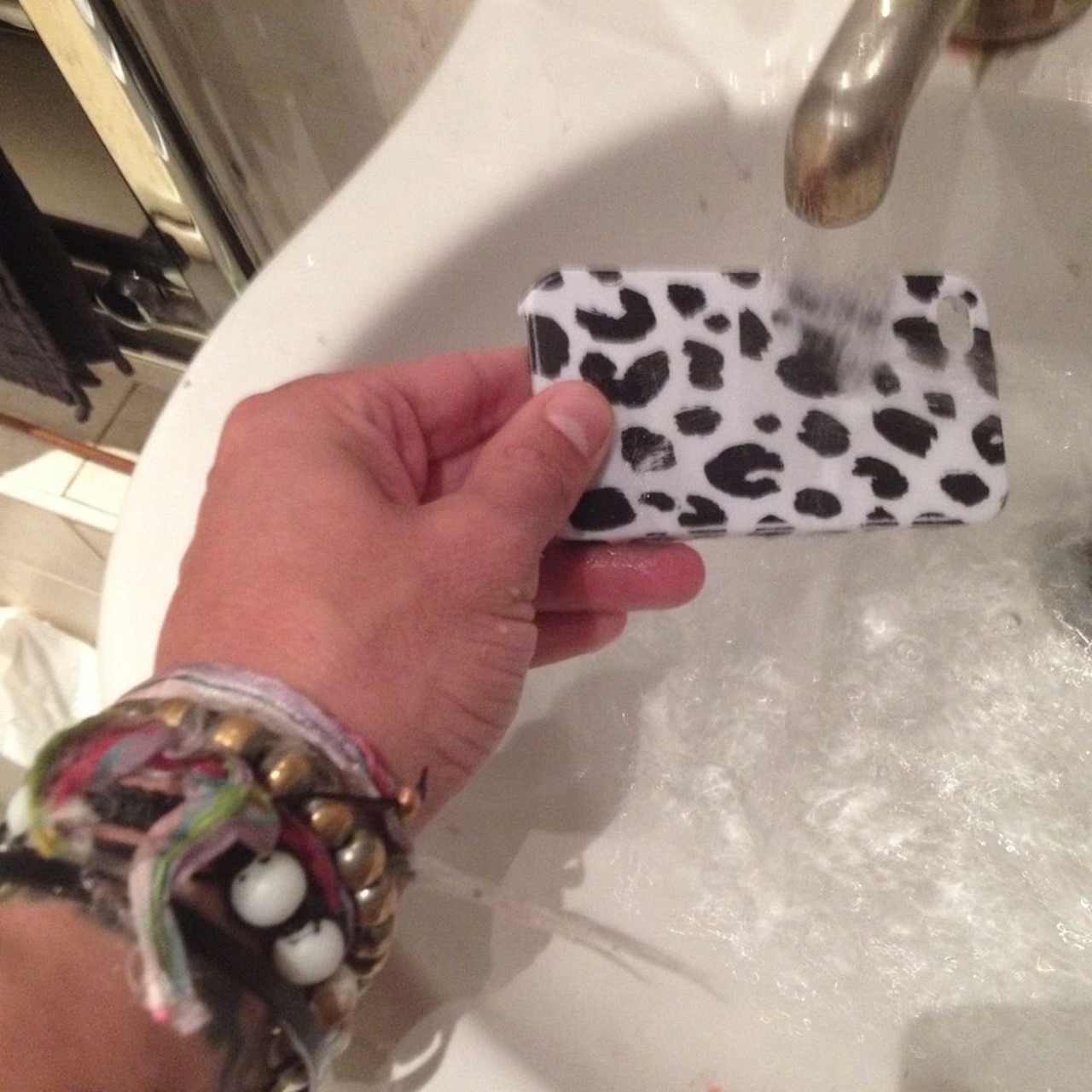 Step 3. Take the brush, already prepared paint and paint the surface of the cover. The paint is applied in several layers, giving the previous dry out a bit.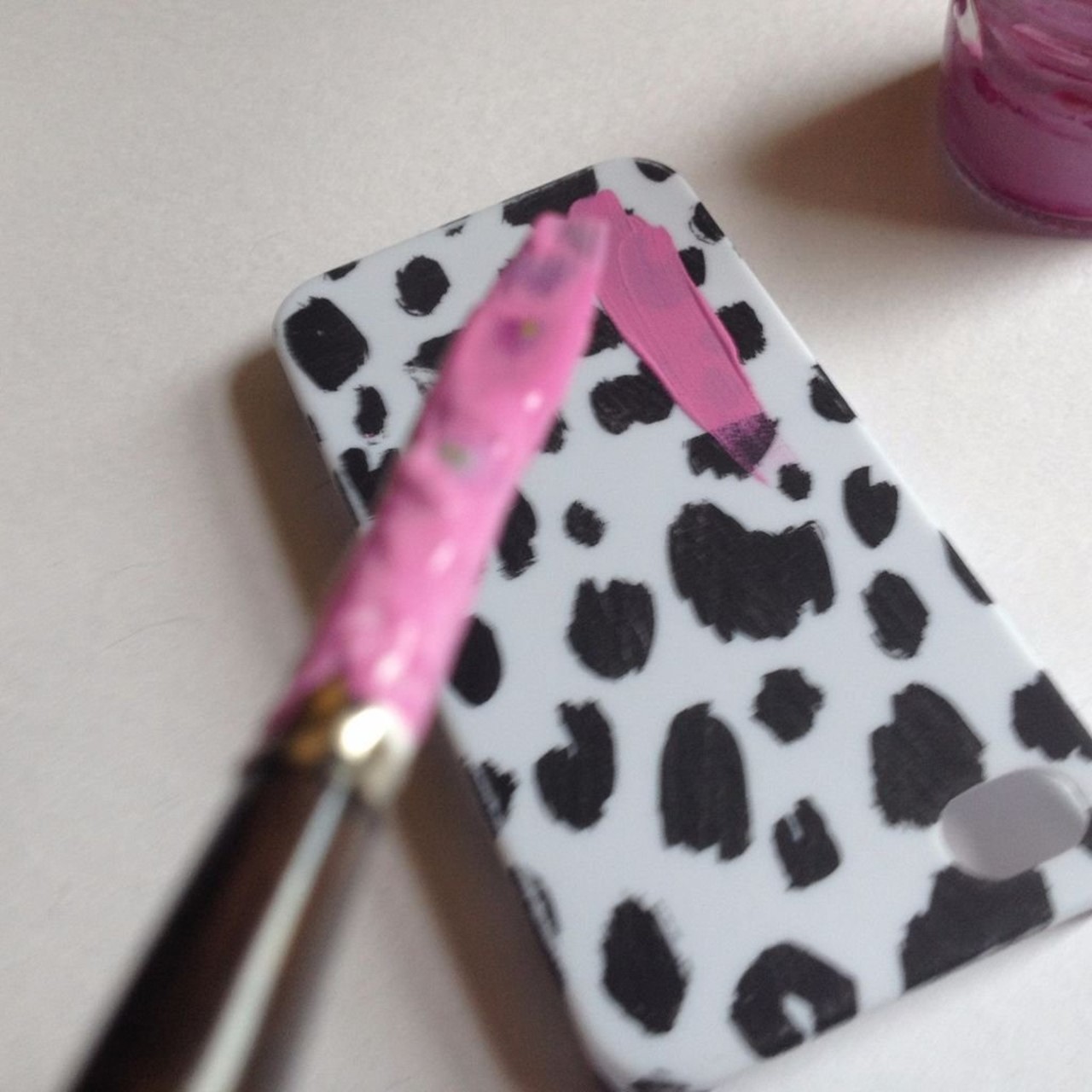 Step 4. When the paint has dried, cover the case with a thin layer of clear varnish.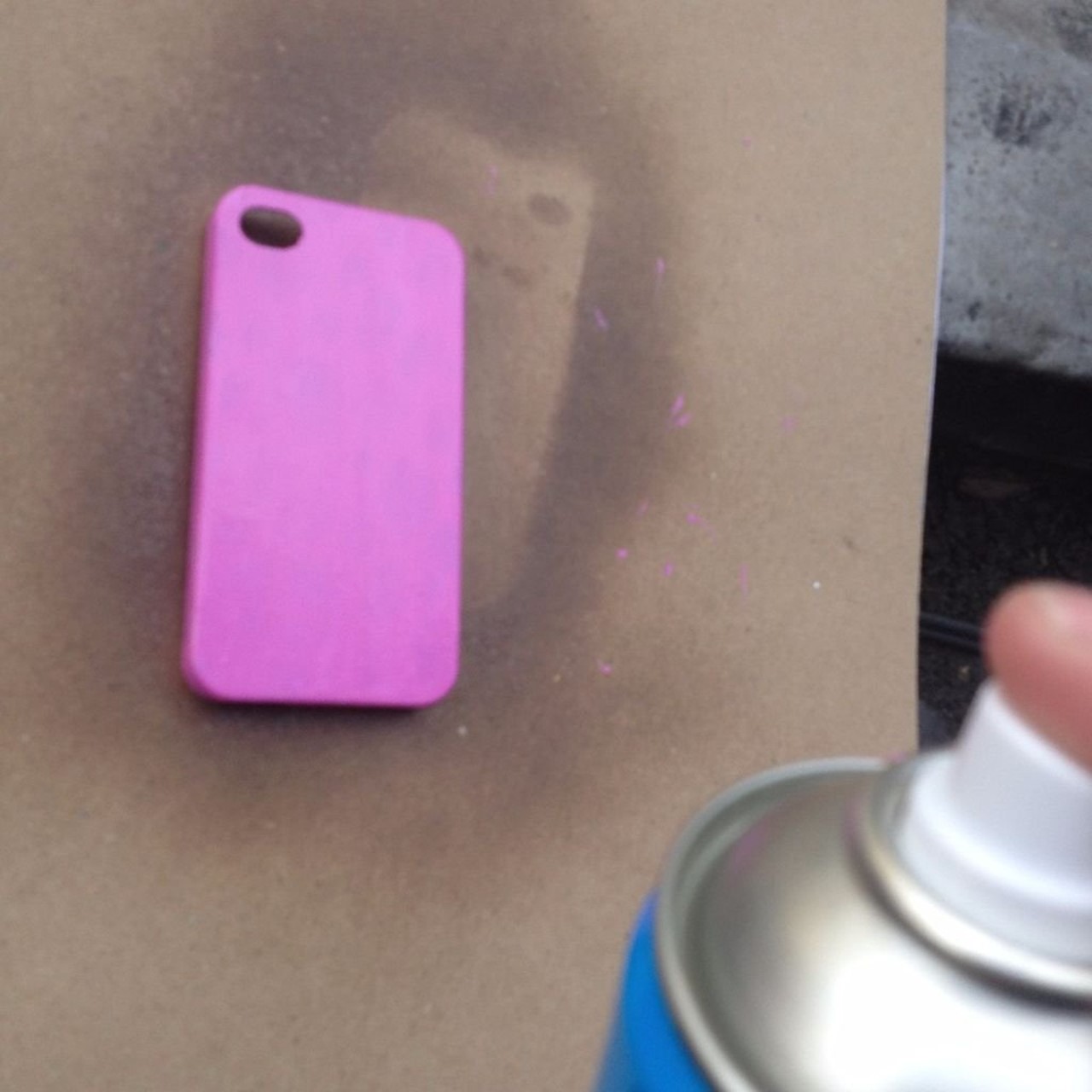 After complete drying your original case is ready for use. You can speed up the drying process by using a hair dryer, but be aware of the properties of the paint, and do not be alarmed when the cover will change color during heating.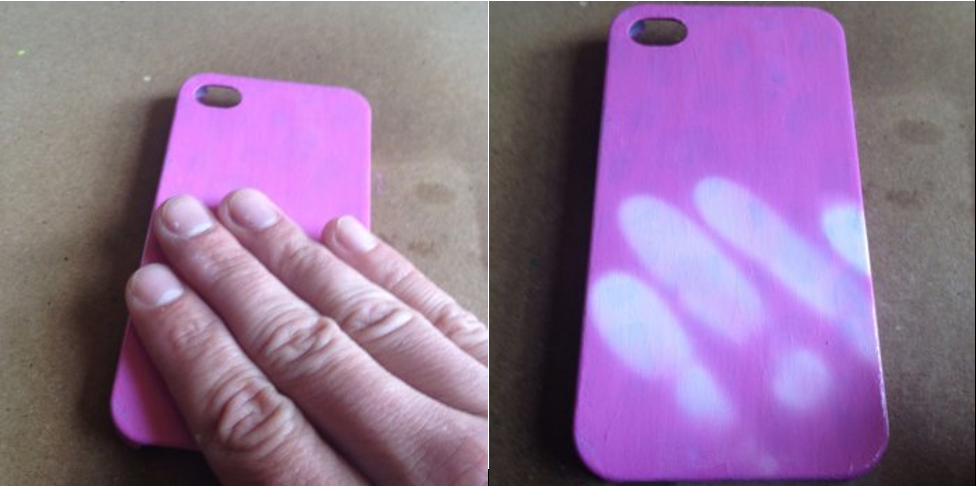 Let these cool crafts ideas will help you to surprise and please your loved ones or get unique accessories for yourself.
Looking for beautiful cases for your iPhone? Here you will find many interesting things)