How to make a stylish case for IPad
Many of us have convenient and compact iPad, but not all owners of these devices are thinking about convenient case for gadget. If you have not decided what to give to friend on birthday or to mom on Mother's Day, how about a cover for the iPad? Women adore all kinds of accessories, and everything that will help to keep their electronic 'pets' safe and sound, will always be welcome.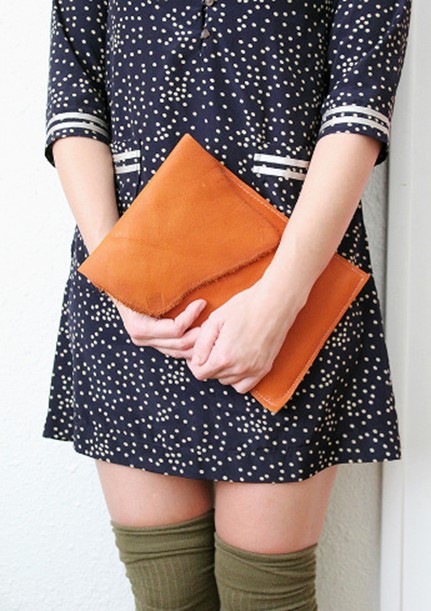 We need:
a piece of genuine leather (footage depends on the size of your device);
fabric for padding;
glue;
sewing machine;
iron;
needle and thread;
line;
rotary mower for the skin and tissue.
Step 1
If you have a large enough piece of good skin, you can use it. If not – start by measuring your iPad. Piece should be enough for two rectangles, one with a reserve.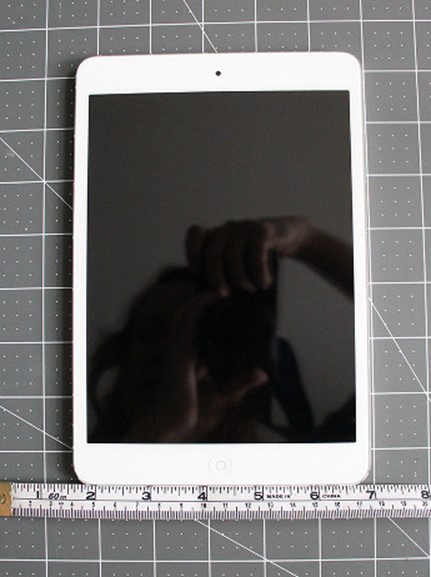 Step 2
Using a ruler and rotary mower, we cut out of the skin the 'back' of our cover of rectangular shape.


Step 3
Before proceeding to the cutting of the front wall of our cover, we decided that we wanted to somehow beat the natural edge of the skin and its irregularities. To do this, we have already cut a rectangle as a template, but we extend the line to leave the material for 'cover'. You can do the same as we do, or do all the edges smooth.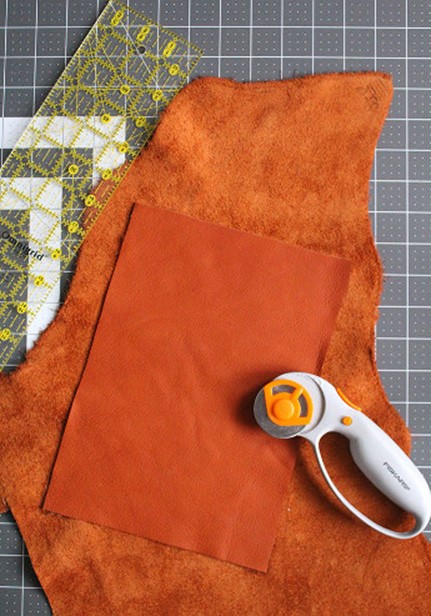 Step 4
Take the fabric you want to use for padding. Great if it is an interesting pattern. Cut two rectangles of fabric the same size as the back side of the cover.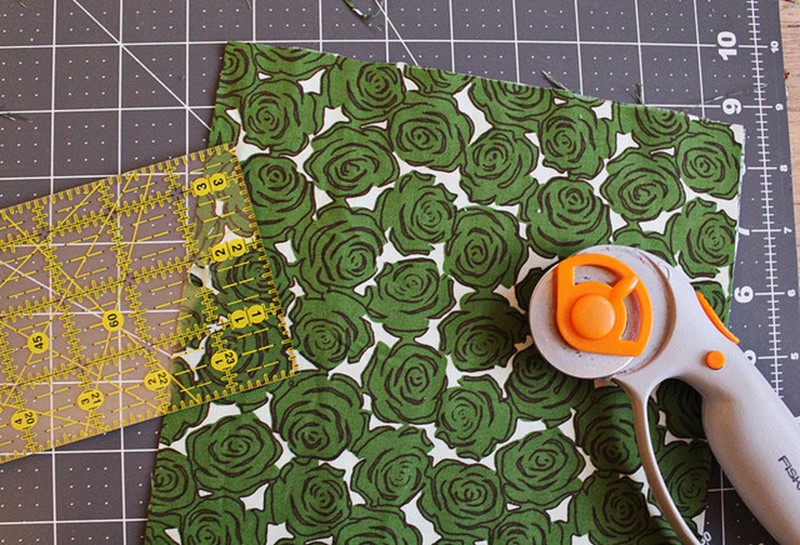 Step 5
Carefully iron the lining so that it was not going to fold. Using transparent glue stick to leather lining the walls of the cover.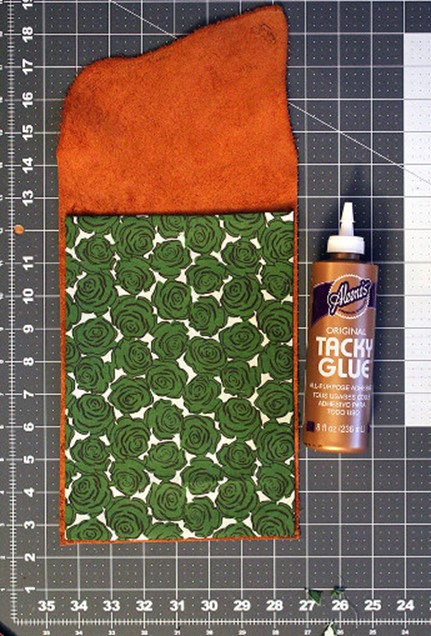 Step 6
After the glue has dried, it's time for sewing machine. We decided to cheat and not lining sewn first, and immediately make all the parts together. We put both layers of the skin with glued pads, and then using sewing machine make the seams on the sides and bottom. The top side will remain attached with the adhesive.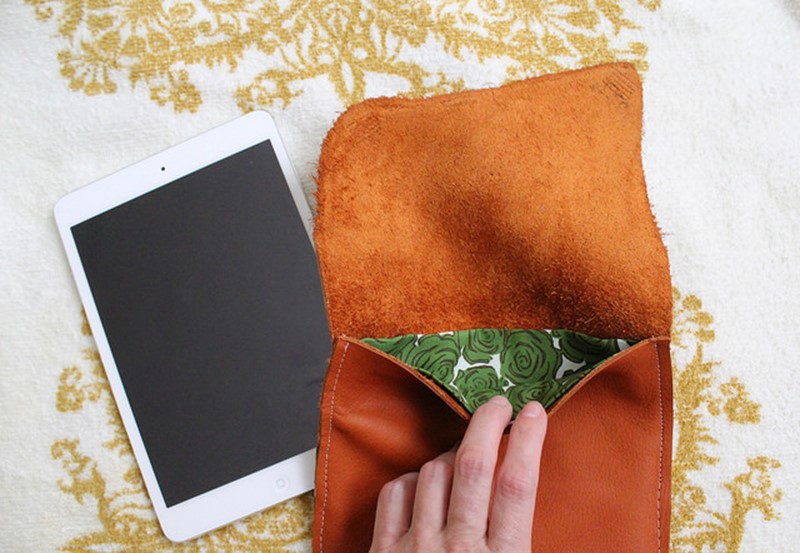 Our case for IPad is ready! It looks a little sloppy and natural that makes it even more charming and unique.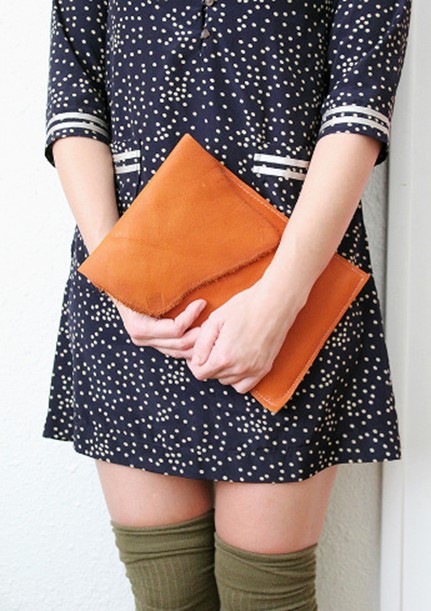 Looking for beautiful cases for your iPhone? Here you will find many interesting things)