How to make homemade wrap hair of ribbons with their own hands
Beautiful and bright homemade hoop for hair – it is a beautiful and spectacular, but at the same time very easy to manufacture accessory. Everything you need for success – it is a little time and patience.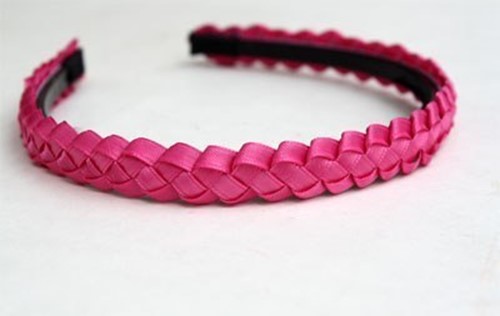 We need thin strips, adhesive and, in fact, the basis for the hoop. Consumption of ribbons is individual – it all depends on the thickness and size of the hoop, so it is recommended to weave pattern and make a preliminary calculation. We will use macramé technique.
Fold the ribbon in half, making a loop.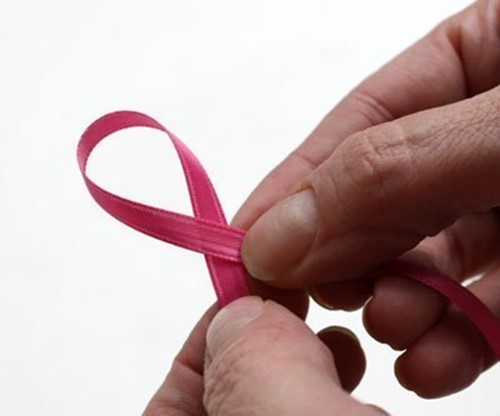 Hold the overlap and make the second loop at a short distance from the first one. Pass them into each other and tighten the knot.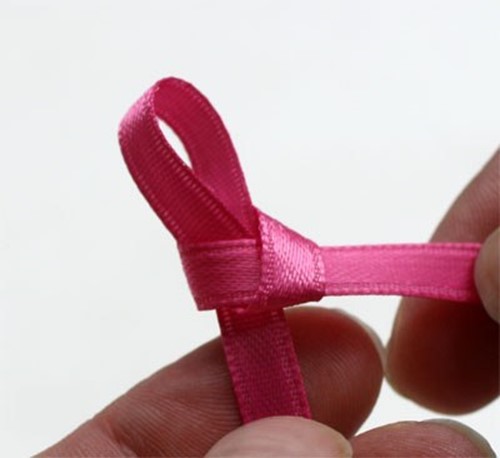 Further, in a loop to pass a new one.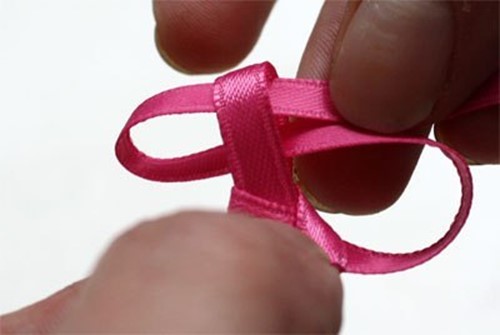 Repeat this principle of weaving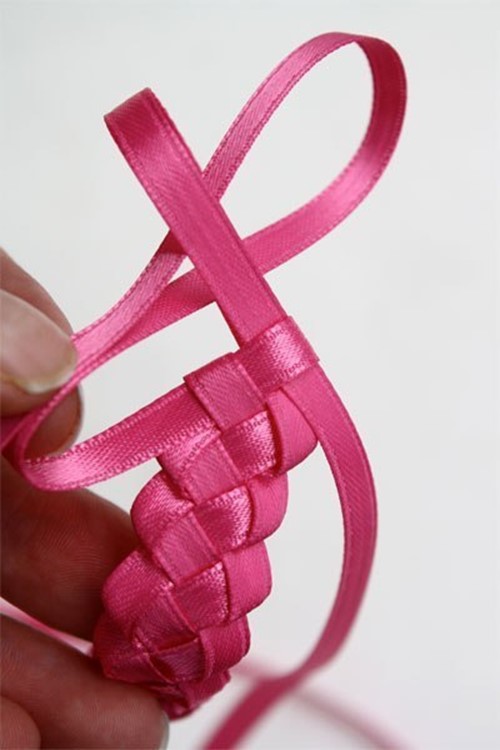 Weave the required length.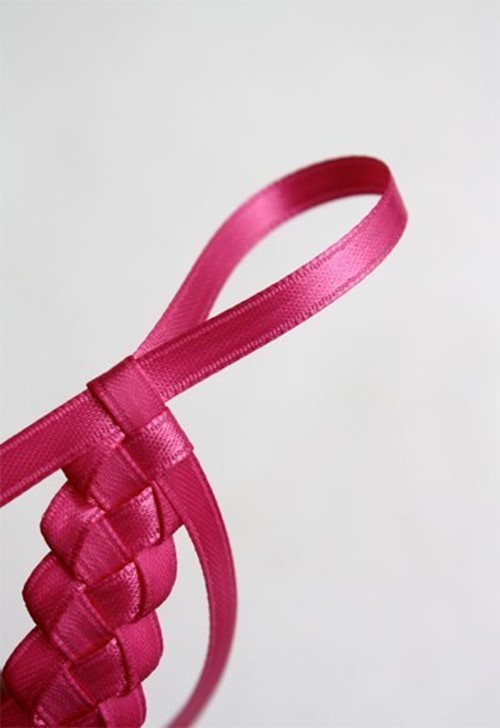 The edges of the tape is best singe, if you have worked with a synthetic material, and fill in the braid.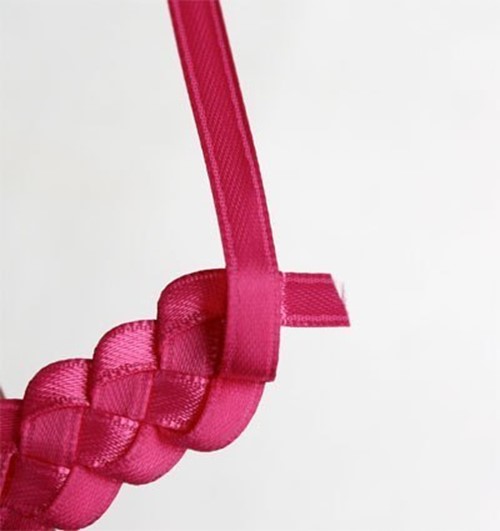 Colorful homemade wrap hair of ribbons ready!