How to make a convenient case with their hands
To create this simple but very stylish and convenient case it will take you about an hour.
Here is the finished product will look like so: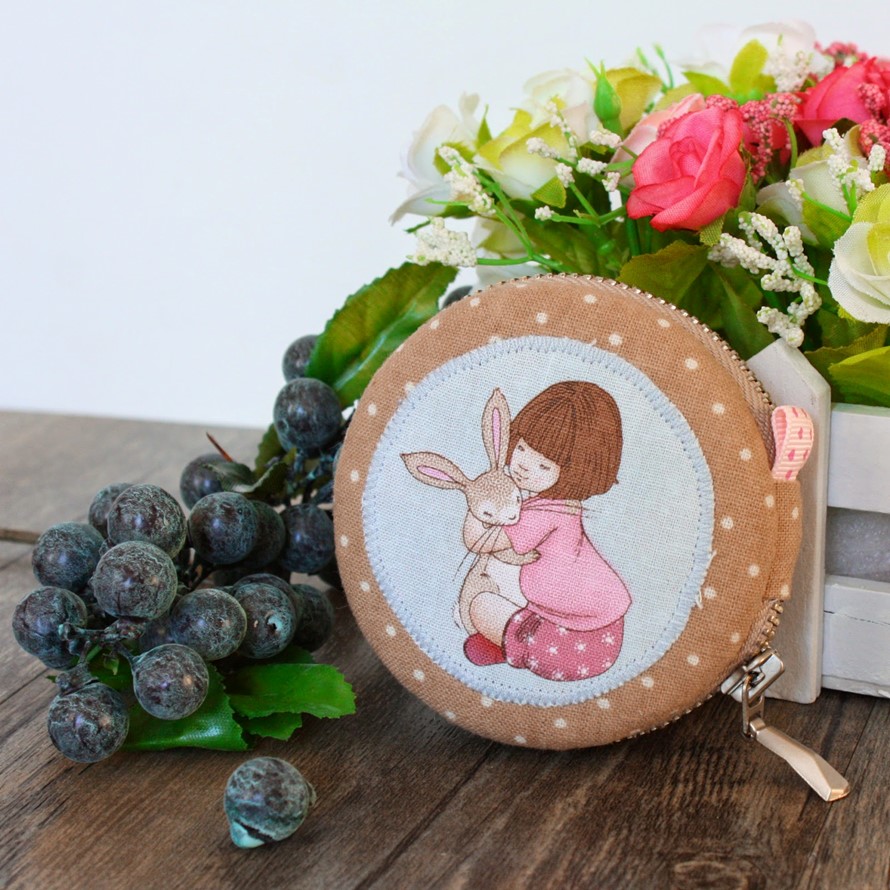 To make the case we'll need:
fabric for the outer side;
fabric for lining;
zipper;
volumetric nonwovens or wadding;
rep tape;
preparation for a case (I used a preparation with a diameter of 3 in (7.5 cm)).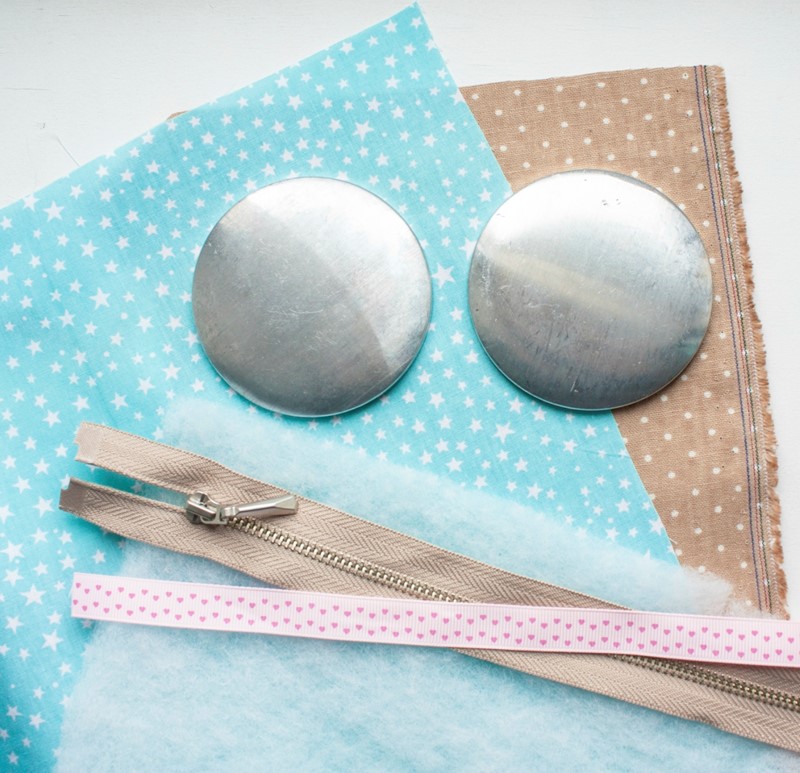 Sewing machine in our case is not required, all seams and screws, are made by hand.
Order of work
Cut out a round do padding with a diameter slightly greater than the size of the preparation. Plaster piece with glue (I used PVA glue). Combine preparation and polyester.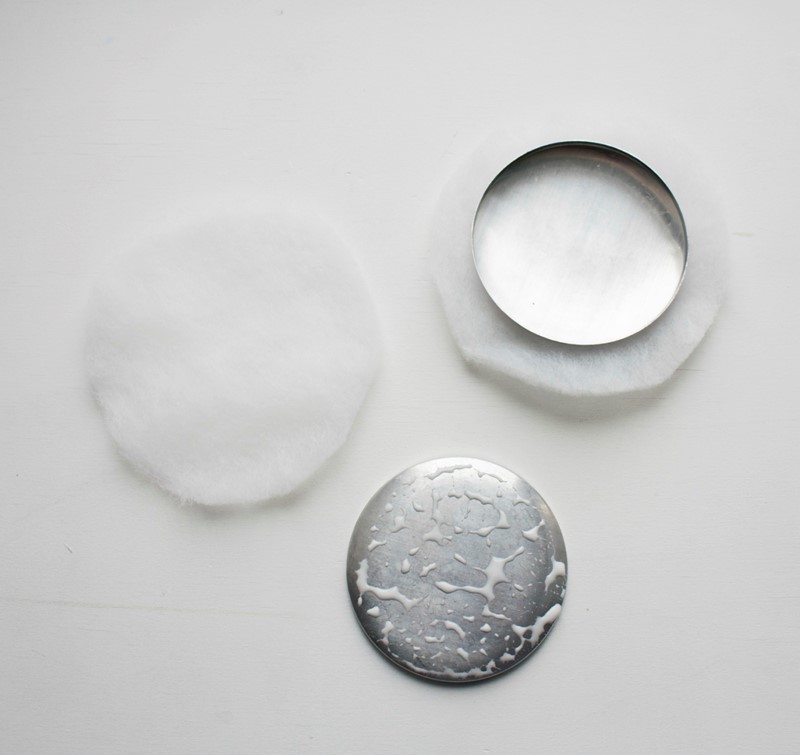 We cut out from the main fabric piece, circle a little larger than the padding. Pass the needle and thread throughout the length of the circle.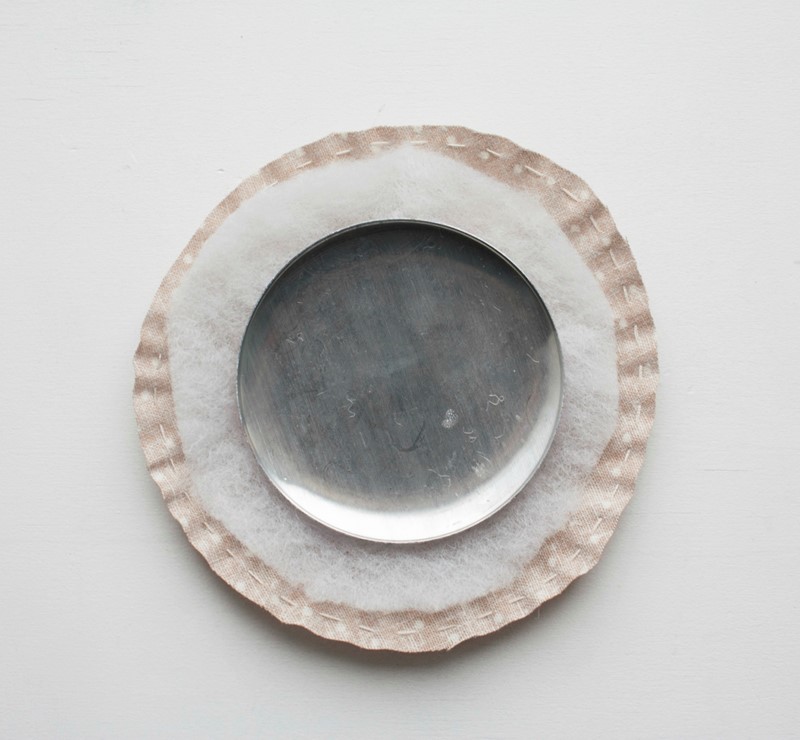 Delay thread and fasten.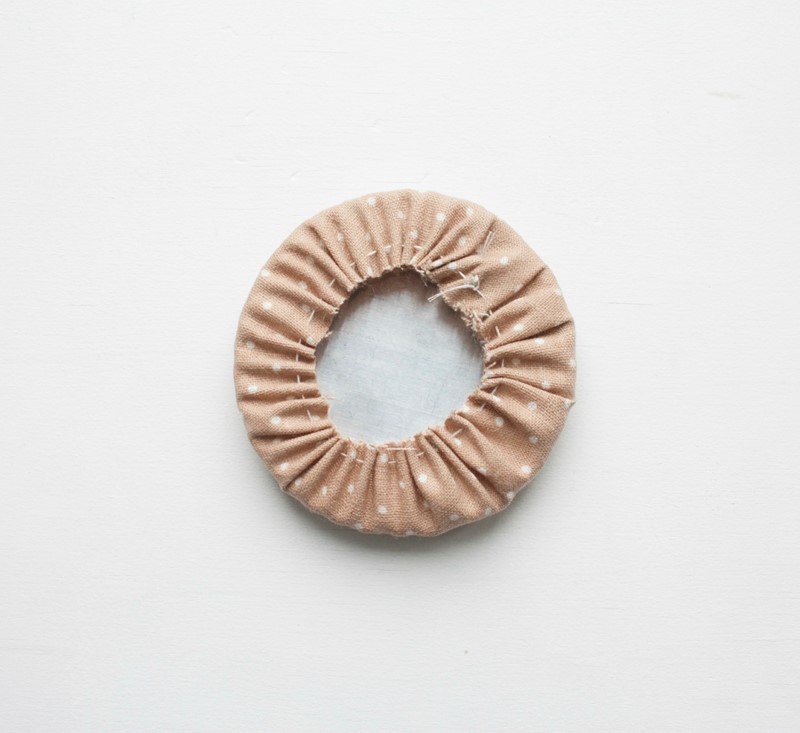 Do the same with the second part.
Go to the zipper. Fasten ends.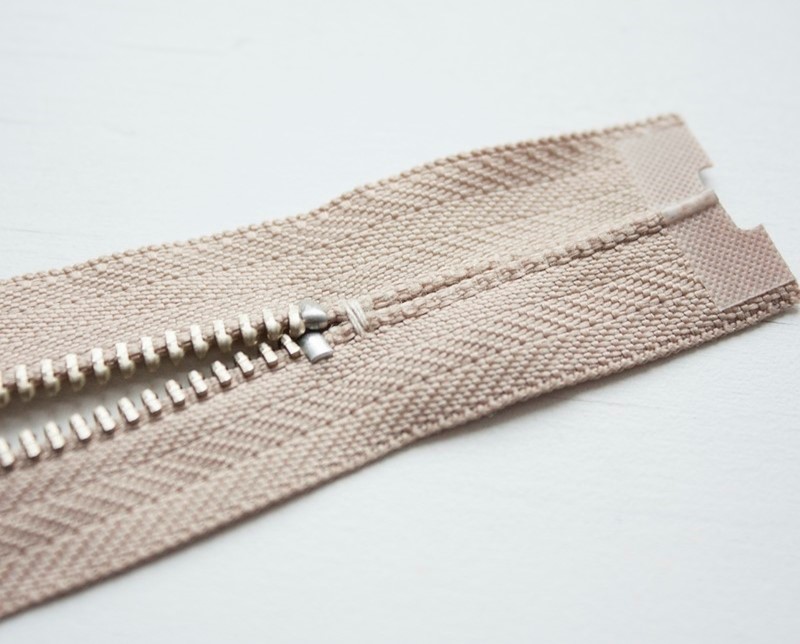 Cut out a small piece of cloth (fabric take the same as the outside of the case) and spread it using iron as in the photo below.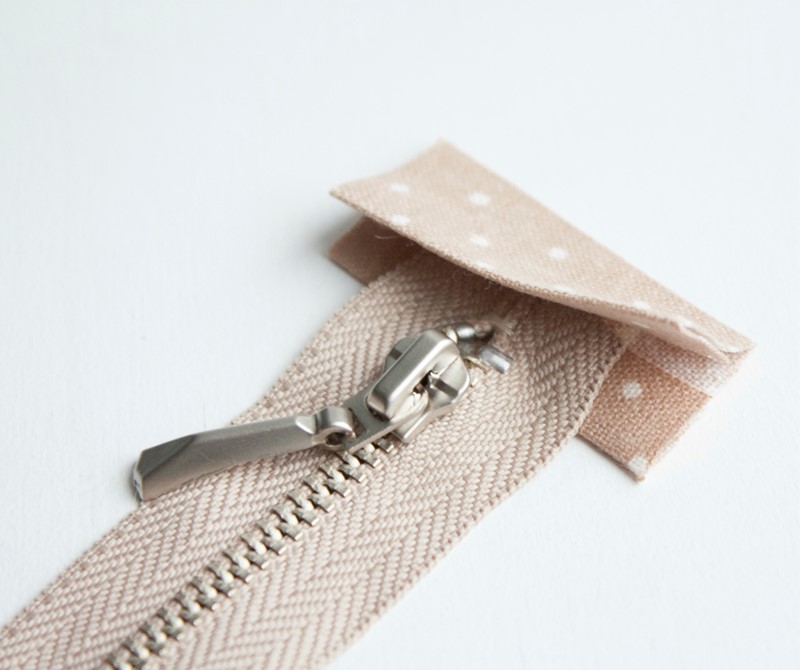 Sew the zipper detail. This stitch can be done on the machine, but you can do it manually, a hidden seam, as in the photo.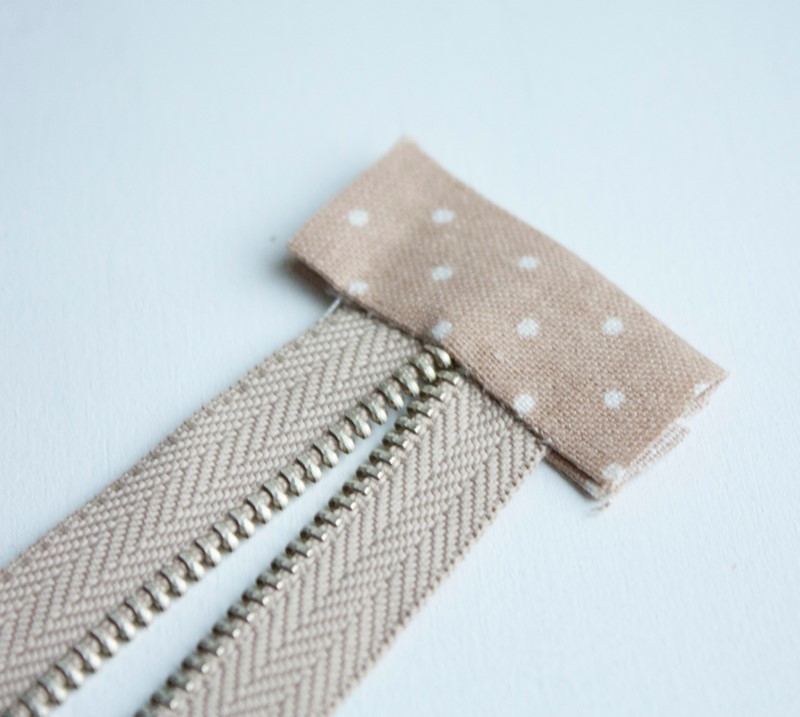 Now go to sew the zipper to the main details. To ensure that the seam has been smooth, a line of sewing, you can apply a disappearing marker.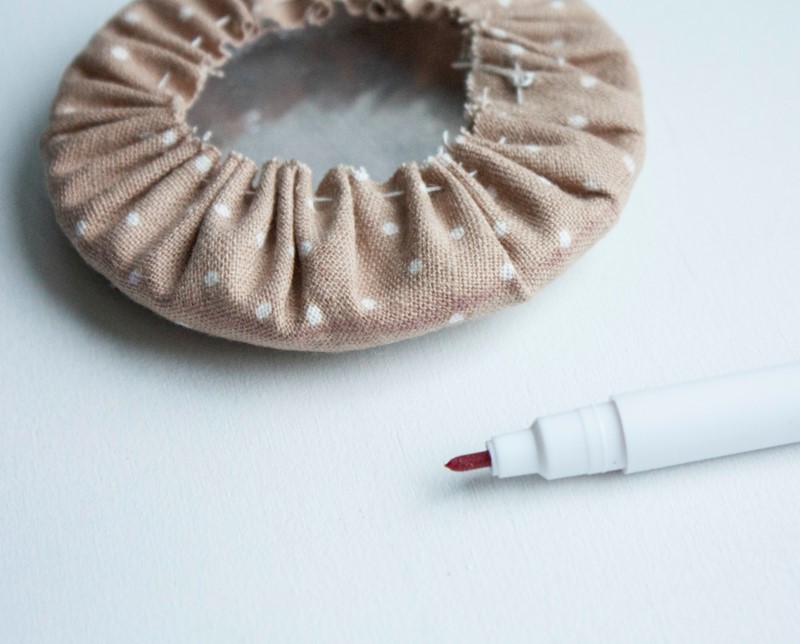 A hidden seam sew basic detail and zipper. Do the seam around the full circumference of the details. Cut the excess piece of the zipper.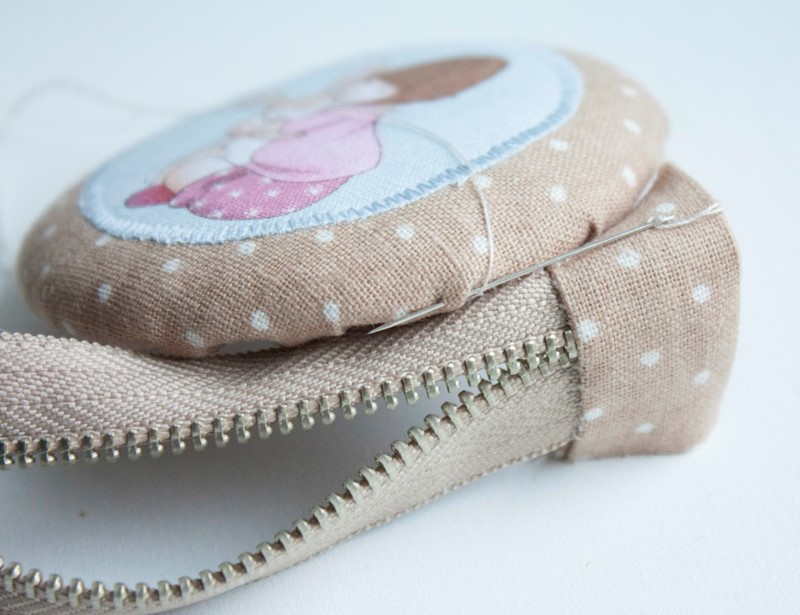 Make a decorative eyelet of grosgrain Ribbon. Put it between the zipper and the rectangular piece. Sew.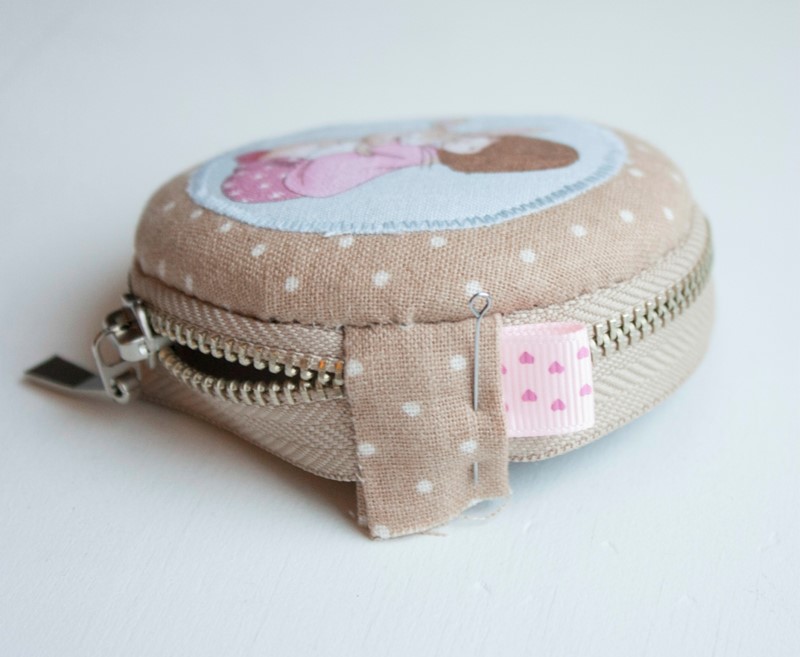 Sew the zipper and a second piece.
Turn to the lining of the case. Fabric for lining the convenient cutouts detail. The size of the details are slightly larger than the size of the workpiece for the case. Such details need 2 pieces.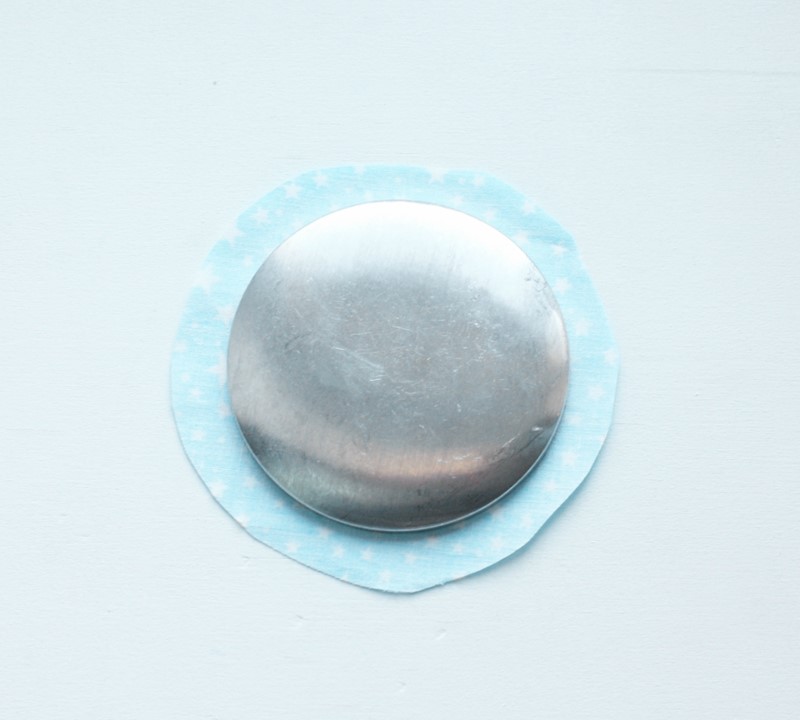 Stitching around the circle and delay a thread just like with external detail.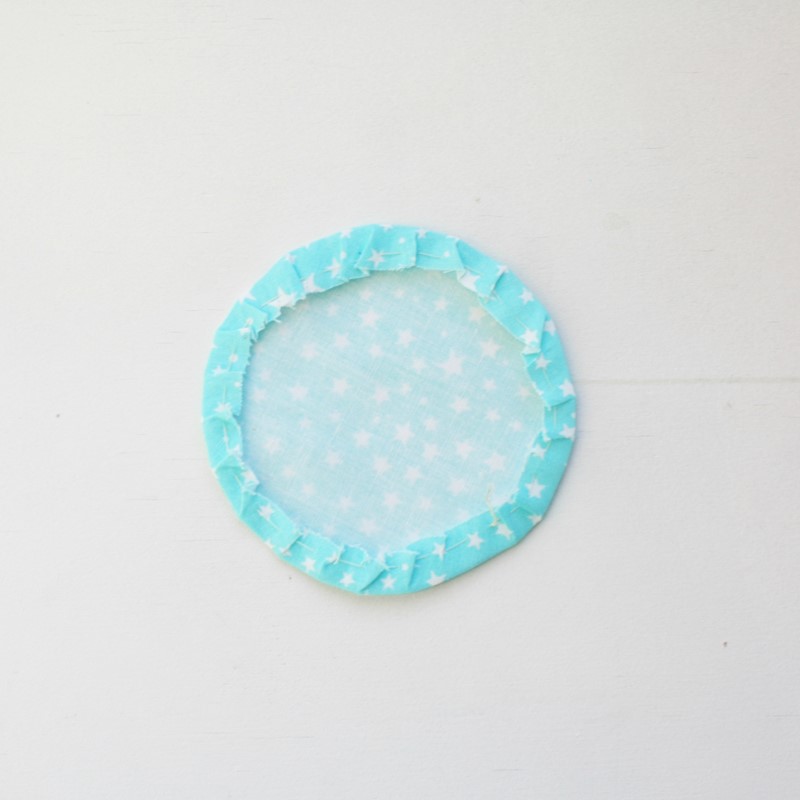 Sew the lining and zipper hidden seam.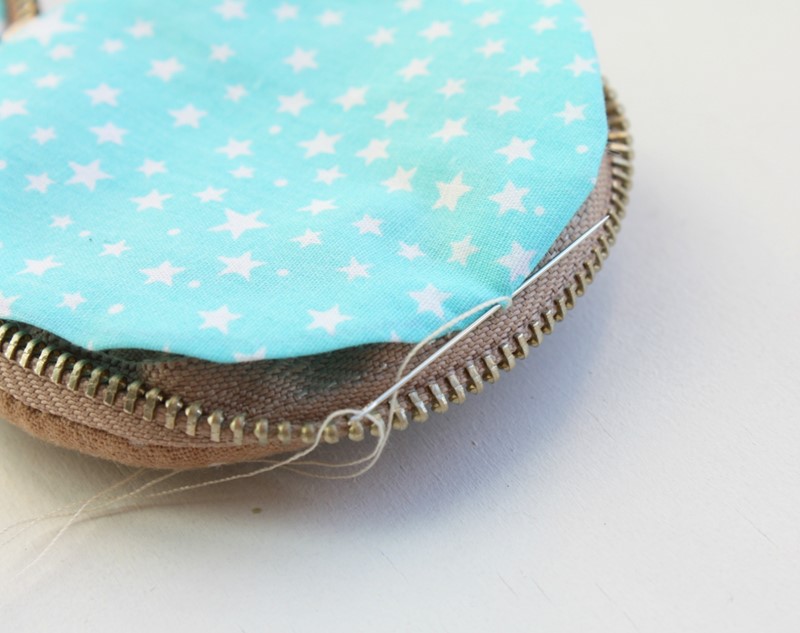 Do the same with the second part of the lining.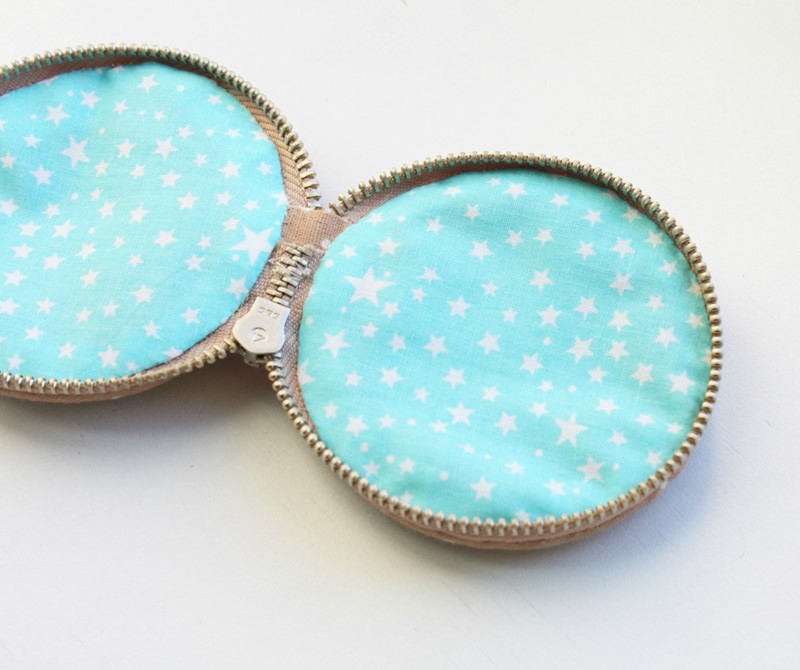 Our handmade case is ready!
I did hit the side of the application on the scabbard. You can also make drawing fabric, positioning it in the center of the case.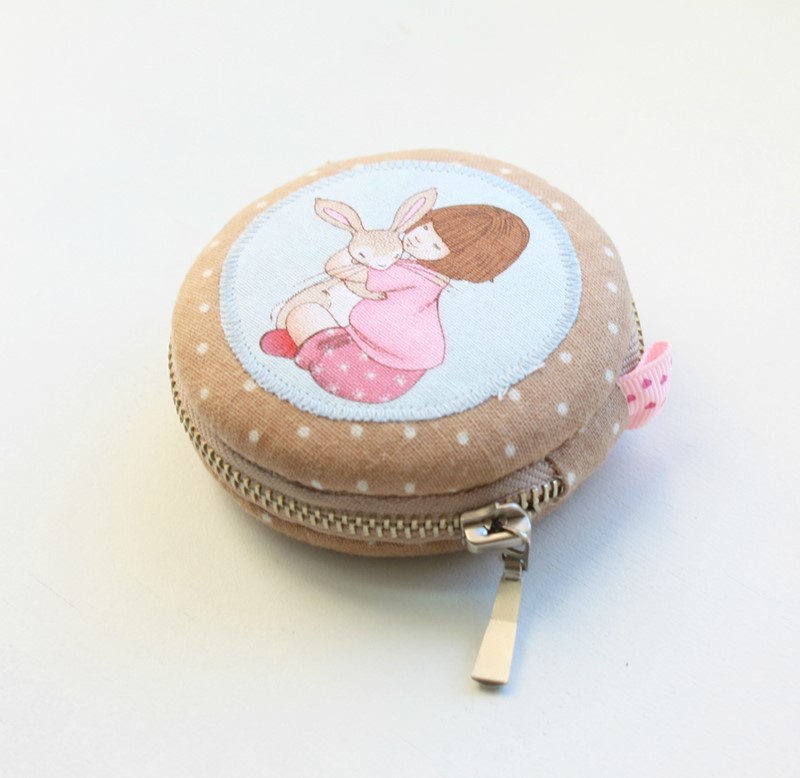 And here is our homemade Case unfolded.