Christmas craft ideas for kids
Gingerbread houses made of felt
Today we will make a very cozy and beautiful Christmas ornament-gingerbread houses made of felt. A distinctive feature of this craft is a soft material that is not only pleasing to look at, but also to the touch.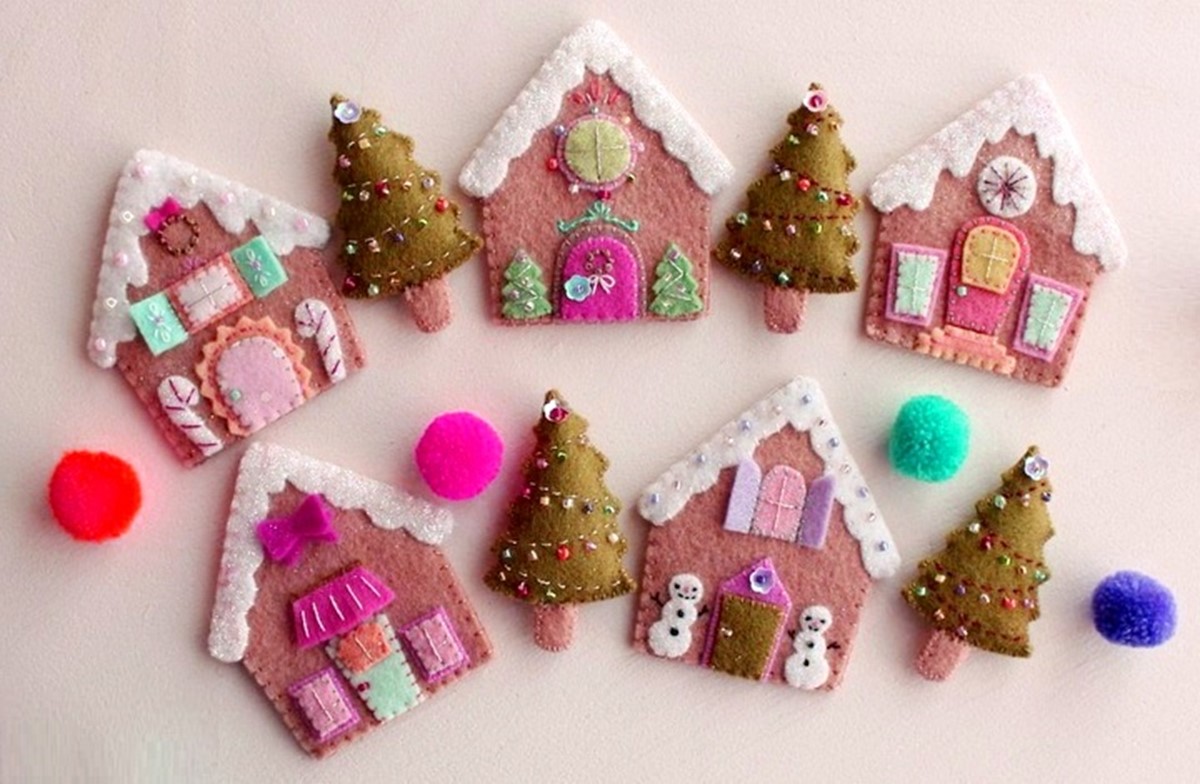 This ornament will particularly enjoy children. Decorating the House for the holiday houses, hang in the baby's room is to be happy.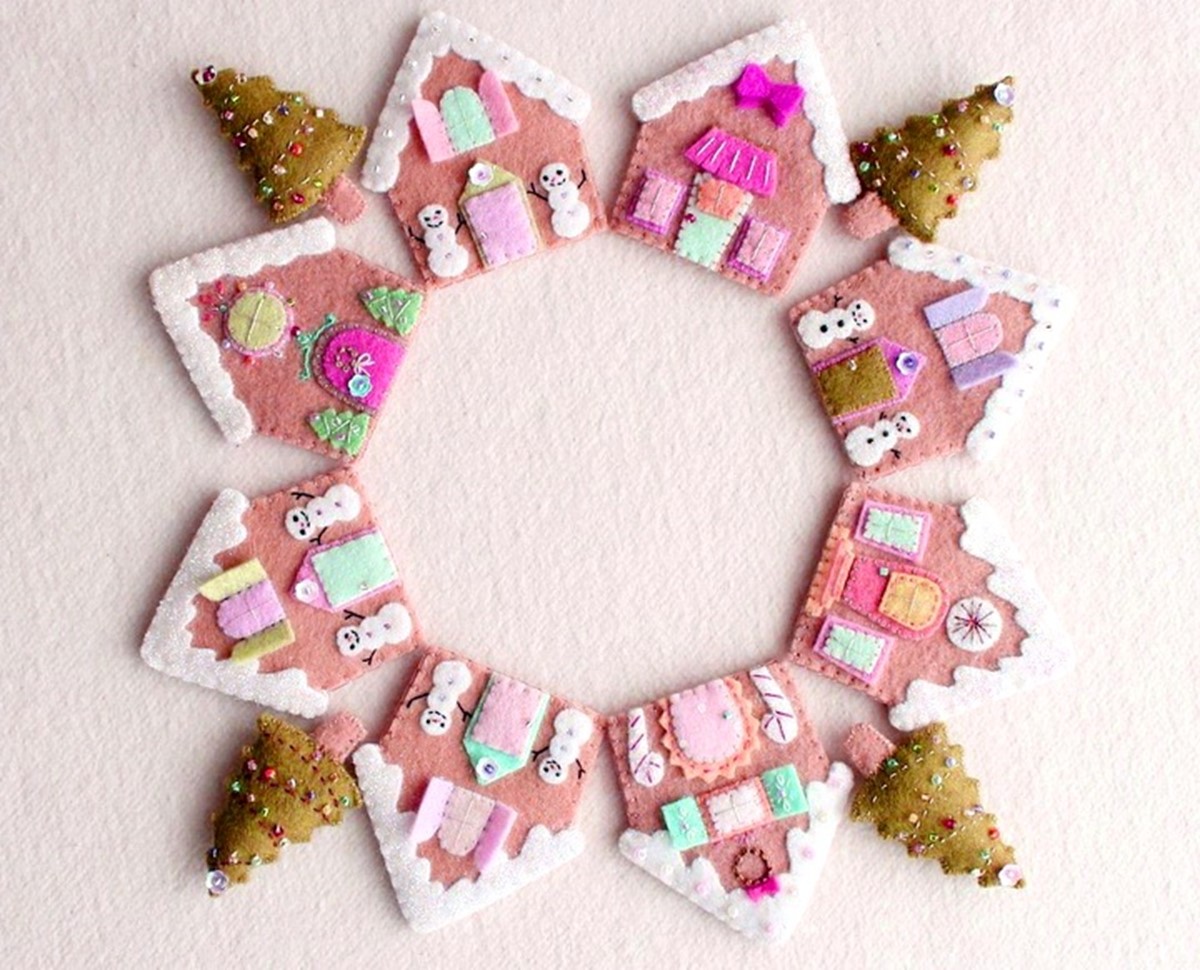 Of course, gingerbread houses will look great in other corners of the apartment: the fireplace on a wall, door, Windows, even on the Christmas tree.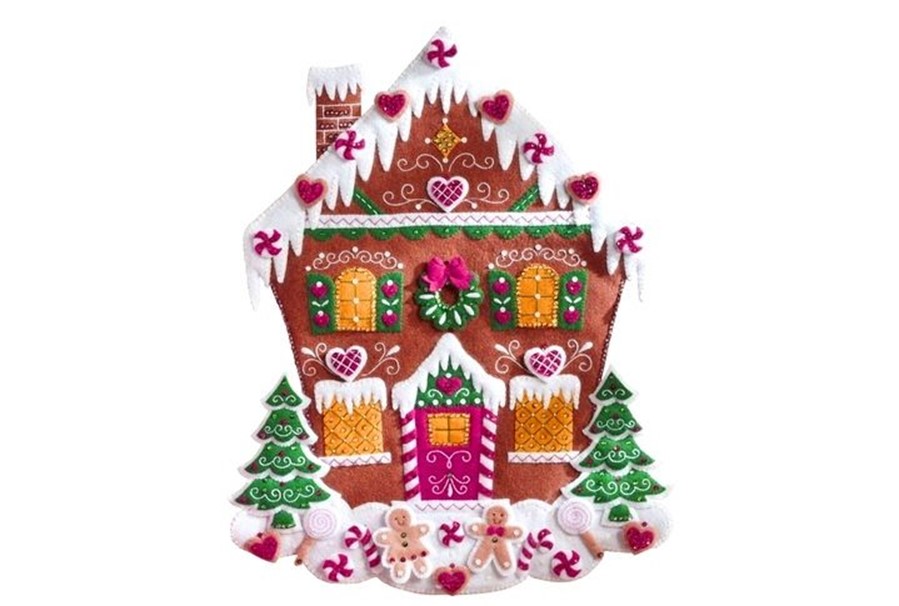 Do not one, but several houses-it saves time. Vary these textile Christmas toys are only decoration, which could be dealt with in the least.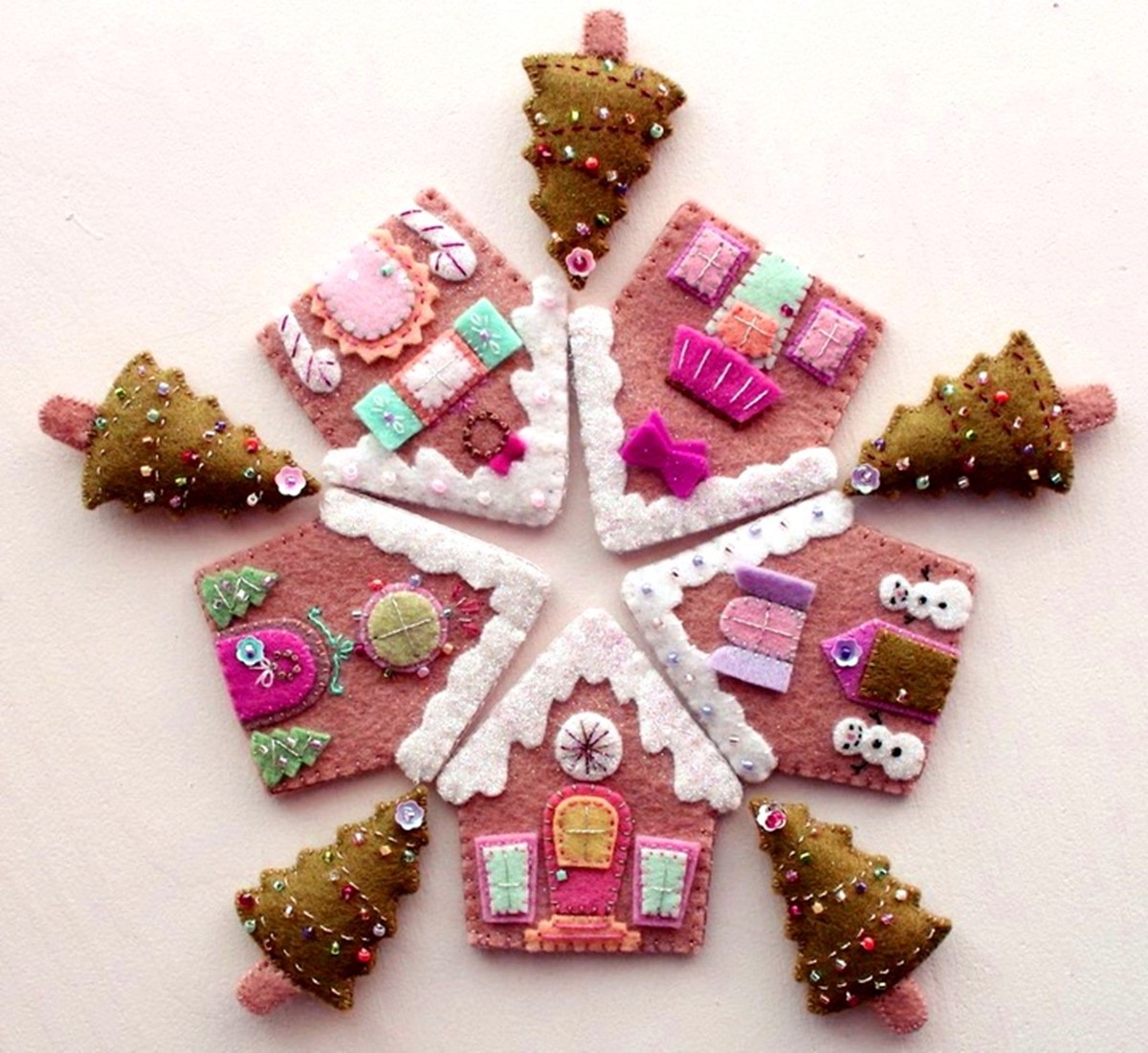 What do we need?
few pieces of brown felt (gingerbread)
White felt for snow
color and pearl beads
Green felt for Christmas trees

few pieces of felt in other colours
How do
To make the House, use pattern.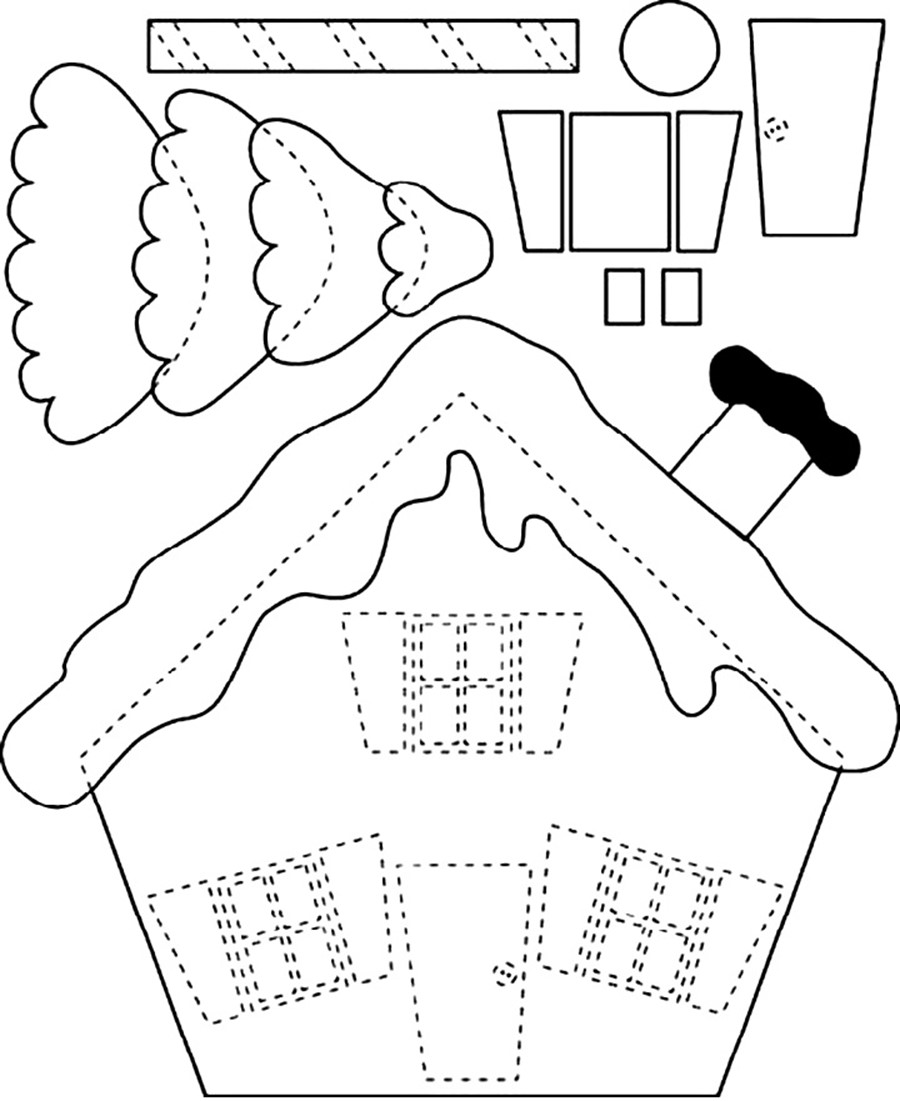 For this pattern you can cut and the very foundation, and window and door. You can diversify our Christmas houses and fur-trees.
If the felt is too thin, make it a double, when he sewed the detail around the edges. Optionally, you can add a small packing of cotton wool, previously placed inside the unit.
Decorative elements need to sew. In doing so, we will not hide threads. You can make them colorful so interesting.
On top of the houses put "snow" from white felt, on the roof, attach beads.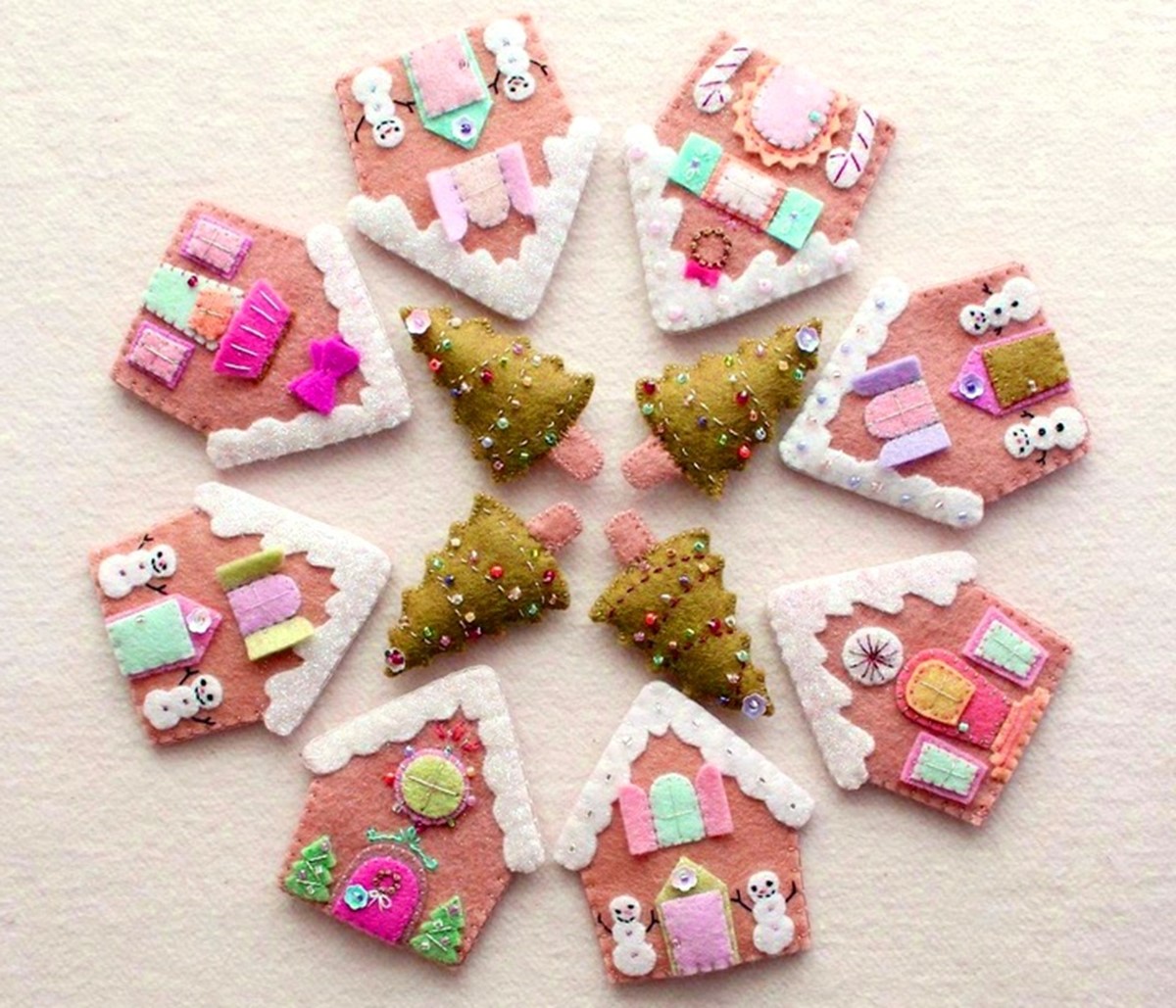 Try different options, bond them together. A chain of gingerbread houses will look very unusual and fill house party atmosphere. In felt Garland can add Christmas lights.