Good craft ideas for Christmas: Toy deer
Deer шы one of the symbols of Christmas, which children especially love. Give joy to the kids, making toy deer with your hands.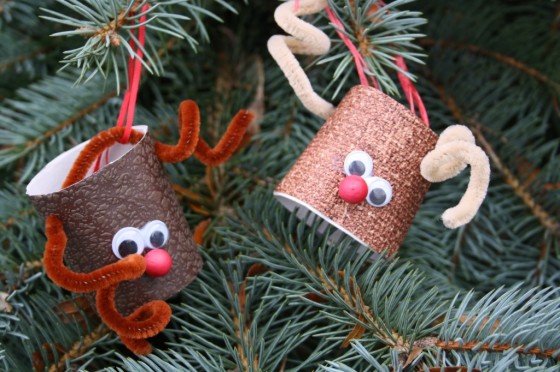 You will need:
cardboard cylinder from toilet paper or paper towels
brown paint or brown paper with relief
brown cleaners for pipes
red buttons, faux berries or pompoms
Googly eyes (can be replaced with paper circles or plasticine)
glue
decoration to taste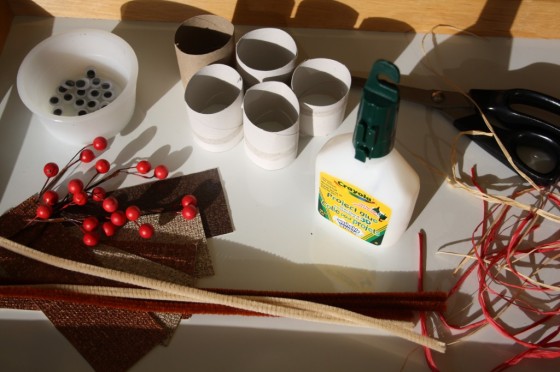 1. Each cardboard cylinder cut into two halves.
2. Each half, wrap in brown paper with a relief or felt, or just paint the cylinder brown paint.
3. On the sides make 2 holes for the horns of a deer and insert them in brown cleaners for pipes, bending respectively.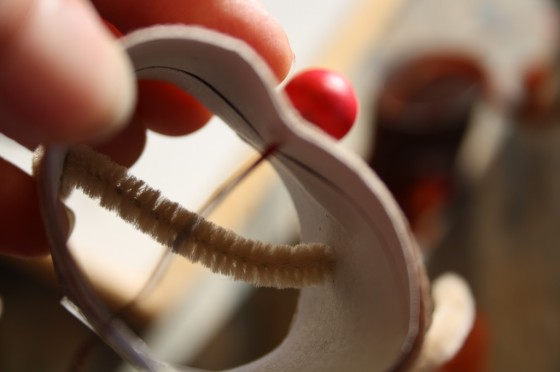 4. To make the nose, glue the buttons, faux berries or small pompoms.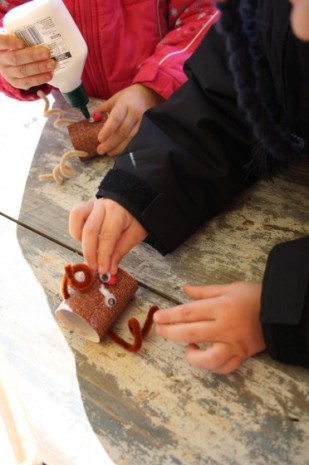 5. Glue the eyes to your reindeer and add a ribbon to a toy can be hung.