Artificial christmas tree from beads
Artificial Christmas tree is a joyful and festive attribute, which allows us to enjoy a wonderful winter holiday and remember to save the environment. Today we will make with their hands beautiful and festive Christmas tree bead.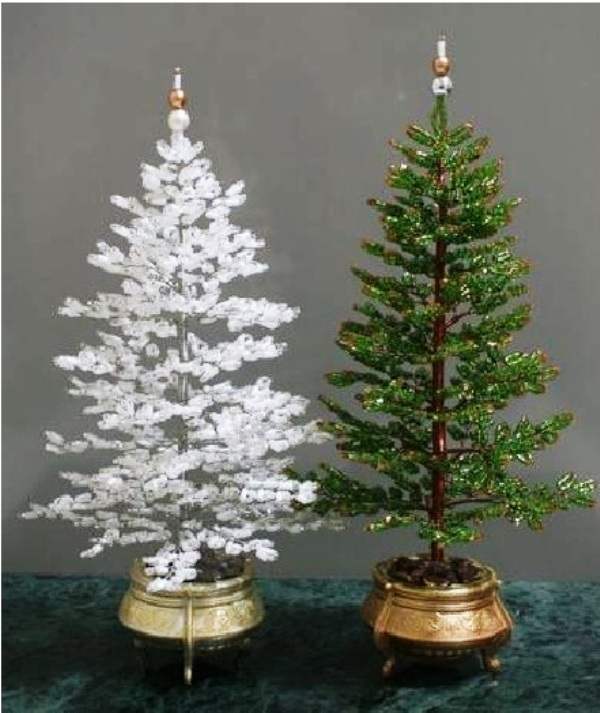 You will need:
* To make white Christmas tree, use a wire of silver color and green is suitable for copper wire.
* This little Christmas tree is woven in the technique of "loop with a twist". It's pretty simple, but this technique requires a lot of free time.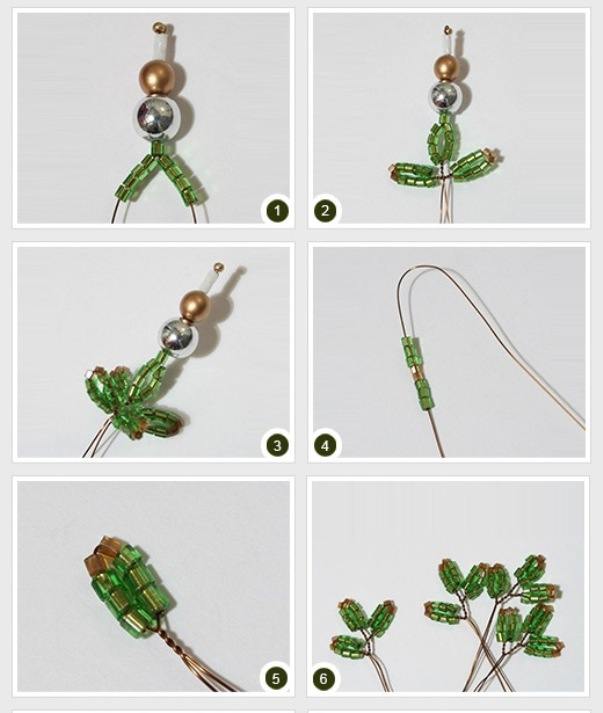 Each eyelet contains 6 green and 2 Golden bead. In order to do type the seed beads in the following sequence: 3 green, 2 gold and 3 green. After that twist the wire and repeat, until you have the desired number of blanks.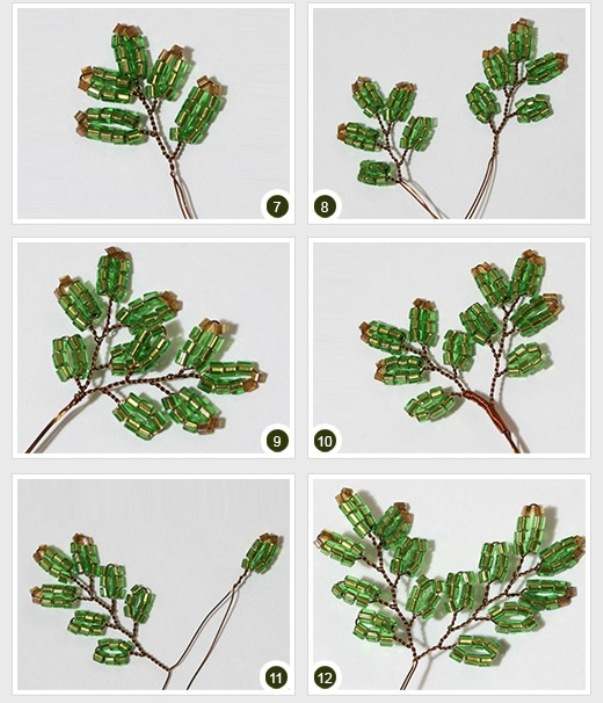 * From the head to the base of the branch become higher and the number of loops.
* When you have created the desired number of twigs, begin to fasten them to the stem in a circle.