Fresh idea for father's day crafts: how to make pillow "Birds" with their hands
Nowadays pillows are used not only directly, but also as a decorative element of the interior. Therefore, modern pillows should be beautifully and originally decorated. Today, stores offer a huge selection of various designs "soft ware", but we love handmade crafts and will try to come up with and then implement decor pillows with their hands. It is good idea for father's day crafts – this gift will surely appeal your father
It was originally planned design with domination of white color and a small amount of dark. After some deliberation was invented drawing of a bird sitting on a wire.
Pillows "Birds" with their hands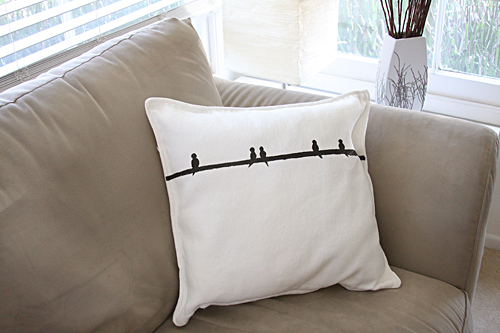 You will need:
Pillow;
Pillowcase;
Freezer paper;
Paint for fabric;
Pencil;
Brush;
Knife;
Iron.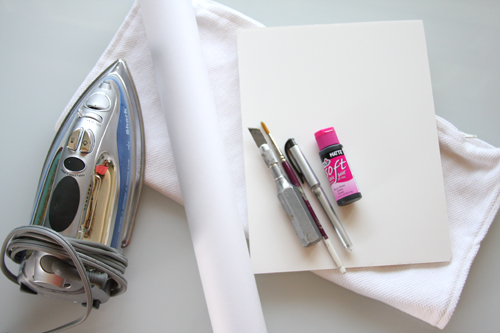 To start decorating pillows with inventing the figure. In our case it has already been invented, it remains only to draw it on freezer paper. With a pencil draw the image on the matte side of the freezer paper.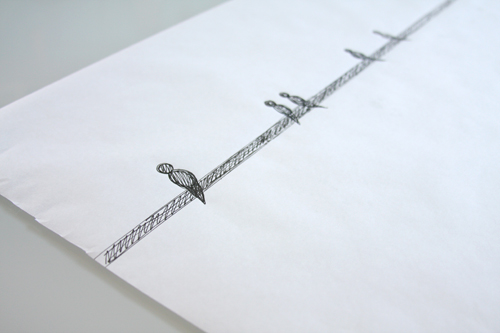 Then with a knife cut a figure. The knife should be sharp, otherwise the paper will tear.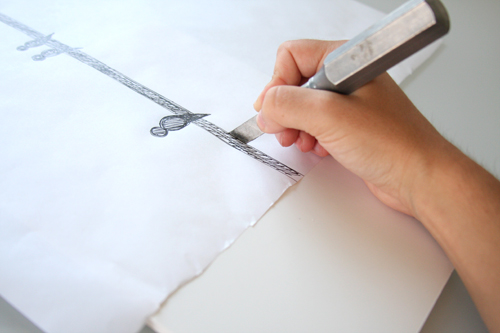 Ready to screen (glossy side to the fabric) placed on the pillowcase. Heat the iron and iron over the paper, from the center to the edges. Pay special attention to complex areas of a drawing, the paper must adhere to the tissue.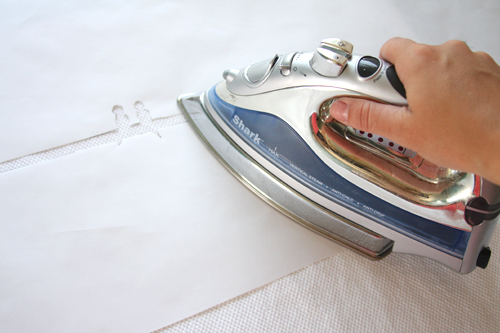 Begin to paint the fabric.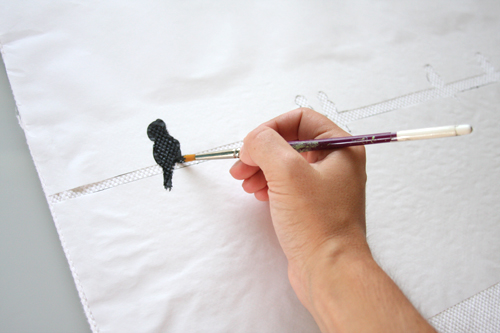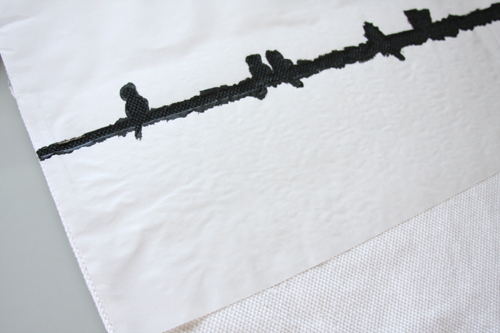 Let the paint dry completely, and remove the stencil (paper easily comes unstuck from the fabric).
Put a pillow in a pillowcase and see the result. So easily you can perform decor pillow with their hands, it does not need to be super-designer.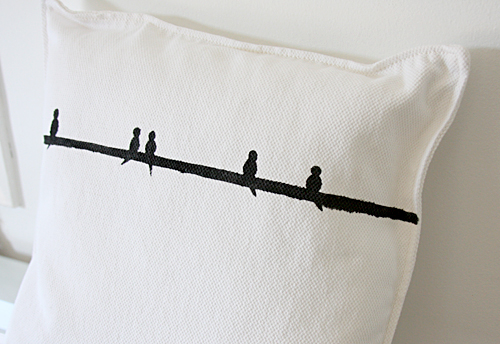 In the same way it is possible to put images on t-shirts, caps, etc. Looks like, "print" is not worse than the original. So you can make a variety of father's day crafts with their hands.