What gift to make on mother day 2015: Handmade Pendant "Turtle"
Decoration in the form of fabulous animals are perfect for women of any age, emphasizing their nature. We offer you to make an original pendant "turtle" with their hands. This gift will be perfect for mother's day 2015.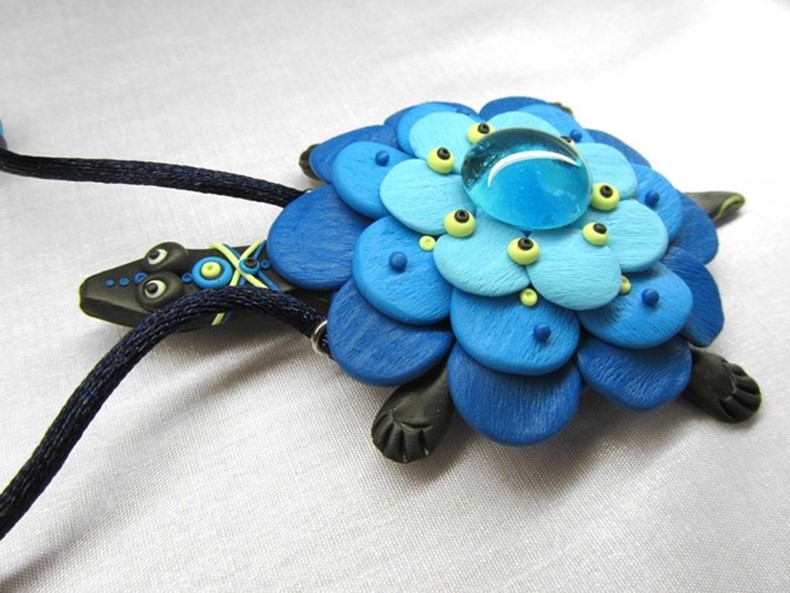 You will need:
Polymer clay in several colors and a small piece of glass fusing;
Textured paper;
Knife;
Round lid with sharp edges.
Beyond the scope of this master class has remained the process of manufacturing the lower part of the shell (round yellow element with black patterns). This item is made in the technique of "mokume gane".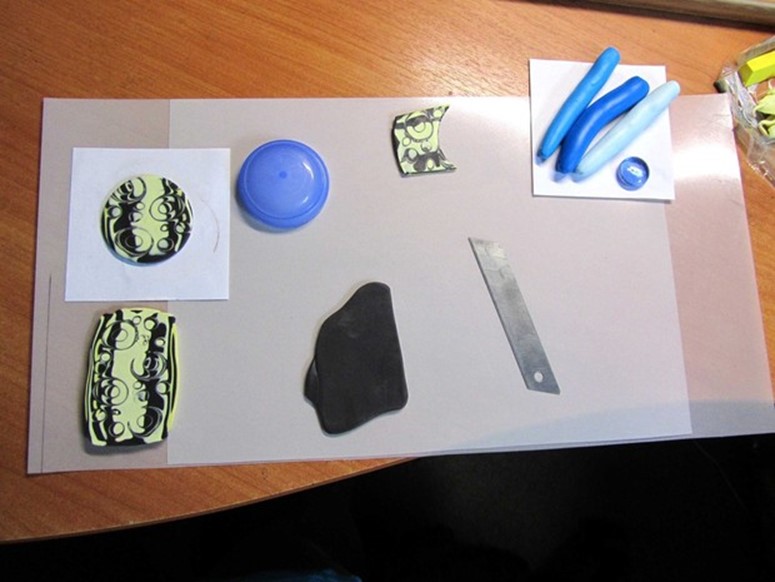 Roll out a piece of dark clay and cut out a rectangular piece.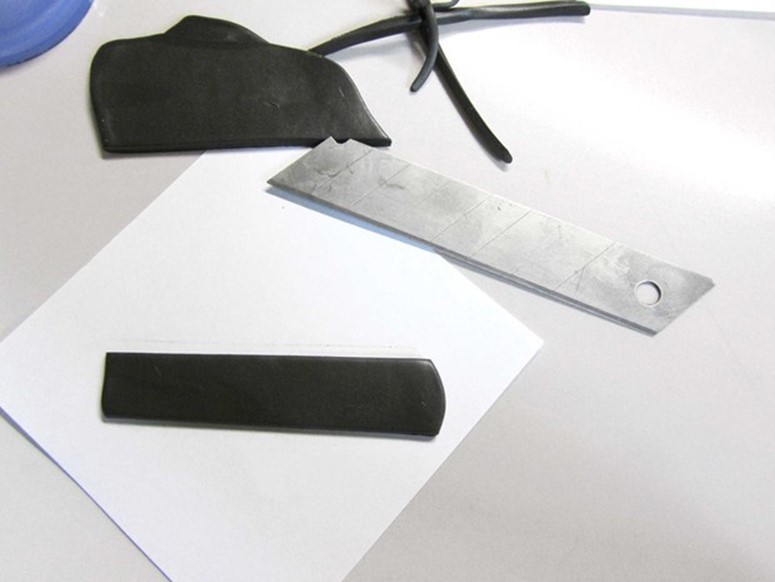 Formed into the desired shape.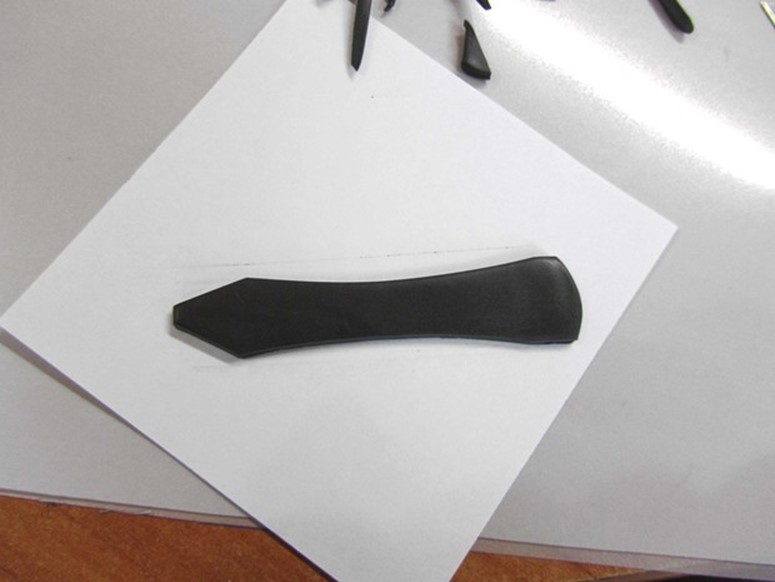 Put the workpiece on the lower part of the shell. So, the neck and the bottom of the shell ready.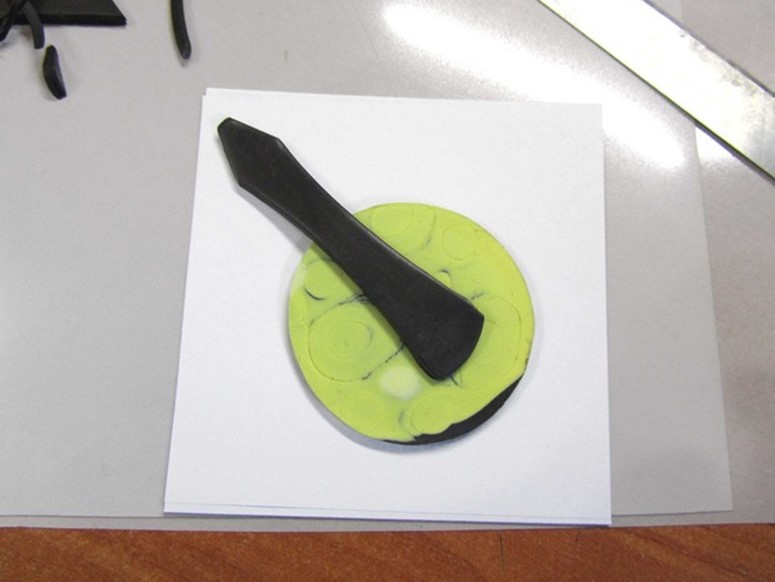 Roll out round sausage of clay and cut off a small part. These will be the legs of the turtle.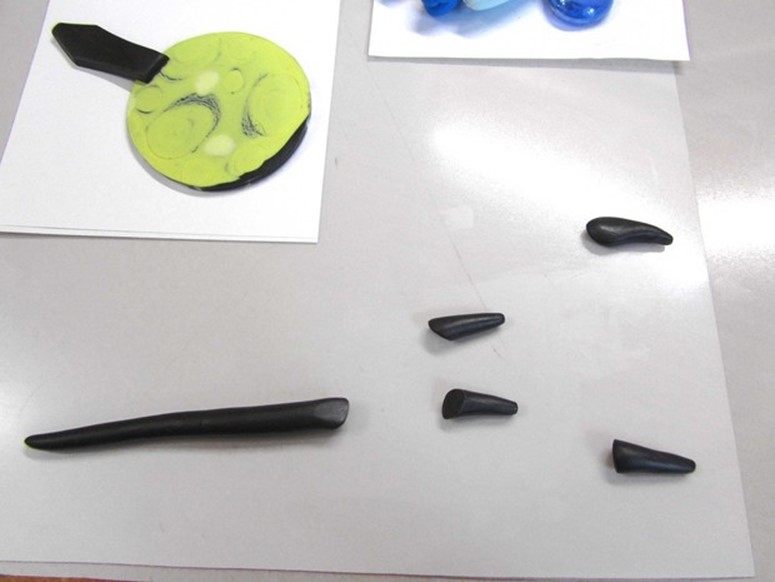 Give shape to the legs.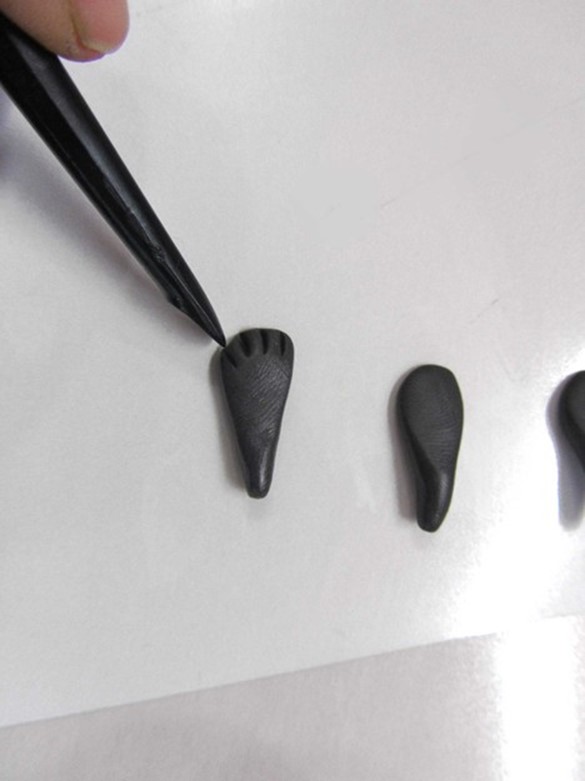 Stack resulting legs to the base. Add the tail (it can be made mixing the remnants of yellow and black clay).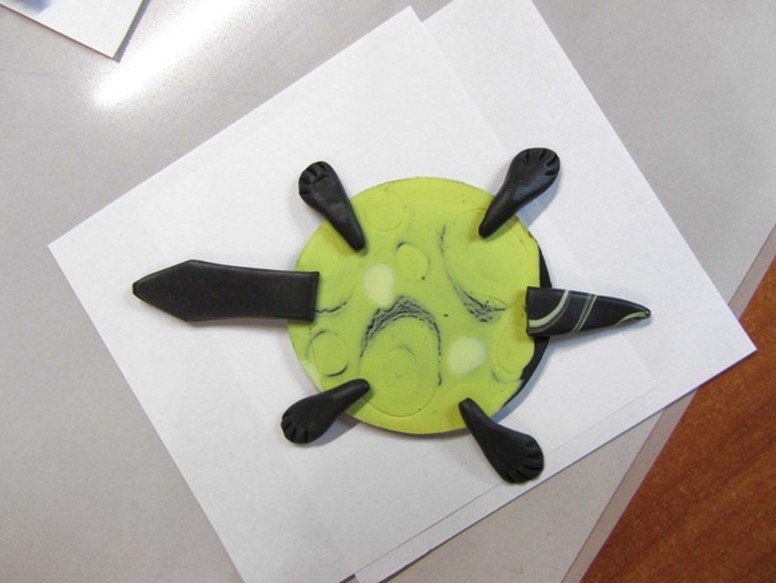 For eyes, roll the balls, place them on the face and make small holes.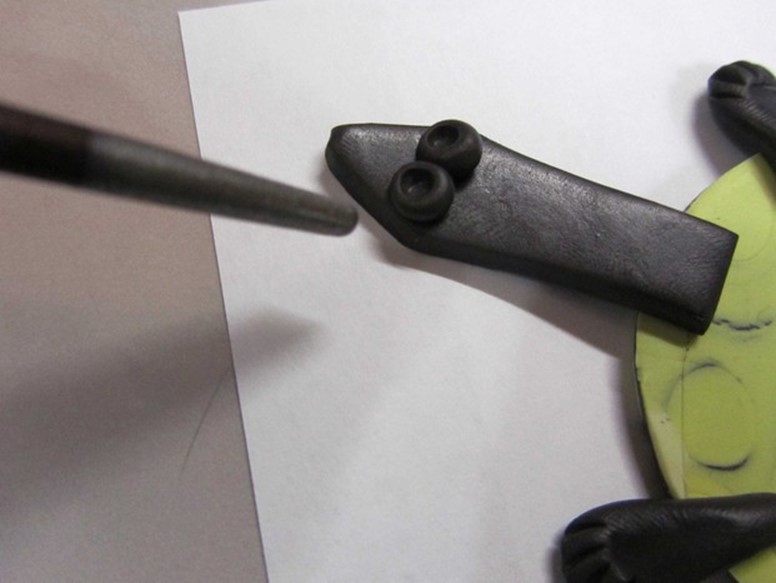 Add light blue and black clay.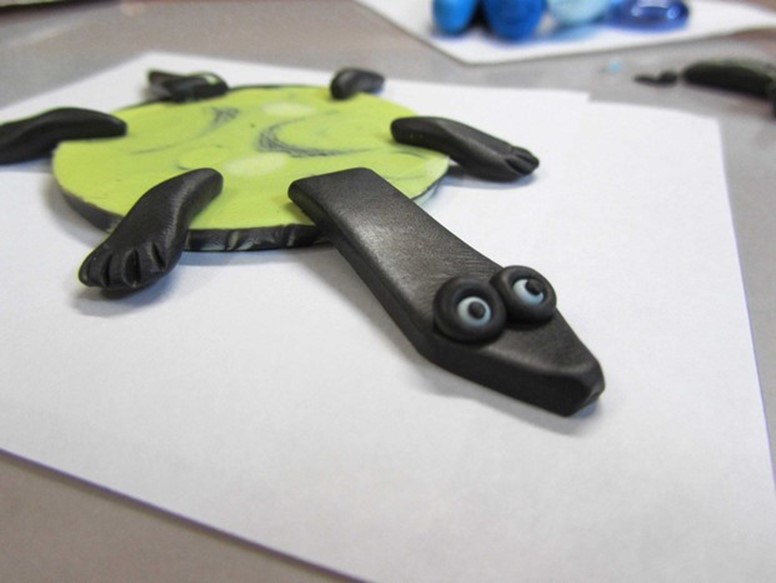 Now is the turn of the shell. As we have turtle from the fairytale, then the armour is unusual – in the form of a flower. Bright blue clay is rolled into balls and replusive on textured paper.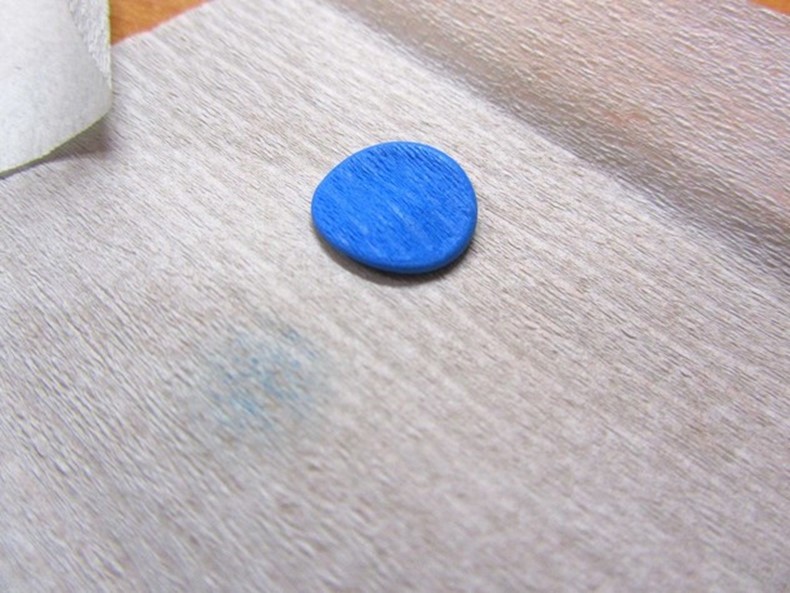 To eliminate the gap between the upper and lower shell, stick a ball of bright blue clay along the edge of the base.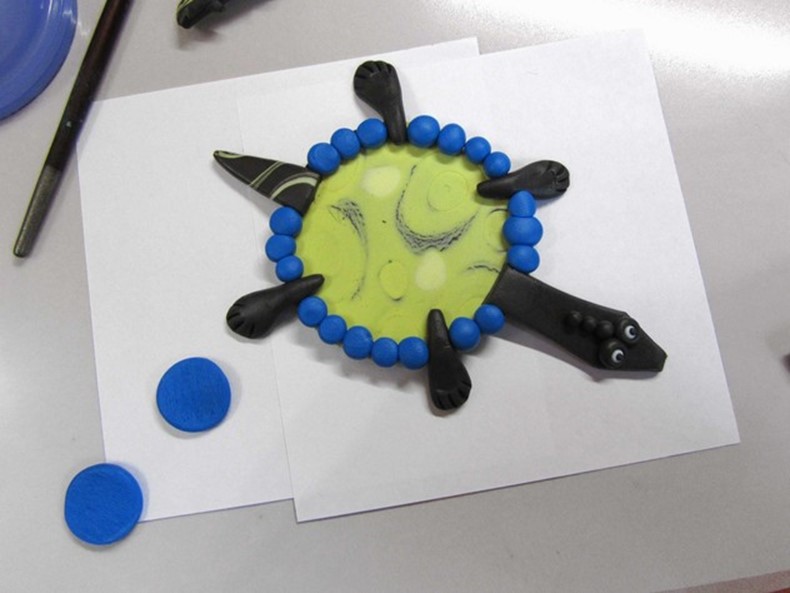 The blend part of the shell. Each layer should be lighter.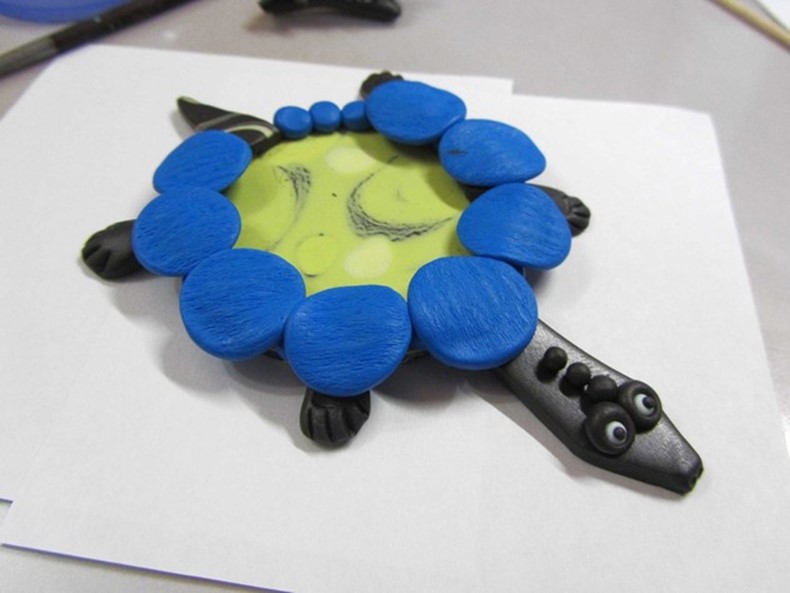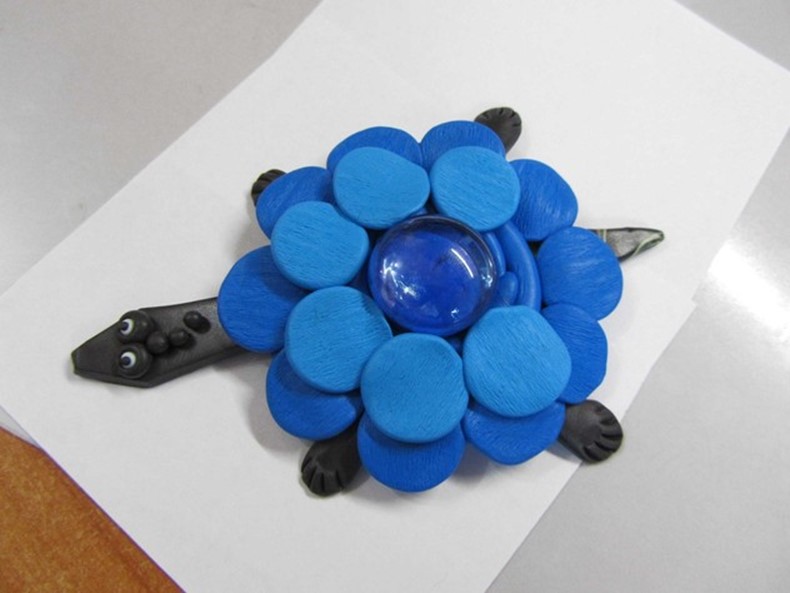 Having laid all the petals of a shell, decorate it with small balls of clay and a piece of fuse. Also don't forget about the decoration of the neck.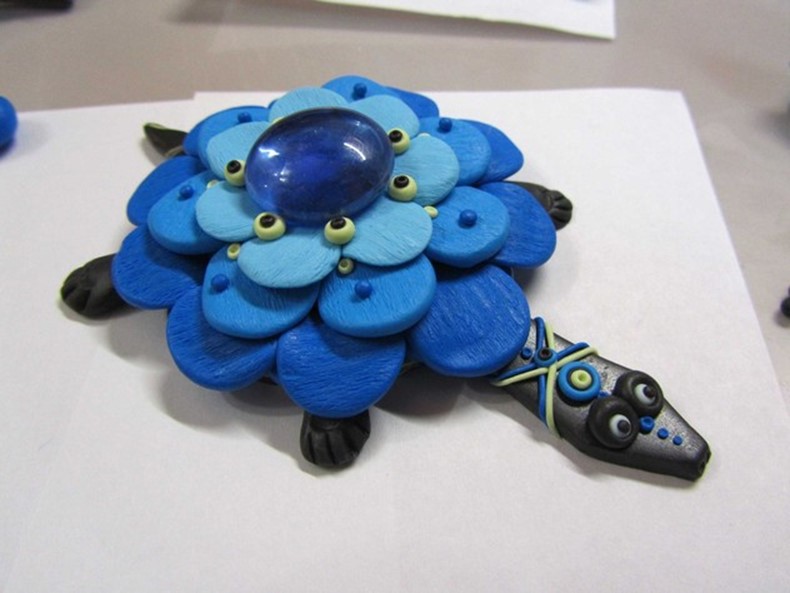 When all elements of the pendant is ready, we should burn and assemble turtle. In our case we used a simple dark lace and beads made of the same polymer clay.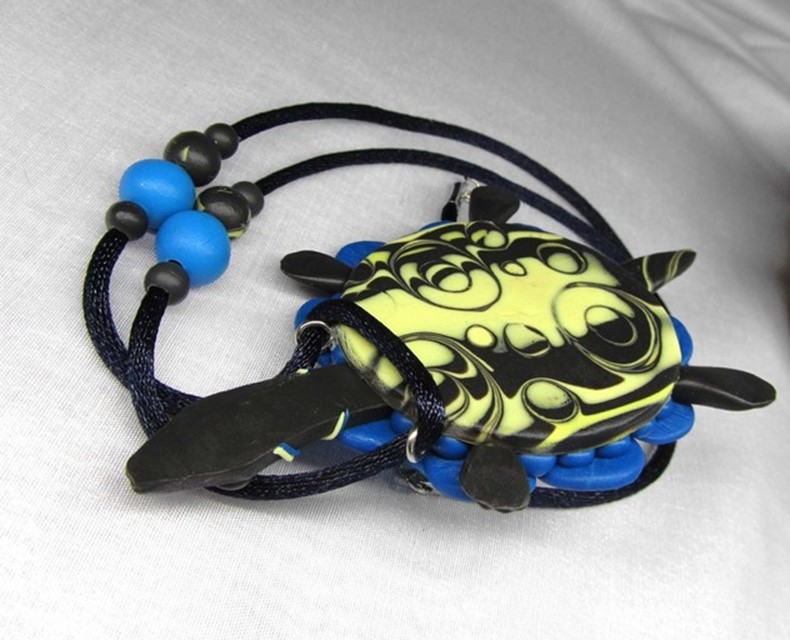 Pendant "Turtle" is ready. This ornament is a great gift for mother's day 2015.